Losing my Dad today
89
My dad died this afternoon of metastasized prostate cancer. I feel extremely lucky to not only have been at his bedside, but holding his hand as he took his last breath.
Our whole family is here now–some drinking going on. It nice to see that already people are laughing as we talk about our time with him.
I went in his basement looking for more alcohol and found a good stash of woot wine he has ordered over the years (some good, and some bad

)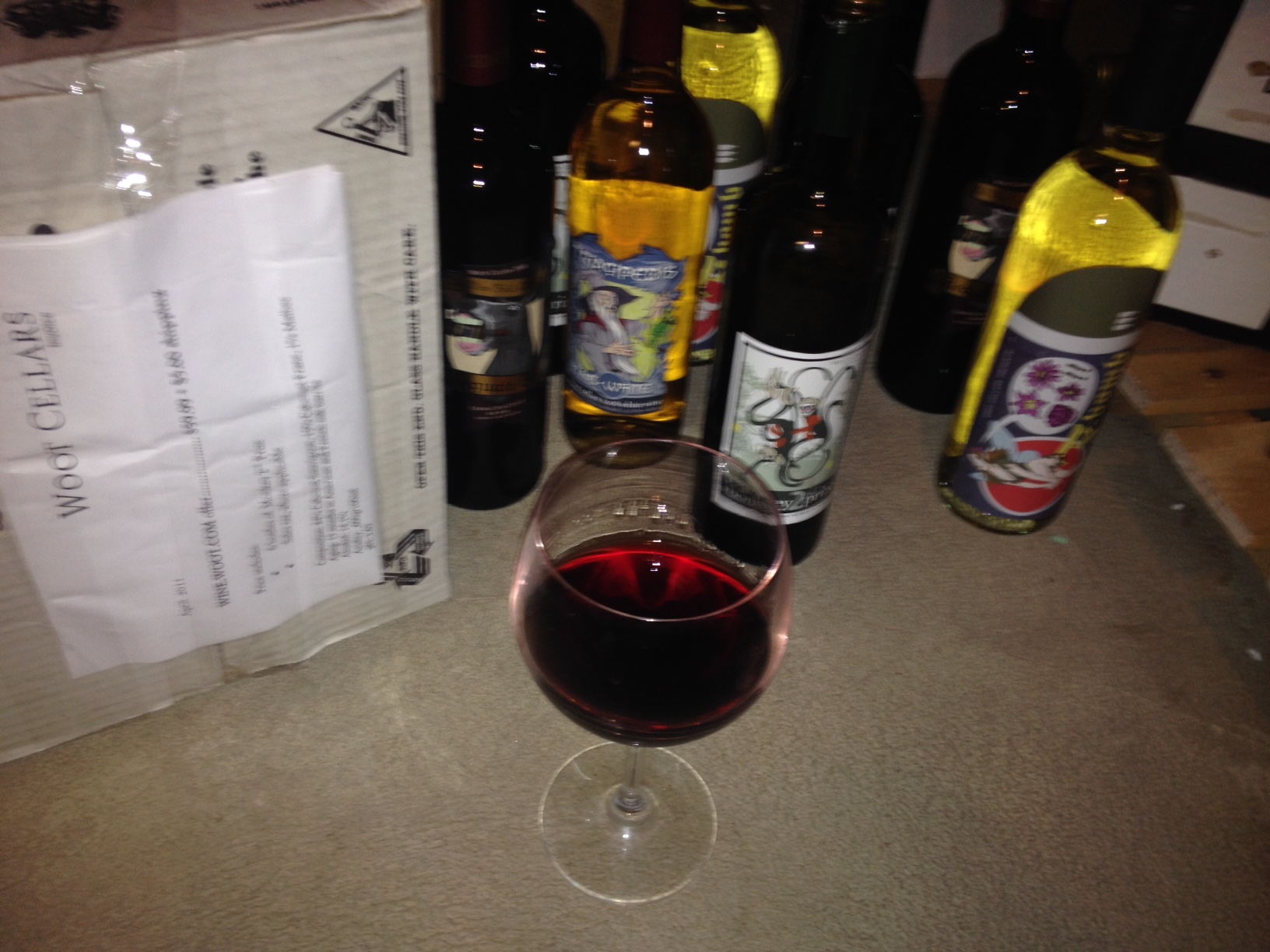 His account here was thetink and his woot account was the_tink.
He wasn't active on the forums (and I guess I rarely am), but both sites have been important to us over the past 14 years we've participated.
We lived in different states, so only saw each other a few times per year, but whenever we talked on the phone, talking about what was up on woot (earlier) or meh (more recently) was always something we did. I just found a bunch of Lucas batteries at this house now. -I ordered the same ones, but we never told each other about that one.
We always enjoyed telling each other when we'd scored a bandolier of carrots or a fuko bag, and then sharing what we'd gotten first with each other before on the forums.
I don't really know why I am sharing this, or why I am doing anything at the moment. But meh was one of the many things that I shared with my dad and we really enjoyed together. There's not really anyone else I have in real life who shares my interest in this mediocre site like my dad did. It's just one of the many holes I can see now. I already just really miss my dad.