If the 10th month is named after 8 ... (goat nominations for October 2019)
11
It's that time again where we wrap up our blames and unblames to our current goat @JnKL and shift this meh tradition onto another mehmber here.
According to Wikipedia, October was the "eighth month in the old calendar of Romulus", but "retained its name (from the Latin ôctō meaning "eight") after January and February were inserted into the calendar that had originally been created by the Romans."
Coincindentally, it's also National Pizza Month!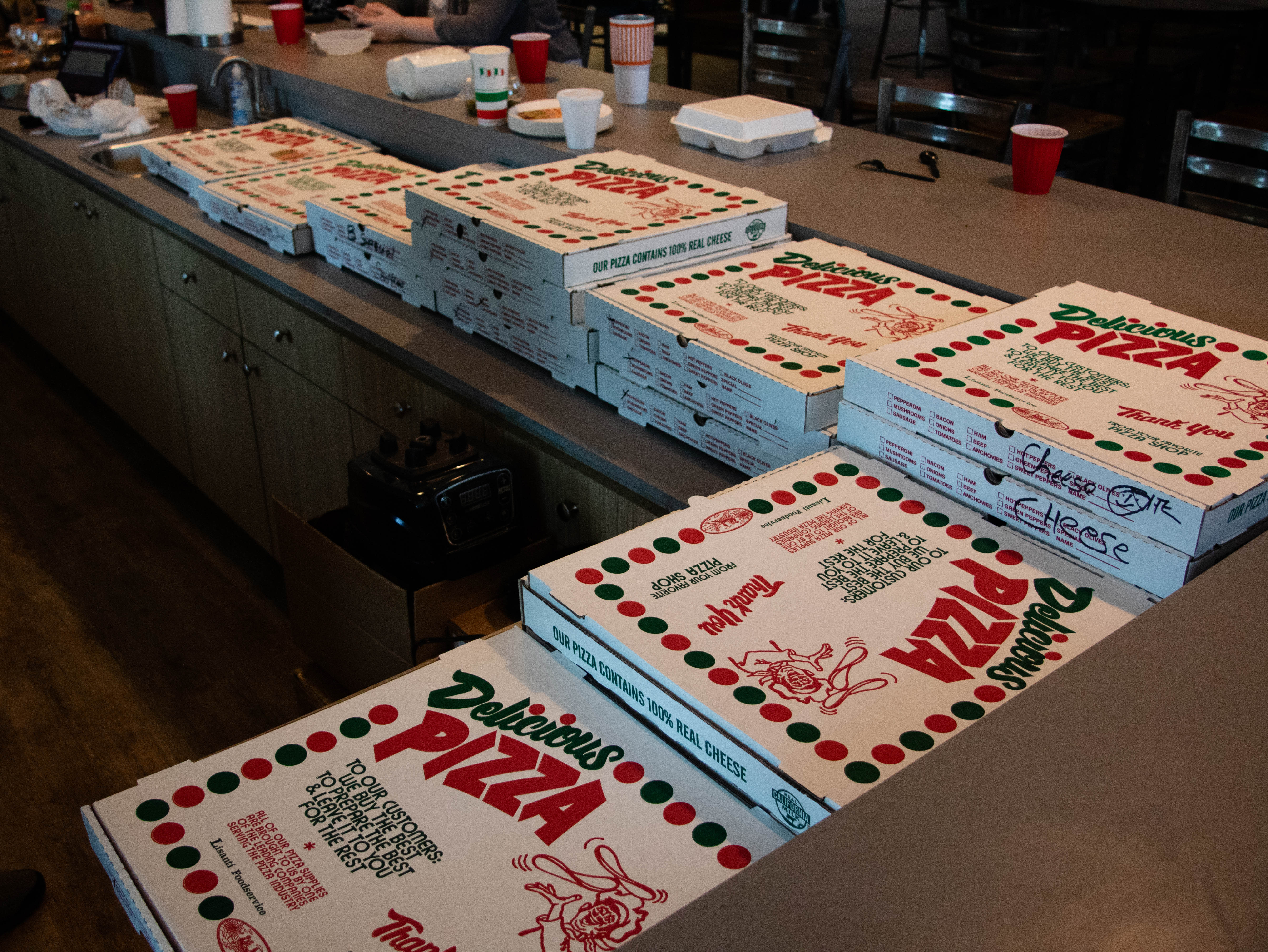 So nominate away … though if you need some hints, look here or here.