Augoat (August 2020 scapegoat blame thread)
10
In before goat topics are made all BILLY NILLY.
It's the first which means it's out with the month old goat @onionsoup and in with the new @thunderchicken.
Lets start off this blame thread with a goat joke.
What do you call a goat playing the piano?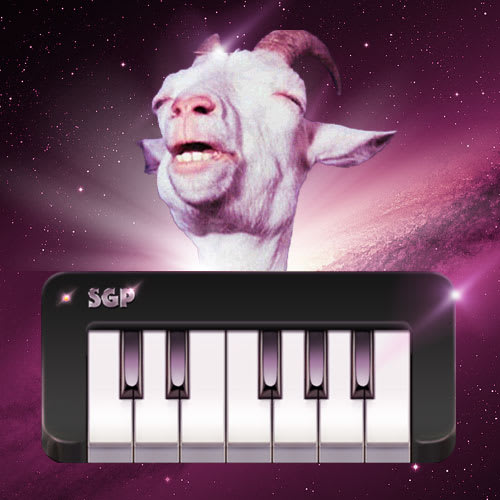 I'll also kick off blaming this month by blaming thunderchicken for my allergies. Thanks.