A Month of Lego - duh nuh nuh nuh...nah Batman! - 76161 1989 Batwing
15
In May of 1939, the Caped Crusader (aka Batman) made his first appearance ever in Detective Comics #27. Since then, there have been dozens if not hundreds of incarnations of the Dark Knight. Since his original introduction to the LEGO Universe in 2005 (in a Comic-Con box set), Bruce Wayne's alter ego has appeared in around 100 sets.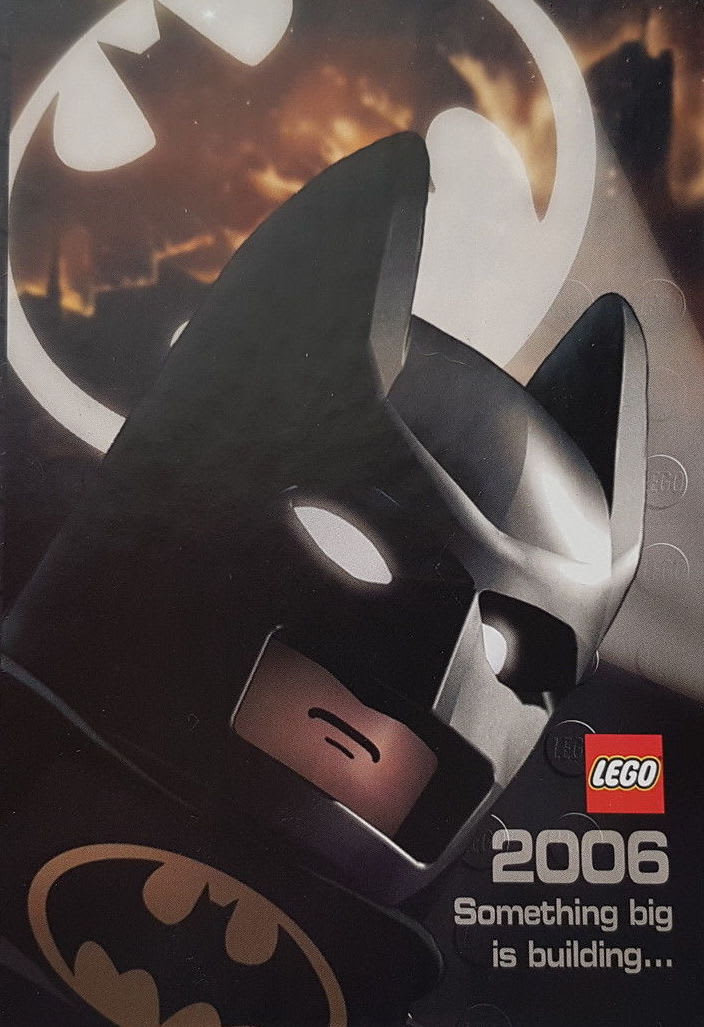 (this figure sells for $800+ now)
While there was a first Batman movie in 1966 starring Adam West, the real Batman movies started with Tim Burton's adaptation in 1989. But the real real Batman movie was released in 2017 and includes this great line from Batman "I only work in black. And sometimes very very dark grey".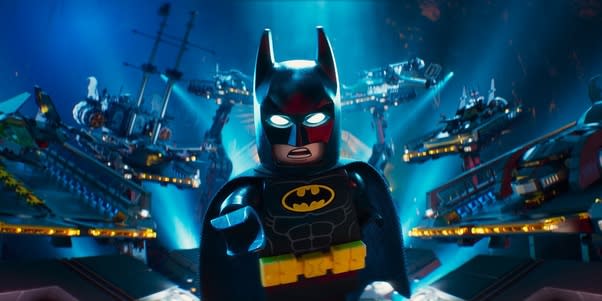 The Tim Burton film is the foundation for two incredible sets - the 1989 Batmobile and the 1989 Batwing. The Batmobile was released in November of last year, so maybe this is going to be an annual thing - we'll see…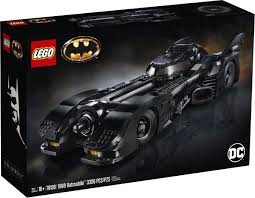 If purchased at the release, last year's set came with a free limited edition smaller version of the Batmobile. Considering it was free when released a year ago, the set now sells for $100, so not a bad deal.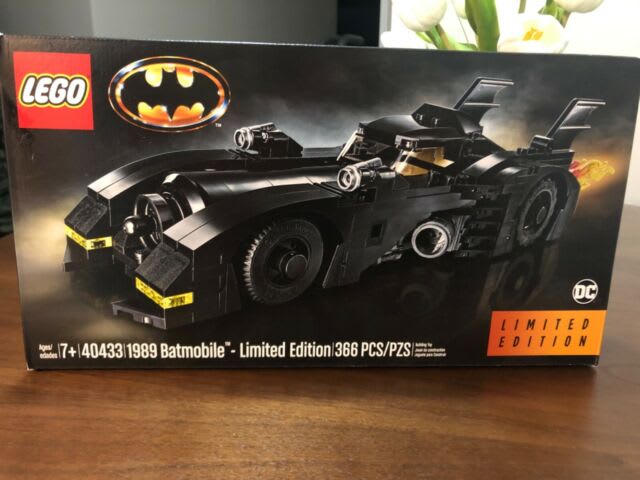 Released today (only if you are a LEGO VIP), the 1989 Batwing is another great model for collectors. Comprised of 2,363 pieces, this set includes 3 minifigures. And true to Lego Batman's position, it is mostly black and very very dark grey.
It might be on the high end of difficulty and/or scale for playing with as a kid, but the LEGO group has started adapting to accommodate the AFOLs in the group. The inclusion of a wall mount and a separate stand are clearly addressing the needs of the adult collector (I currently have 2 Millennium Falcons, Slave I, and the Saturn V rocket mounted to the walls in my office - thank goodness for Thingiverse and 3d Printing).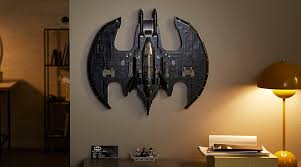 As with all of the model type sets, the details are in the model. This one has the shoulder mounted rocket launcher, twin Gatling guns and that trademark Bat Signal silhouette. It also includes a plaque with a detailed description of the model.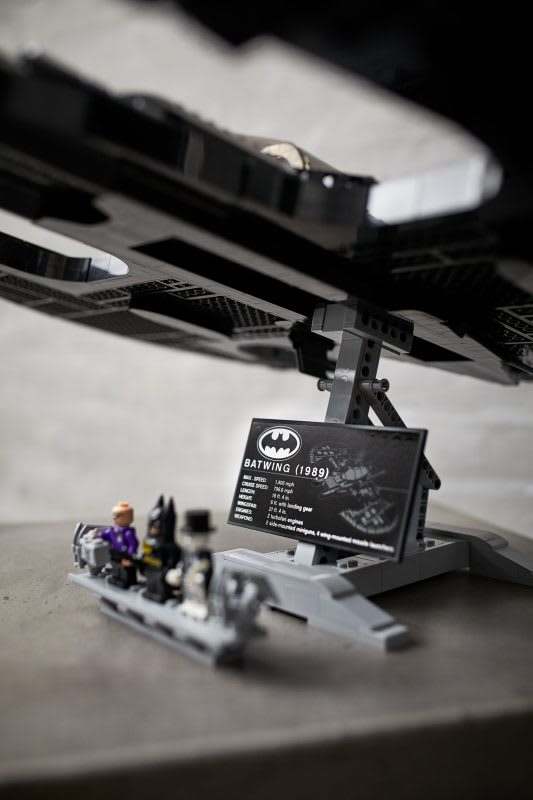 KA-POW!
And, the Batwing is out of stock on Lego.com.

2

@dave if you want an idea that will surely sell out…a LEGO Meh set. Could have an Irk, some goats, maybe some breakfast octopus? Could be fun. Whaddya say?

@kykazaa I'm in for one of those! But regular LEGO brick size, not those Chinasian nanoblocks Woot used for their not-a-lego BOC kit.

What are you printing to wall mount the other sets? I've wanted to mount some of my UCS sets but haven't found solutions I trust.

1

"I only work in black. And sometimes very very dark grey"

OMG I love the Batman character in the movies. He is just the right blend of narcissistic and smart-ass with a touch of cluelessness and bravado.

0