A Month of Lego - Advent Calendars
14
So, I am sorry, but you aren't going to get 31 days of LEGO blogs this month. In case you missed it, I already skipped a couple of days. Mostly because blogging isn't my job, nor is it something I really like to do. But heh, the ability to throw out a few dad jokes every now and then isnt all that bad. So, you aren't getting 31 days of LEGO stories from me, but you know what you can get is 24 days of miniature LEGO builds. Yep, I'm talking about the Advent calendars.
The first official advent calendar appeared in 1999, but whether you like City, Friends, Harry Potter, Castle, Kingdom and even Pirates themes, they have all appeared as Advent calendars.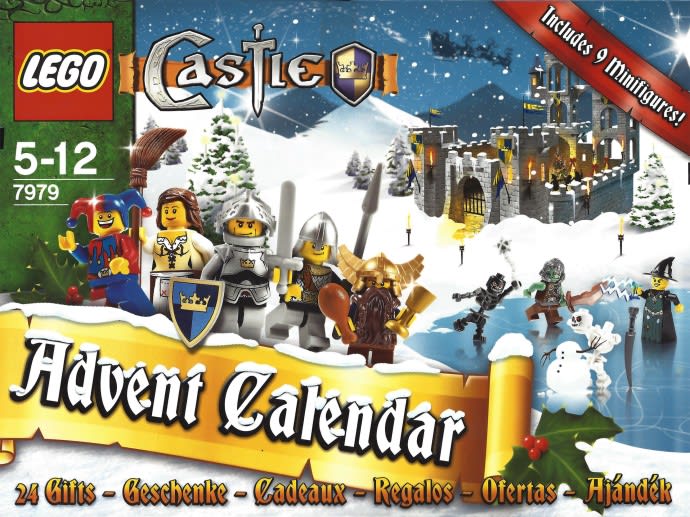 The basic premise is the same each year. 24 gifts behind a cardboard door with a number on it. Depending on the theme, they will be small builds or minifigures. Although, unlike other advent calendars, the box includes pictures of many (if not all) of the presents inside. The only 'surprise' is what day they will come on.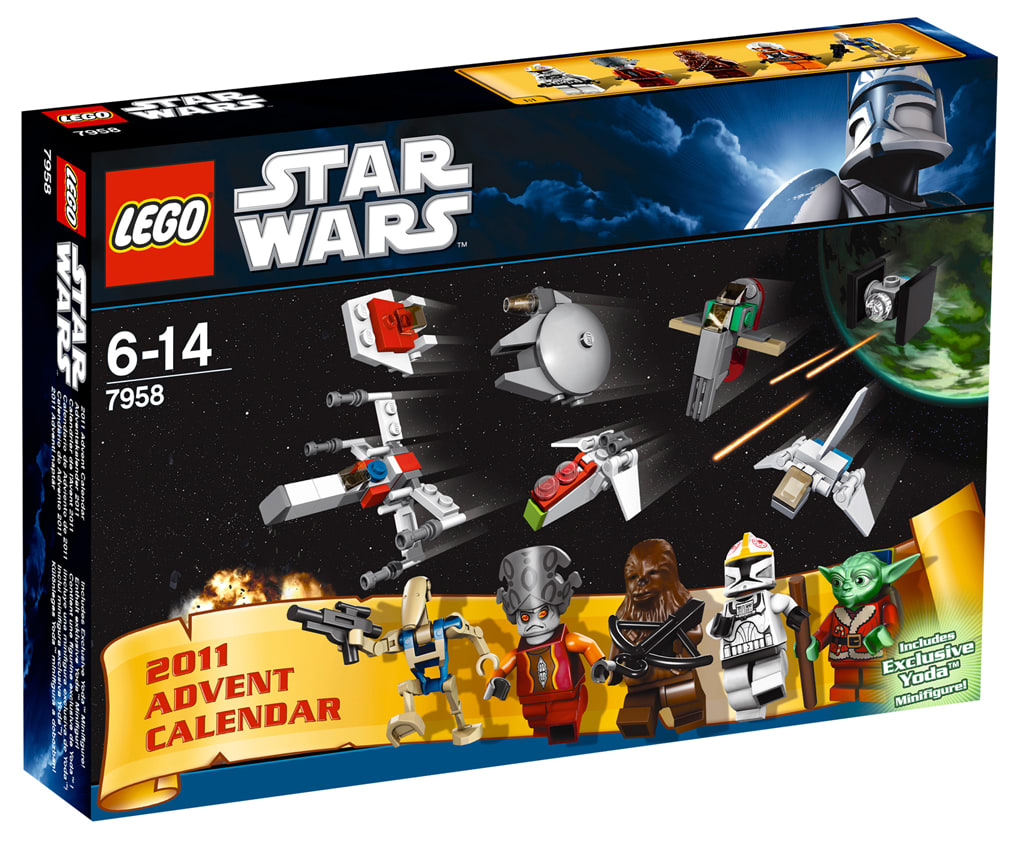 Advent calendars are a horrible investment, so only buy them if you really want to give them to your kids. Even the best advent calendar can be obtained for around $125 brand new. But hey, where else are you going to get the Snow Chebacca?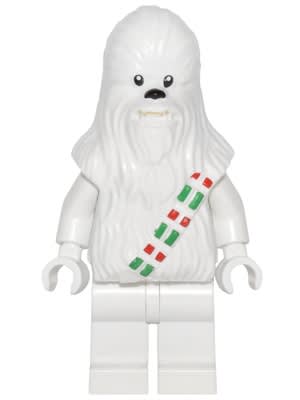 or the Santa 3PO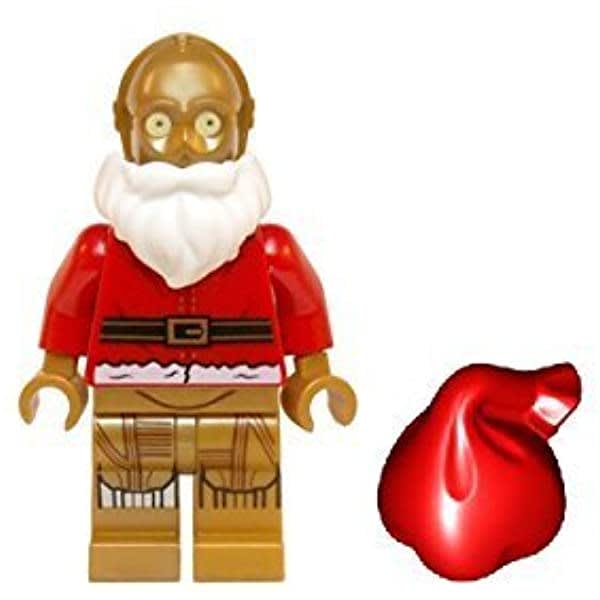 or the R2 Tree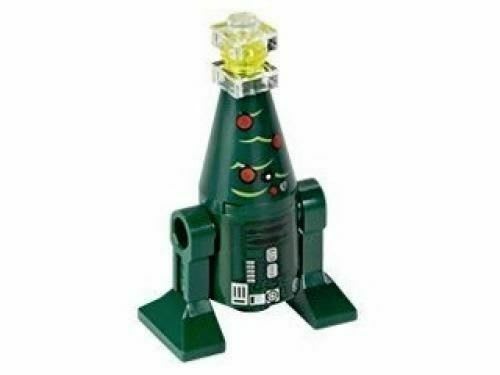 There are some classic minibuilds in each of the sets and the newer ones have really come a long way in terms of looking realistic for as small as they are.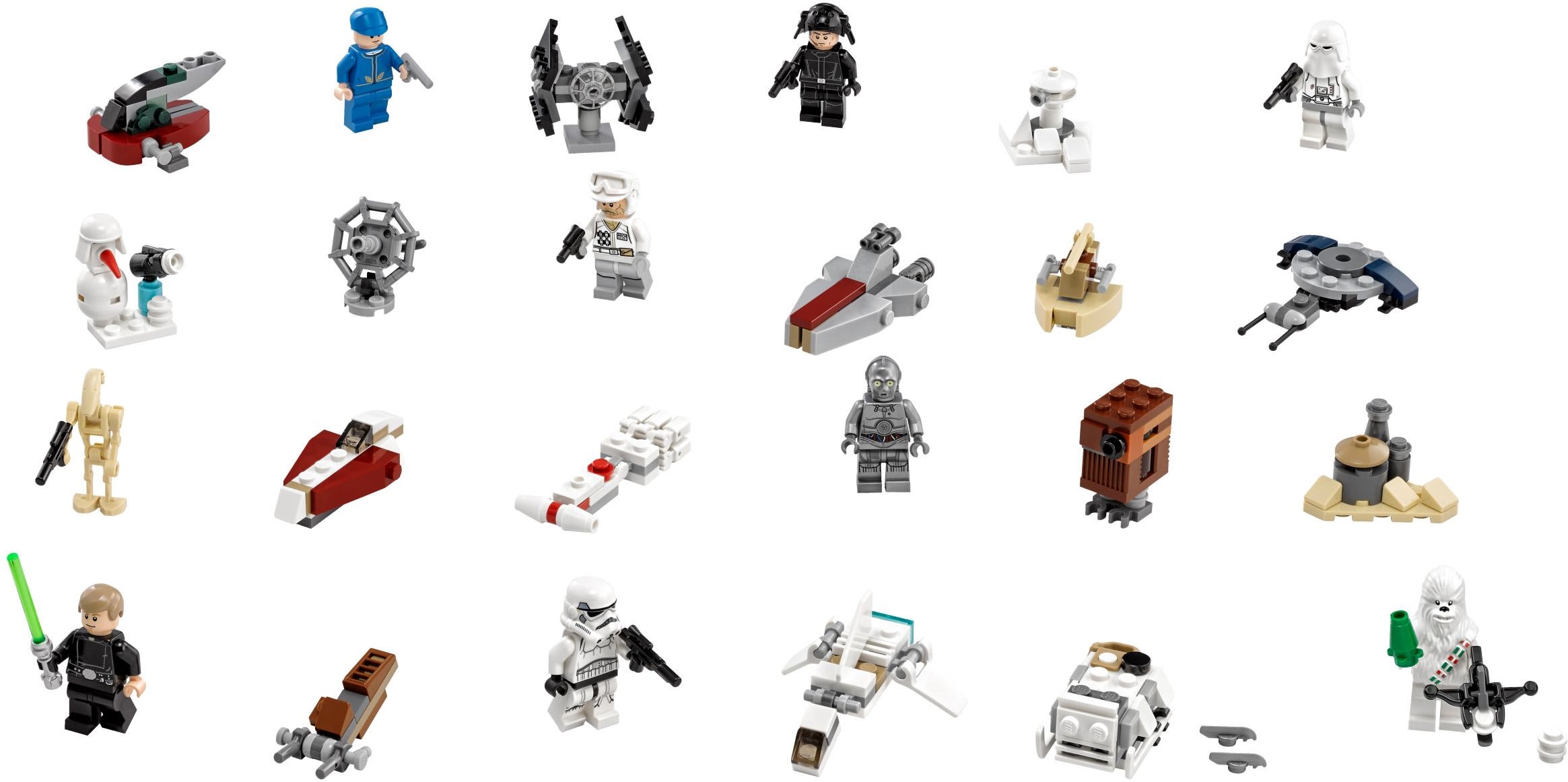 They even sold one at Comic-Con one year…
So, long story short, get the advent calendars for your kids. Let them enjoy opening one little door each day. And watch the joy as they play with it for a little bit and drop it on the floor for you to step on.
…and to all a good night!