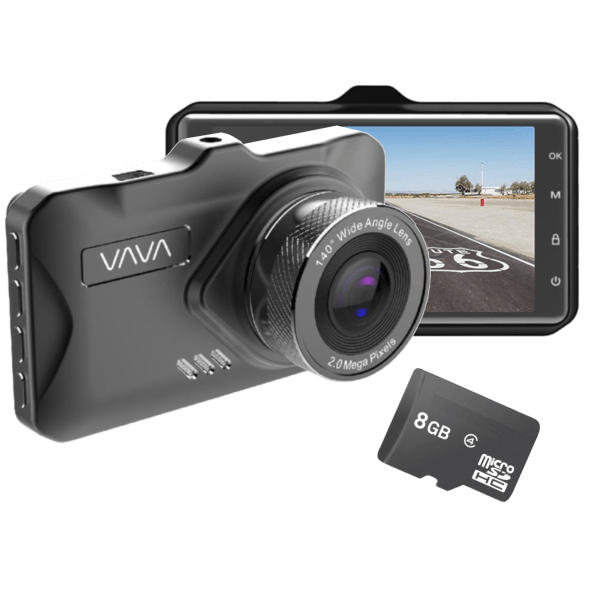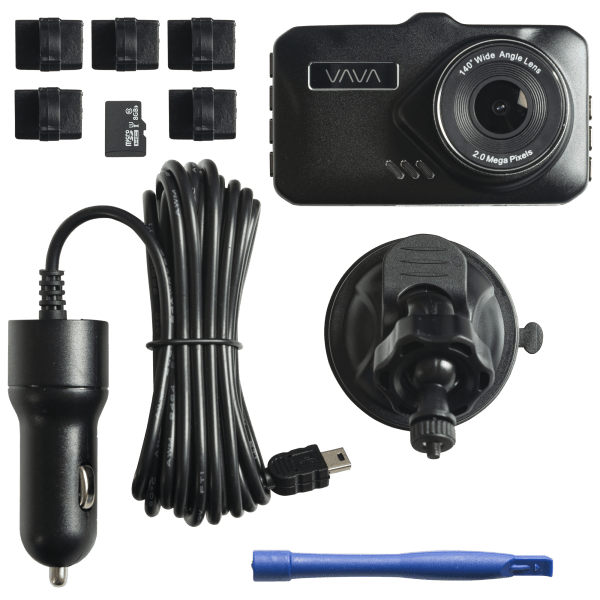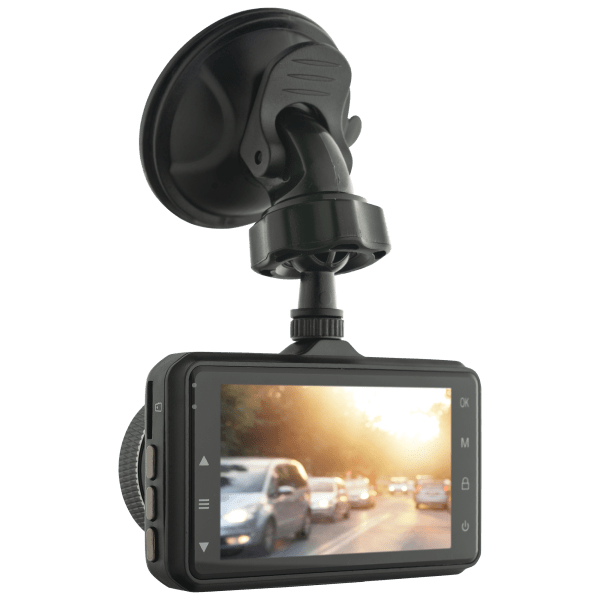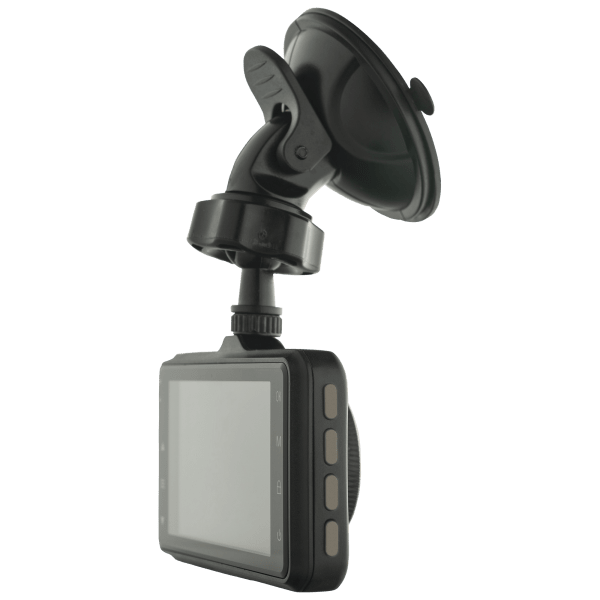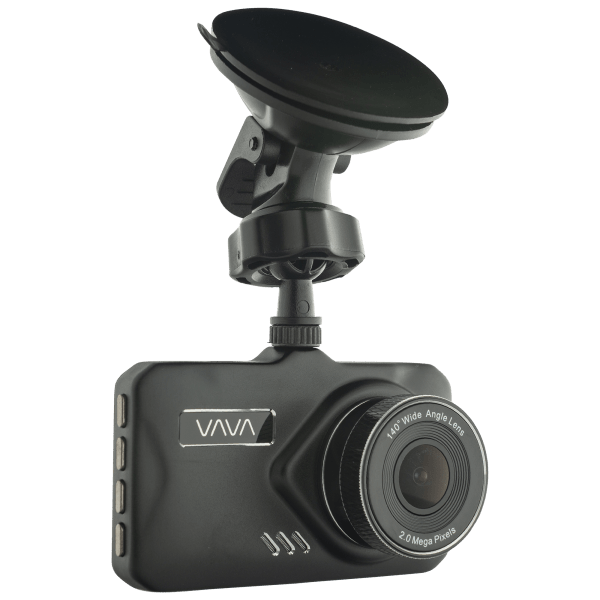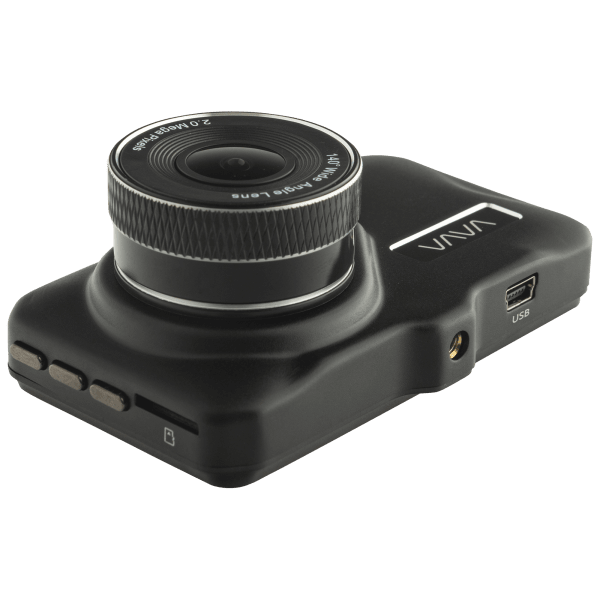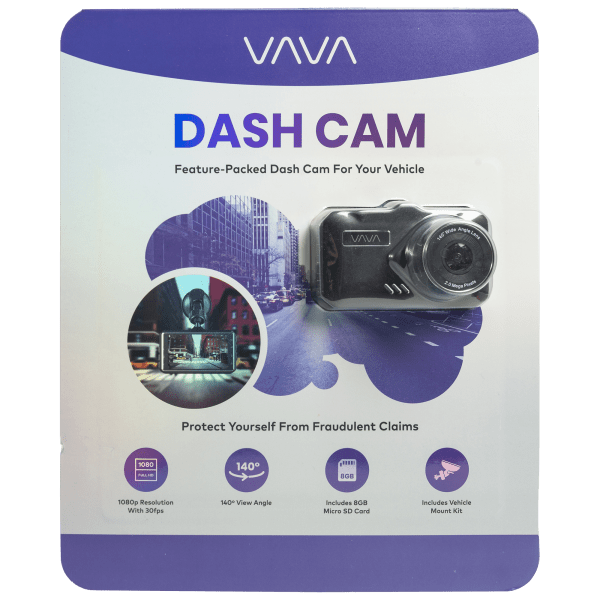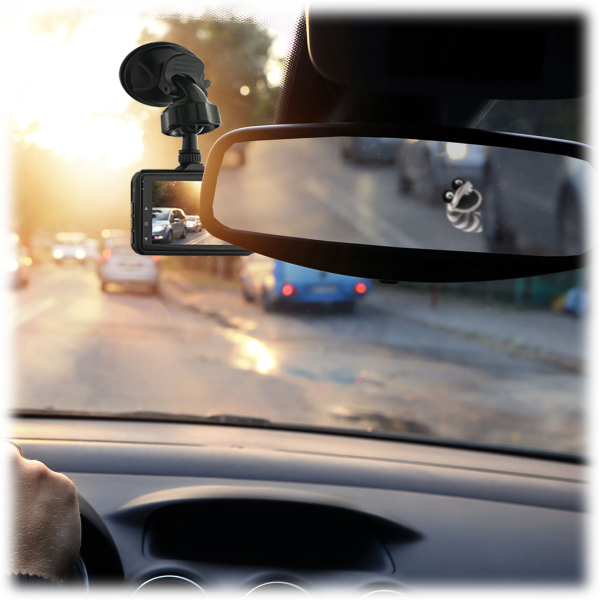 VAVA 1080P 3" Dash Cam with Parking Monitor & 8GB SD Card
1080p video of your suh-weet safe highway maneuvers
140° wide recording angle so you can see EVERYTHING
Can sense vibrations and turn on even if the car is off
If there's a collision, it'll automatically lock and save the footage
Model: VA-VD017, which is so short that it makes you wonder, why'd they leave off the other VA? Something's fishy here
see more product specs
Balance and Peace Of Mind
We here at the Center for Balance believe the universe demands we maintain a certain level of equilibrium, lest our entire sense of reality be sent spinning off its axis. And nowhere is this more crucial than on online video-sharing platforms.
Our process is fairly straightforward. We watch hours and hours of online videos, looking for trends. If we notice things tipping in a certain direction–such as, if we see that all cat videos are cute and/or humorous–we compose our own videos to cancel them out. For example, we might put together a number of videos in which cats act in frustrating (though not humorously frustrating) ways.
One trend we've been combatting for a long time: dash cam videos.
We're certain you've seen these. They're usually in compilations that are sometimes as long as ten or twenty minutes, much of the footage from places in Russia, though there's also plenty from here at home. They show reckless driving and unpredictable behavior.
And so we seek to balance that out with our own footage of cautious driving and predictable behavior.
For each, high speed crash, we post a video from the right lane, the car's speedometer locked into the speed limit by cruise control. For each disastrous failure to pass, we post videos of a perfectly executed zipper merge. For each video of chaos in a wildly congested, impossible-to-navigate intersection, we post a video showing the courtesy and order of a 4-way stop in which everyone understands right of way.
And we can be sure all of our videos look beautiful thanks to our VAVA dash cam. It records each non-occurrence in beautiful 1080p video, and with its 140° wide recording angle, it's easy to see that absolutely nothing is amiss.
Of course, there's more to the camera than mere video quality. For one thing, if it senses shock or vibrations, it will automatically turn on, even if no one is in the car. Furthermore, it knows to save the footage if there is a collision, and then lock it so it cannot be overwritten.
But we don't really use those features. Because, again, we're trying to capture the mundane parts of driving to maintain balance, as is our organizational mission. And so if you record a traffic collision, please only share it privately. Don't upload it, or else we will be forced to counter it with something peaceful. And honestly, we have enough work already.