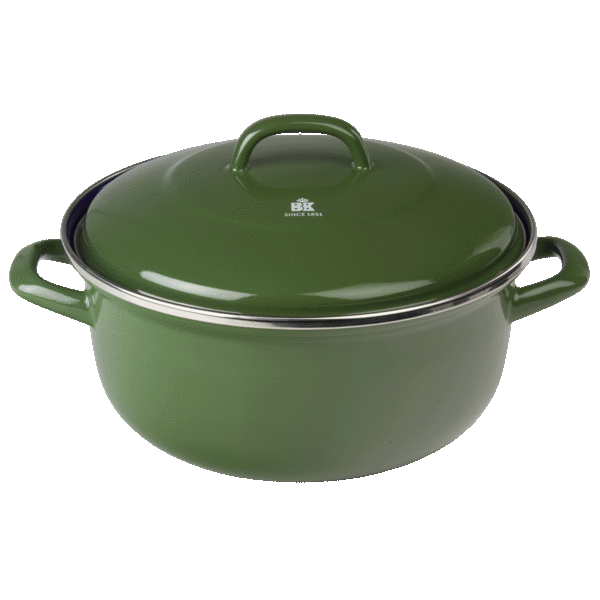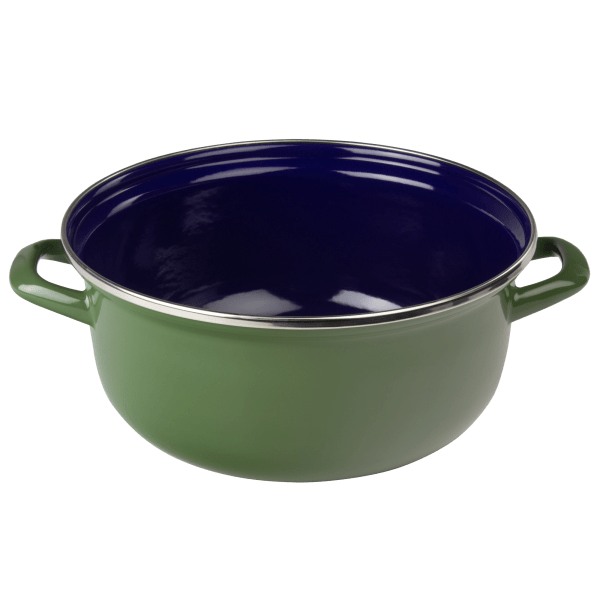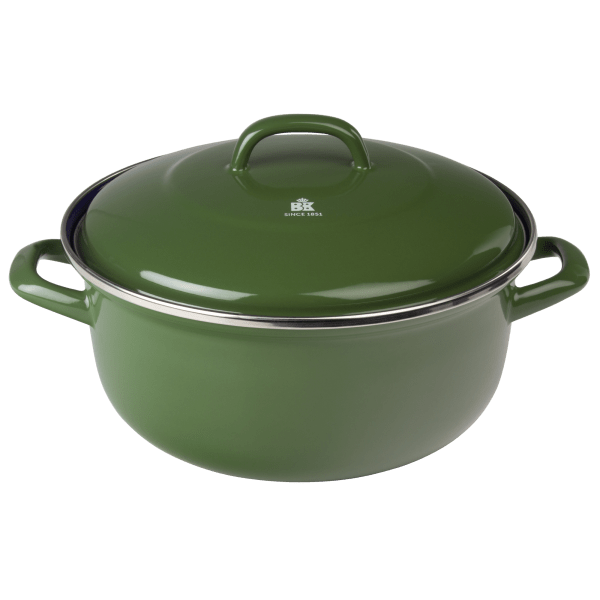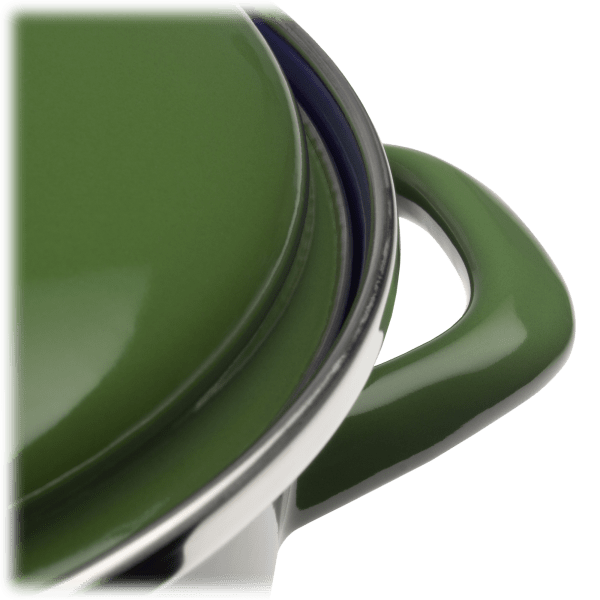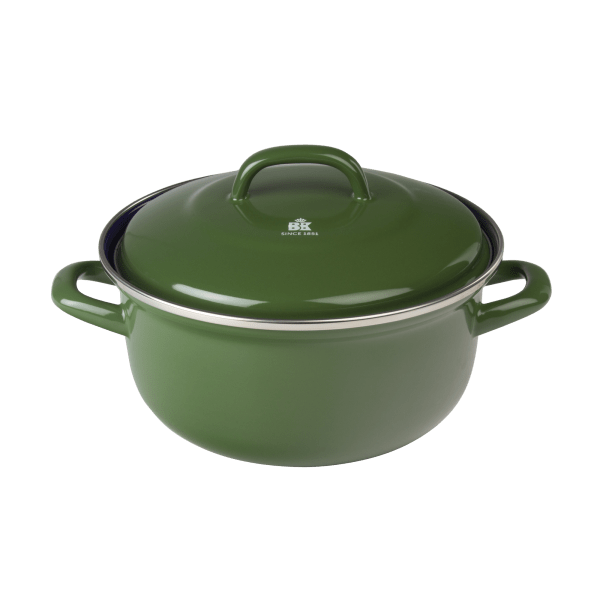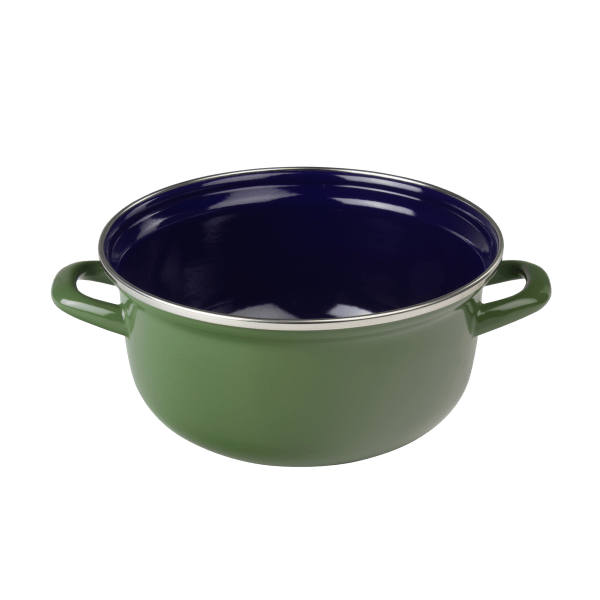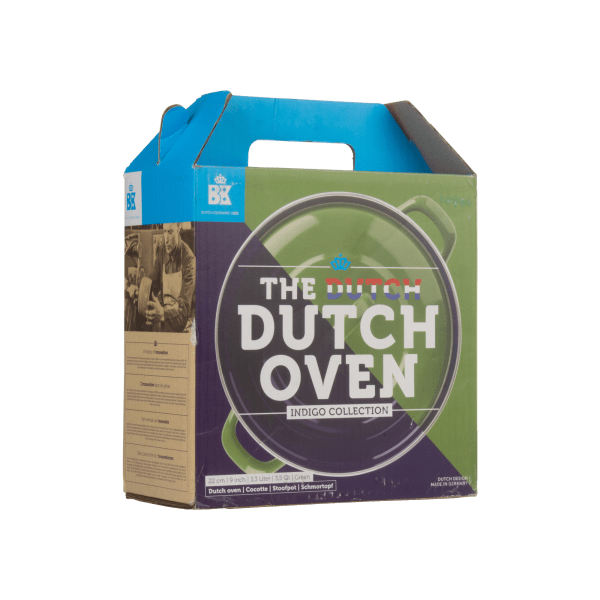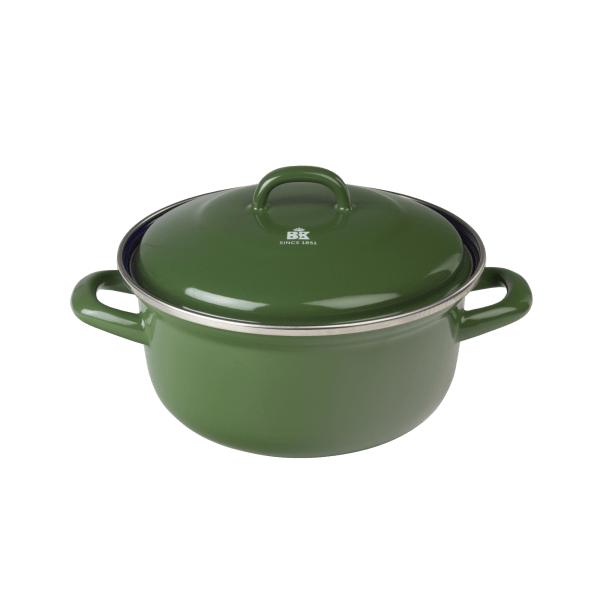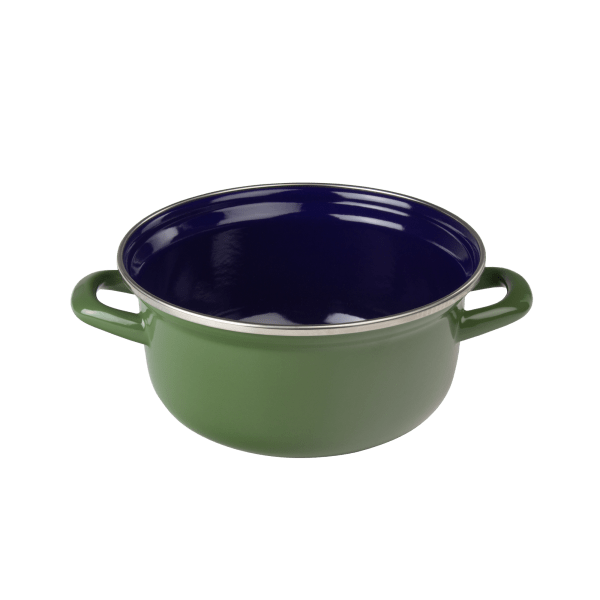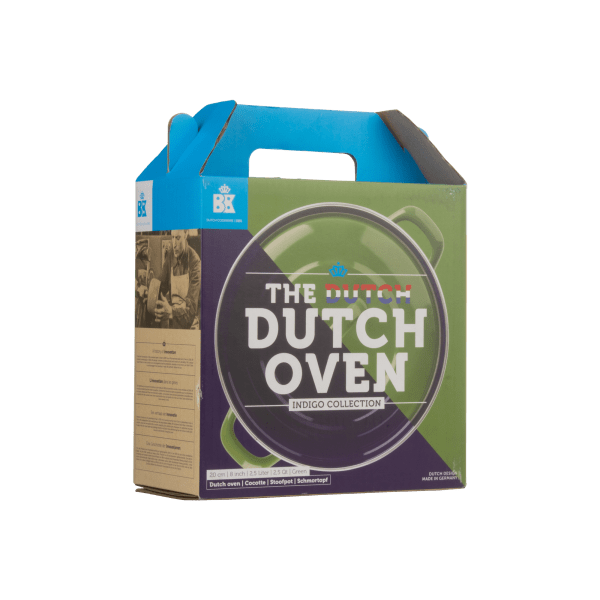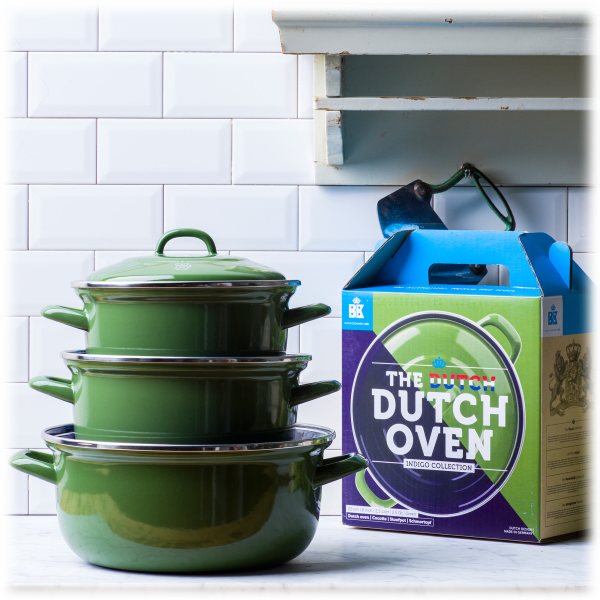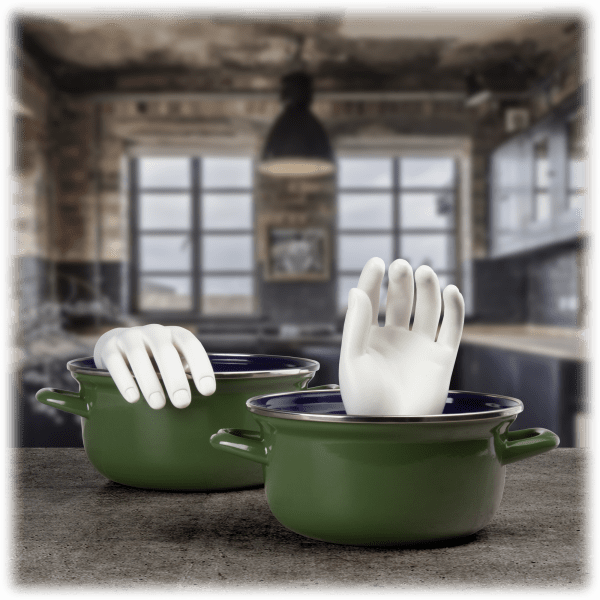 The Original Dutch Oven from BK (2.5, 3.5, 5.5Qt)
Carbon steel body with glazeguard coating and anti-chip technology
So, kinda like a big, sturdy pot
These people literally invented the Dutch oven and were given the Dutch Royal Predicate for it
Pretty solid, is what we're saying
Model DUTCH-C4551DY
see more product specs
Beautifully Inefficient
What's up with everyone emphasizing efficiency these days?
Okay, hold on: that's a stupid question. Efficiency is a good thing. It makes sense to invest in products that can save you time and energy.
If you buy a treadmill desk, for example, you can get your steps in while you work. Want to learn the basics about something new? There's probably a tight fifty-minute podcast to listen to. And at 5:30 on a Tuesday night, it's nice to fire up the InstaPot and have dinner ready by 6.
All great stuff, right?
But none of these things are a replacement for "the real thing." By which we mean, an hour on the treadmill desk is not the same as a walk through woods on a brisk fall evening. And listening to a podcast is no replacement for spending a lazy afternoon in your comfiest chair with a great book. Likewise, when you've got a rainy Sunday to yourself, you're not going to turn to your InstaPot. No way! You're going to haul out your Dutch oven and simmer a soup for a few hours, or maybe make a roast low and slow while consuming one to four glasses of the "cooking wine."
Wait, you don't have a classic Dutch oven? Like one of these? Well, you should! They're some of the best you can get.
First of all, they are the original Dutch ovens. (And that's not just marketing hoo-ha. Check out the history on BK's website, and you'll see they literally invented the Dutch oven.) Secondly, they are the most Dutch of all Dutch ovens. How does one company set itself apart as more Dutch than another? By earning the Royal Predicate, that's how! Which is all to say nothing of their sturdy AF carbon steel body with glazeguard coating and anti-chip technology.
But you know what the best thing is? They look sexy as hell! And that's especially important because, again, they're not for quick cooking. These things are built to sit there on a burner for a good long time, so they might as well look nice doing it.
What we're saying is, you should get one for yourself. Then, you should take some time to slow down and enjoy the good smells.