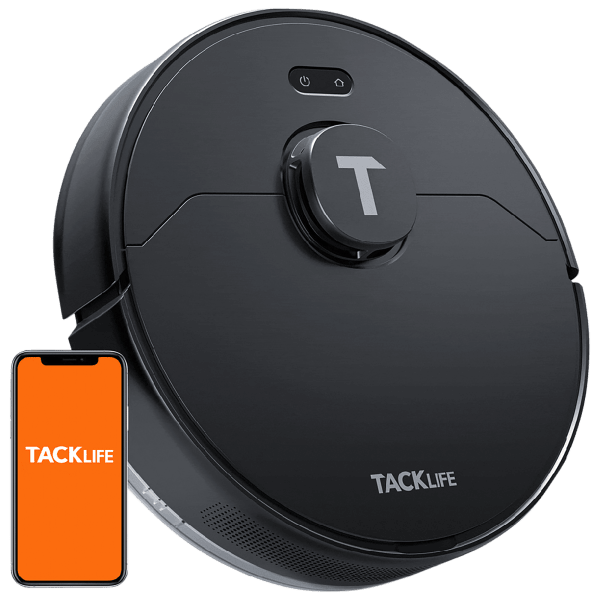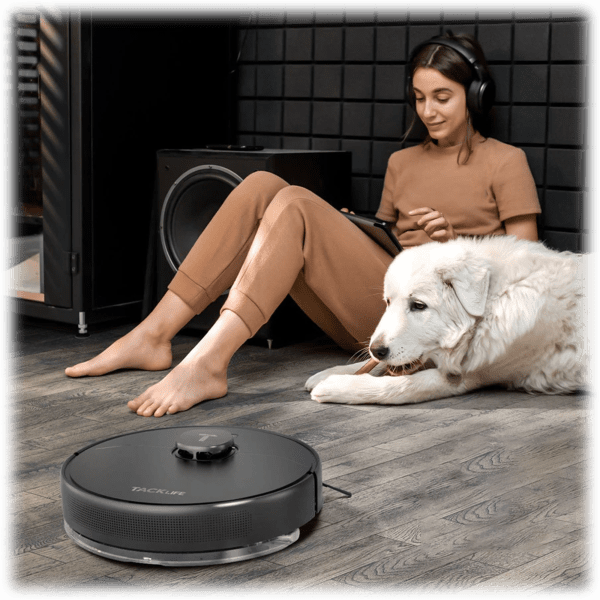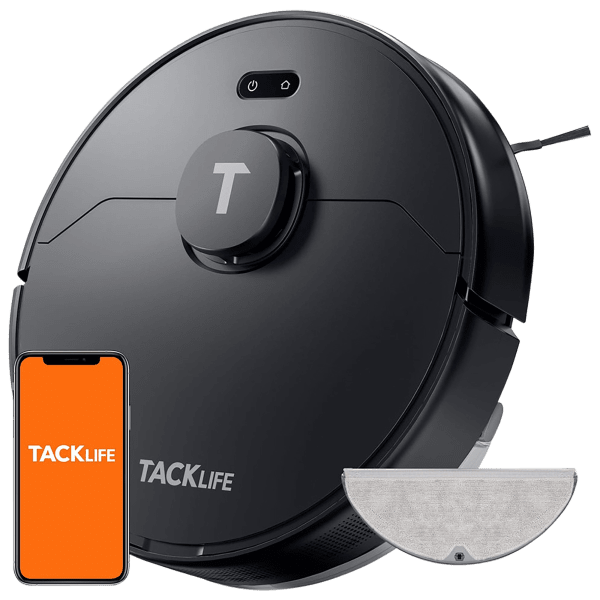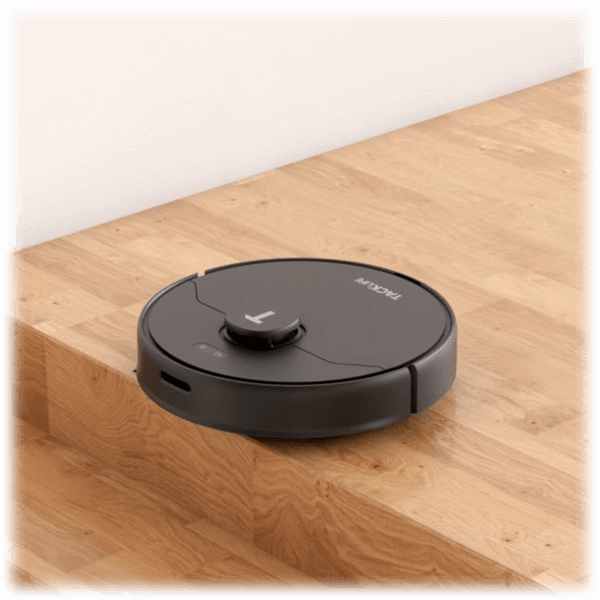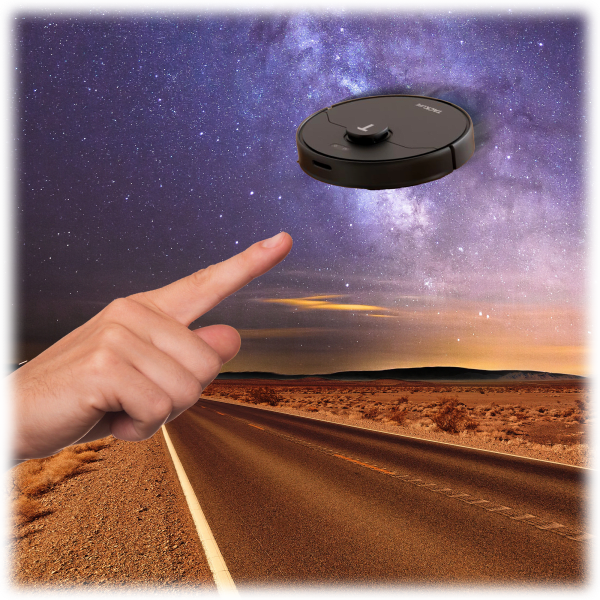 Tacklife S10 Pro Robotic Vacuum Cleaner with Mop, WiFi & LIDAR Navigation
Uses friggin' laser beams to map your house
Set a schedule on the app
Great suction and efficiency
Great for mopping, we've read!
Can it make margaritas: No, but it can mop your sticky floor when you spill a margarita
see more product specs
Team Jonathan
It's got powerful suction. It works efficiently. It allows you to set cleaning schedules via an app. It can mop. And it uses "laser navigation to build a map of your house."
BUT!
Can it map a house with two floors?
You see, we read this review on Walmart.com from user Keith, and began to get a bit worried:
If you only have a single story home then this is a decent vacuum. The map does not save so when to take to vacuum to another level, it resets and there's no way of retrieving it.
Still, it's not a huge problem thanks to our price. While places selling this for more than 160 bucks might panic hearing this news, we've got the old Meh mega-markdown to fall back on. After all, maybe that's the reason we were able to get our hands on a bunch of these. Right?
HOWEVER!
Plot twist: according to user Jonathan, Keith's claim isn't true:
This little guy (We call him Alfred, Alfie for short) quickly mapped the house (upstairs and downstairs) and proceeded to meticulously clean every little nook and cranny.
Looks like we got ourselves a classic Keith vs. Jonathan standoff on our hands!
Now, we're inclined to believe Jonathan. Why? For a number of reasons. First off, it seems more likely that someone wouldn't figure out how to save a map than someone would… what? Hack their vacuum to do something rad without realizing it? Second, Jonathan treats the vacuum with respect by naming it. There's NOTHING in Keith's review about a name for the vacuum. So maybe Keith just doesn't treat the vacuum nicely, causing it to malfunction.
Finally, Jonathan believes in acknowledging one's flaws:
Yes, I could do a better job with my Shark vacuum but I'm lazy. And daily decent cleans add up to a MUCH cleaner and fresher feeling home than my inconsistent vacuuming schedule.
Whereas Keith seeks only to baselessly blame others:
I don't think they sell this machine at to many other places so they haven't bothered to update the app to allow you to save different maps.
You don't think they sell it at many other places, Keith? Did you even CHECK?!
Point is: who are you more likely to trust? Someone who admits their own shortcomings or someone who blames their tools?
Now, does this mean we need to disregard the entirety of Keith's review? No. For example, we can trust this part is true:
It also is one of the better mopping vacuums out there if you have dark floors because it is less streaky than some other machines I've used.
Why are we so sure? Because it sounds good and thus helps us sell this thing and make money.
In conclusion, it's great at mopping and can [probably] do two floors.