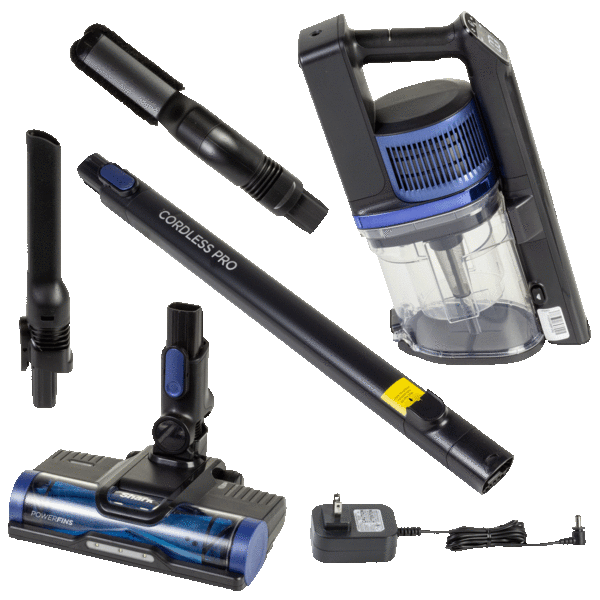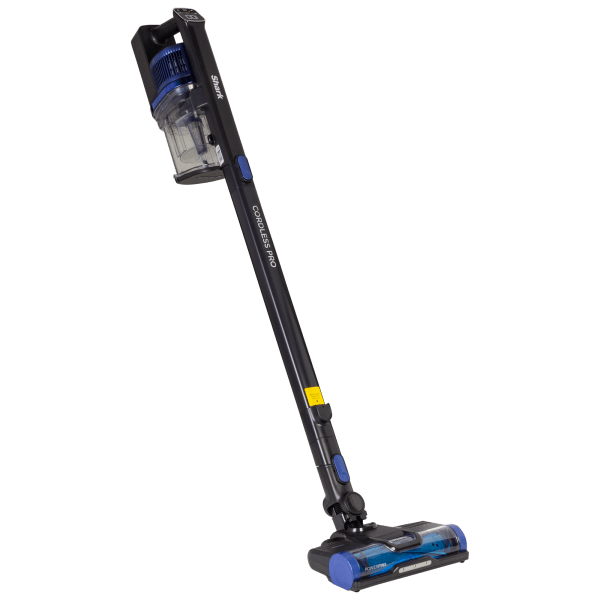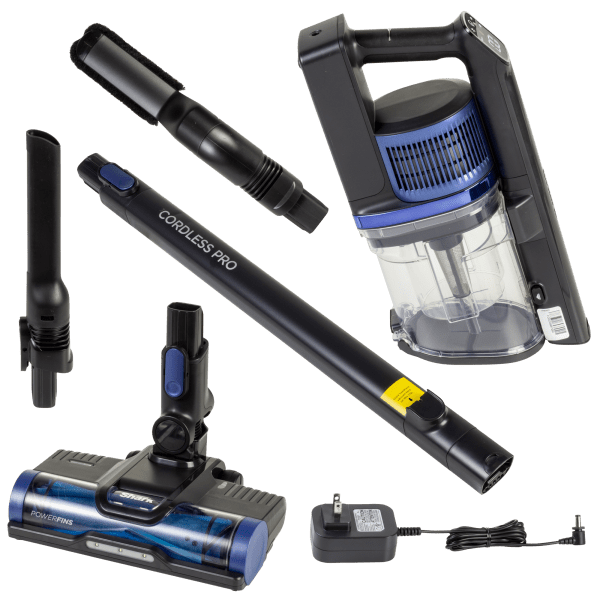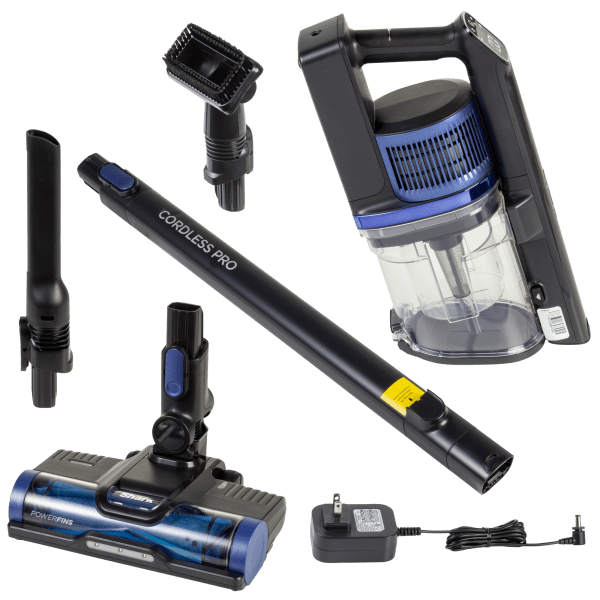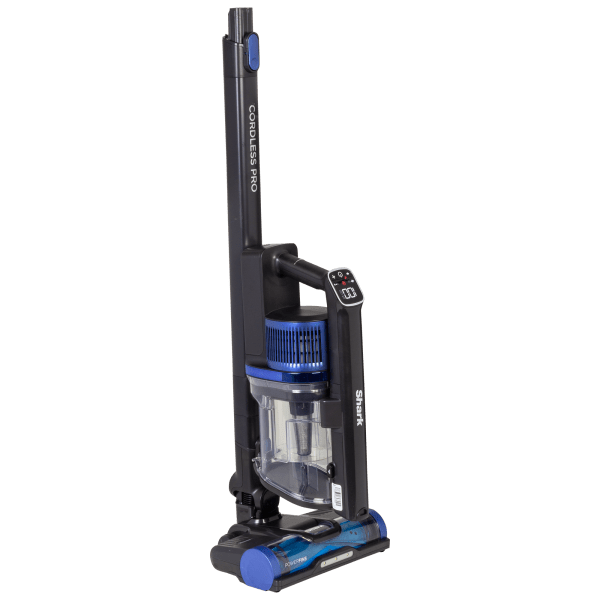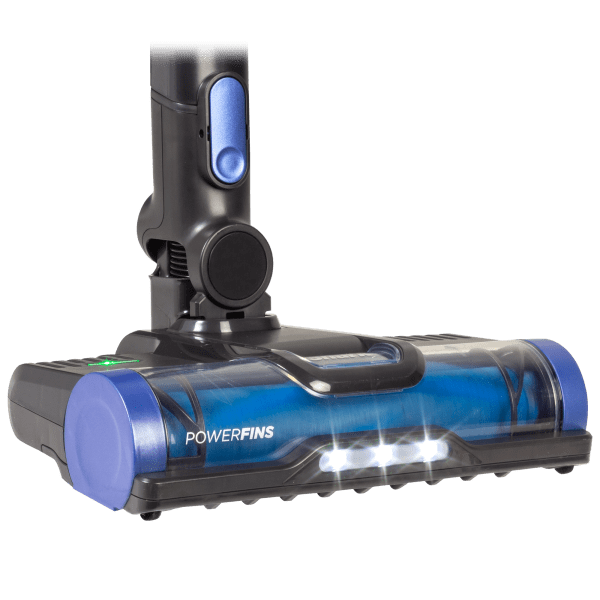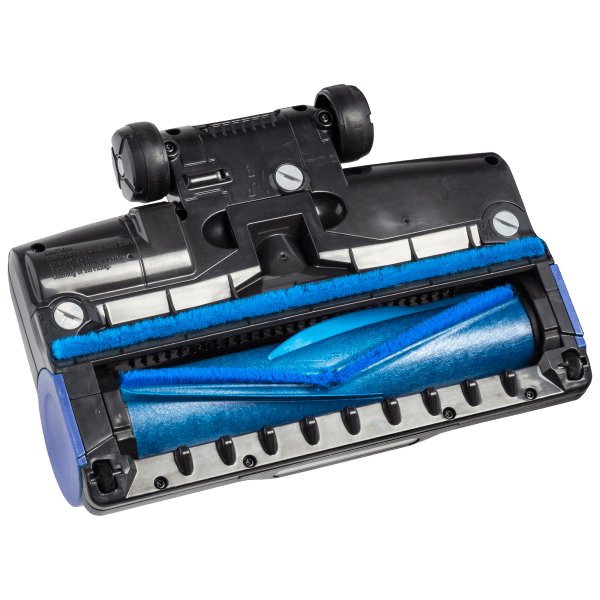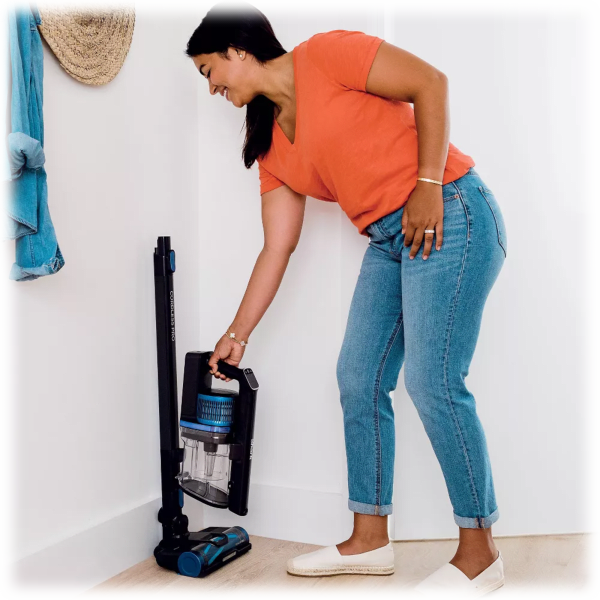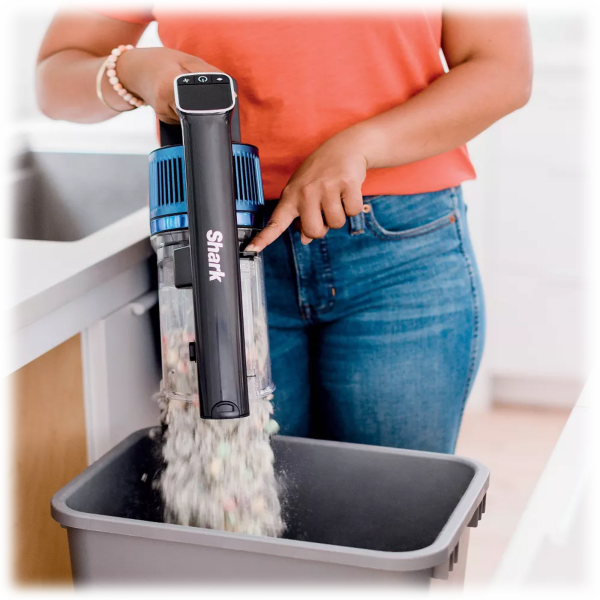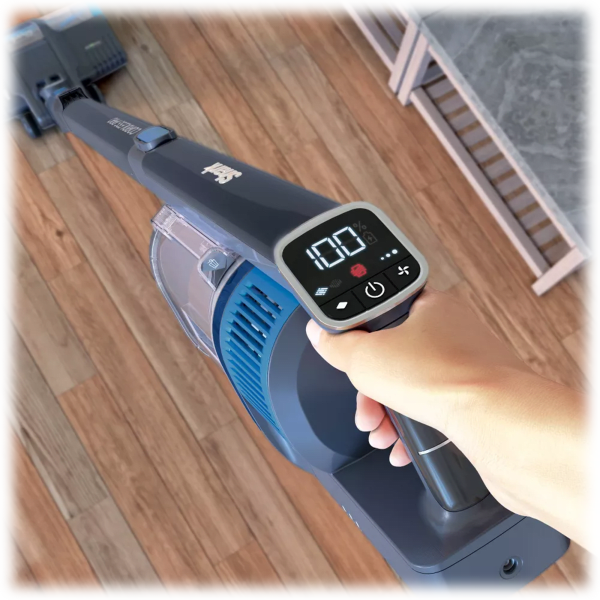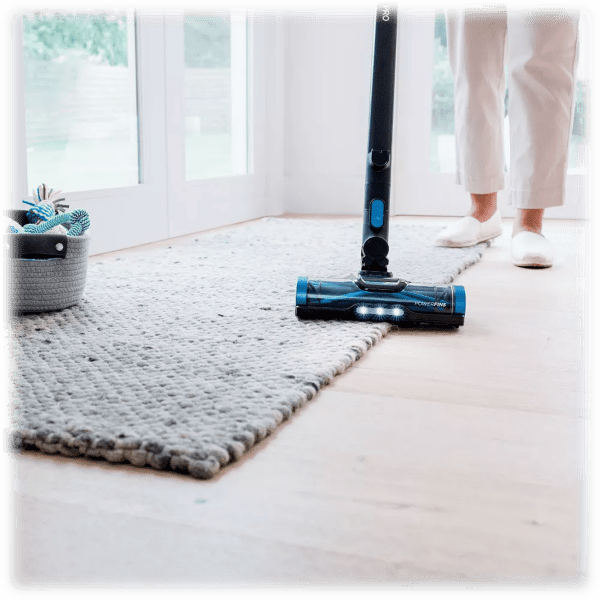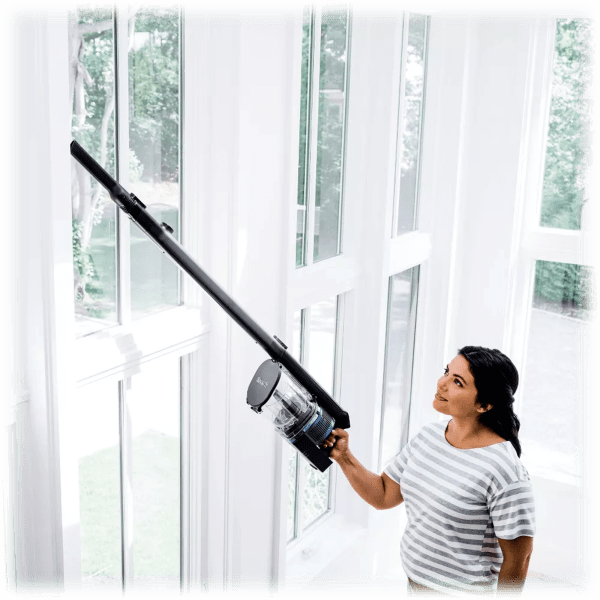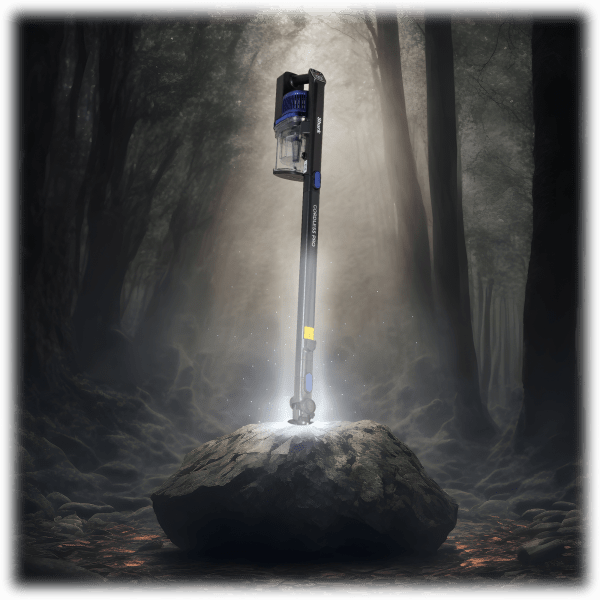 Shark PRO Cordless Vacuum w/ Self-Cleaning PowerFins Brushroll (Refurbished)
Powerful Shark suction and a built-in HEPA filter make it great for dealing with pet hair
Runs for upwards of 40 minutes
Easy to break down into a hand vacuum if you're cleaning something other than your floor
Favorite hockey player of all time: Shark Messier
see more product specs
Very Light, Plenty Of Might
Ah, a lightweight, intensely powerful, easily maneuverable Shark stick vacuum for sale! And on Saturday, no less! The perfect day to sell such a thing!
Or, wait a minute? Is Saturday the perfect day to sell a stick vacuum?
Initially, you'd think: no. If you work Monday through Friday, Saturday is the designated "fun day." You've spent all week working for "the man," and now it's time to celebrate YOU! Get out! Do something cool! Have an experience! Go wild!
In other words, not a time when you want to be reading vacuum specs.
But consider this: as outlined above, Saturday marks the peak of weekend energy and ambition.
Friday? You're too tired from a long work week. You might meet up with some friends for happy hour. You might even go out after that. But you're not doing anything that requires thinking on a Friday night. Because you're braindead.
Sunday? You're either too tired from whatever you did Saturday to do anything productive, or too preemptively tired from what Monday will bring, or both. It's not a mistake that Sunday is the day most commonly associated with brunch, a catchy name for a late breakfast of soft foods, unchallenging to both the mouth and mind. Sunday is a lazy day is what we're saying.
When you wake up on Saturday, meanwhile, you have an entire 48 hours of structure-less time ahead of you. Anything is possible, you think. There is time enough for both fun and self-improvement, you think. It's time you grow up, you think. It's time you get your house in order, you think.
It's time, in other words, to buy a vacuum.
And that vacuum should be a stick vacuum. Because it's easy to take out when you get a wild hair and decide to clean. And it's also easy to put away when you realize you greatly overestimated what you can get done in one or two days, and maybe you ought to cut that cleaning session short and go for a bike ride or something.
Point is: we're very smart to be selling a stick vacuum on a Saturday.