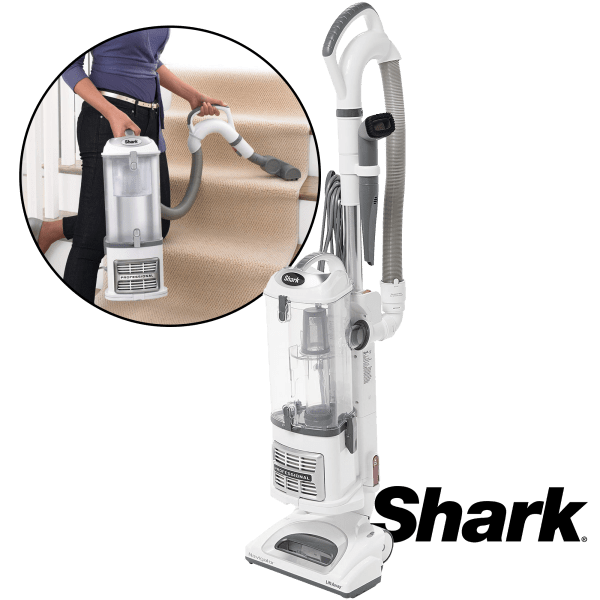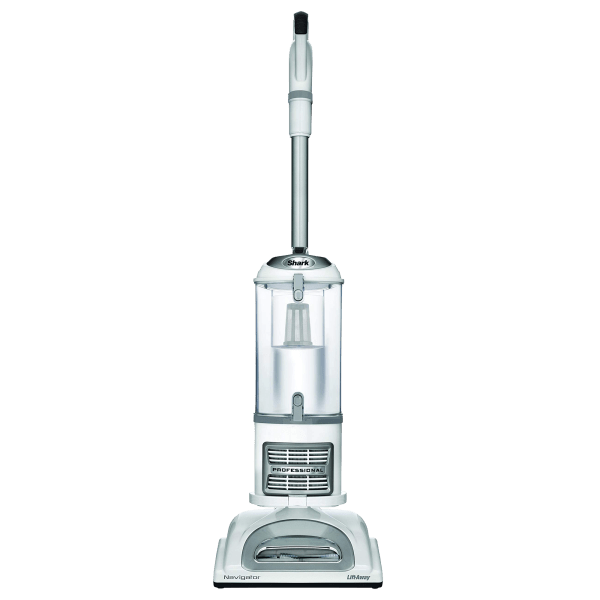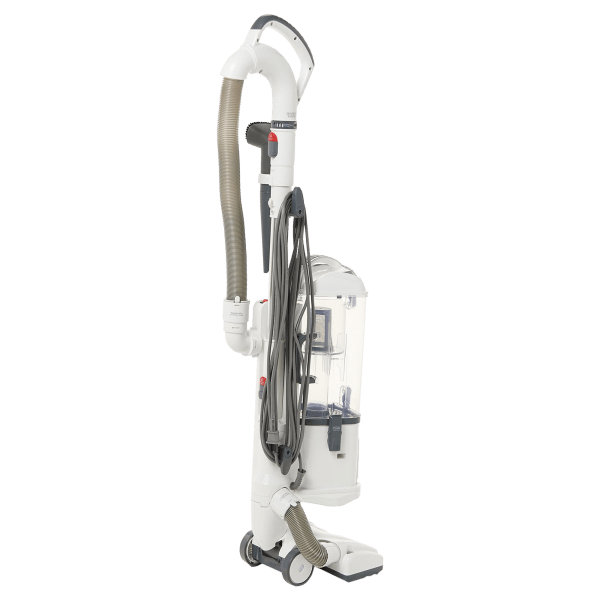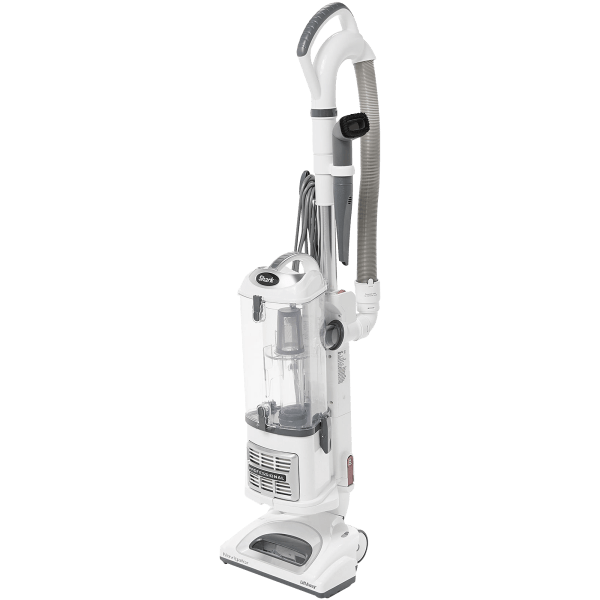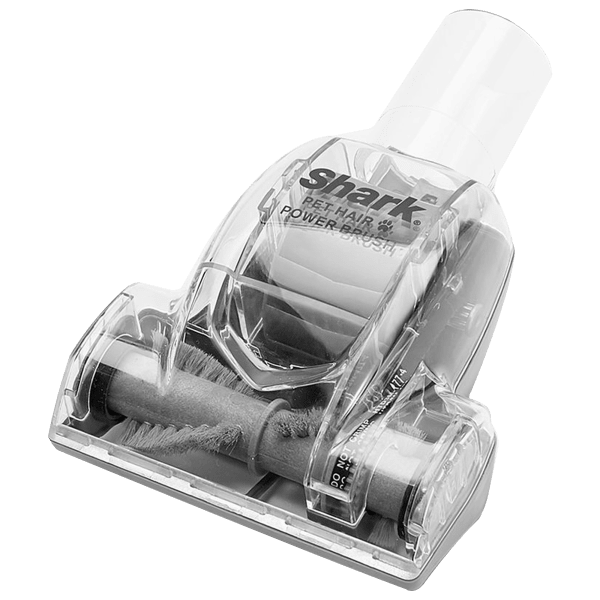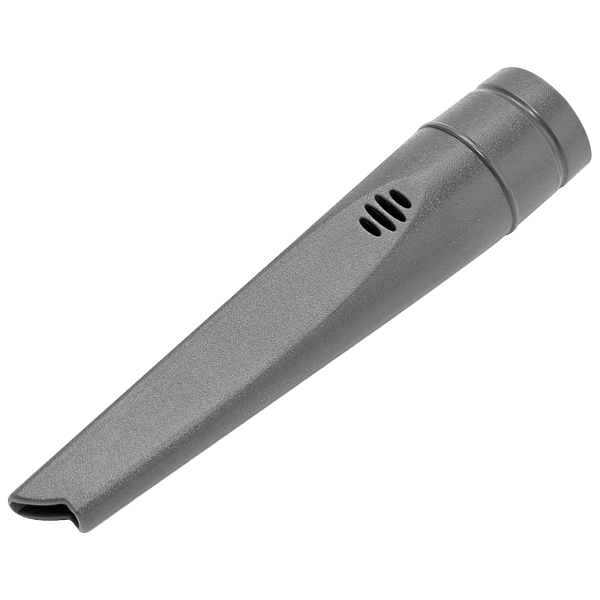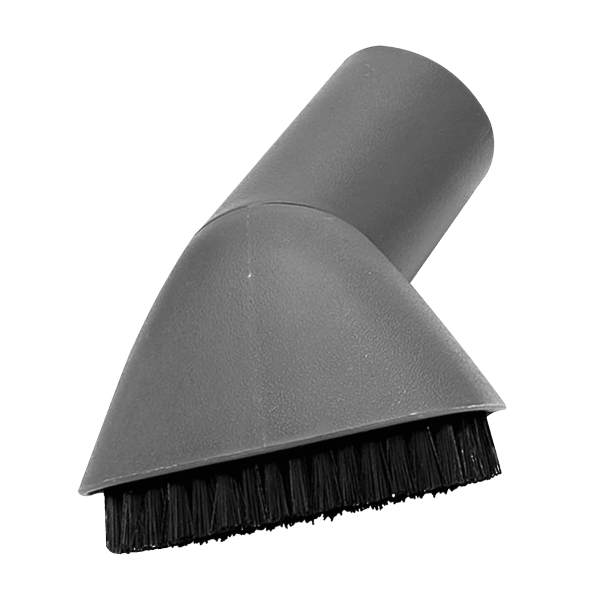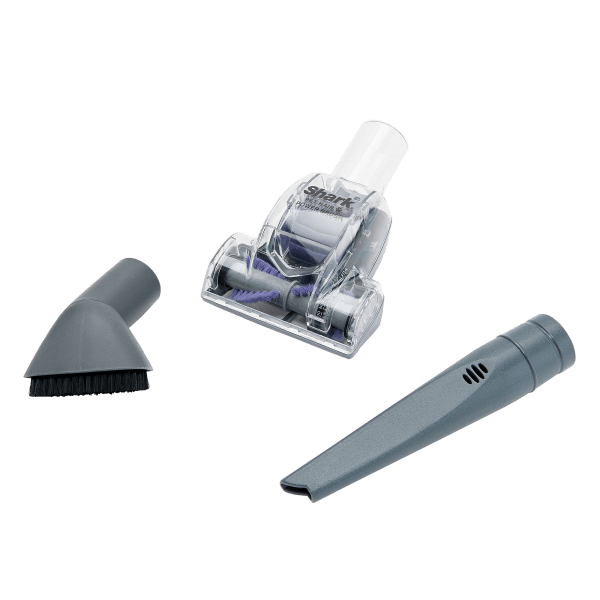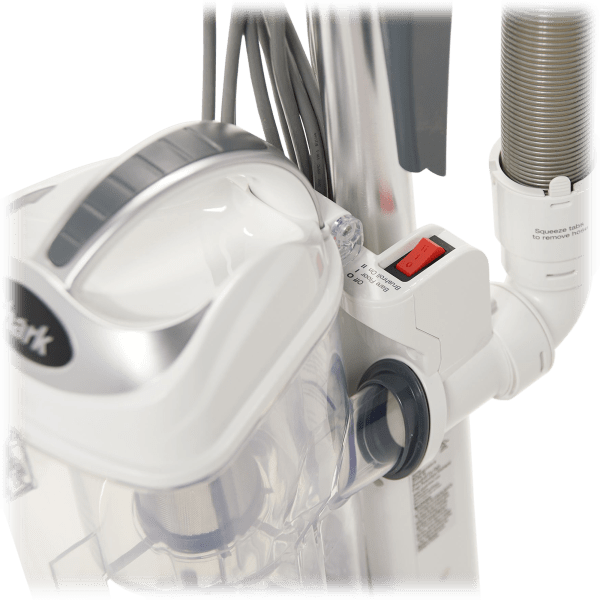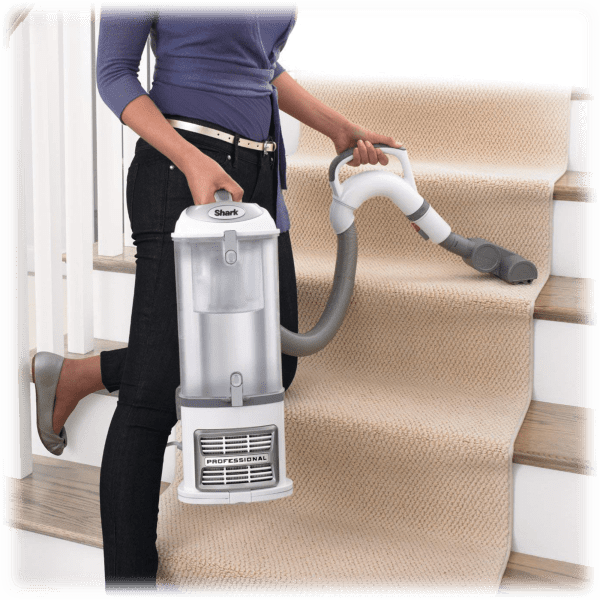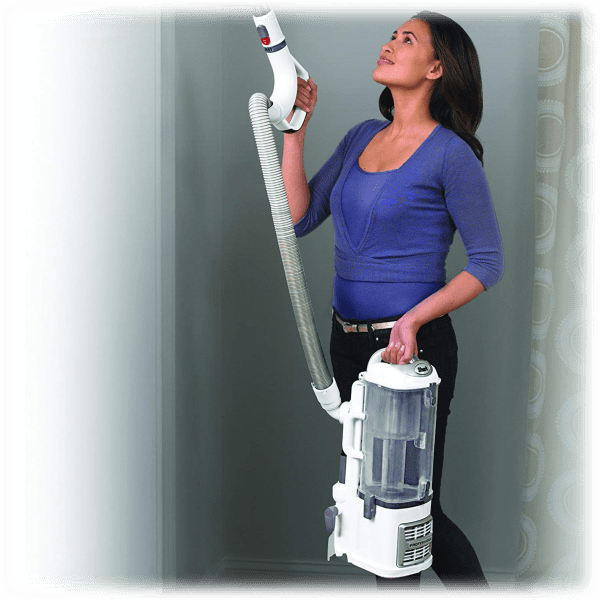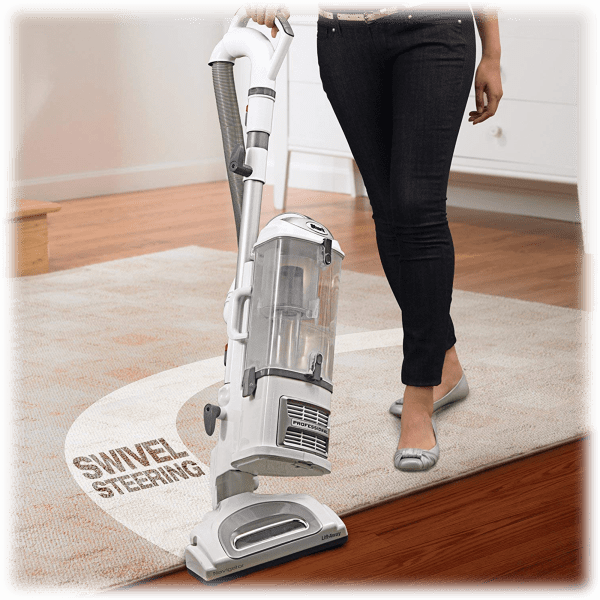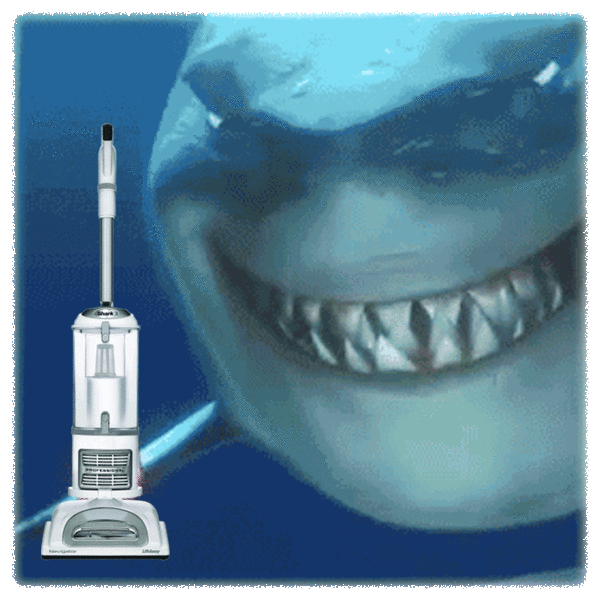 Shark Navigator Lift-Away Professional Vacuum NV370
1,486 Amazon reviews later, this thing's got a 4.3 out of 5
Lift-Away technology, meaning you can tap a button and take out the canister to clean places you can't reach with a typical vacuum
Included attachments: the Hard Floor Hero, Pet Power Brush, Dusting Brush, and 8" Crevice Tool
Model: NV370; Fun fact–if you pronounce it 70, not 7-0, it rhymes! (Okay, maybe not that fun)
see more product specs
So Many Sharks In The Sea
We can tell you that this Shark features Lift-Away technology, meaning all you have to do is press a button to remove the canister–turning it from a stand-up vac to a handheld vac–thus letting you to clean all sorts of hard-to-reach places. And we can tell you about how the swivel steering allows for excellent maneuverability. Or about all the cool attachments it comes with: the Hard Floor Hero, Pet Power Brush, Dusting Brush, and 8" Crevice Tool.
But c'mon! This is a vacuum! You don't want to read about what it does well. You want to see it in action! So why don't we take a look at some GIFs?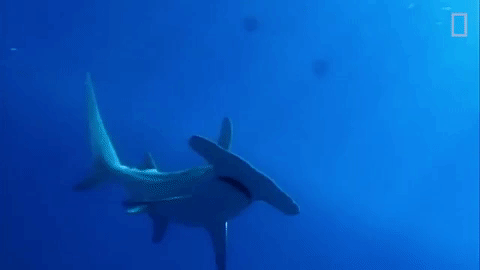 Oh, sorry! A little issue with the GIF keyboard there. That's a real shark, not a vacuum. Let's try again.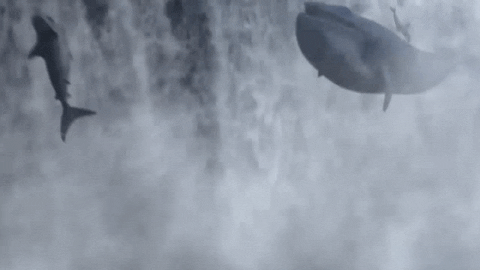 Shit. Another GIF of a shark, not a Shark. Third time's the charm, right?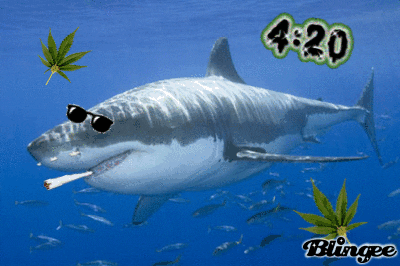 Okay, another shark. Not helpful. Let's see about…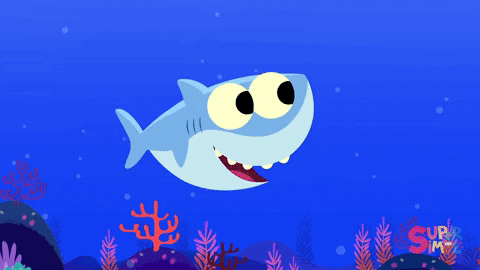 That's Baby Shark! C'mon! One last attempt.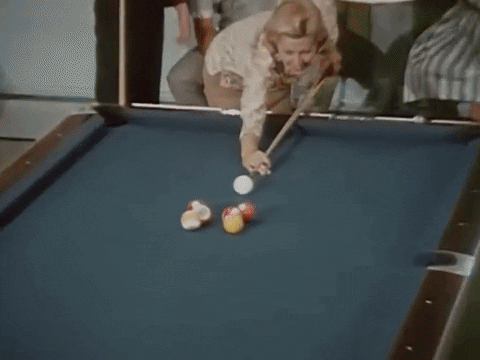 Ugh. That's a pool shark.
Well, we tried! Guess you're just going to have to trust us when we say it's good. Along with the 1,486 Amazon customers who reviewed it to give an average rating of 4.3 out of 5 stars.
Maybe we shoulda led with that…