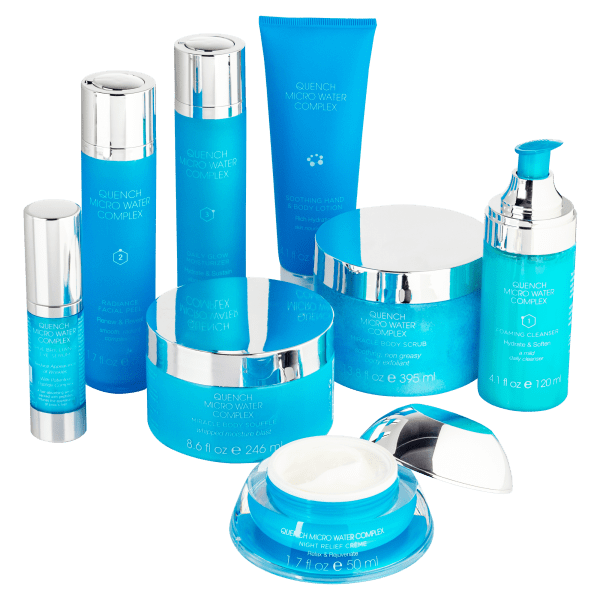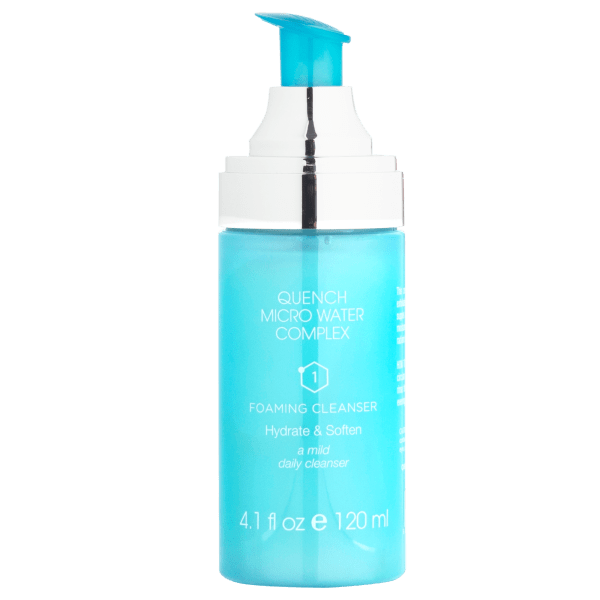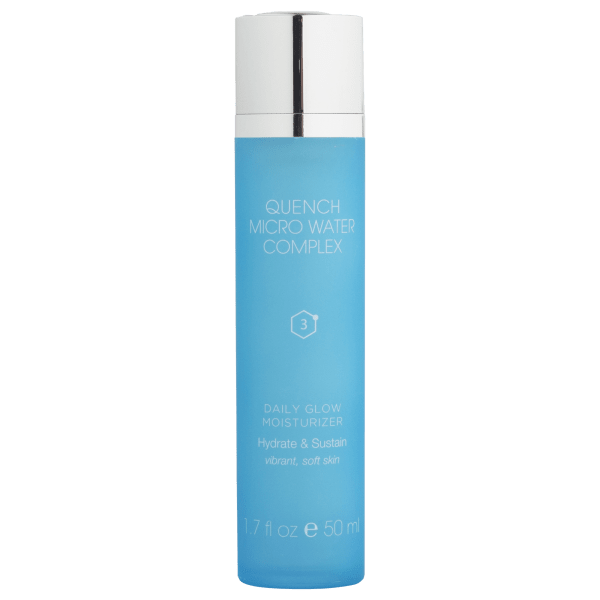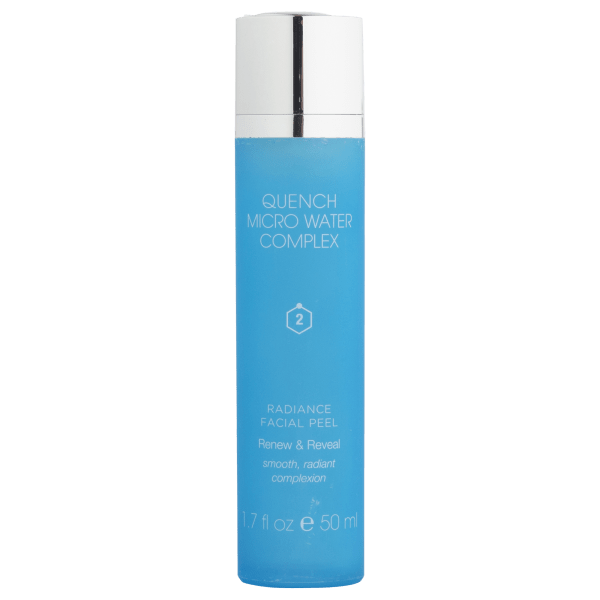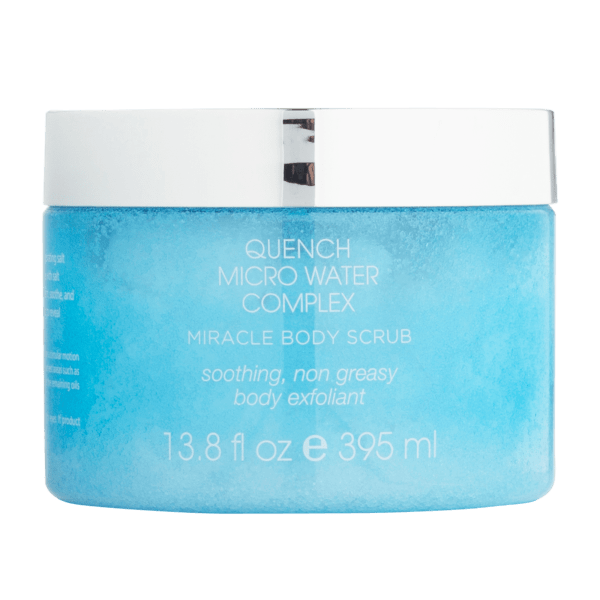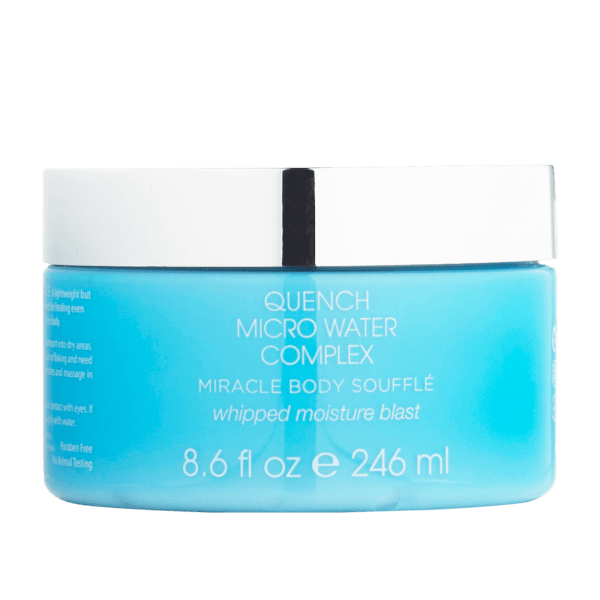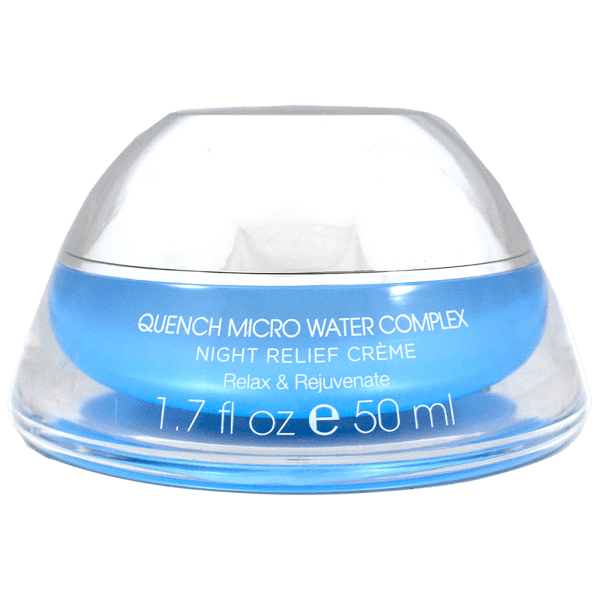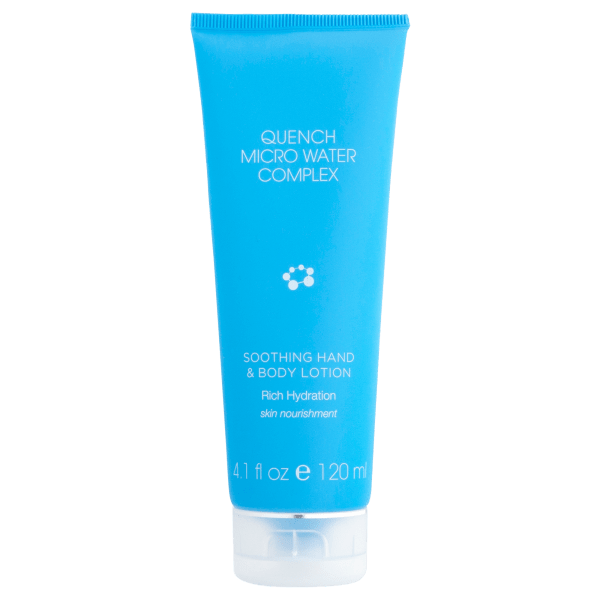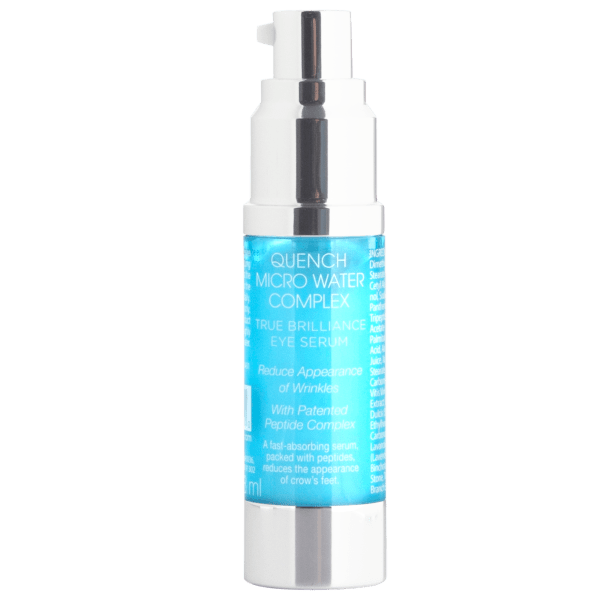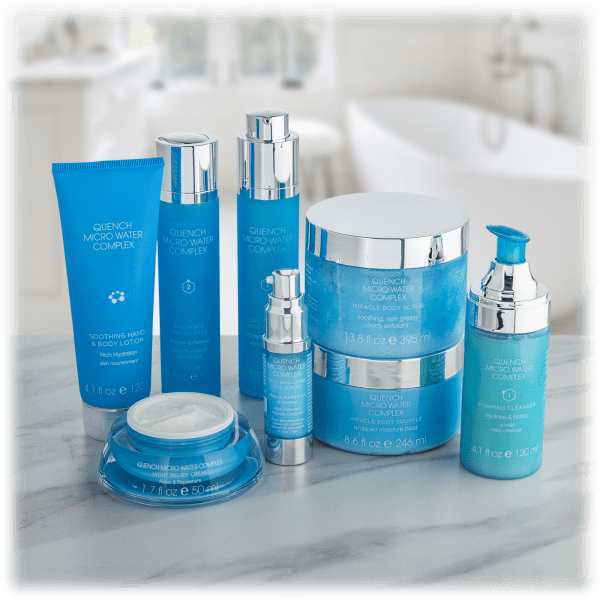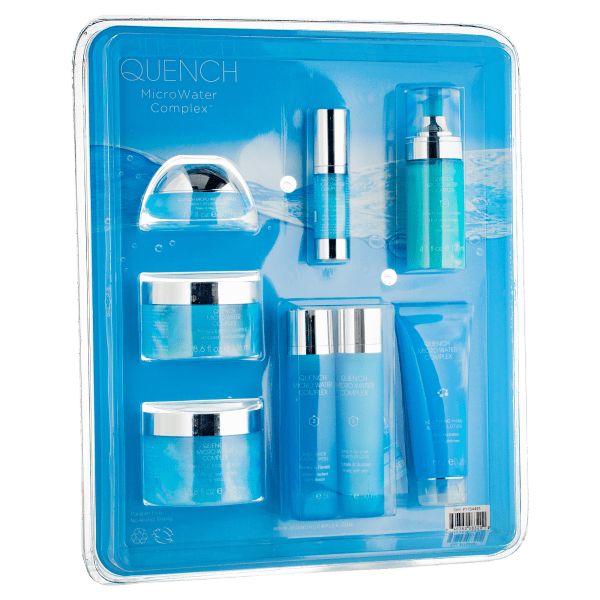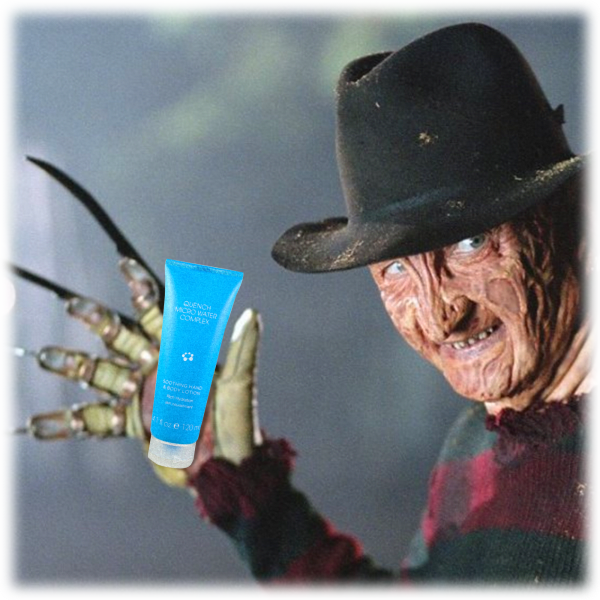 Quench Microwater Complex 8-Piece Skin Care Set
You know how sometimes your skin is like, "Ew, gross"
Well, this stuff will make your skin be all like, "Oh, so refreshed!"
You get a peel, a moisturizer, a foaming cleanser, a body souffle, a night relief creme, a scrub, a lotion, and an eye serum
Good size on those products, we should add
MorningSave customers love it
Model: 5K1N-1N-TH3-64M3
see more product specs
Refresh
We've observed that there are two kinds of people in the world:
A. those with no skincare routine whatsoever; or…
B. those with an extensive, time-consuming, multi-tiered, daily skincare routine that is constantly evolving based on new research, as well as experiences, good and bad, with different products along the way.
And so when we say something like:
"What we've got here is a very well-reviewed skincare set that includes a peel, a moisturizer, a foaming cleanser, a body souffle, a night relief creme, a scrub, a lotion, and an eye serum, all of which will leave you feeling renewed and refreshed!"
those in category A are going to say, "Huh?"
while those in category B will say, "Need more info, please."
(To which we would reply, "Makes your skin feel good and nice," and "Click the specs button; there's too much info to load into this write-up," respectively.)
So really, the question is: who should we market this to? Should we attempt to convert those in category A to category B? Or should we try and convert those in category B to Quench users?
The answer is simple: both. We should market to both. And for why, we go to this delightful review from user "Monilive" on MorningSave:
Wow!!! I thought this was a small set!! When I saw the size and packaging of the products I said, "Holy Moly". "JESUS JUST 'BLESSED' ME THIS SUNDAY!" I pay "54.13/month" for Cindy Crawford's "Meaningful Beauty" and the products work GREAT, "But they're 'HALF' the size of THESE!!!" Awesome deal!!
In other words, you get a lot for your money. So, if you're in category A, and you dip your toes in the world of skincare and realize, "Hey, this feels great," you're set for a while. Likewise, if you're a veteran of the skincare game and you try these and enjoy them, you've got a solid stock to add to your rotation of other stuff.
And, on the other hand, if you don't like them? Eh, you only spent $29, instead of, say, the $110 you'd spend on Amazon.
So, to recap: good stuff, lots of it, not much money, good for beginners and old pros.
In conclusion: easy buy.