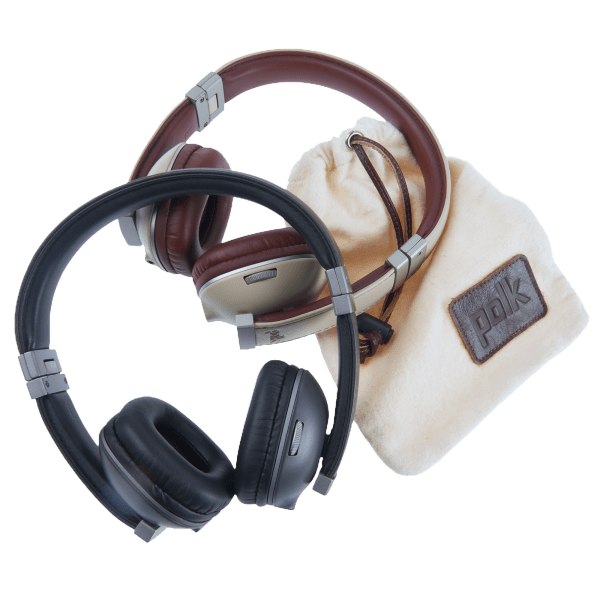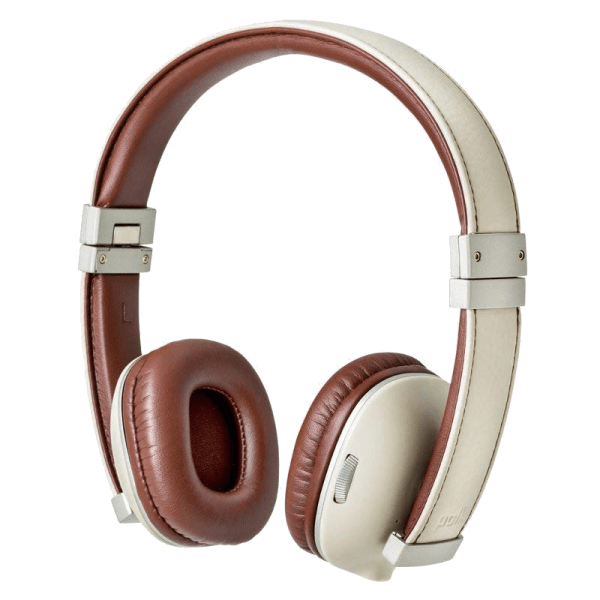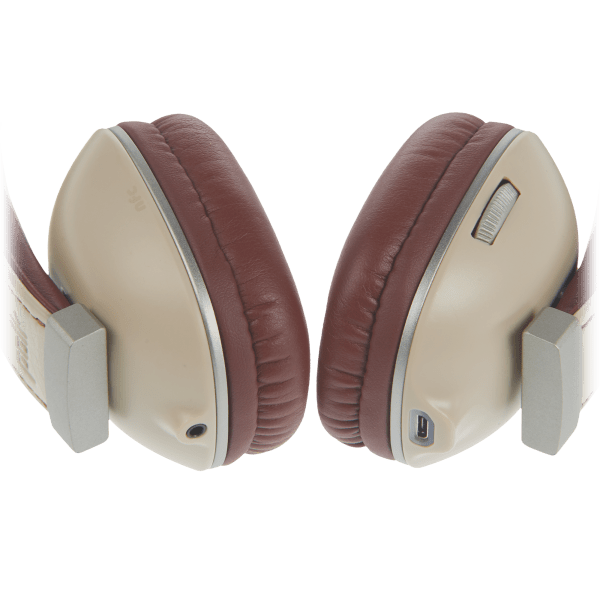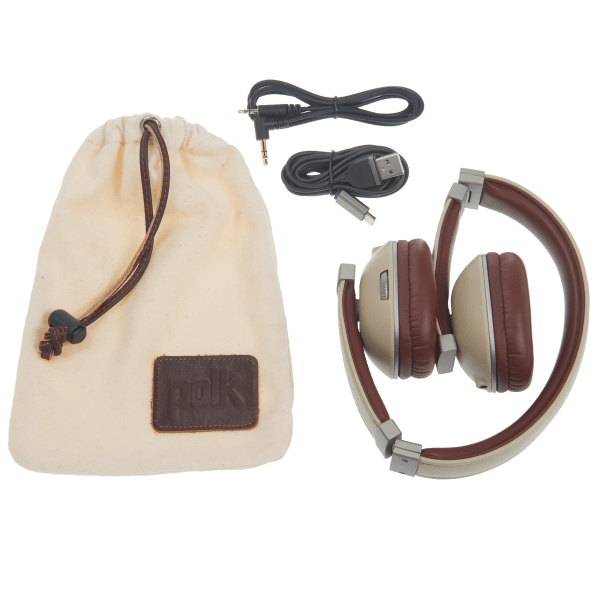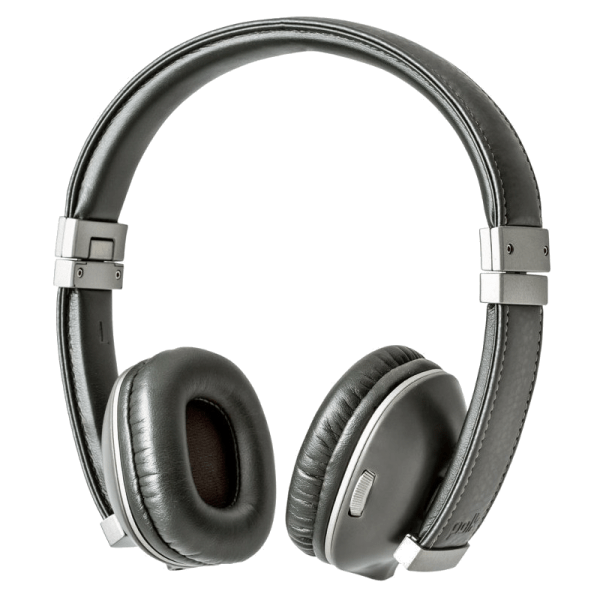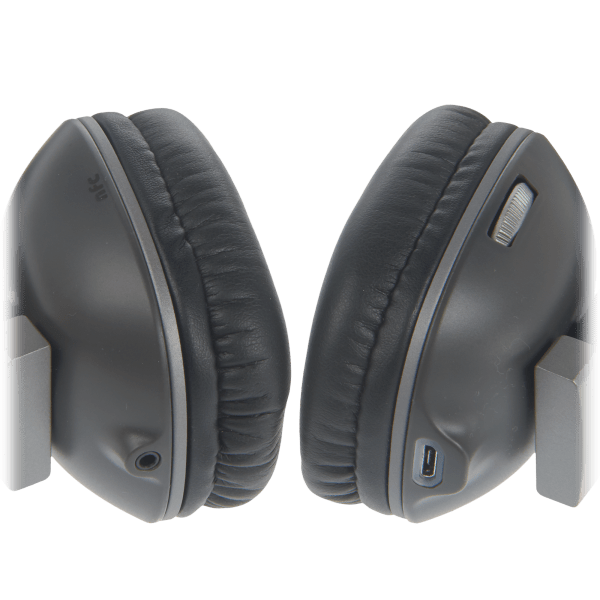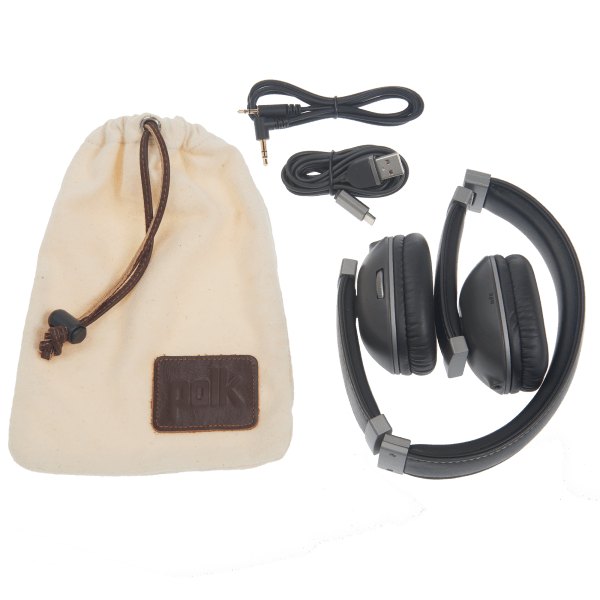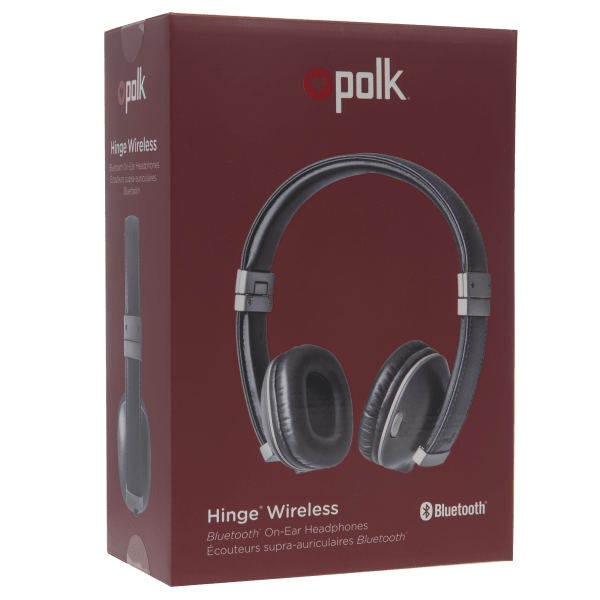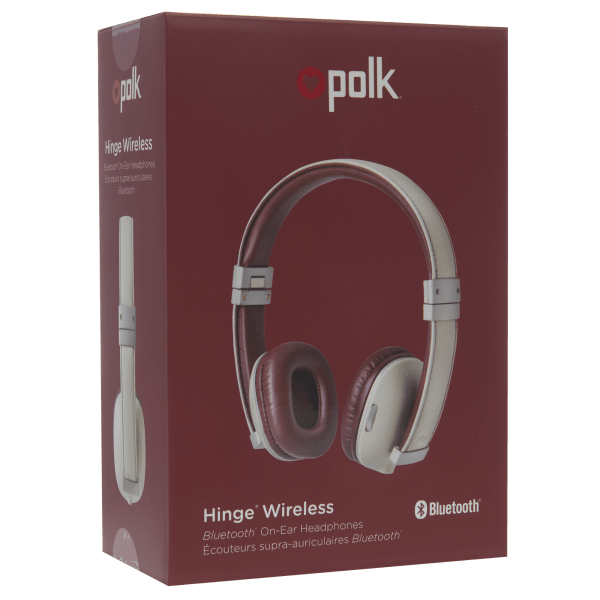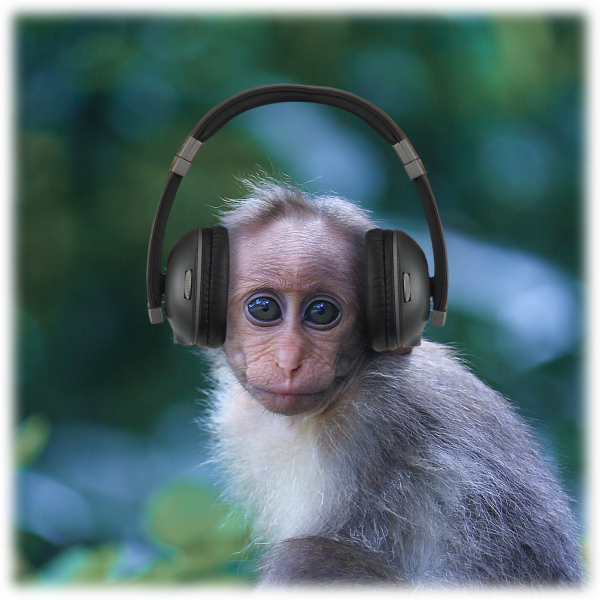 Polk Audio Hinge Wireless Bluetooth On-Ear Headphones
With 12 hours of listening from each charge, you can make it about a quarter of the way through a Hardcore History episode.
Near field Communication (NFC) lets you communicate with fauna in nearby meadows.
Wait, sorry, it actually just "allows for ease and convenience of simply touching your Bluetooth device to pair and connect."
They're comfy as mac-n-cheese.
Model: AM4218-A, AM4219-A. I'd buy the second one, regardless of color, because technically speaking it's 1 better.
see more product specs
4 True Facts
Here are four important facts to consider before purchasing these bluetooth headphones:
They are made by Polk Audio. Many believe the company to be named after a founder or even, perhaps, the former president. On the contrary, Polk Audio is named after Polk County in Iowa, where Des Moines is located. This explains their famous marketing slogan: "A capitol listening experience!"

This model was originally developed for use in a modern audio-centric version of the game Horseshoes. Initial sales were not strong, so they were given hinges and rebranded as a 'foldable fidget toy with built in speakers.' When this also didn't work, they did another rebrand, this time as 'audio ear-pillows,' then another as 'baby speakers for your head,' before finally giving in and admitting, ugh, whatever, fine; they're just headphones.

They use Bluetooth. This, of course, is the technology that involves a phone, MP3 player, other device pumping out gaseous audio to be received by a bluetooth receptor–such as these headphones–which converts the gas back into audio. It's very convenient to avoid wires. There are some issues, though. For example, at a certain humidity level, gaseous audio liquifies, and liquid podcasts in particular can leave lasting stains on furniture and carpet.

They are very good and you should buy them.
To be clear: while we are certain that most of these facts are true, we can only confirm #4.