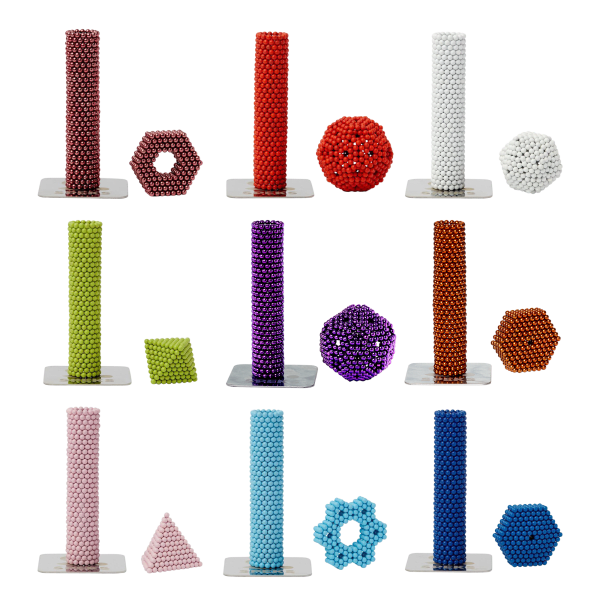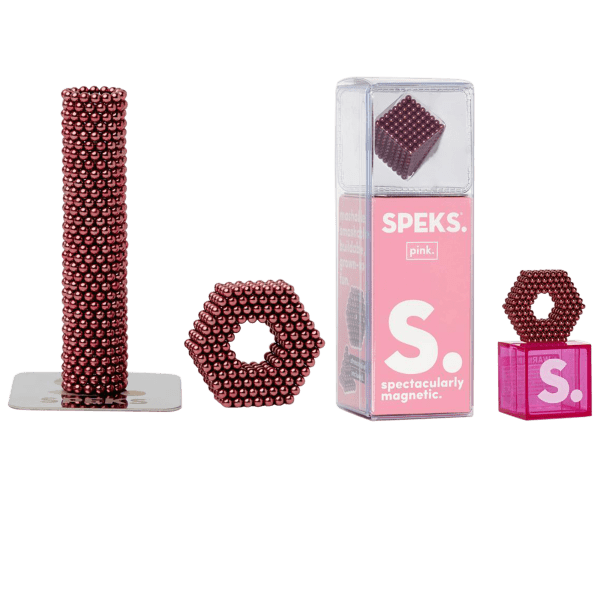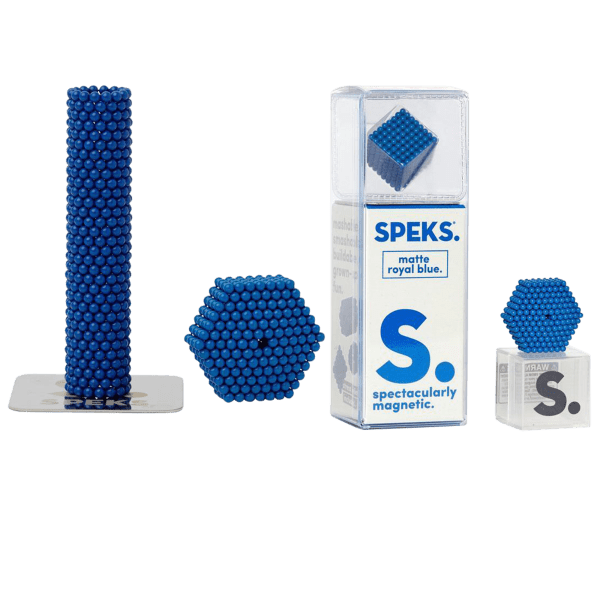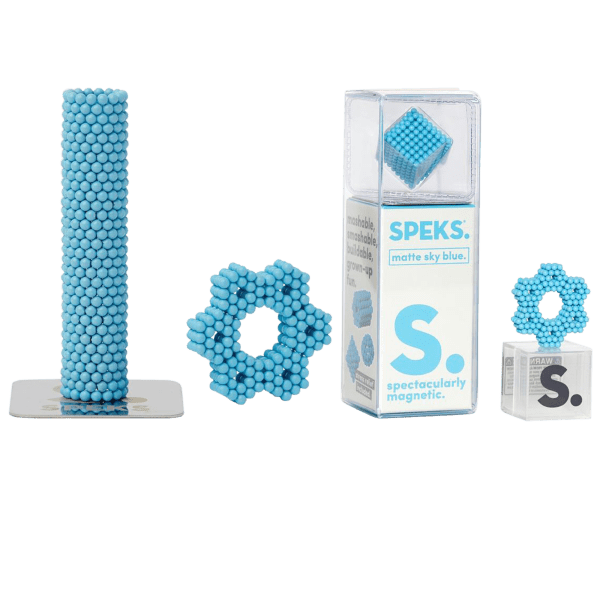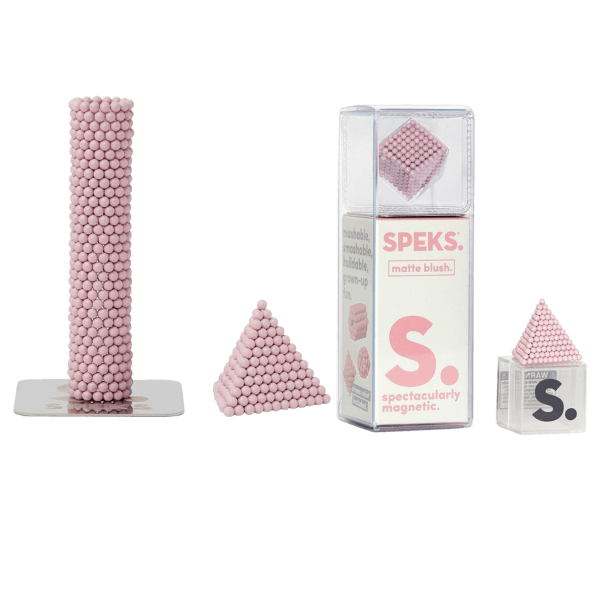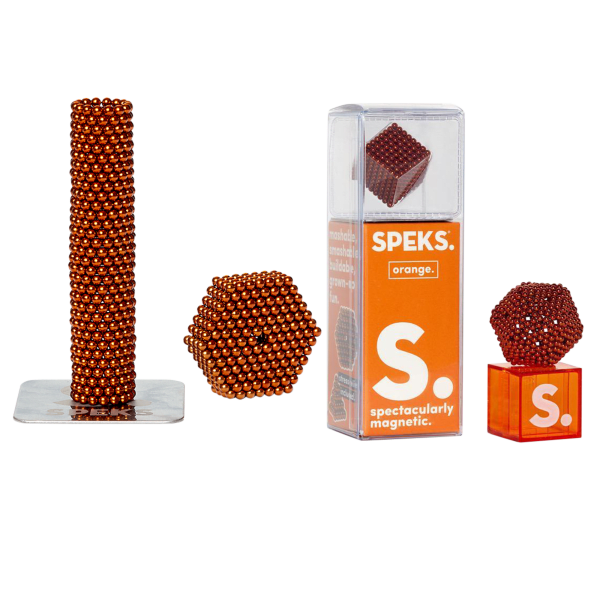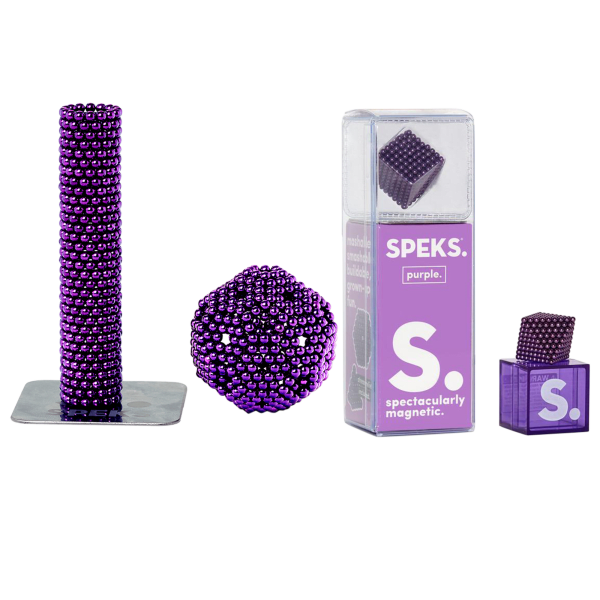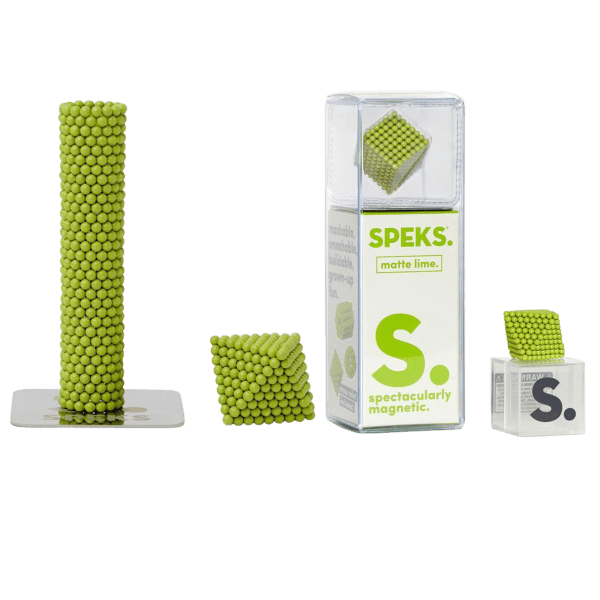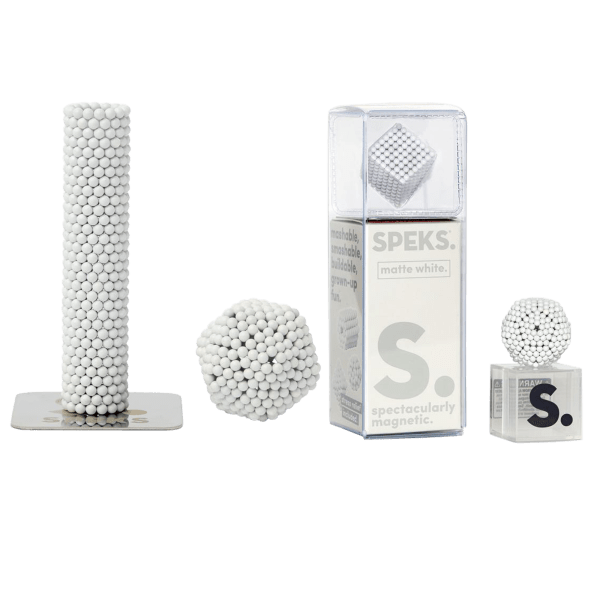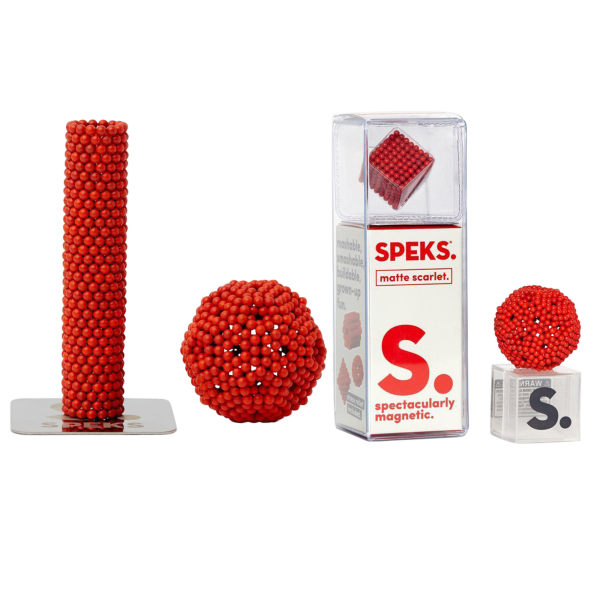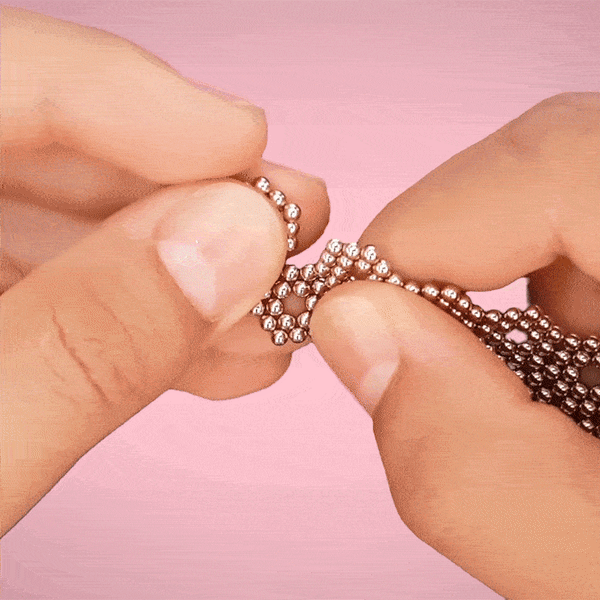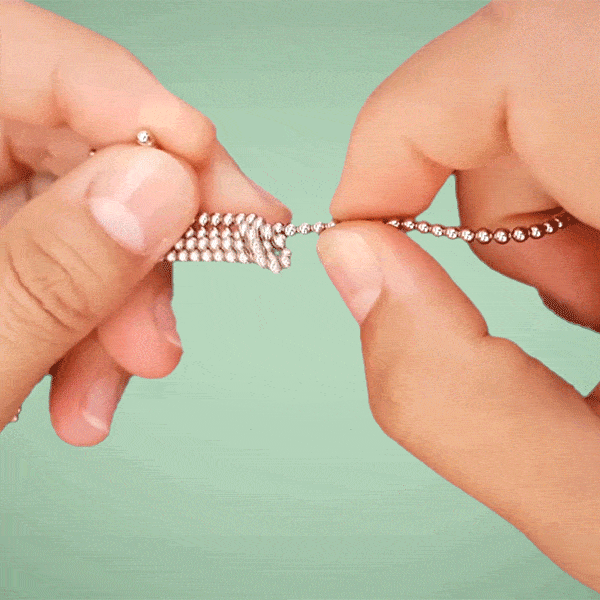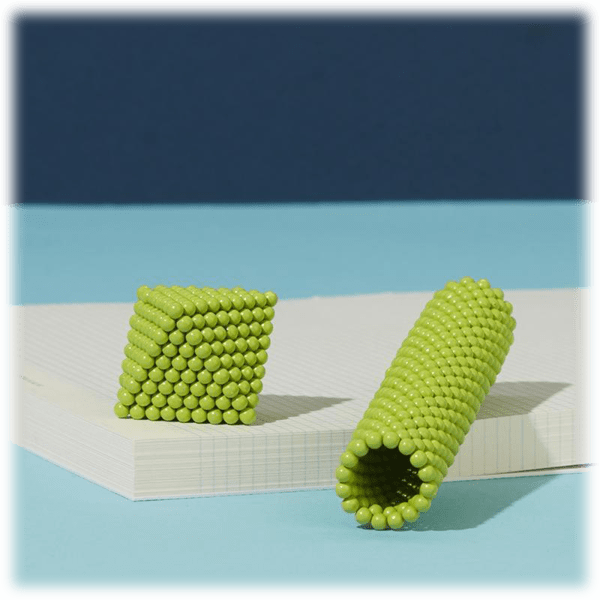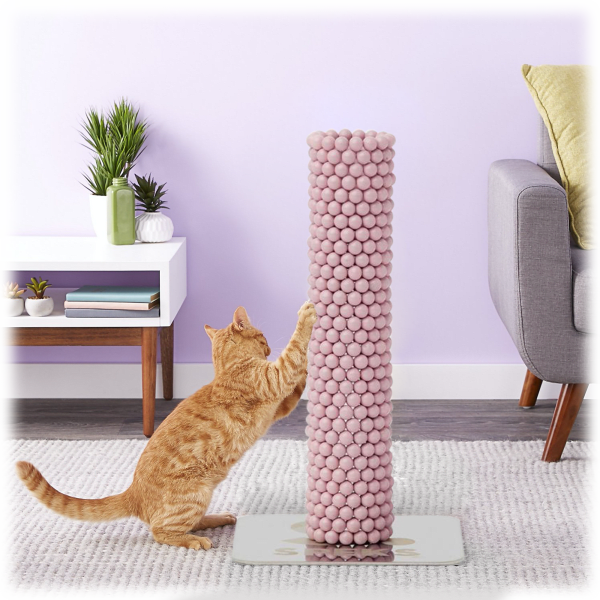 Pick-2-For-Tuesday: Speks Mashable, Smashable, Buildable Magnets
Mash a bunch of magnets together to fend off existential dread
These magnets are not like the ones we've sold before because they're pretty
6 matte and 3 metallic colors to choose from
Model: PUT-50M3-R35P3K-0N-TH3-N4M3
see more product specs
Somewhere In The Middle
I love to read. I love to write. I love to find a new recipe online and make it, learning new cooking techniques as I go. I love to take long jogs, even if it's cold outside. I love to see big important movies. I love to listen to informative debates conducted via podcast and then formulate my own opinion about the topic at hand. These things are enriching.
But I also have my guilty pleasures. I love to go to the Mexican restaurant nearby and eat three baskets of complimentary chips and an enormous carnitas burrito slathered in queso blanco and salsa verde. I love to watch stupid action movies. I love to drink beer and watch basketball. I love to read the comments and get mad, or to follow a strange Twitter debate for far too long.
All of these things are unhealthy but fine, at least if they're done in moderation and intermixed with the things listed in the first paragraph. And yet, it's not so simple as that. Life is not just a succession of improvements and damages.
You need other things, things that are neither enriching nor guilt-inducing, things that neither stimulate nor rot your brain. You need something that's just a bit more exciting than staring at a blank wall and just a bit less intense than knitting a scarf. In other words, you need something you can idly fiddle with.
And that's what these Speks are. Sure you could build something elaborate with them, but you can also mash them together. Which, yes, is exactly what we've said every other time we've sold Speks. But these ones? They're different. They feature a little something special called…
COLOR!
That's right! No more plain old silver balls, baby! Now you can choose between 6 cool matte colors, and 3 metallic varieties. Which seems like the perfect innovation for Speks to make: not a major overhaul nor the same thing as usual.
Just something shamelessly simple and fun.