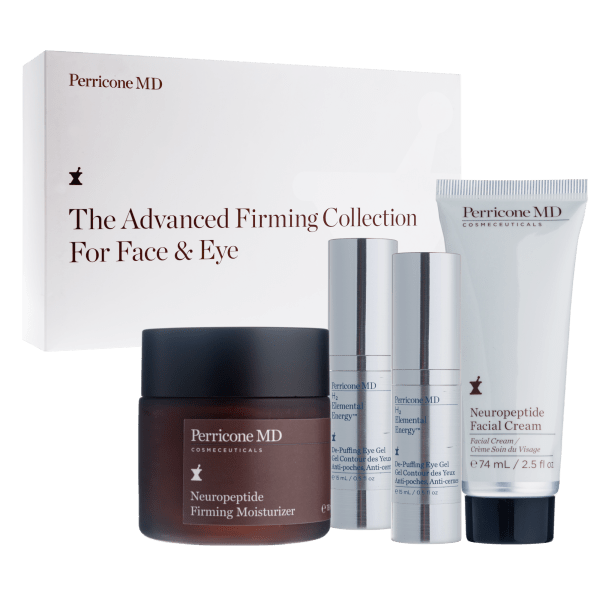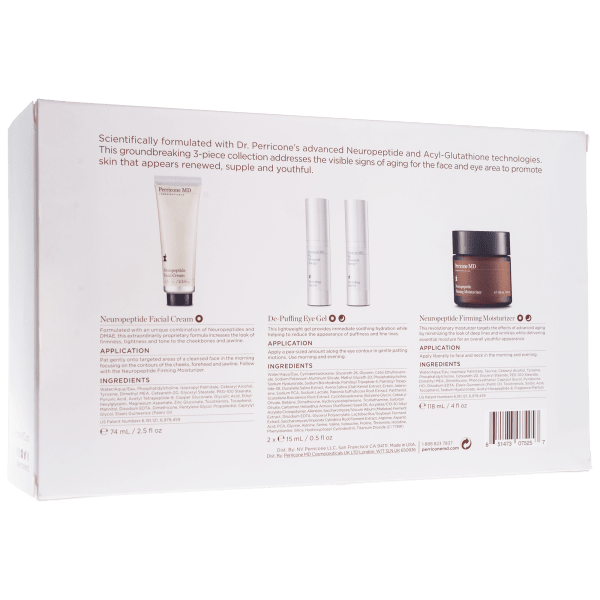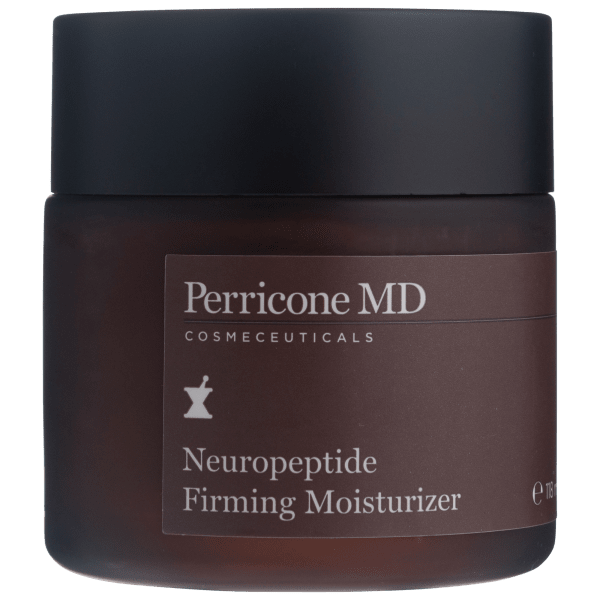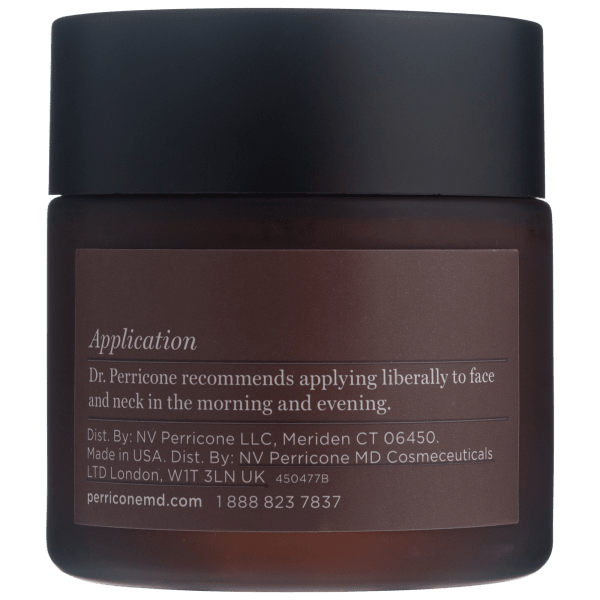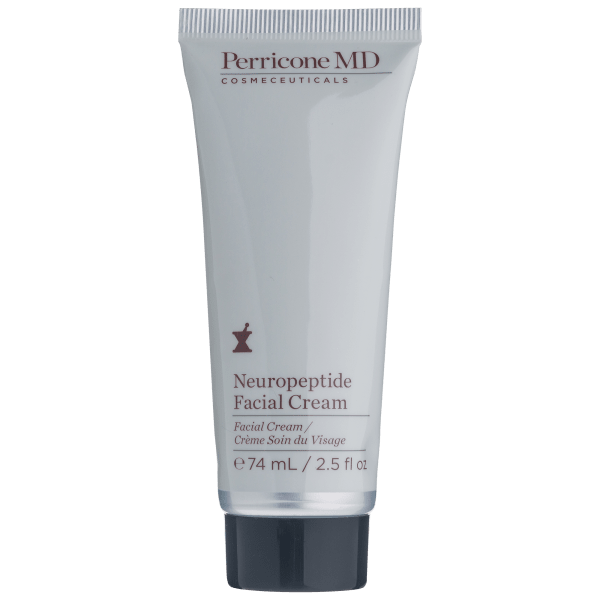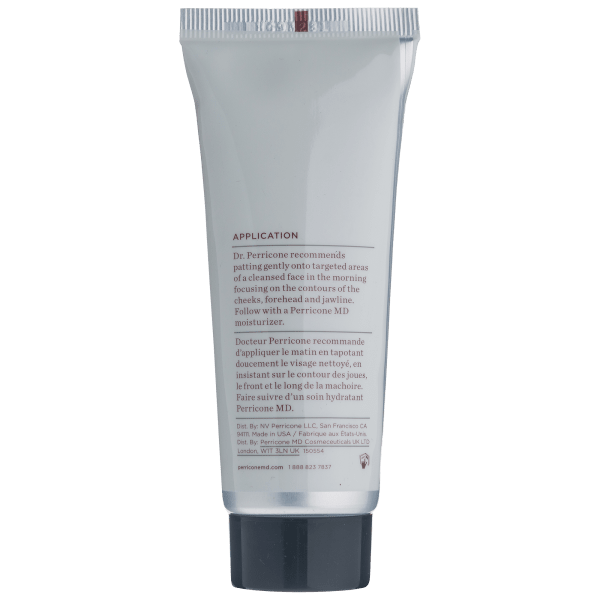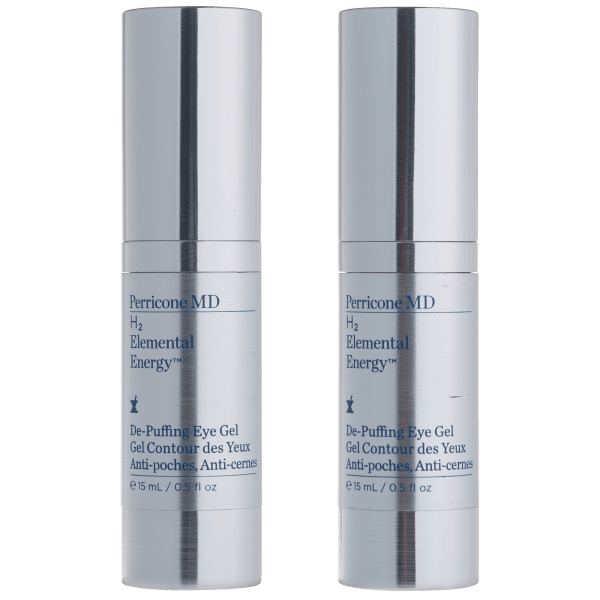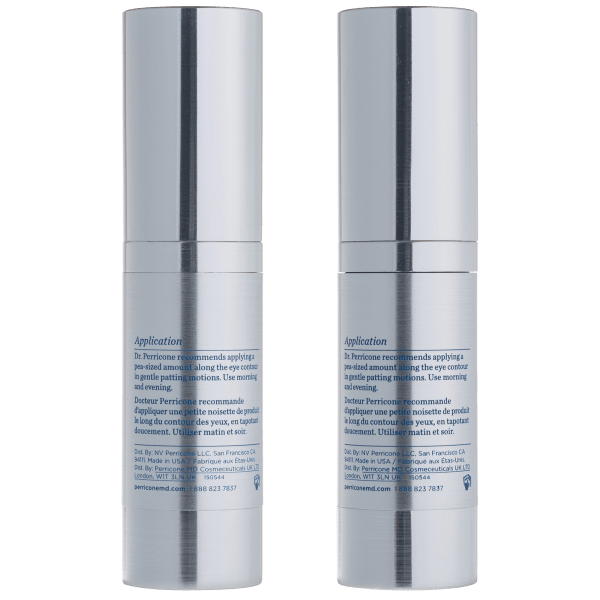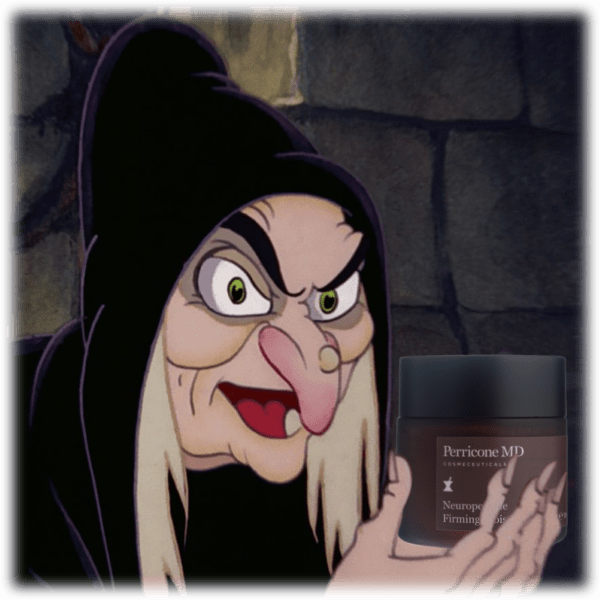 Perricone MD Advanced Firming Collection for Face & Eye
What makes a great gift? A lot of stuff in one box
And with this you get 2 de-puffing eye gels, a neuropeptide facial cream, and and a super sized neuropeptide firming moisturizer
All to cover up time's march across one's vulnerable face
Model: MD, which is the Most Direct model number maybe ever
see more product specs
Doctor's Orders
As Black Friday approaches, we (and all other online stores), find ourselves neck deep in gift-selling season. Because while our brick-and-mortar compatriots can sell holiday presents right up until midnight on December 24th, we need to frontload it all to avoid any potential shipping mishaps.
Which is why we're selling this Perricone MD Advanced Firming Collection for Face & Eye. What exactly is it? Here's a quick rundown from the Doc's marketing team:
Scientifically formulated with Dr. Perricone's famous Neuropeptide technology, this groundbreaking 4-piece collection addresses the visible signs of aging for the face and eye area to promote skin that appears renewed, supple and youthful.
In other words: you get 2 de-puffing eye gels, a neuropeptide facial cream, and and a super sized neuropeptide firming moisturizer, all of which serves the purpose of smoothing over the passage of time's less desirable effects. Namely, the ones that occur on your beautiful face.
And Dr. Perricone is actually famous, by the way. This isn't some bullshit. It's a well respected brand.
But none of this gets at the question that we're sure might have bubbled up in your mind: how do you give someone the gift of a an anti-aging cream set without implying, "Hey, you're looking old these days"? Like, isn't this the same thing as telling someone, "Great dye job! If I didn't know you, I'd have no idea you'd gone grey years ago!" Or "This sweater will look good on you. And the guy at the store said it'll make you look like you have biceps while hiding your beer gut!"
Even someone who wants a firming facial cream is likely to feel a little insulted, right? So how do you avoid that kind of awkwardness?
Easy: you say it's from Santa!
Boom. Done. Now they get the wrinkle cream you know they're going to use, and you don't look like an asshole. It's foolproof, no?