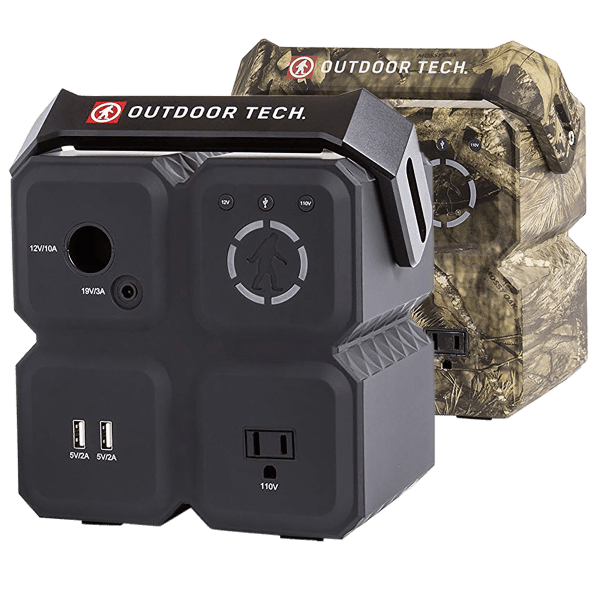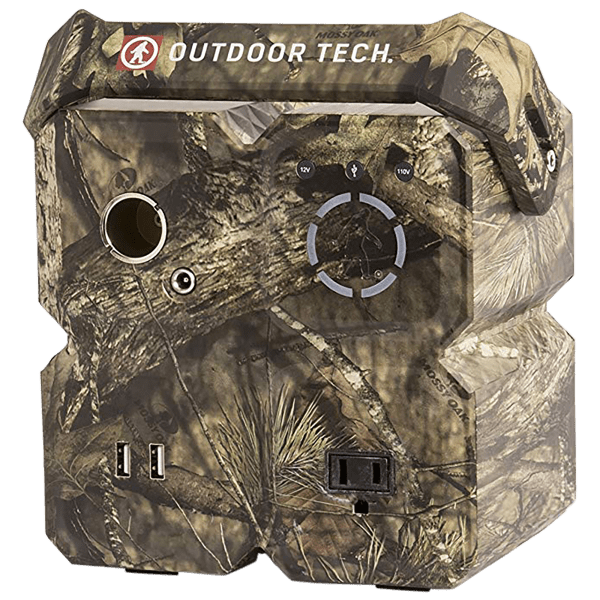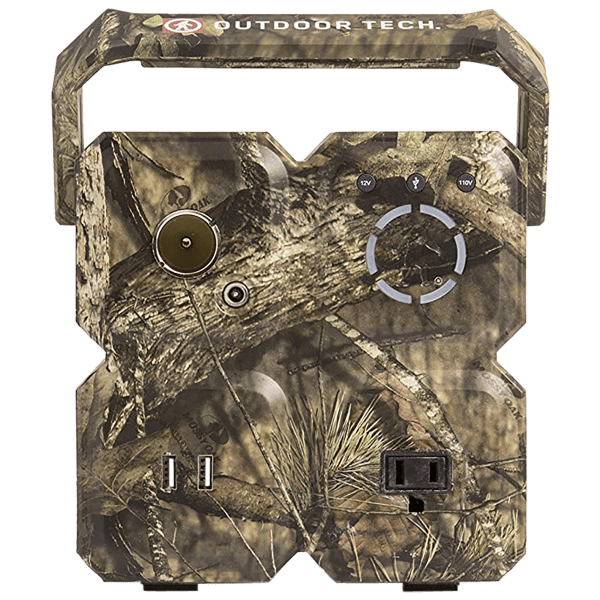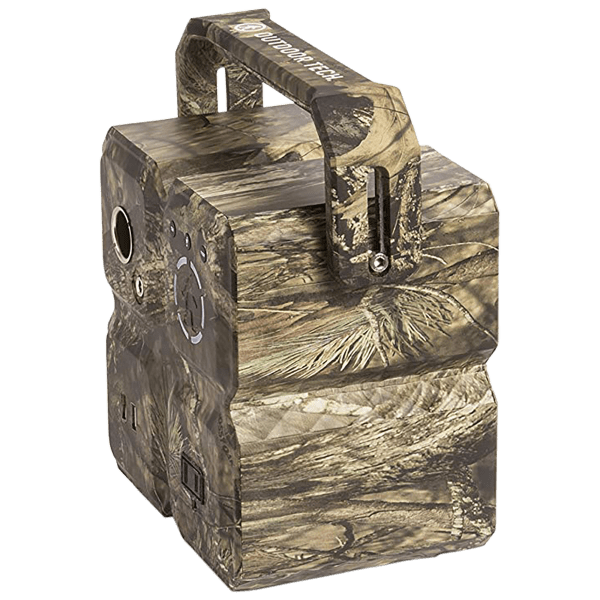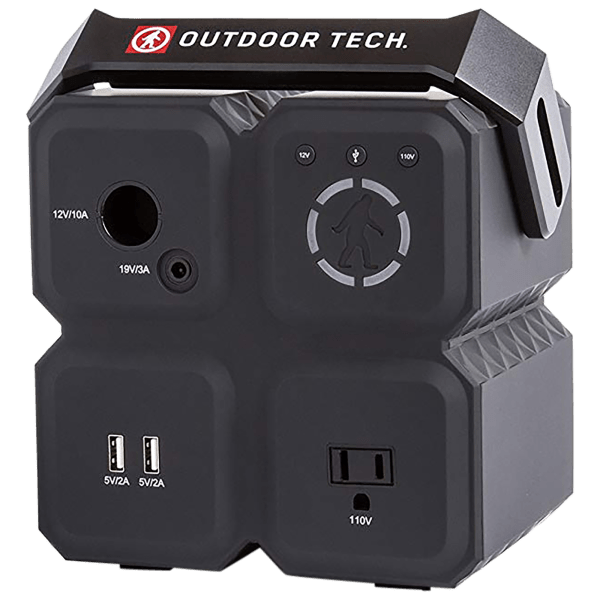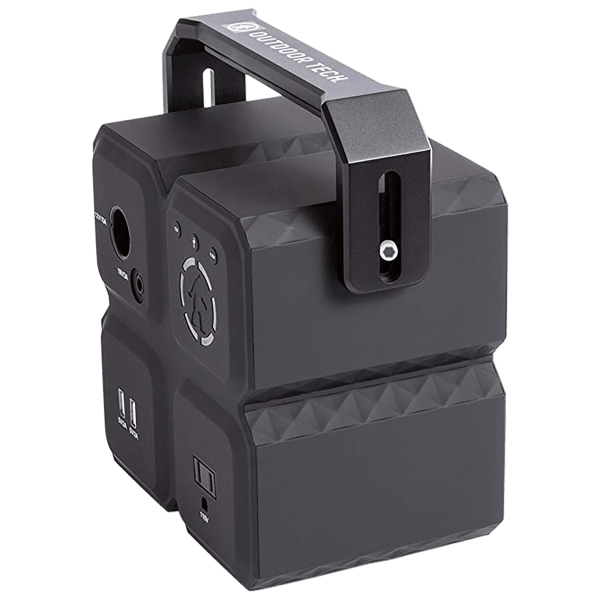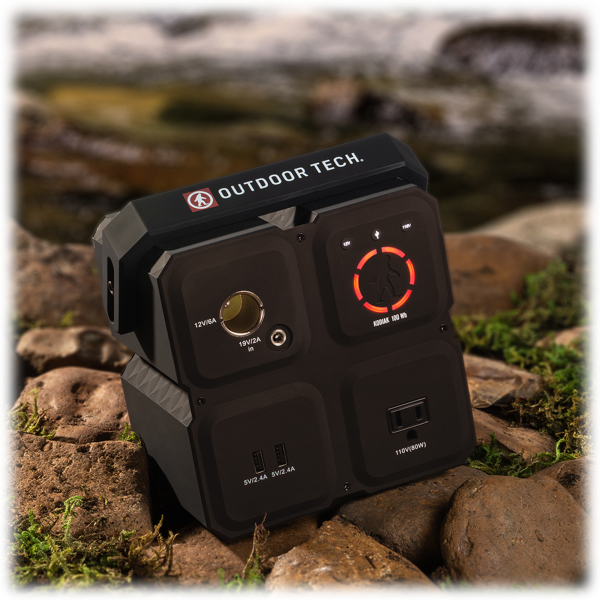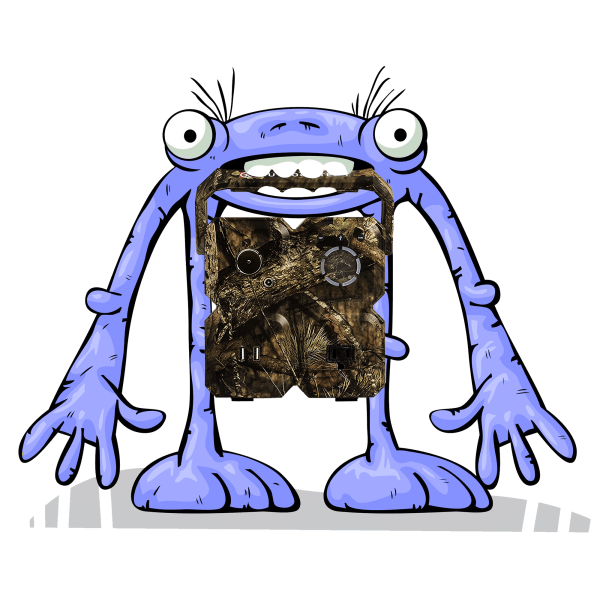 Outdoor Tech Kodiak Power Station 100
You're deep in the woods, and your cell phone and computer are dead, and suddenly you realize: shit! You forgot to set your out of office reply!
This thing will give you a charge.
It's got 100 watts of pure power, so that you can plug stuff into its 110V AC outlet, its 2 USB drives, or use its 12 volt output.
And if you want even MORE lasting power, it's compatible 24W solar panel.
So much power!
Model: OT2900-B, OT2900-M). The OT stands for overtime. Because isn't a recharge in the woods really just overtime for your electronics? (This made sense in my head.)
see more product specs
You'll Need Some Energy Out There
You could say I was in the thick of it, but that would be an understatement.
I'd managed the 200 mile hike into the forest easily enough. There, I'd found the marker indicating where Olaf had buried the case and dug it up (no easy feat, mind you: it was 9 feet down and all I had was a trowel). Once I'd secured the micro drive from inside, all there was left to do was turn around and head back the way I came.
That's when trouble struck.
I'd only just taken off my sweater when a spider lowered itself from a nearby tree onto my right bicep and bit me, giving me such a high dose of venom that I struggled to stay on my feet. If I didn't get some medical help, I was gonna end up like every other chump who'd come for Olaf's Treasure.
Making matters worse, all my gear was dead: my satellite phone, my laptop, my radar, all of it.
Luckily, I'd anticipated issues and brought my Outdoor Tech Kodiak Power Station. It was packing 100 watts of power, 110V AC and 12 volt output, 2 USB ports, and an LED fuel gauge to give me real-time charge capacity so that I could be back up and running in no time. Not to mention, I had no concerns about it dying anytime soon, given that it was compatible with my 24W solar panel.
Only problem, then, was triage. What to do first? Did I call for med evac? Did I touch base with Constance and ask if she'd heard any rumors of Dark Skull Command using combat spiders in this area of the world? Did I search the internet for instructions to concoct a natural anti-venom from grubs and forest growth?
No on all counts
The weekend was almost over and there was one thing I still hadn't done: purchased the week's Mediocritee designs! So with my mind swimming in a venom-born hallucination, I carefully typed in the URL and chose the "Both for $15" option.
And what a relief it was!