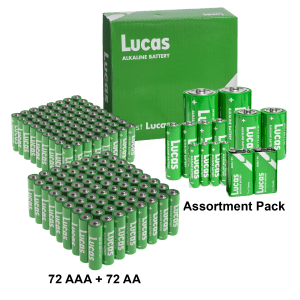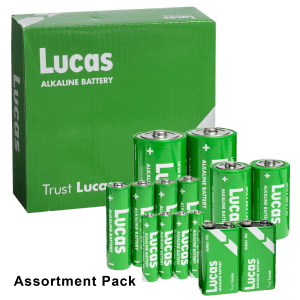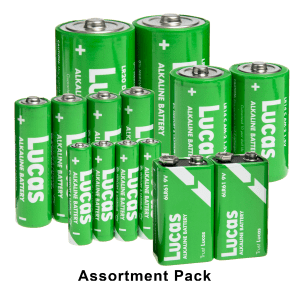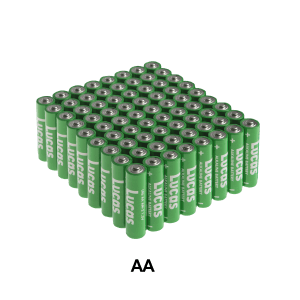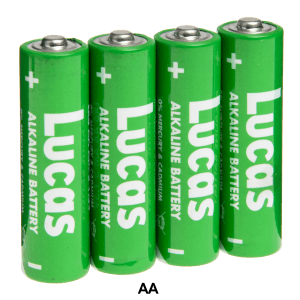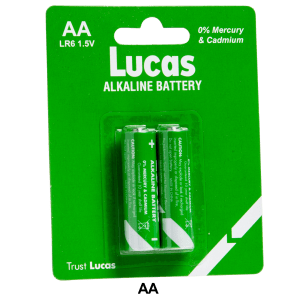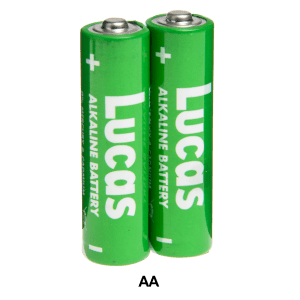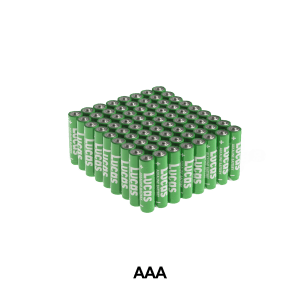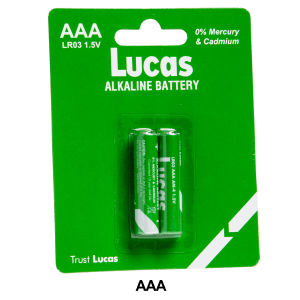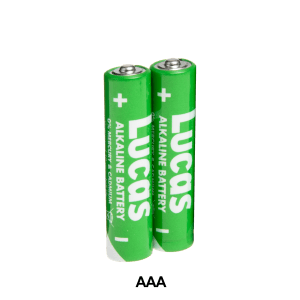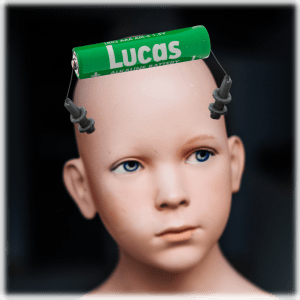 Lucas Battery Bundles
That's 72 AA + 72 AAA (meaning 144 total batteries)
Or 4 AA + 4 AAA + 2 9v + 2 C + 2 D (14 total batteries)
These won't get there by Christmas, but they'll be good to replace the batteries your Christmas toys came with once those run out
Model: AAAAAAAAAAAAAAH
see more product specs
Time For A Commercial Break
We interrupt your regularly scheduled Hallmehrk movie marathon for this word from our sponsor. Normally, uh, I think we'd be the sponsor, but we don't have the budget for good Christmas commercials.
So we're going to cheat and use YouTube to find craploads of nostalgic old commercials. Post your favorites in the forum. We especially love finding the tech and gadget ads but it's surprisingly pleasant to just let all these play in the background.
Watch for the Atari ad at 45s, ET for Atari at 7m39s, IBM at 23m20s (bonus: Johnny Cash selling Lionel Trains at 5m15s):

Don't miss the TRS-80 (over 30 games available!) at 6m50s, Coleco at 23m49s, Texas Instruments at 25m1s, Radio Shack Pet-able Portable Radio at 28m38

There's Apple at 6m32s, Sega at 16m18s, Playstation at 16m42s

Do some Youtube searching (or just use the /youtube forum command) and show us your favorite Christmas commercials. Oh, and buy some batteries, wouldya?