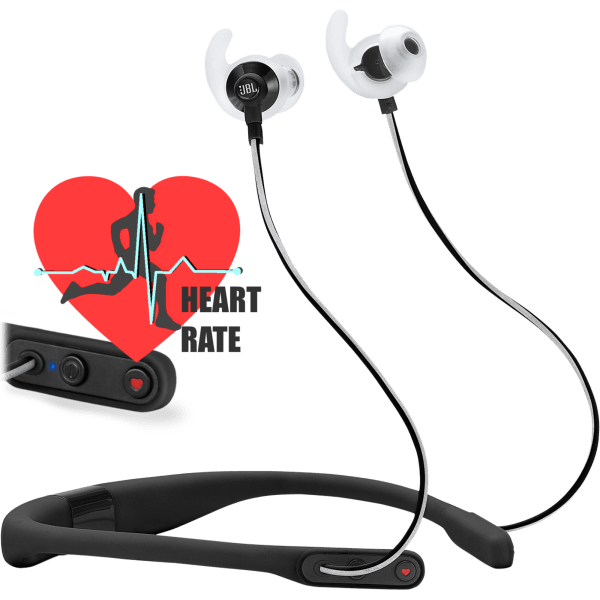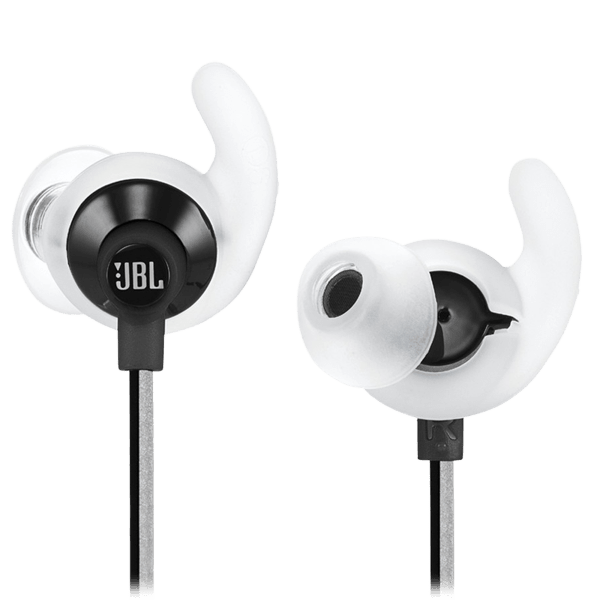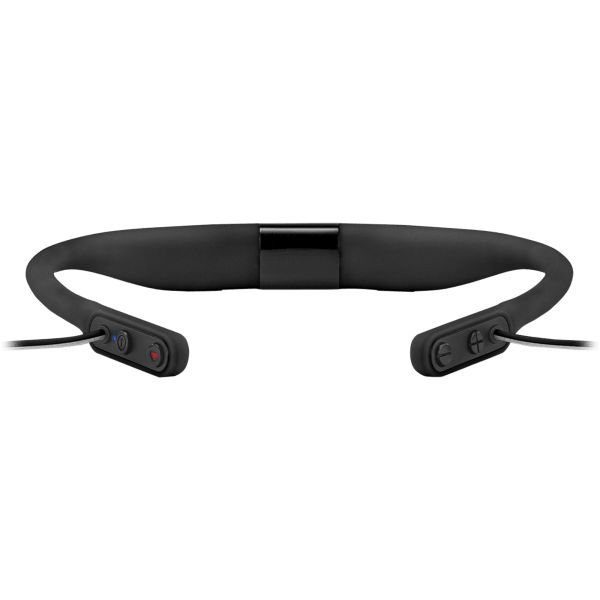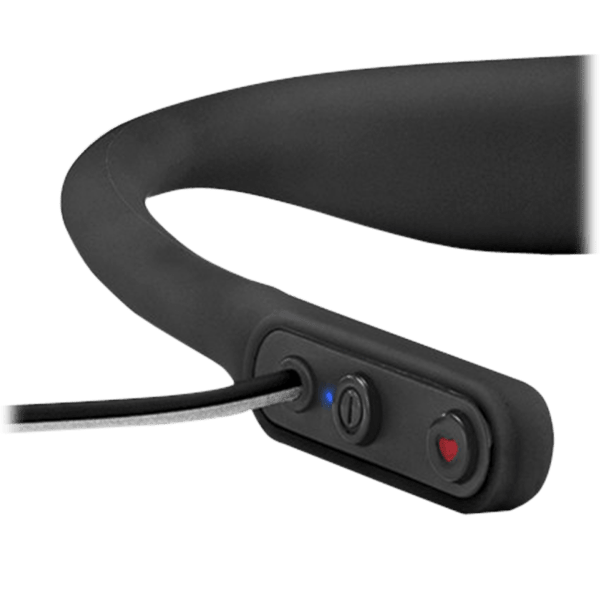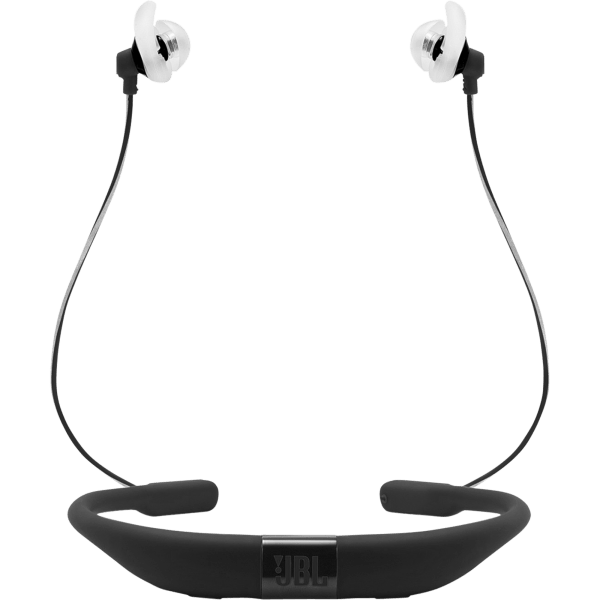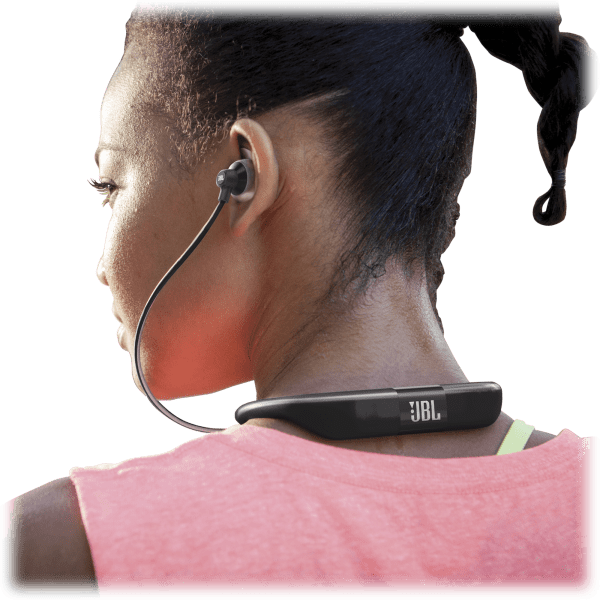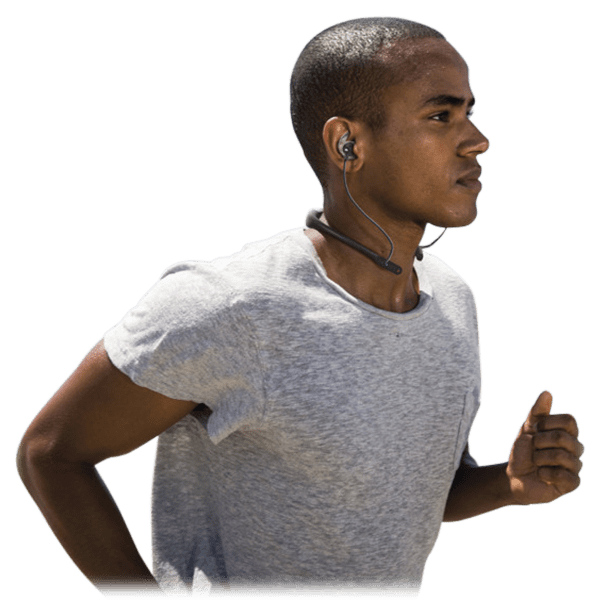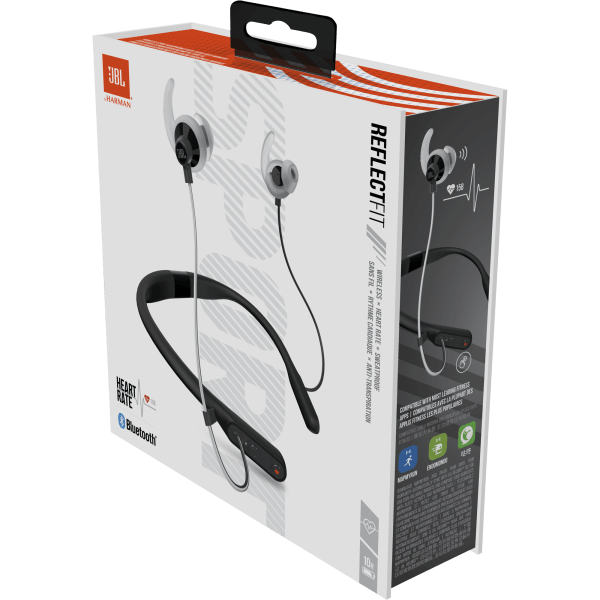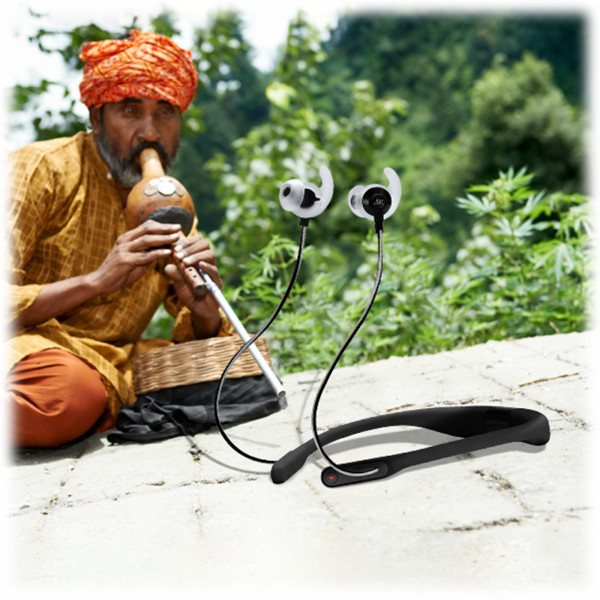 JBL Reflect Fit Heart Rate Headphones
These bluetooth heart rate monitoring headphones are here to monitor your heart, play audio via bluetooth, and chew bubble gum.
And they're all out of bubble gum.
Which is good, because they wouldn't be able to chew it, despite their best intentions.
Model: JBLREFFITBLK, which stands for Joan, Billy, Luke, Rita, Elaine, Francis, the other Francis, Isadora, Terrance, Blakenly, Lincoln, and Korbin. (Those are the names of the dogs of the 2 people who designed these headphones.)
see more product specs
They Flipped A Switch In His Mind
The first thing I do when I'm researching a product we're selling is to try and discern whether it actually does the thing it says it does.
This is important for a site like ours because, honestly, it's okay if something doesn't work exactly the way the marketing copy claims. Most of the time, that copy is doing some up-selling. It was written for the product's initial release, and is therefore trying to justify the product's initial price tag. Since we sell our stuff for far lower than the original asking price, we can be a bit more upfront and admit things the manufacturer would never dare put in print.
So, how do I discern the product's performance in contrast to its description? Do I spend weeks using ut, testing it, getting to know its deepest darkest secrets?
Lol, nah. I rely on the people. By which I mean, I read the Amazon reviews.
And so that's what I did for these JBL Reflect Fit Heart Rate Headphones: I went to the Amazon page and I read the reviews. Or, I should say, I read the review.
Let me clarify: there's more than 1 review here. There are 18, from which these JBLs earn 3 stars, the most inscrutable, middle-of-the-road, small-sample-size, indecisive rating there is.
But again, I didn't read all the reviews. I only read the first one, from a user named "Technosteve":
Nice, I like how they squeeze my neck and don't fall off when I'm doing backflips. Long, hard, continuous backflips down the highway.
So… wtf is going on here? It's a joke, right? But going to Technosteve's profile, you find 145 reviews, but only a single other one (for Mobil Automotive Grease) that appears to be tongue-in-cheek:
This is delicious, just like peanut butter. Doesn't fling off when put on gears though.
And even then, it's not nearly as weird.
So what is it about these heart rate monitoring earphones that'll make a seemingly sane man snap and write a totally batshit review about doing backflips down the highway?
Well, I guess you'll just have to buy them and find out!