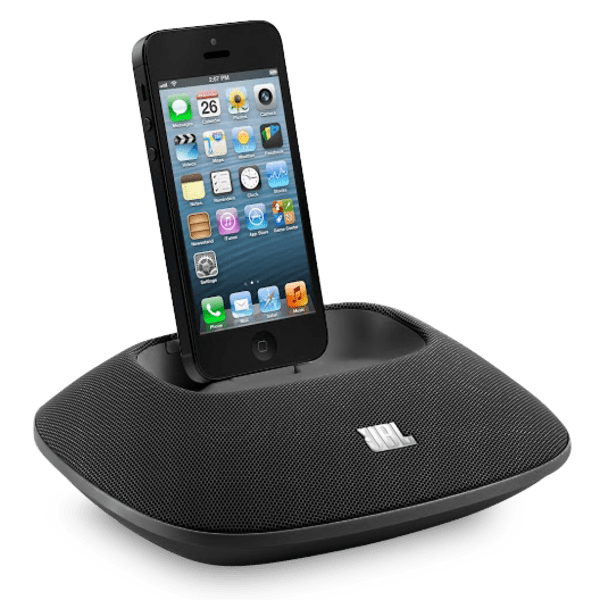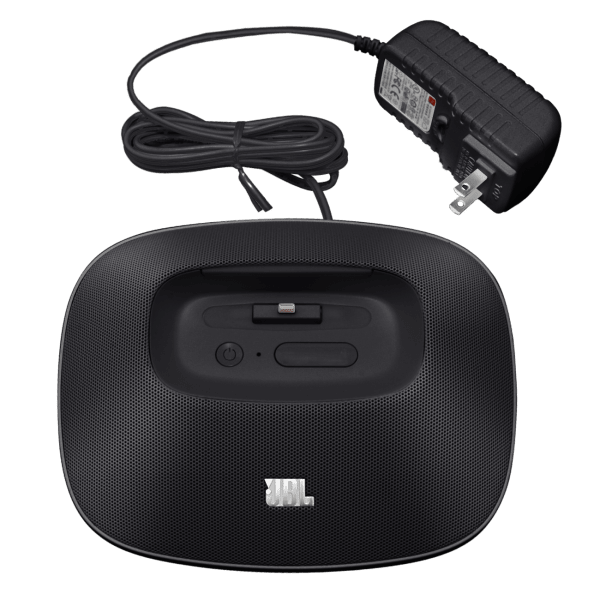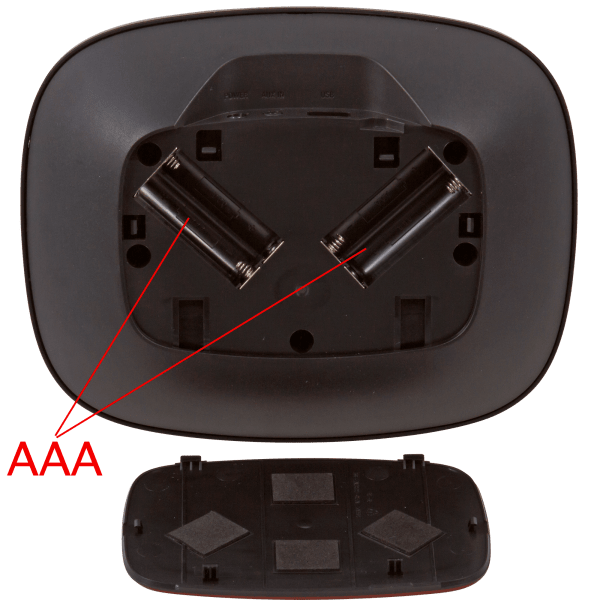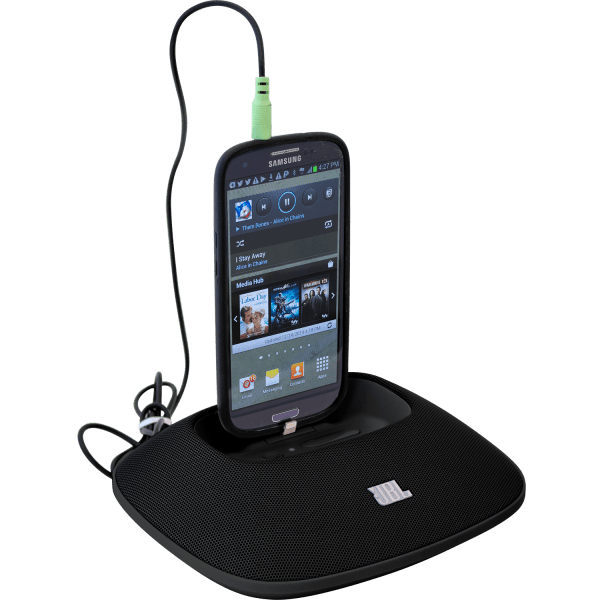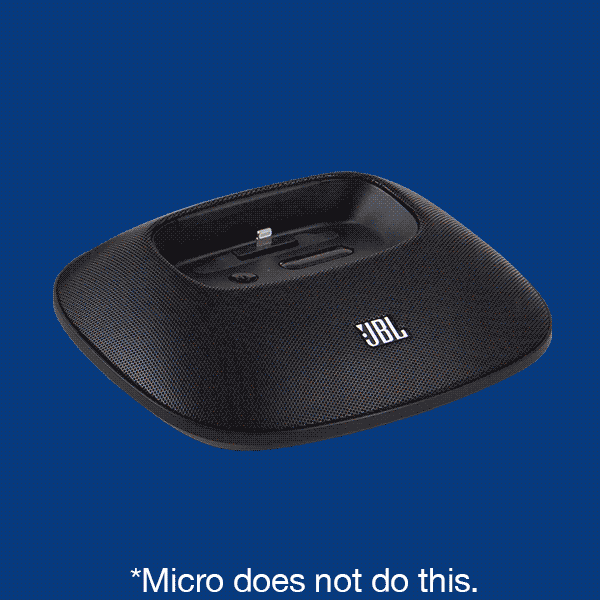 The Last Of The JBL OnBeat Micro Speaker Docks
Charges your phone and plays music awkwardly, to the exclusion of anything else you might want to do with your phone
So we can't believe we're actually saying it but this is your LAST CHANCE to buy these
Really. FINAL CALL. Wow, it feels great to say that
Model: JBLONBEATMICBLKAM
see more product specs
Finally.
The eradication of smallpox. The defeat of Hitler. The prohibition of clocks from our schools. No matter how dark the days, no matter how horrific the human suffering, there is always hope. There are always good-hearted people making countless untold sacrifices to bring the ordeal to an end.
Today marks one such milestone. Sometime today, we will sell the final JBL OnBeat Micro speaker dock. Seriously. We had tens of thousands of these things. And now they're all gone. Fuck yeah!
It hasn't been easy. To reach this moment more than one year in the making, we had to stare the monster in the eye until it blinked. We had to ruin everyone's weekend with a cruel mockery of the week's most anticipated day. We had to call in reinforcements from Korea. We had to dance with Satan's plastic Jezebel, with no guarantee that in the end, she wouldn't be calling the tune.
But we did it. We won. We climbed that mountain of speaker dock inventory and planted our flag on its summit. We crushed our speaker docks, saw them driven before us, and heard the lamentations of the women.
So we're counting down the moments and celebrating all day today with video nonsense, games, horseplay, and other victory shenanigans. It's our tickertape parade, our equivalent of kissing strangers in Times Square.
Never again will the shadow of these speaker docks fall across two continents. Never again will we have to pretend, even for a moment, that it makes sense to plunk your phone down on a speaker dock when there are much less restrictive ways to charge and listen to your phone. Never again will we look at this plague on the product schedule with mounting dread, wondering what the hell we're going to say this time.
Tomorrow, we're back to business as usual. Today, we celebrate!