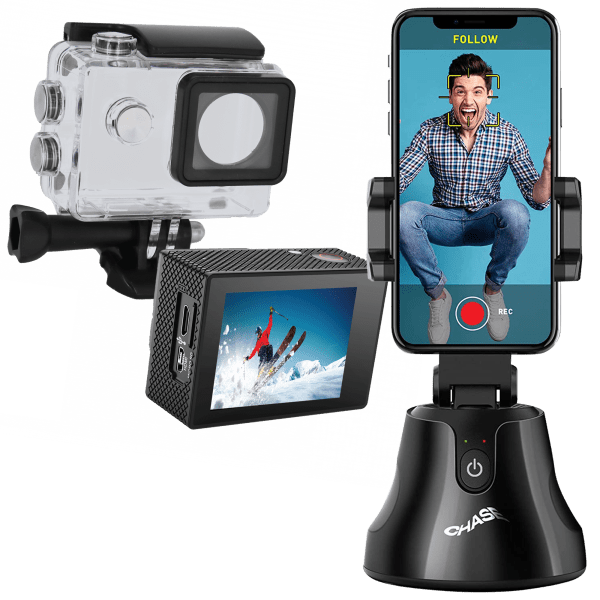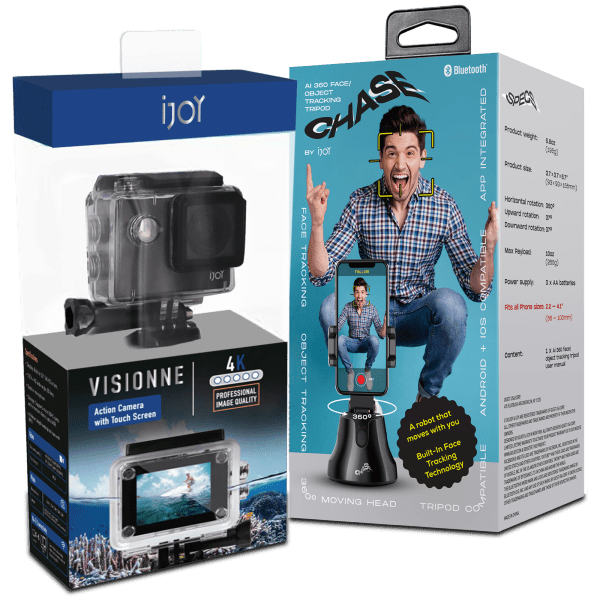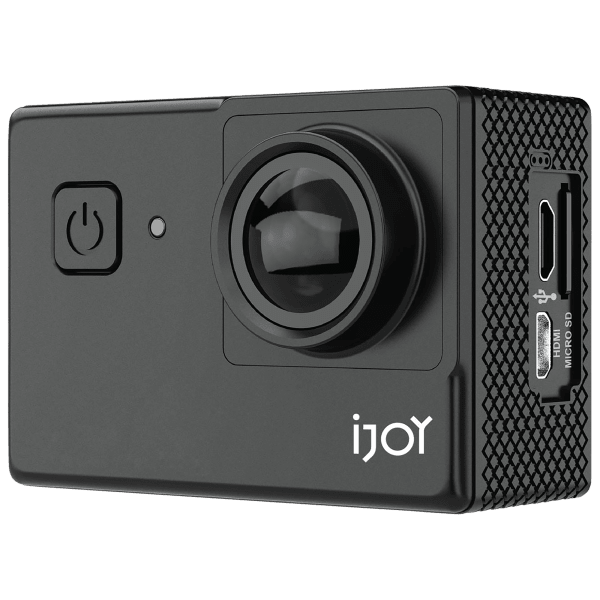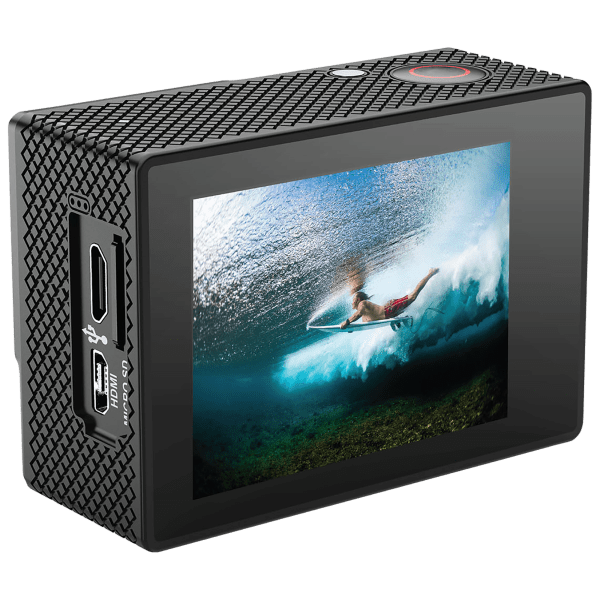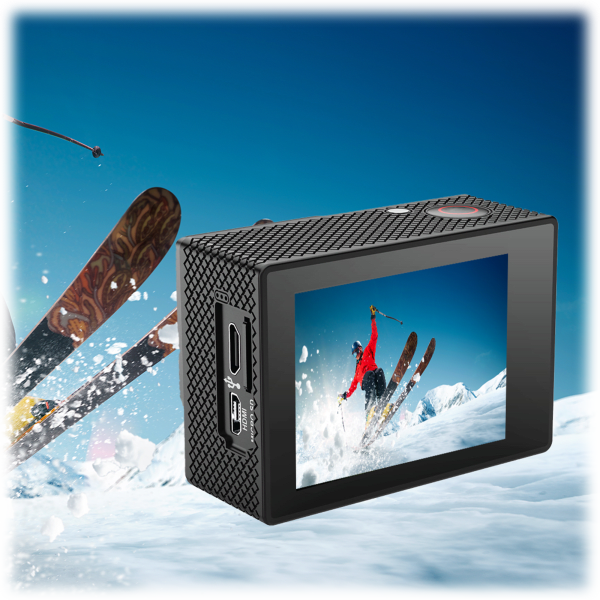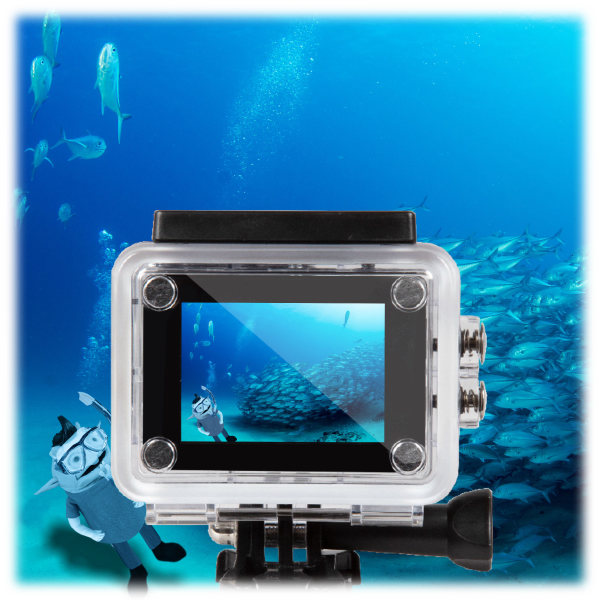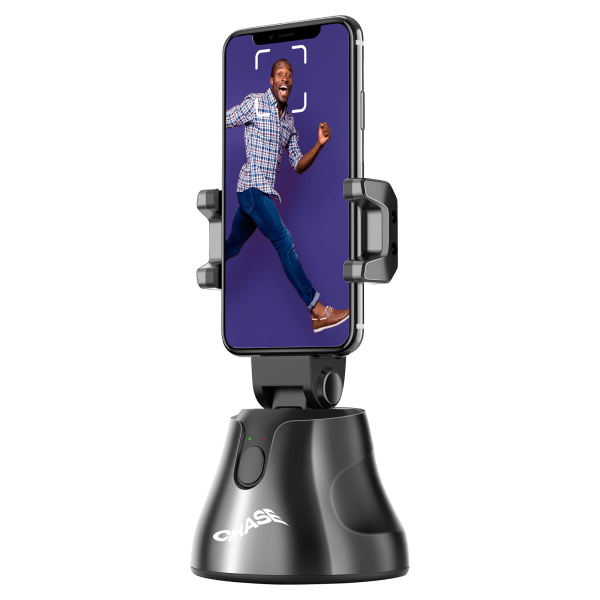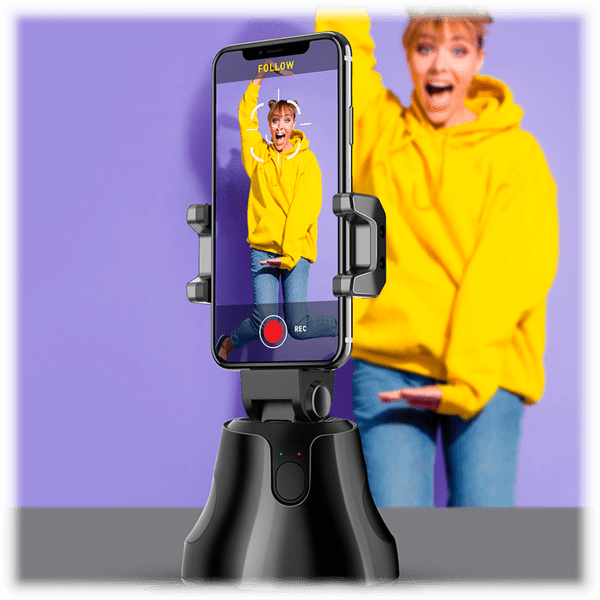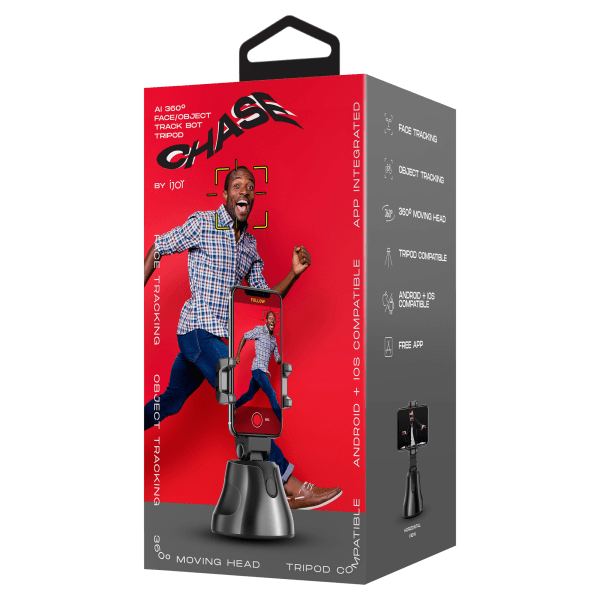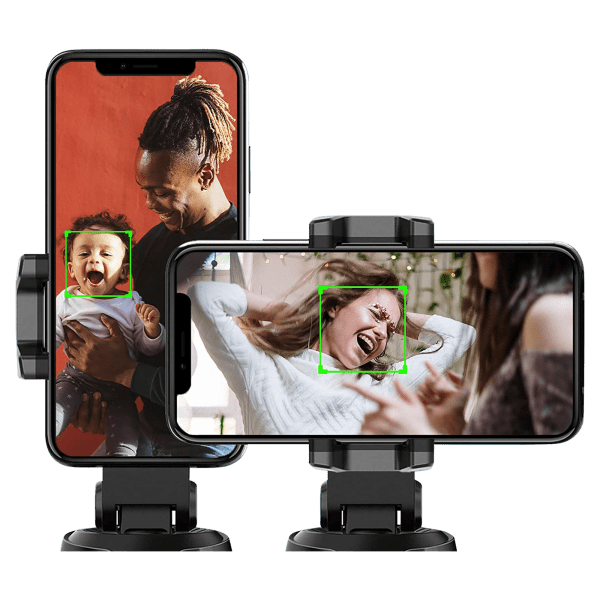 iJoy 4K Action Camera and Object Tracking Robot Bundle
The action cam comes with a waterproof case for all your waterlogged adventures
2" Colored screen and shoots in beautiful 4k video
The tracking robot ensures you're front and center while you're recording your TikToks or taking photos
Model: C4M-U-F33L-TH3-L0V3-T0N16HT
see more product specs
Make Your Debut
It feels like we've had three straight decades of talking about how shortening attention spans are killing entertainment as we know it. Never mind the fact that in 2019, the last year for which we have box office statistics that make any sense, the highest-grossing film was over three hours long. We obviously can't pay attention to anything. Or so say some lame-os.
Us? We see it differently. Why is stuff getting shorter and simpler a bad thing? Like, when we first experienced the download speeds of DSL, did we lament that the next generation would lack the attention span for dial-up? No, of course not! We celebrated! Why? Because DSL was better. And that's what's happening with entertainment: it's not deteriorating. It's getting more efficient.
Sure, you've still got your epic movies. And sure, you've still got your TV shows that stretch simmering tension across five seasons, each comprised of eight one-hour episodes. But also, on the other end of the spectrum, you've got a lot more quick-hitting stuff.
Gone are the days when a comedian had to get onto a comedy show, and then have a sketch of theirs be turned inexplicably into a two-hour movie to get recognition. And if you want some rad footage of extreme mountain biking, you don't have to hunt down a DVD anymore. Looking for very specific content that you can relate to? Like, something about polyamorous midwestern Warhammer fans, say? In the past, you'd be shit out of luck.
Now, you've got Instagram comedians who post videos that are only as long as they need to be to get the joke across. You can find tons of extreme bike footage with a simple youtube search. And there's probably a Minnesota-based TikToker who makes a comfortable living talking about how to manage war-game-related tensions that might arise in a polycule.
But why is there so much easily-accessible stuff out there right now? Well, for one thing, it's easier to get your hands on the right hardware.
Take this bundle, for example. You get an action cam with a waterproof case for filming all your totally gnarly adventures, and a tracking robot so you can always be sure you're in frame without having to ask your roommate to be cameraman.
In other words, it's just about everything you need if you want to make the transition from online video enjoyer to online video maker.
The only thing not included is talent!