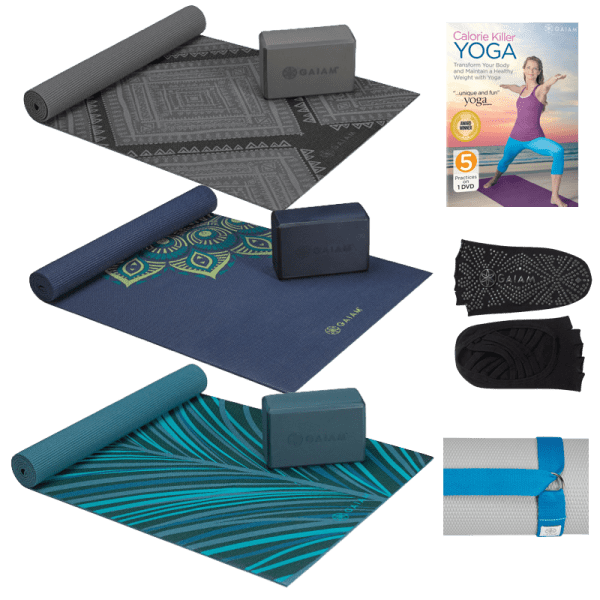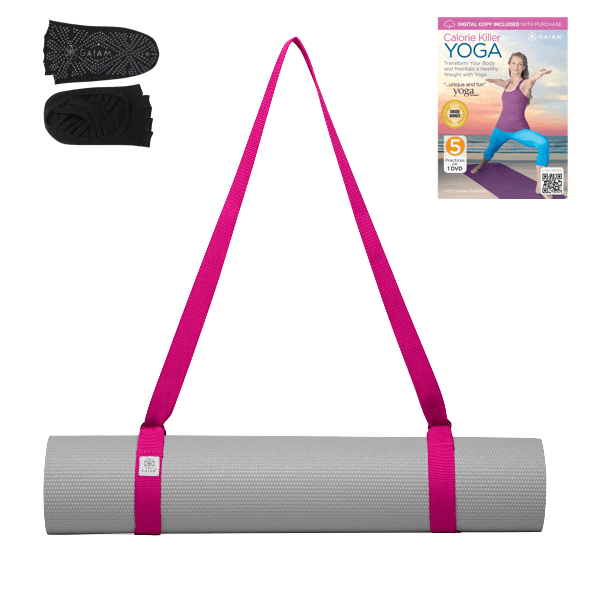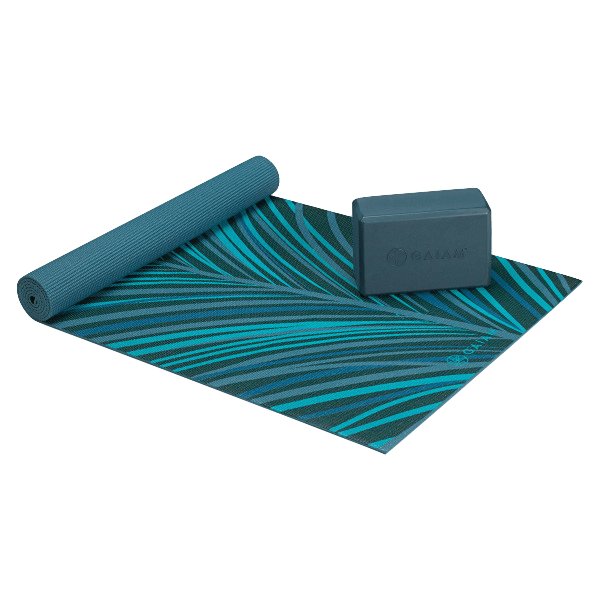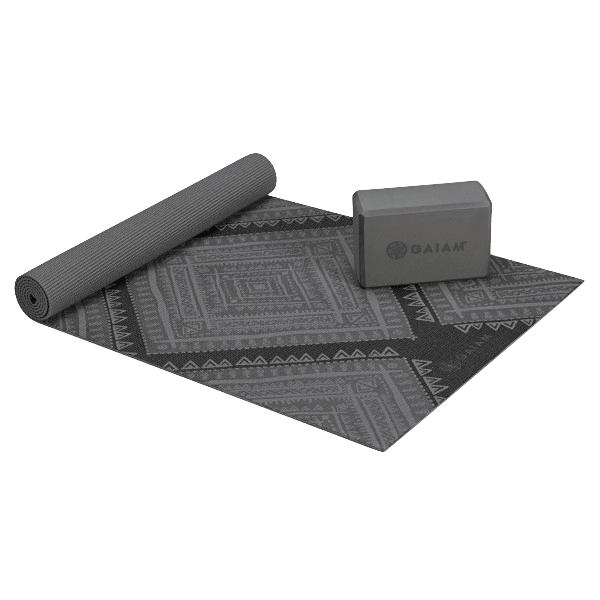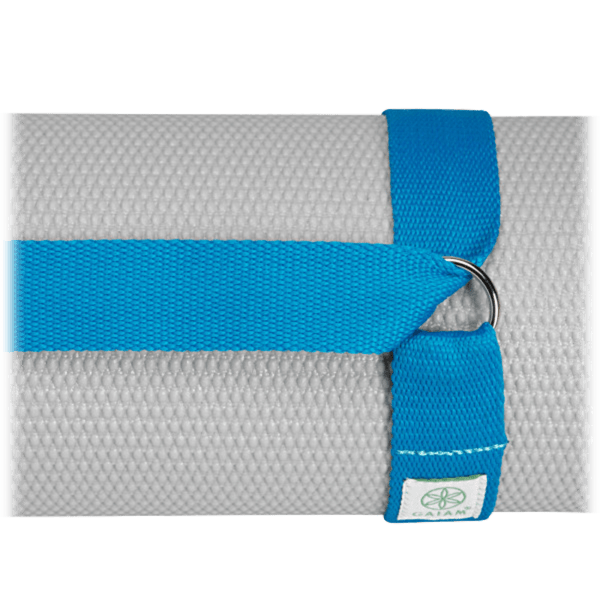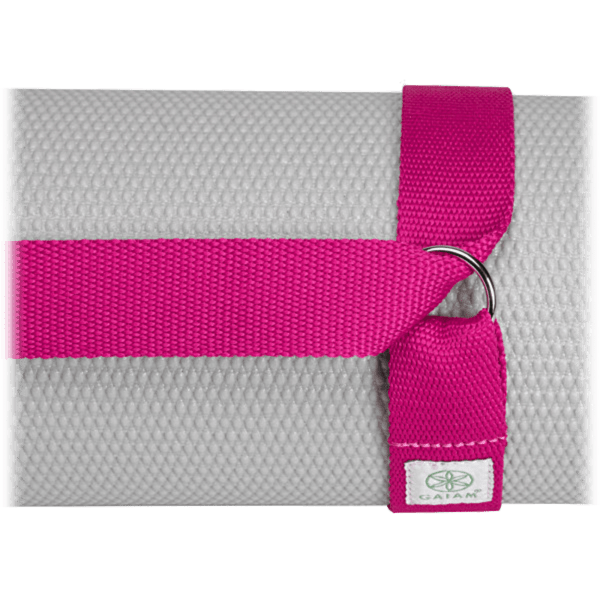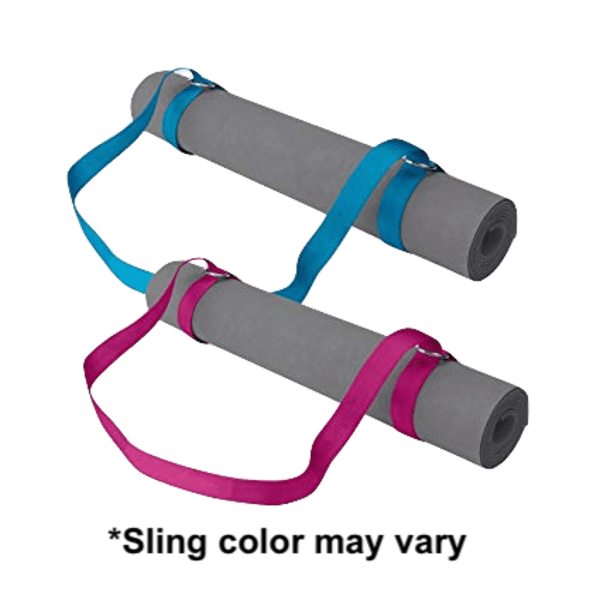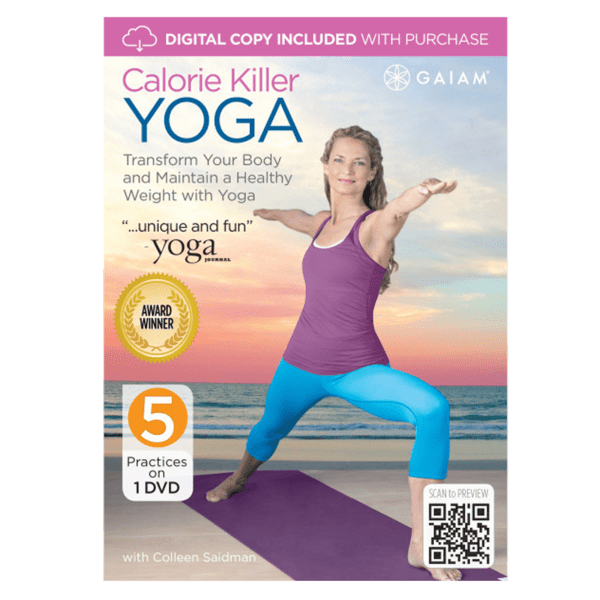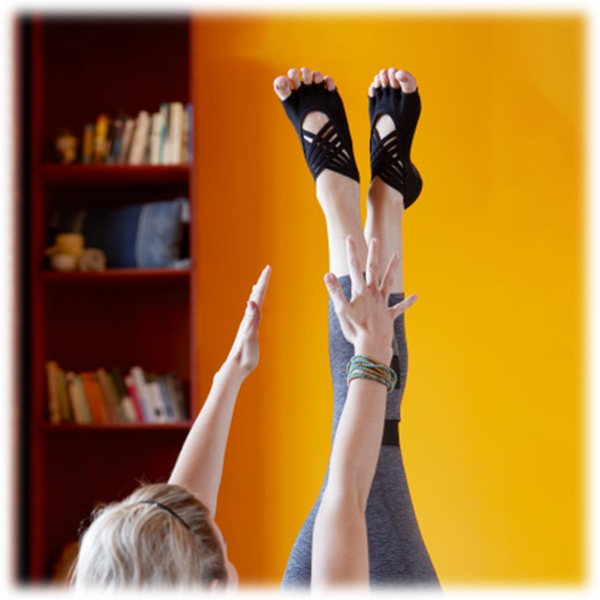 Gaiam 5-Piece Yoga Set
5 pieces of pure yoga.
This isn't your typical just-a-mat yoga kit: you get a block, grip socks, a carrying strap, and a calorie killer DVD.
Oh, but you also get a mat. That's important.
Choose a design that best unlocks your sense of ease or something. (You can just choose whatever one looks the coolest. That's allowed.)
Model: 05-60984, 05-62870, 05-62906, & 05-60711T. Jeez, feels a little icky distilling yoga stuff down to a bunch of letters and numbers, doesn't it?
see more product specs
Tales Of Non-Yoga
The nice thing about yoga is that it doesn't require much gear. This 5-piece set of Gaiam stuff–including a yoga block, mat, grip socks, carrying straps, and a DVD–is pretty much all you need. Sure, you could get more; there's a whole terrible industry built around yoga clothing, for example. But who cares about that? All you need is a t-shirt, some sweatpants, and this Gaiam set.
And then maybe one of those posters to hang up that shows a bunch of the key asanas. As a writer, I love those because they're so devoid of detail. It's just a figure, assuming a posture, with no background or context. It makes me want to think of non-yoga-related stories for why they might be posing that way.
Here are three I came up with…
---
1.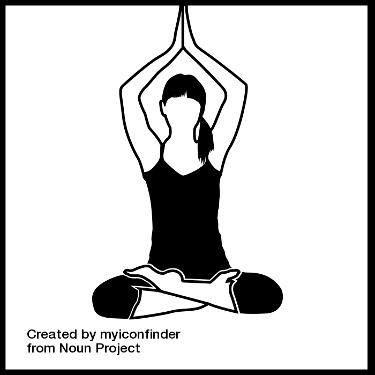 "Mansard!" Greg cried out in a rushed panic. The audience's collective gasp gave way to hushed chatter and chuckling.
"Quiet in the arena, please," the judge said over the loudspeaker.
As for Martha, she didn't flinch. Inside, she was distraught, a trash heap of emotions, but outwardly, she projected calm. This wasn't amateur hour, after all. This was the championship round of the Roof Styles Charades Tournament, and even if they were about to go down, they would go down with dignity.
---
2.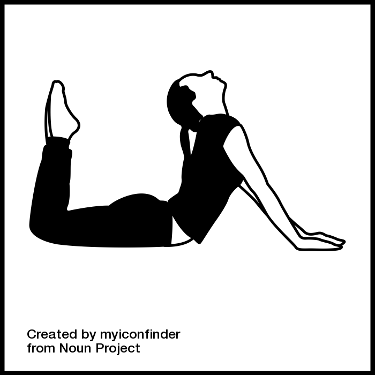 As soon as Margot stepped on stage, the chants began. "Wolf Seal! Wolf Seal! Wolf Seal!" they cried. Even the opening performers joined in from the wings.
Margot initially thought it wise to carve out a niche for herself on the comedy circuit. She would be the one impersonated animals. But since she'd debuted her seal-who-wants-to-be-a-wolf routine a year earlier, it was all anyone wanted to see. She had so much more to show, like the scene she'd been working on between an ostrich and a rhinoceros that had left her husband crying with laughter.
On the other hand, while the seal routine felt played out and uninspired to Margot now, it paid the bills. And she had two daughters to put through school, both of whom had taken an interest in private liberal arts colleges in the Northeast. When one of her daughters told her the cost of tuition at her top choice, Margot had laughed and said, "That's for all four years, right?" thinking it had been a joke. Her daughter's sullen, nervous face appeared in her mind now as she stood centerstage.
Margot laid down on her stomach, her legs out behind her; then she lifted her torso at her waist, looked into the lights above her, and let out a long goofy howl that was almost entirely drowned out by the wild cheers and applause.
---
3.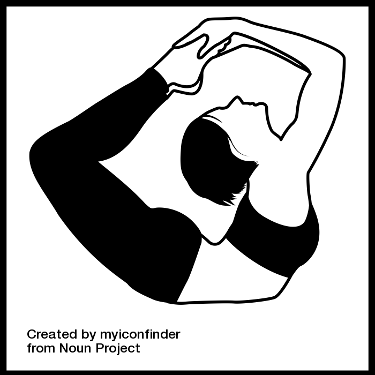 The first wave of strange, unexplainable clouds that traveled over the earth drove people to a strange minimalist madness; they stripped their lives of everything ingenious that had ever been created, from the latest technology all the way back to fire. The second wave of strange, unexplainable clouds seemed to bring about an amnesia, erasing all memories of life before.
Morgan seemed to be the only one on Earth who had not fallen prey to them, the only one who remembered all of humankind's greatest advancements.
"I will have to reinvent the wheel," she said to herself. "Like, literally."
But how? She'd been an admin assistant in a middle school before all this. How could she tackle a project so great?
"Perhaps, to create the wheel," she said to herself, "I must become the wheel."
---
Anyway, where were we? Oh, right: we're selling this great yoga set today!
(Btw, if you want to write your own yoga pose stories, you can get some asanas here.)