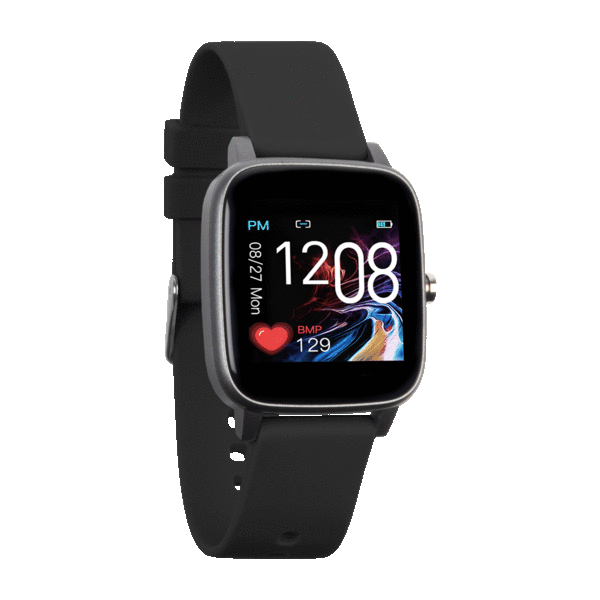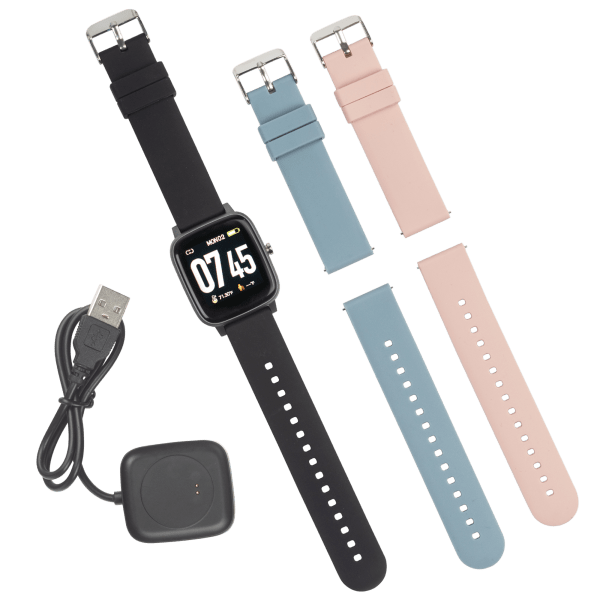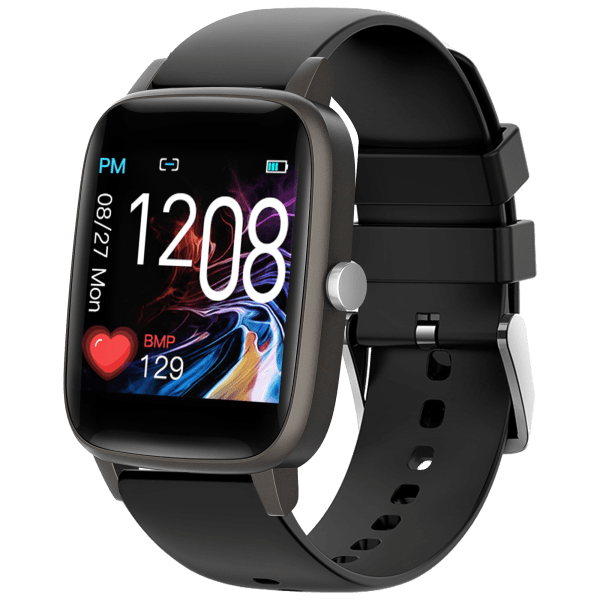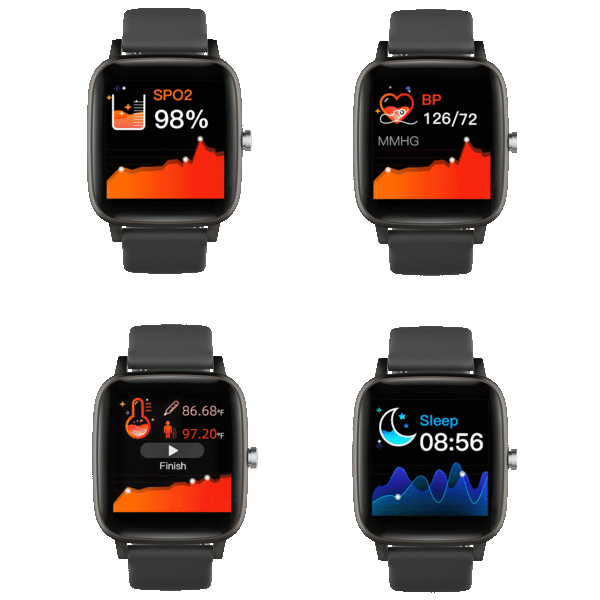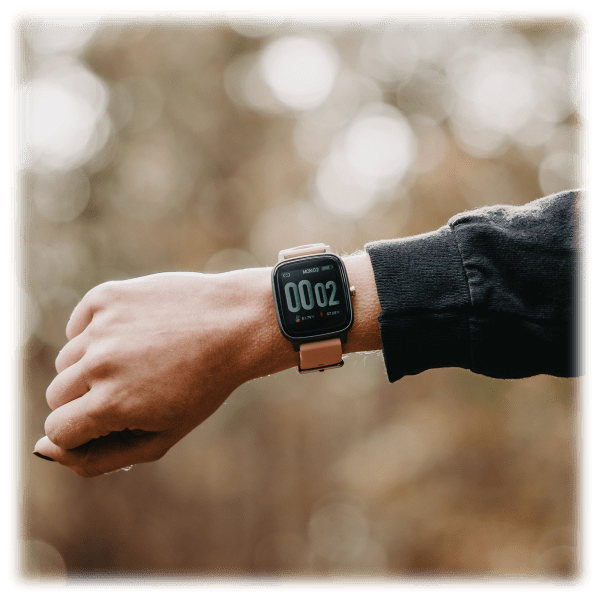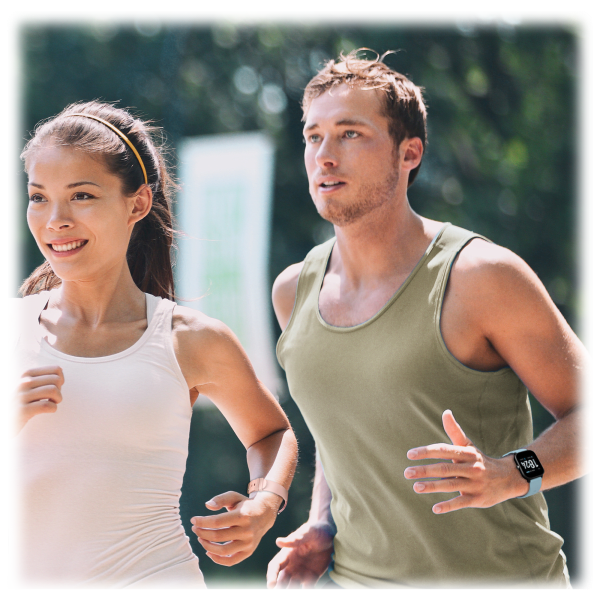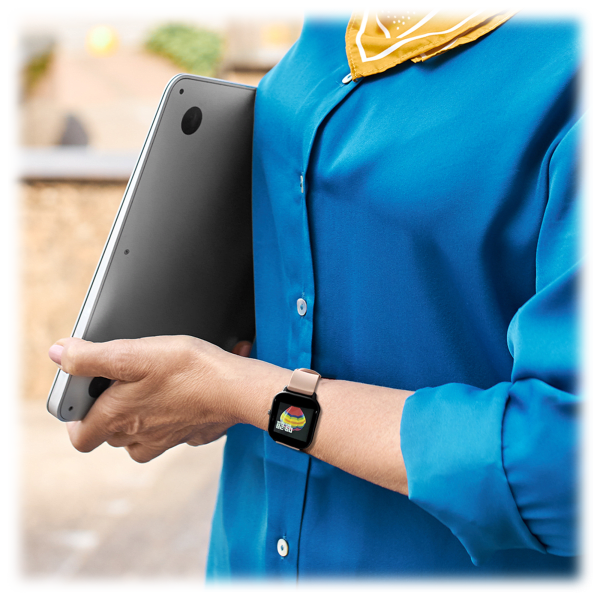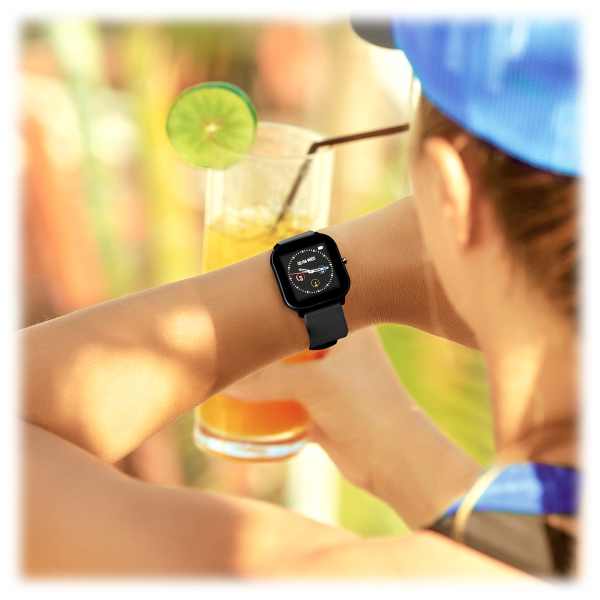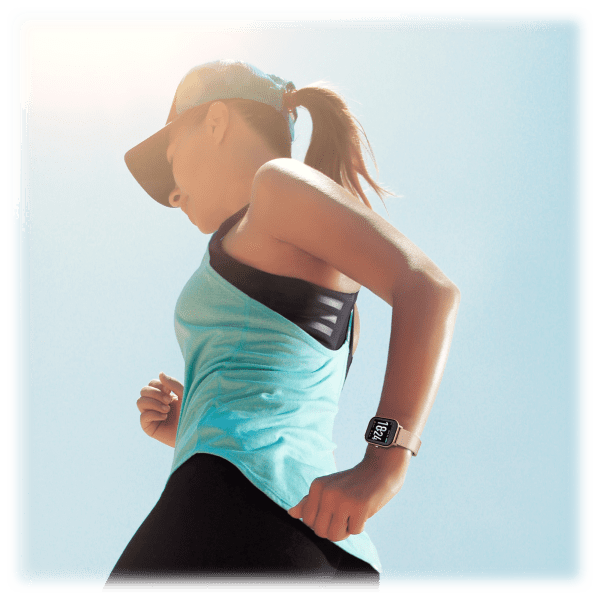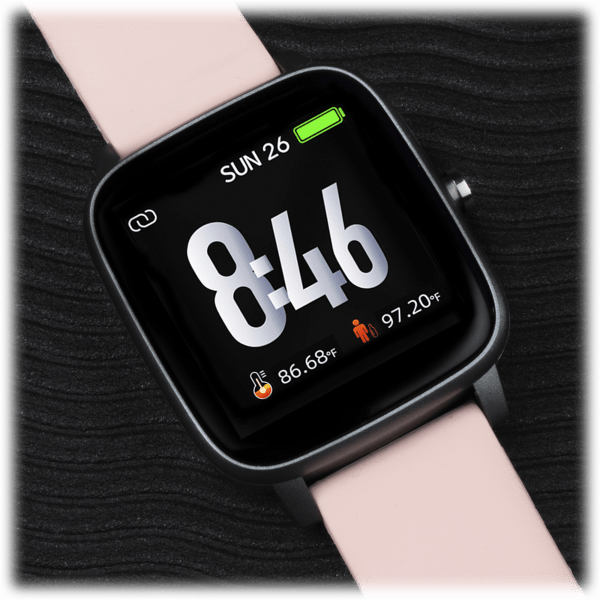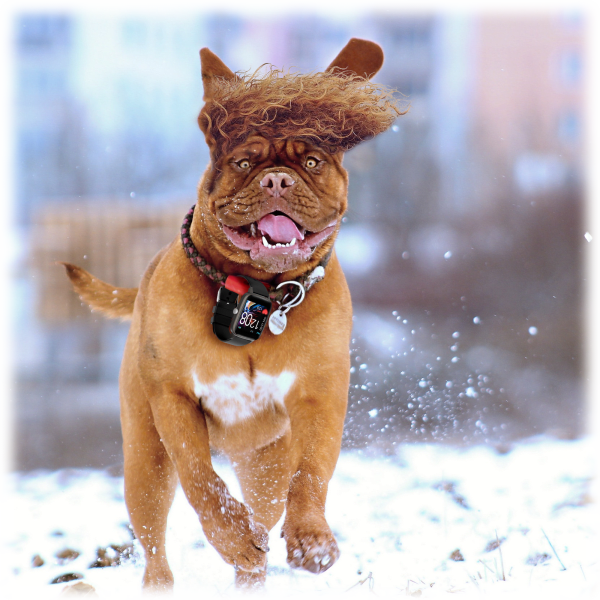 Empower Fit Pro Smartwatch
It can track your steps and a bunch of other fitness stuff, like body temp, heart rate, blood pressure, and blood oxygen levels
It's also a distance tracker, sleep monitor, sedentary reminder, and calorie tracker
It can give you notifications right on your wrist
Oh, tells time too, apparently
Cheap!
Model: 3MP0W3R-YR53LF
see more product specs
Know How You Go
It's great to set fitness goals for yourself, especially at the start of a new year. Want to train for a 5k? Great. Want to bench press a certain amount of weight? Awesome. Want to do some arbitrary number of push-ups? Sounds rad.
And you don't need an exercise watch to do any of that stuff, really.
The problem is, while these goals provide a good place to start your personal fitness journey, they also give you a dangerously easy place to stop. And it's totally reasonable. Every time I've ever burned 400 to 1400 calories running an organized race, I've celebrated with an 8,000 calorie breakfast, followed by a few days off that can easily become a week, which can itself easily become a few weeks, until, next thing I know, I'm back at square one.
That's where this Empower Fit Pro Smartwatch comes in. It reorients your focus, so you're not always looking ahead to when you're finished, but looking back at all that you've done.
Moreover, it keeps you up to date on how much you're exercising when you're not exercising by tracking your heart rate and your steps. And this, in my opinion, is the most important part of wearing a watch like this. Because there's a difference between taking a day off from running or lifting, and taking a day off from, like, you know, moving at all.
(Honestly, there's nothing like the shame of leaving your house at 4pm to grab the mail and seeing your step count for the day double. Like, seriously?! That's how little I've been walking?!)
Is this the as good as an Apple Watch or a Garmin? Of course not. It can track your stuff and send texts and messages to your wrist, but it's not going to have nearly as much functionality as those big brands. Then again, it's only $25, so maybe it'll help you with that other resolution. You know, the one where you spend less?
Two birds. One stone. Not bad at all.