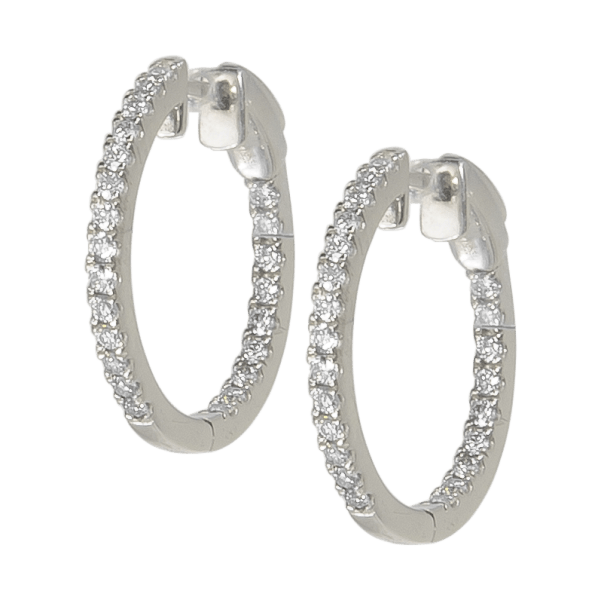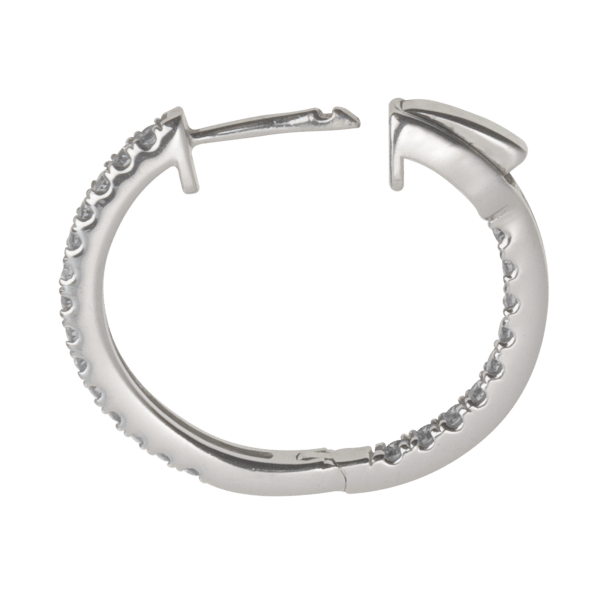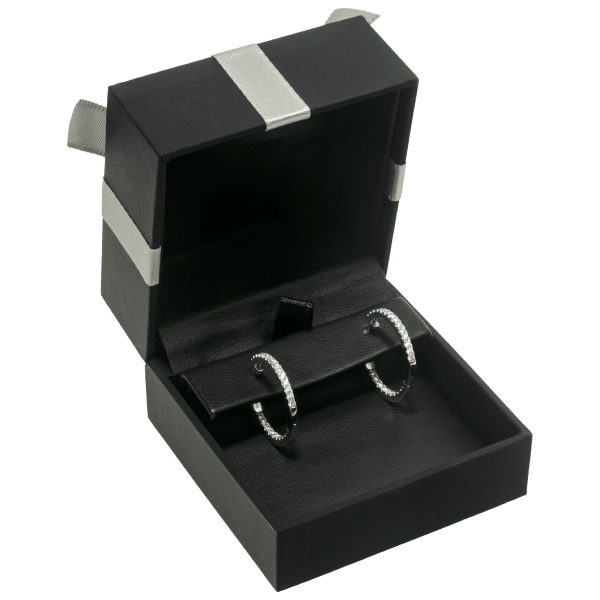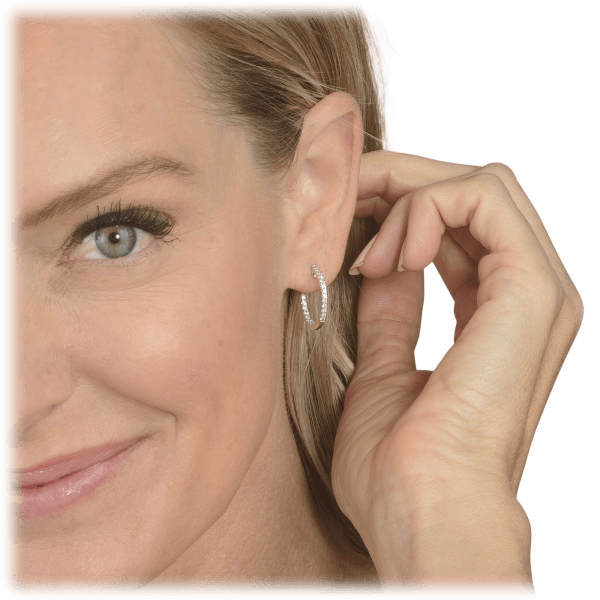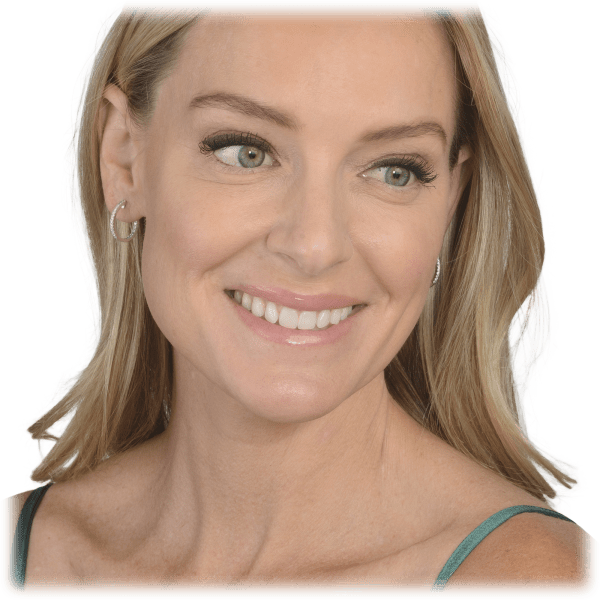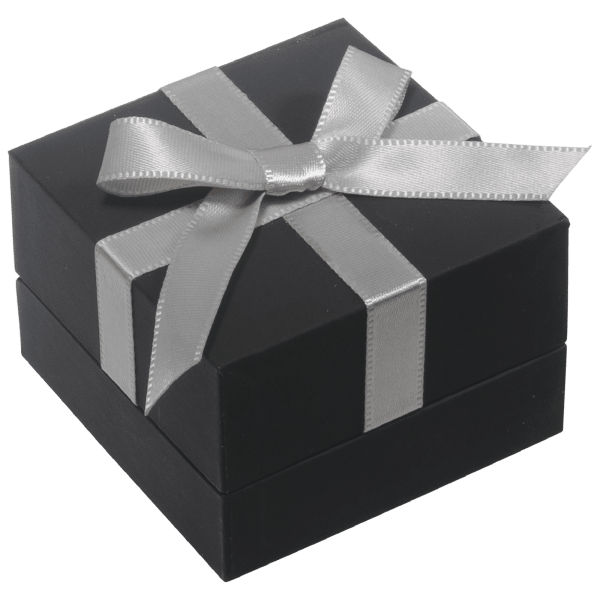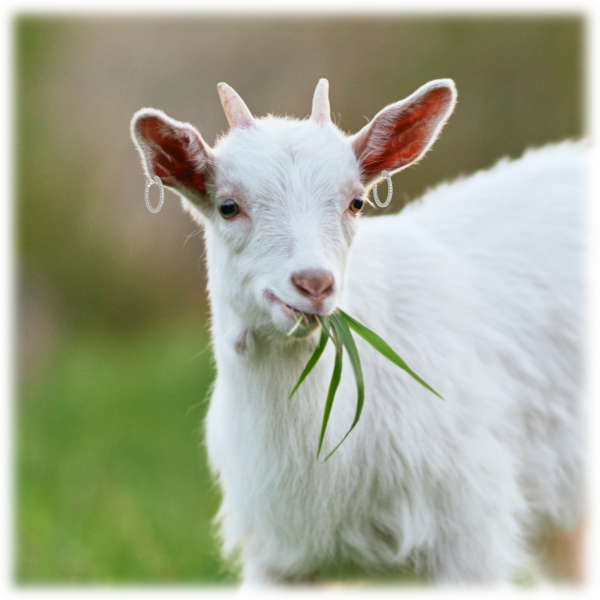 Diamond Muse 1/2 Carat TW Lab Created Diamond Earrings in Gift Box
A great gift for that special someone who likes simple yet elegant earrings
Lab-created means they are REAL DIAMONDS that are made in a lab
We assure you that the diamonds are removed from the lab using ethical veterinary techniques and you don't need to worry about–
Oh, lab is short for "laboratory" not "labrador"! Our bad!
Brilliant Earth explains them well HERE
Can they make margaritas: No, you want to use ice in margaritas, not "ice"
see more product specs
The Holidays Are Almost Ear
No, we haven't reached Thanksgiving yet. Or Black Friday. Or Cyber Monday. But why not get a little holiday shopping done early?
What we've got here is a set of lab created diamond earrings from Diamond Muse that comes in a gift box. That means you can just hit the buy button and receive something ready to go under the tree before nary a door has been busted.
How can you be sure the recipient will like these? We'll answer that question with a question: do they wear earrings? Because if they do, they'll like these.
They're pretty but not gaudy, perfect for everyday wear or when the time comes to play dress-up. In other words, they're elegantly simple and simply elegant, which means, at worst, they'll be a nice addition to the jewelry box and, at best, a new favorite.
But hold up. We need to backtrack. Because we dropped the phrase "lab created diamonds" and just kept going as if this is something that required no explanation. If you're like, "WTF does 'lab created diamonds' even mean?" here's the lowdown.
Lab created diamonds are diamonds that have been (checks notes) created in a lab. You probably guessed that part. But the more important question is: are they any good? Or: are they "real" diamonds?
On the Frank Darling blog, in a post titled "7 reasons not to buy a lab created diamond" (which is a little confusing because it's actually a staunchly pro-lab article breaking down 7 common myths about lab created diamonds), Stephanie Dore answers that second question in simple terms:
Is ice real if it's made in your freezer? Hello chilled rosé on a hot summer day. Same goes for lab grown diamonds. They're au naturale, just made in a different way (by machines instead of mother Earth).
Cool, so lab created diamonds are real diamonds that are (checks notes again) created in a lab. We're making GREAT progress here! Now, let's go back to the "are they any good" part. Really, that depends on what you're looking for.
The selling points of a natural diamond–as outlined breathlessly in this piece of natural diamond propaganda on Only Natural Diamonds–are its age, its rarity, and its unique features. Here are a few key takeaways:
"Natural diamonds are formed by the heat and pressure of the Earth, from 1 to 3 billion years ago, making a natural diamond the oldest thing you will ever touch."

"The total amount of natural diamonds 1 carat and larger recovered in a year would only fill one exercise ball."

"Lab grown diamonds are also made of carbon, but without the earthly origins they lack the unique diamond qualities infused by nature."
The Frank Darling post refutes this last point:
Look, they're not made with a cookie cutter, or even an assembly line. While we're getting better at the tech side of the process, lab created diamonds still have a mind of their own and each one is unique!
But still: the point stands, natural diamonds are rarer.
But also still: who fucking cares! The way we see it, lab created diamonds are for people who want to wear diamonds and not think about them whereas natural diamonds are for people who want to think about diamonds and not wear them. And given that you're shopping on a site called Meh Dot Com, we imagine you're probably not the kind of person looking for rare jewels to invest in.
And this is all without getting into the various ethical/environmental/human rights issues that you'll find in the diamond industry (which are frankly too complicated for a deal-site copywriter to address responsibly, but I did read this helpful article on a website that is, refreshingly, selling neither natural nor lab created diamonds).
Anyway, what are we doing here again? Oh, that's right! Selling earrings!
Please, buy some earrings! They're a great gift!