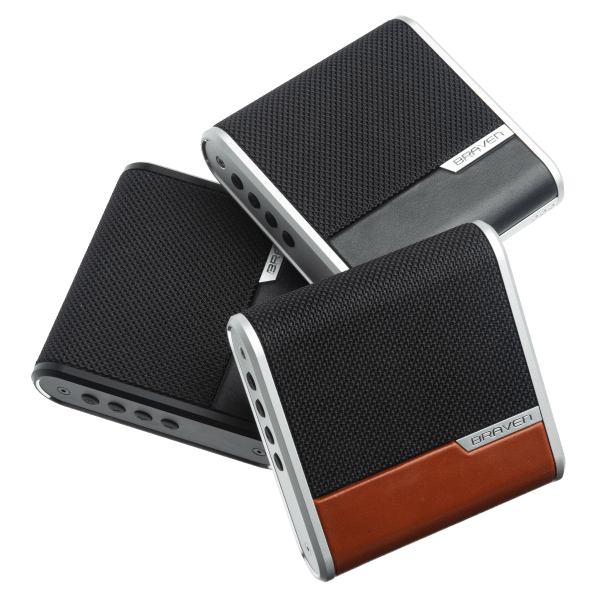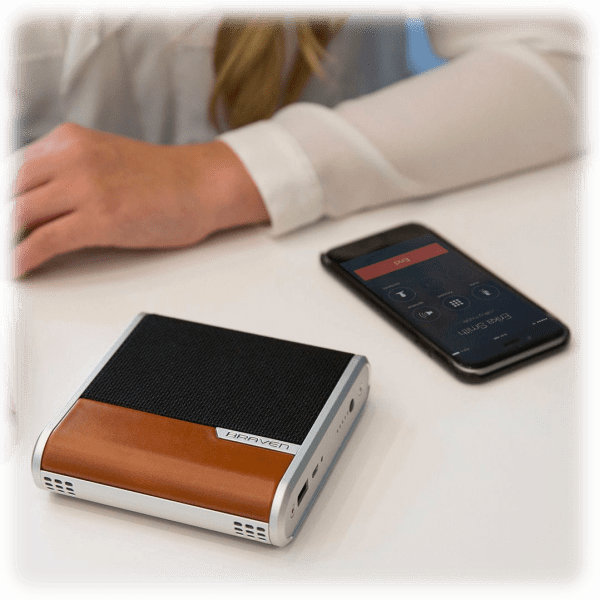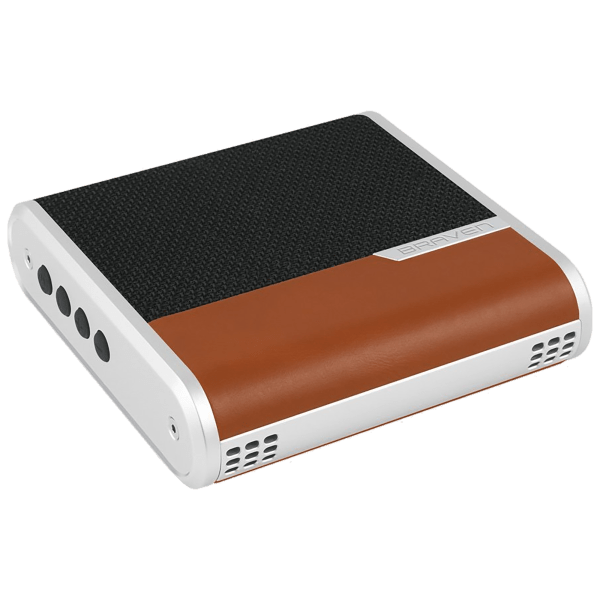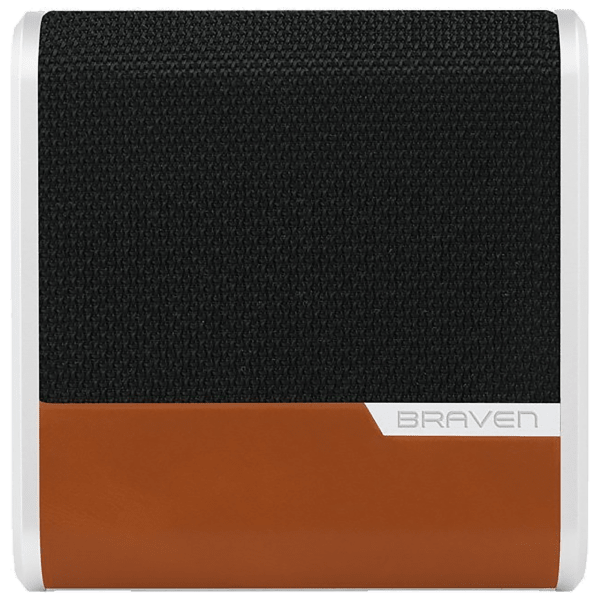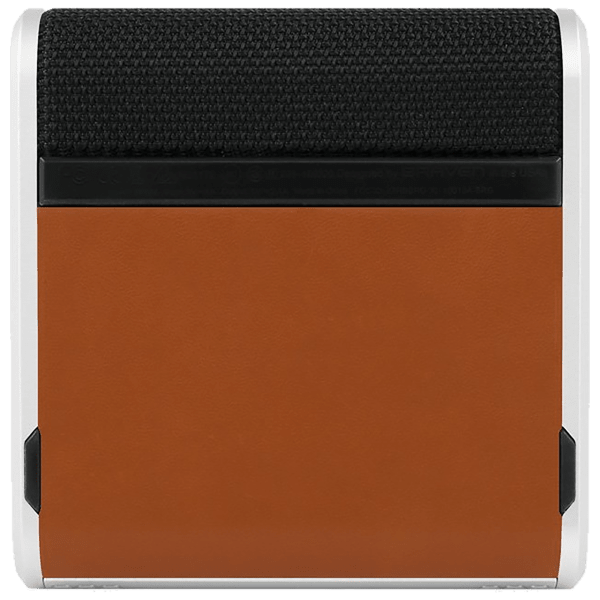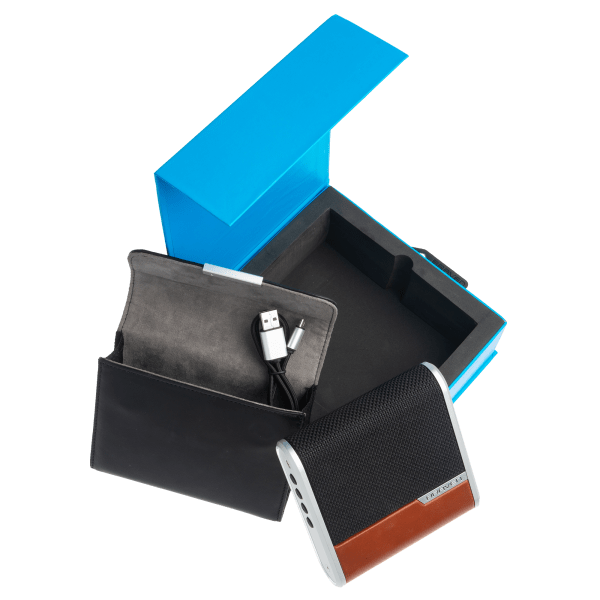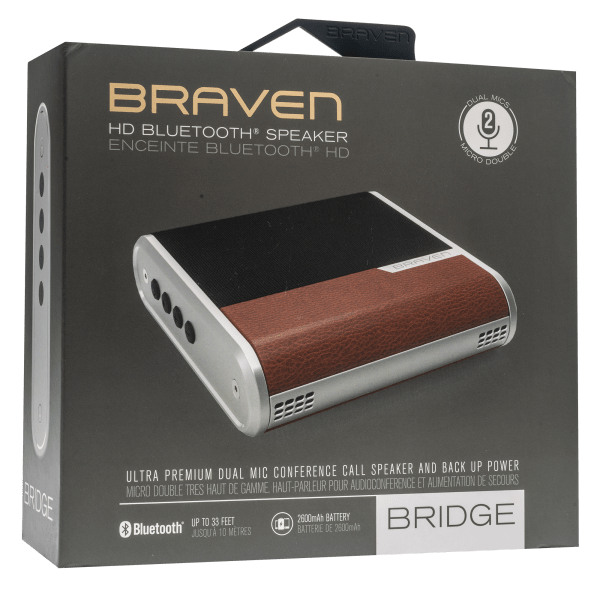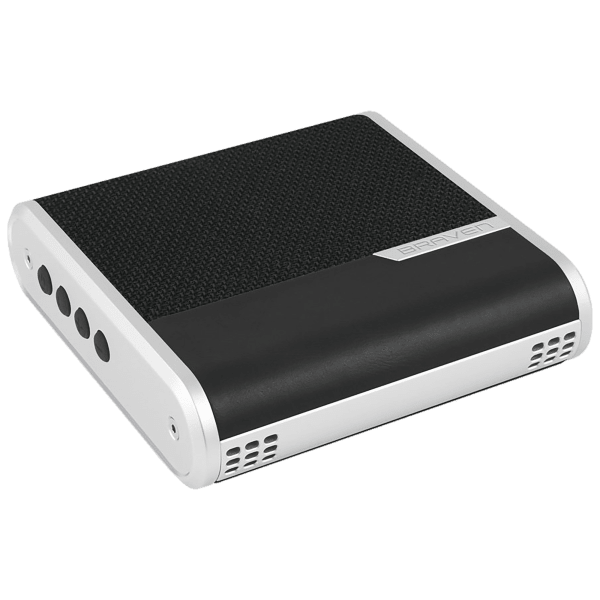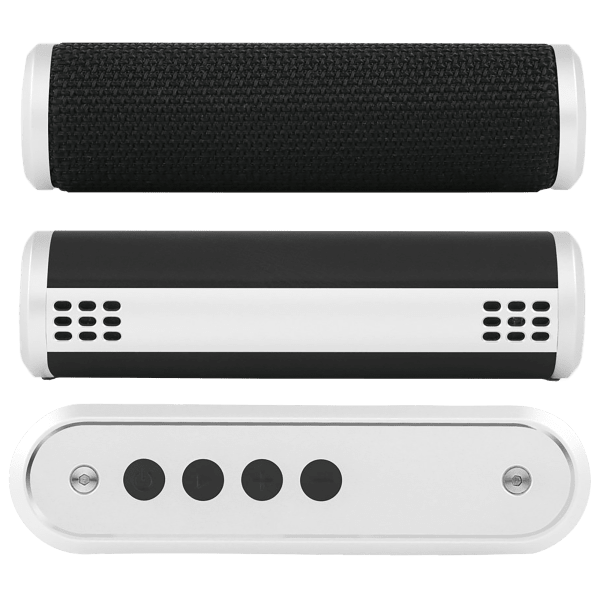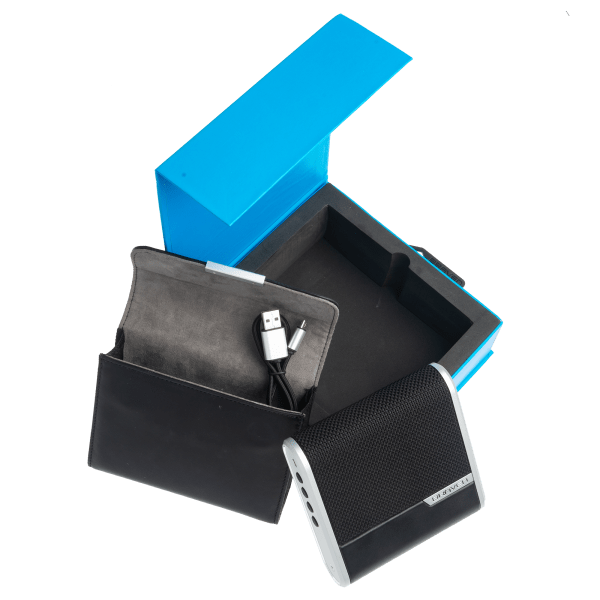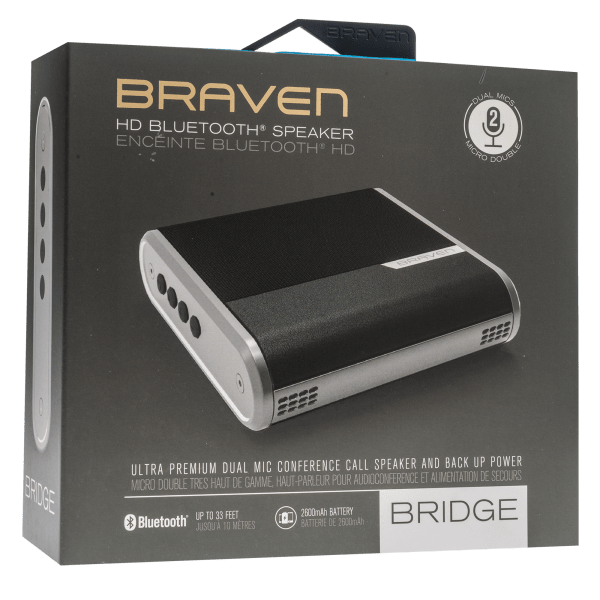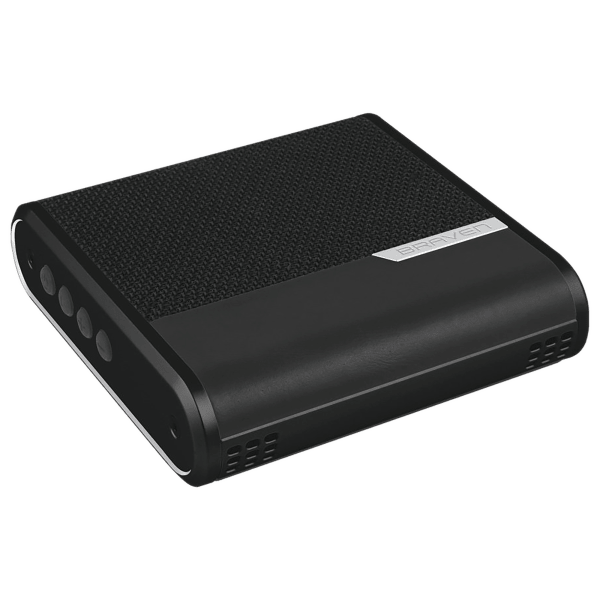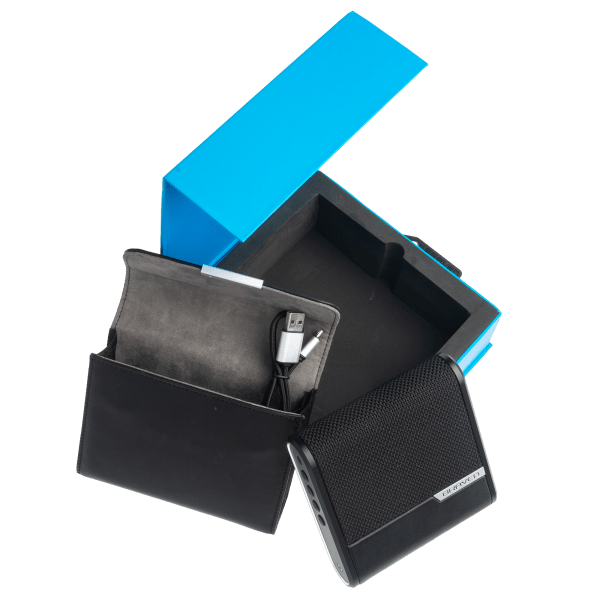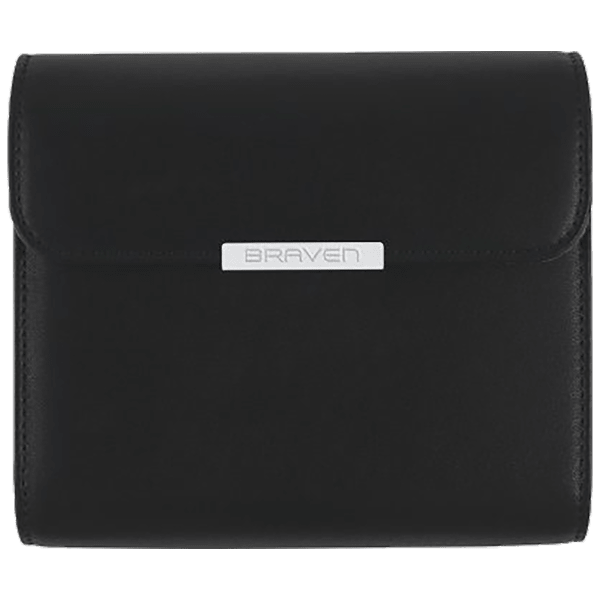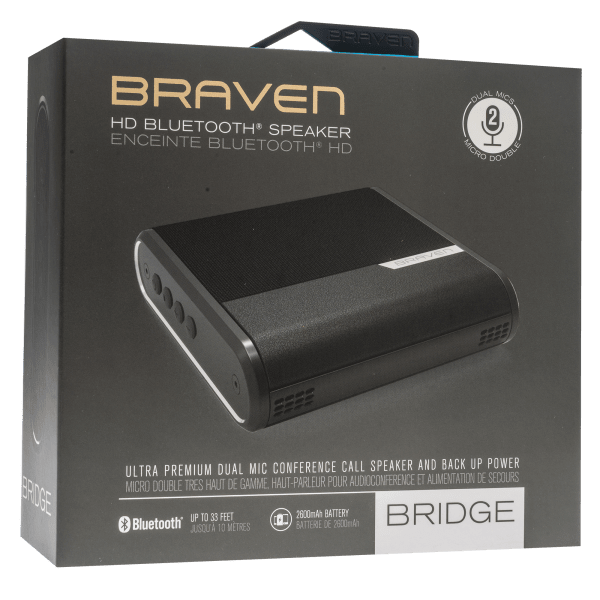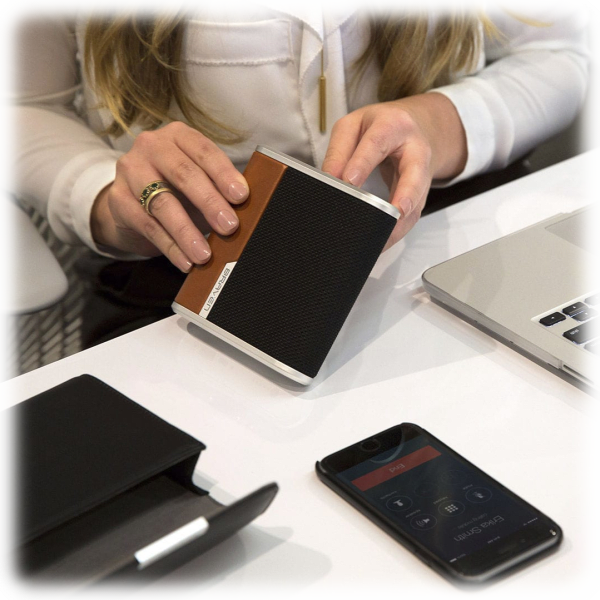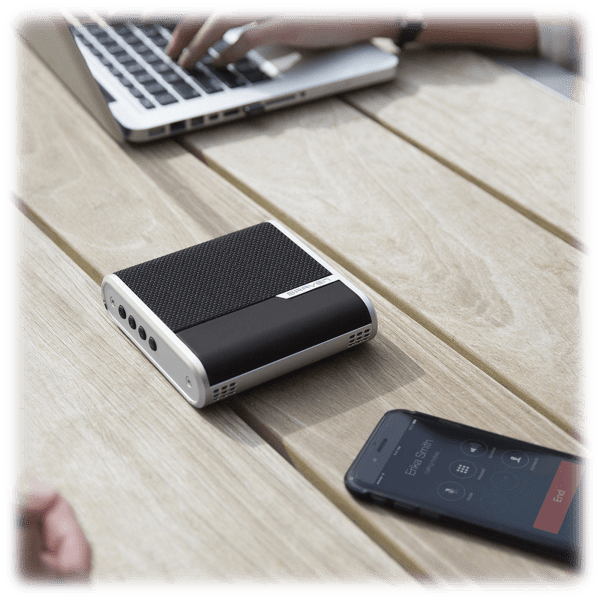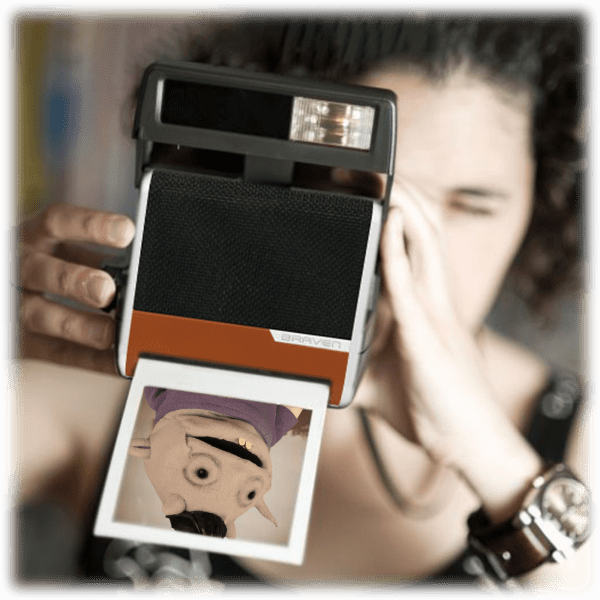 Braven Bridge Executive Bluetooth Conference Speaker with Dual Mics
It's like putting your phone on speaker but then not worrying that everything will sound like it's coming through wet concrete.
Dual noise cancelling mics means when you and Terry are both yelling, "Buy, buy, buy," it'll come through loud and clear.
12 hours of playtime via bluetooth! And it can work as a 2600mAh power bank!
It's small enough to fit in your pocket. Yes, that's right: your pocket, wearer of normal pants!
Model: BRGGBS, BRGBLNS, BRGBBB, which is what a burger order sounds like on a much shittier conference speaker.
see more product specs
2 Cheap 2 Purchase
Back in May, we sold a whopping 606 of these Braven Bridge Executive Bluetooth Conference Speakers.
Maybe it was the dual noise-cancelling mics that got people's attention. Or that it's portable and pocket-size and boasts a playtime of 12 hours (not to mention a secondary function as a 2600mAh power bank). Maybe it was its sleek and stylish looks. Or maybe it was the price tag of just $29.
Today, we hope to sell even more of them. So what do we do? Well, we can't add more mics. And we can't make it smaller (we tried sawing one in half and it didn't work). And we can't make it run longer (we tried putting it on a treadmill to train it but it didn't work either). And we certainly can't make it sleeker or more stylish. Trust us. The tiny Hawaiian shirts we sewed for them aren't very flattering.
Which leaves one option. We can lower the price.
But here's the thing: how low is too low? Like, this thing has "Executive" right there in the name. I.e. it sounds business-y as fuck! And business-y folks? They like to feel like they're getting a good deal. They like to feel like they fleeced the competition and gotten the best bang for their buck on their way to building a billion dollar business empire.
But they don't want to look cheap either. When they get up in their loft and step to their enormous window overlooking Central Park, they're not thinking: "Maybe I should brew coffee at home rather than go to the Starbucks in the lobby of my office building." Or: "My cufflinks are a little scratched, but I don't want to get new ones right now because the energy bill's due soon."
They're thinking: "I want people to know that I am a man who spares NO expense. Not on coffee. Not on cufflinks. And not on conference speakers either."
Which is why we only dropped the price by $7, for all you high-powered types out there!
No, trust us. This absolutely makes sense.