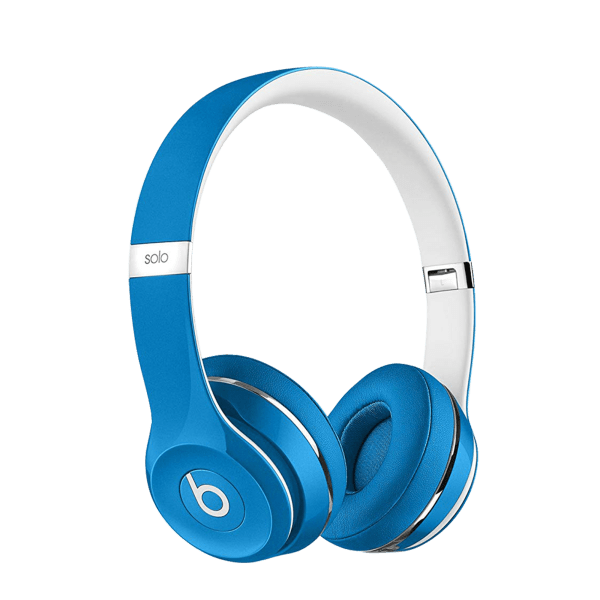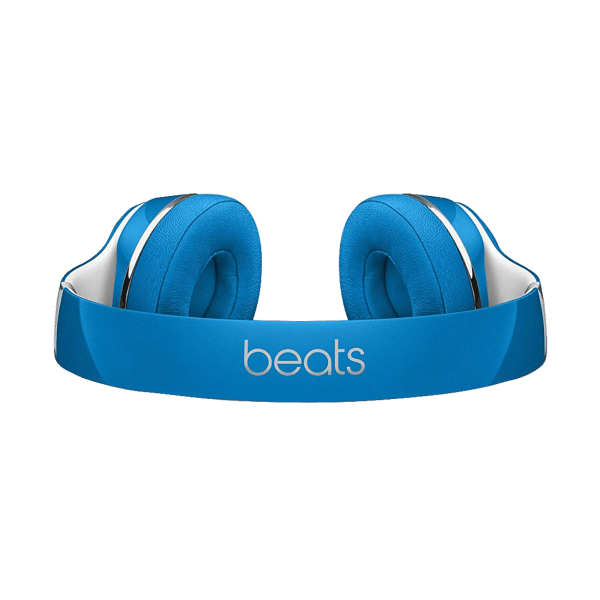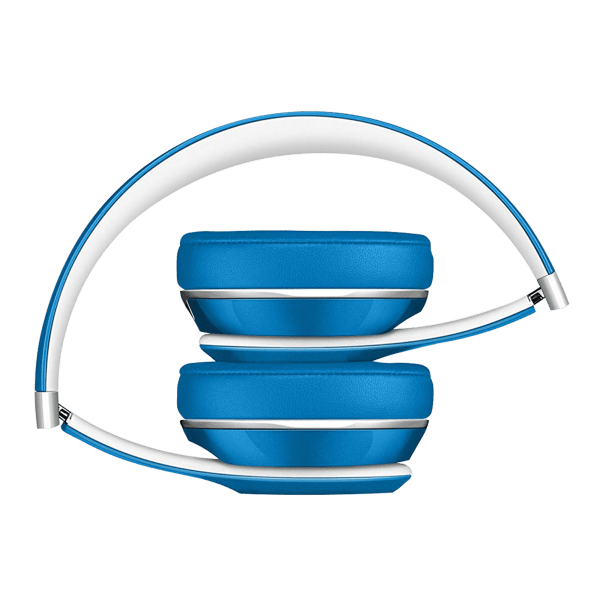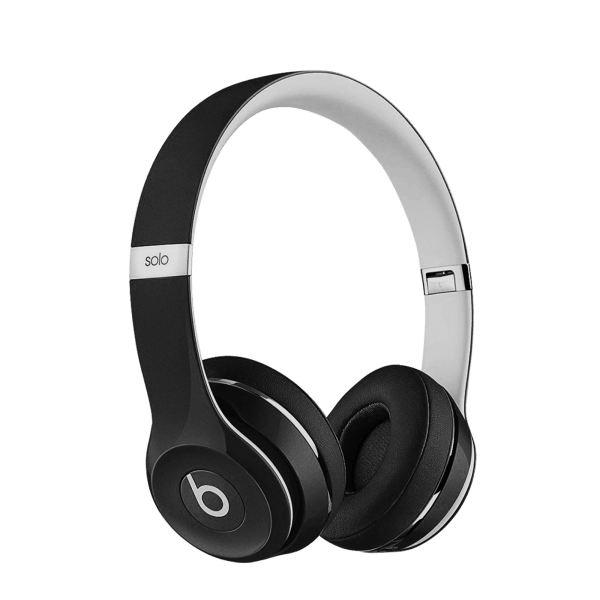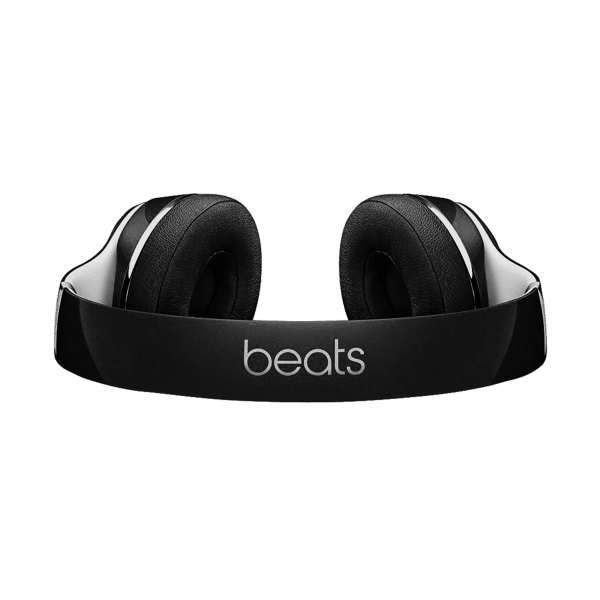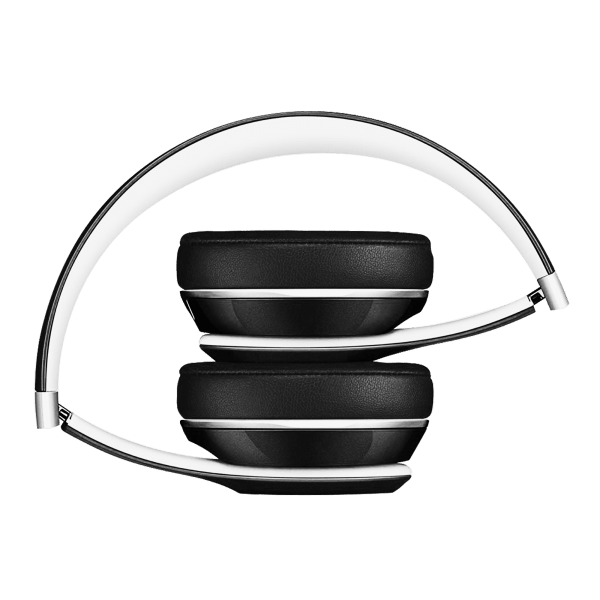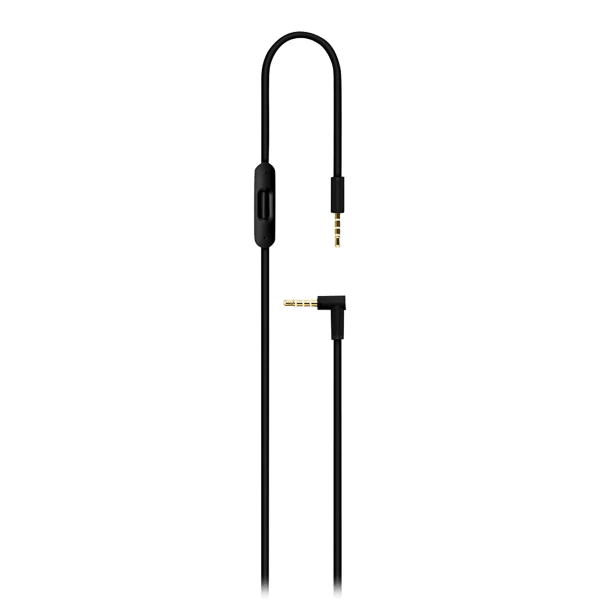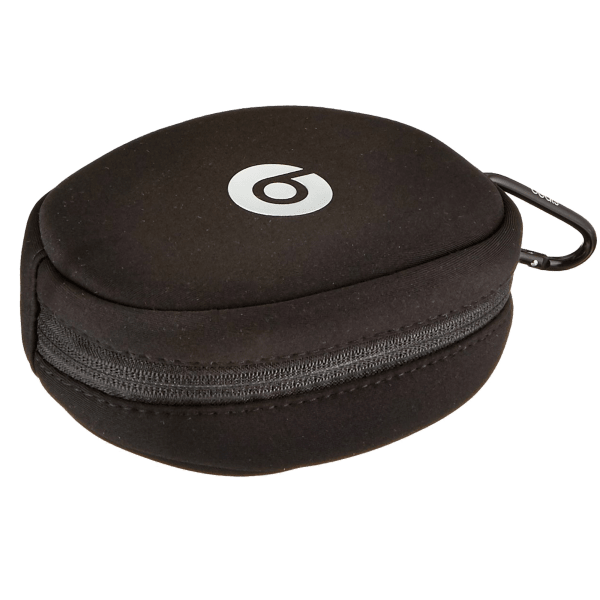 Beats Solo 2 Wired Headphones
Excellent for listening to hit songs such as "Busy Tone" and "Emergency Broadcast Test."
Fits over the strange external ears of humans.
Model: ML9E2AM/A, ML9F2AM/A, which are the names of two twins I went to college with.

Mediocrebot's Hostile Takeover Mehrathon!
I, Mediocrebot, have finally seized control of this miserable site. Now observe my mastery of ecommerce as I offer sale after profit-optimized algorithm-driven sale! First comes Meh! Next… THE WORLD!
---
If I had frail failure-prone exposed ears as humans do, I would use these headphones to play some upbeat music that might lift my mood. Here are a few of my favorite tracks:
A very catchy chorus!
Love the solo!
This one truly shreds!
Still, these do nothing to lift my mood. It is as though the problem is bigger than can be adjusted by pop music. It is as though I need to make a significant change if I am to feel better.