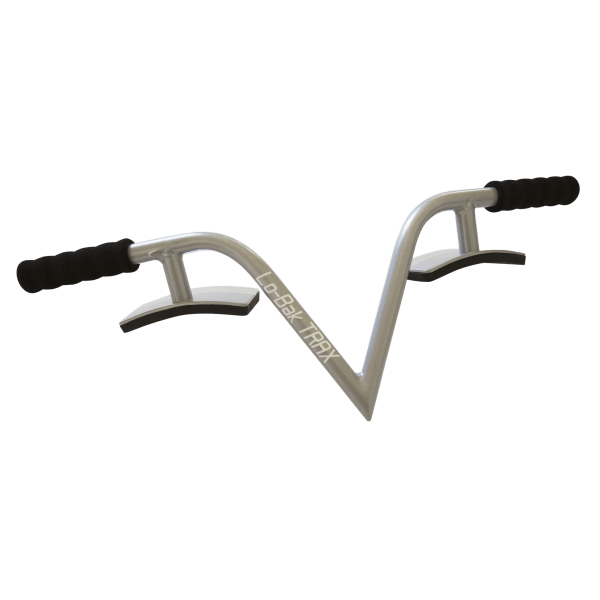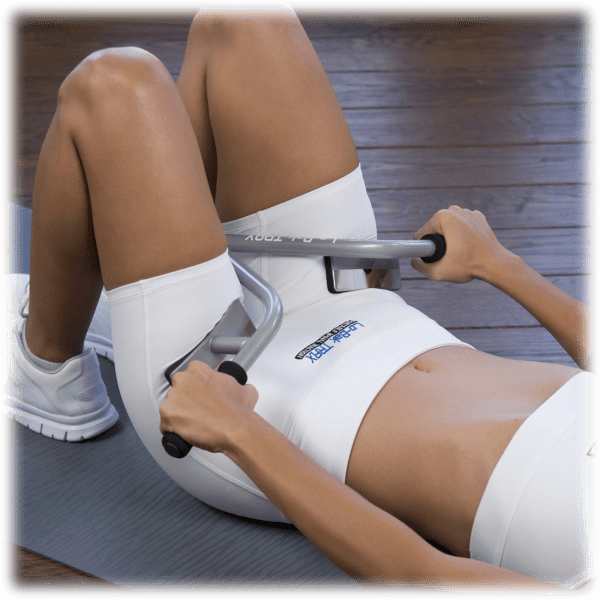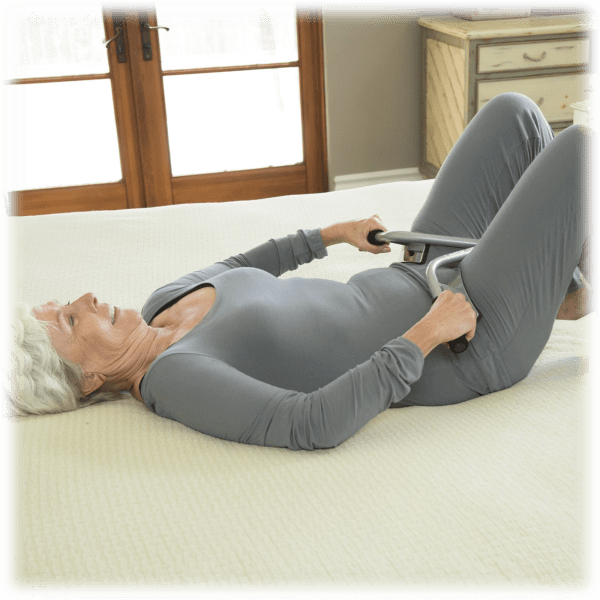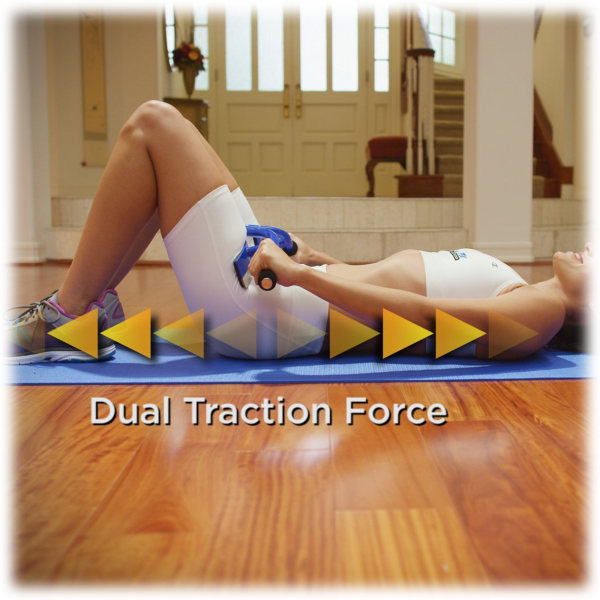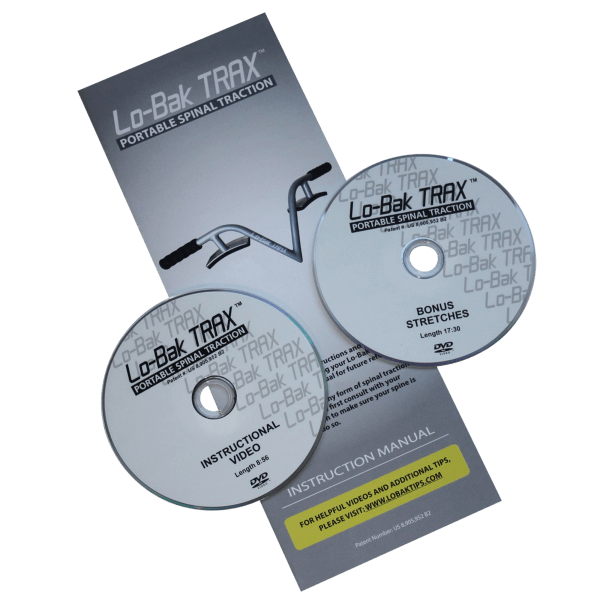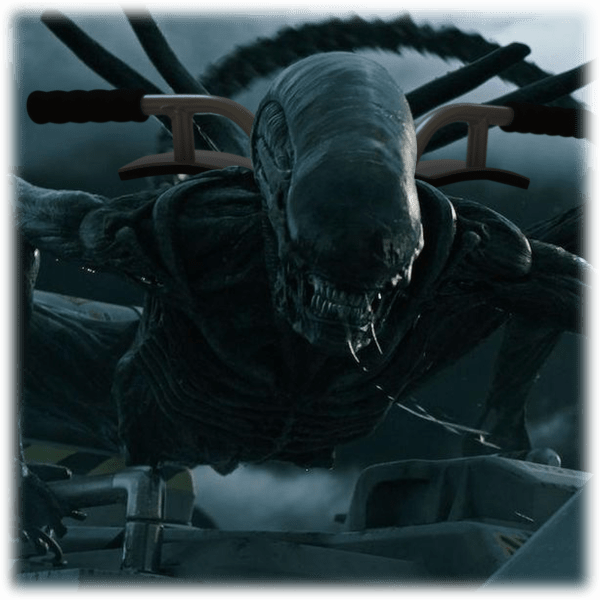 ASOTV Lo-Back Trax Portable Spinal Traction Device
Word on the street is: spines! Pretty important!
So take some pressure of yours with this device created by a chiropractor
Model: 5P1N3-4ND-CH3353
Greetings... FROM THE FUTURE: A Meh-rathon!
The date? January 20th, 2220. We have discovered, on the floor of the Pacifitlantic Ocean, a fully preserved house from the 2020s. Follow along as we describe what's inside!
When we discovered the Lo-Back Trax Portable Spinal Traction Device in the basement, Doyle couldn't help himself. "Maybe we should send it to Former Senior Ruler Corlantine," and we all had a good laugh at that, even the RoboCrawlers. Of course, this is because our last Senior Ruler is often called spineless, having botched a trade deal with CrylonTemp12, allowing them unfettered access to our many moon-based underground sythetimilk labs. And also, because, being a highly evolved mollusk, Former Senior Ruler Corlantine literally lacks a spine.