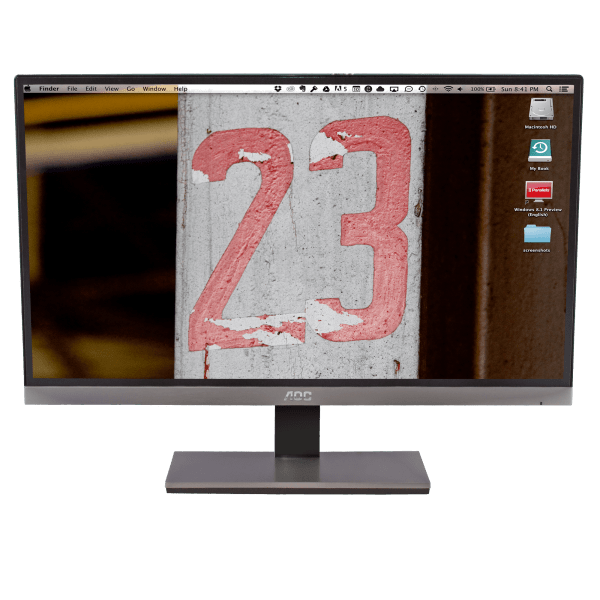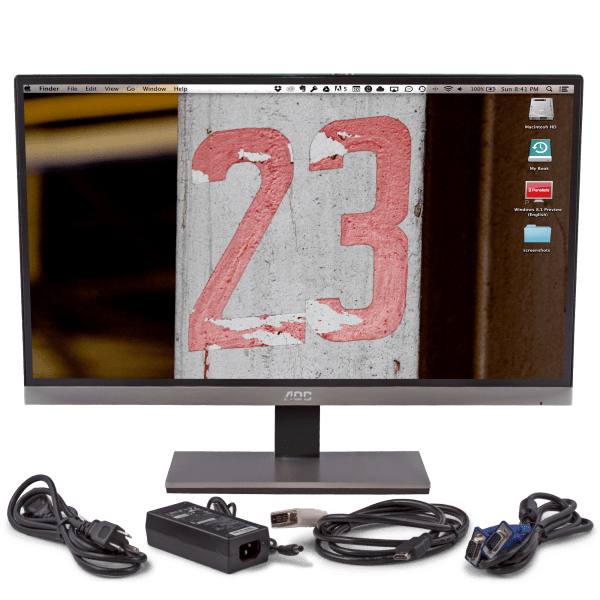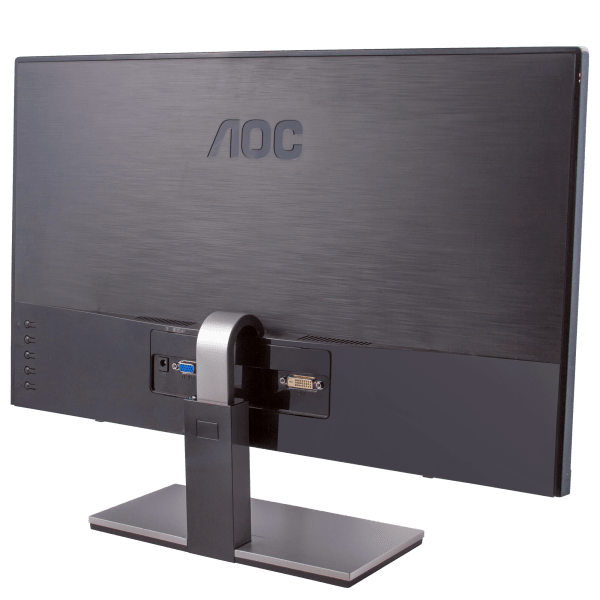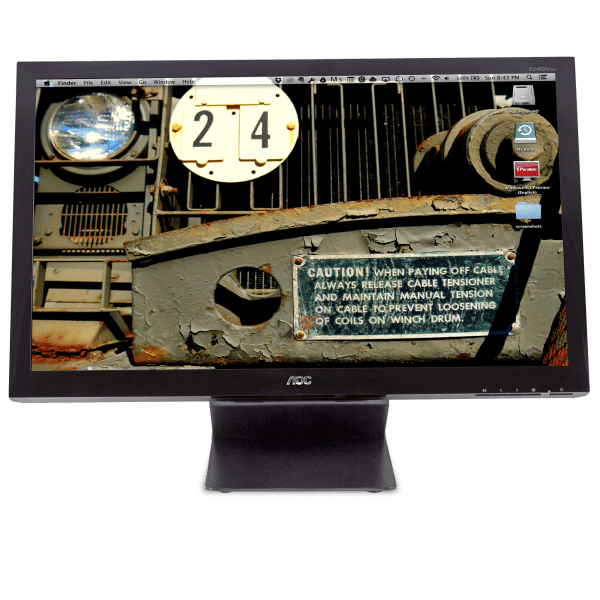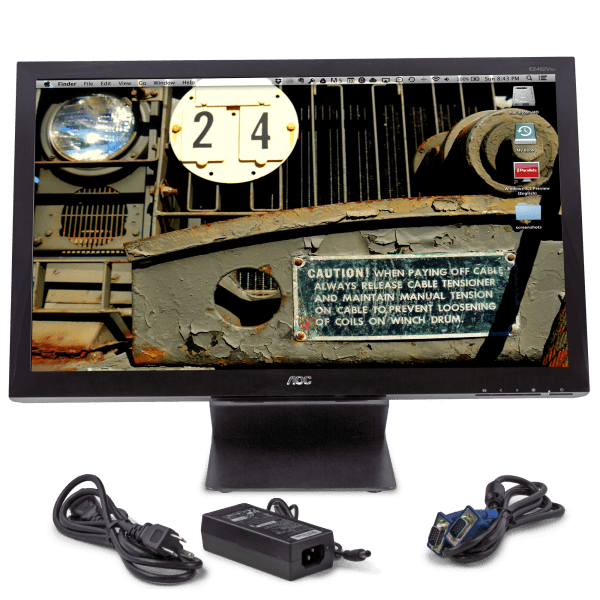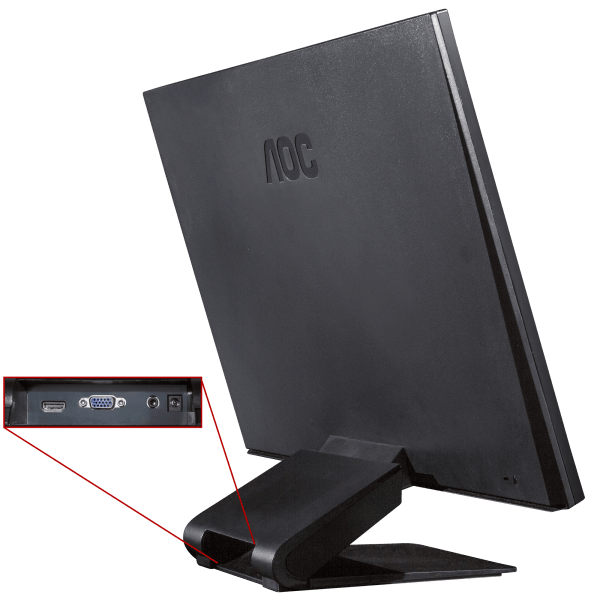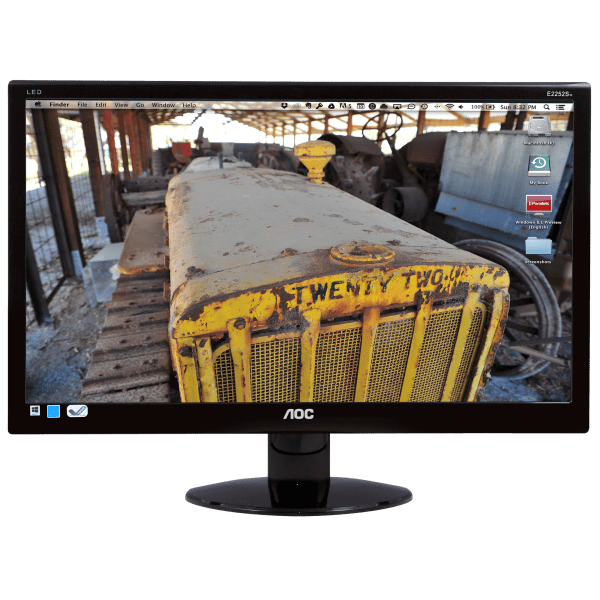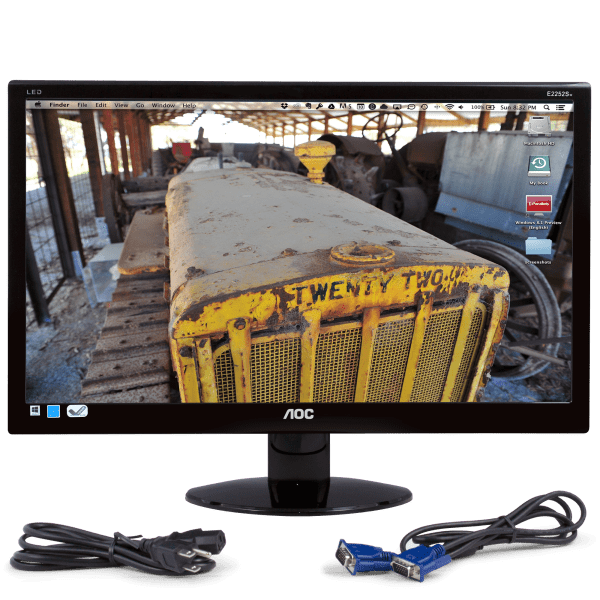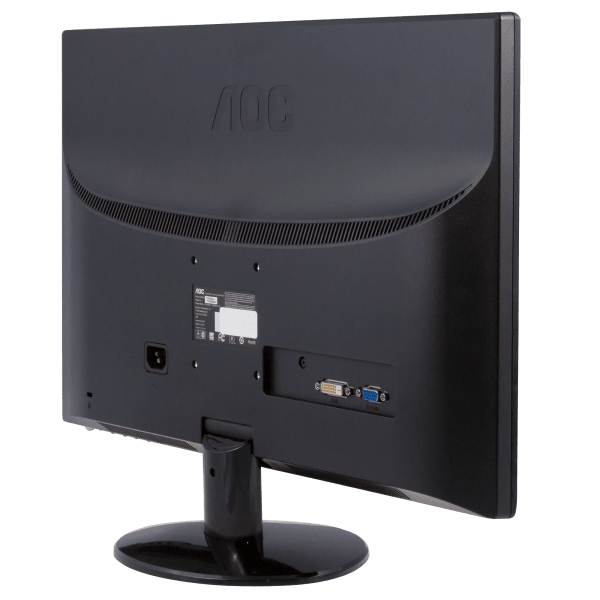 Think of it as a magical ever-changing painting.
That sounds a lot cooler than a refurbished run-of-the-mill monitor, doesn't it? Like a wizard's spell, those few short words turn these monitors from something you'd see in a far corner of Circuit City to something you'd see in the dining hall at Hogwarts. Imagination is fun!
As art prices rise and technology prices fall, the old sci-fi idea of replacing actual wall art with monitors showing wall art has become a viable reality. Because a Chinese robot works a lot faster than some tortured genius painter agonizing over every brushstroke. In your FACE, human spirit!
Just grab some hi-res JPGs off teh 1ntart00bz, set up a slideshow, and KERRAASHH! Art's bustin' out all over! These refurbished run-of-the-mill monitors can take you from Vermeer to Frazetta to Titian to Kinkade in four easy steps.
Or use them for whatever else. We don't care. And at these prices, neither will you.