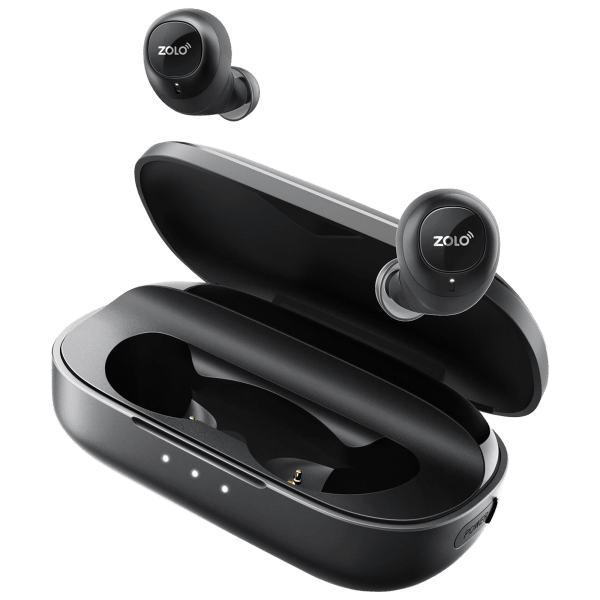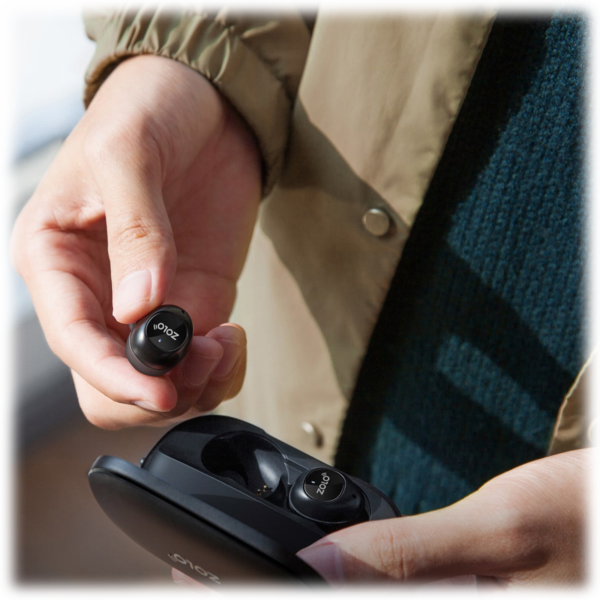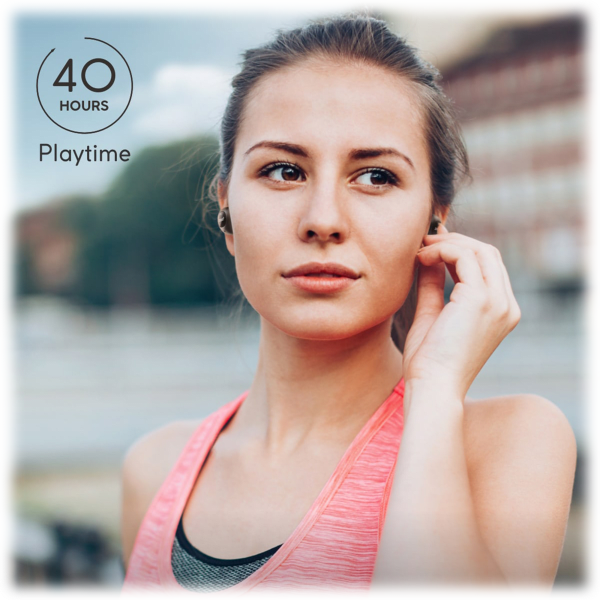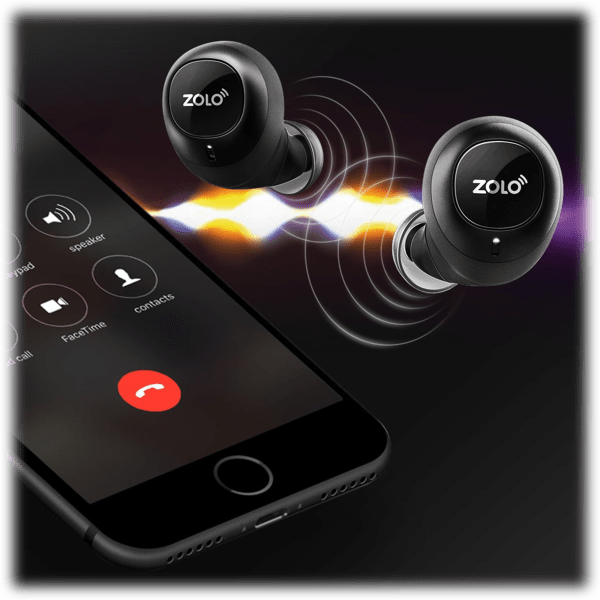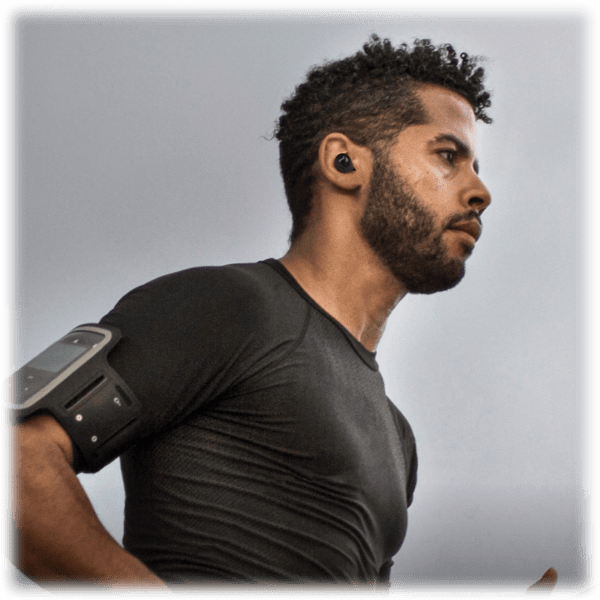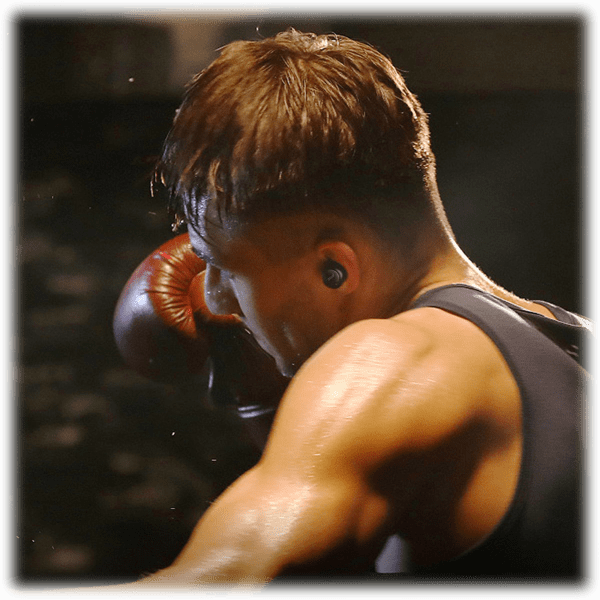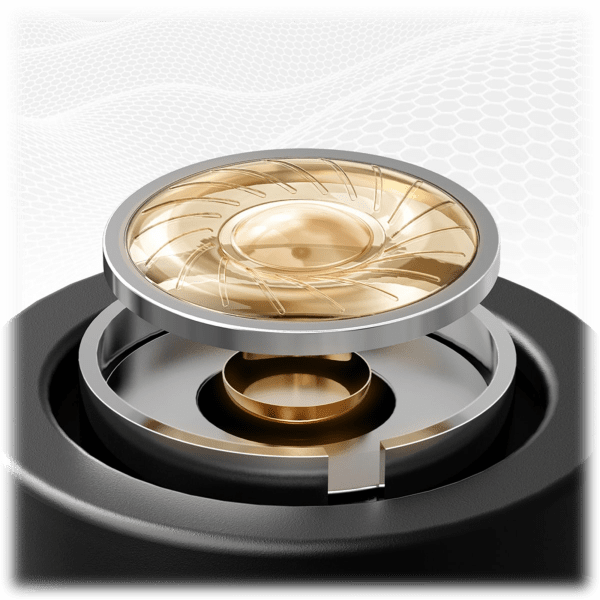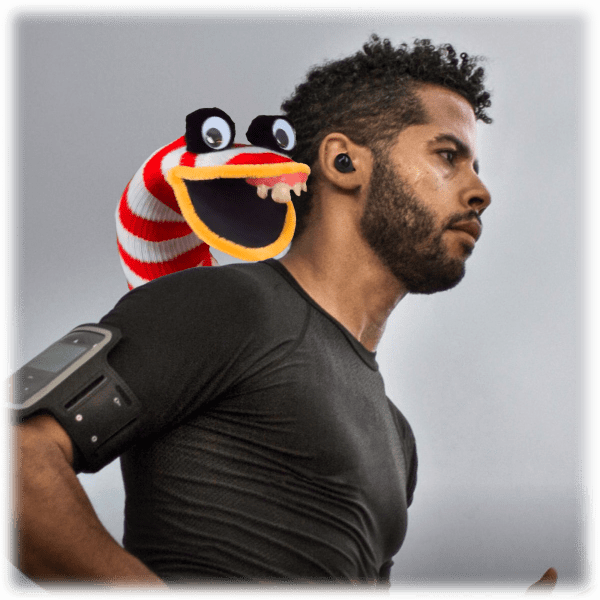 Anker Zolo Liberty [Upgraded] True-Wireless Headphones
We're just going to take Zolo/Ankler's word that "Graphene-Enhanced Sound" is good
Super comfy for ears of all shapes and sizes
They pair real fast, which is one of those things that seems simple until you get a pair that doesn't
Honestly, just a good solid pair of true wireless earbuds for a price that's not stupid
Don't forget to vote: early voting is open now, and election day is next Tuesday, November 3rd
Model: 4NKL3R-F15H
see more product specs
Correcting the Market
Has anyone ever done this before? Has anyone ever offered true wireless earbuds for $39?
Okay, maybe they have. Hell, maybe even we have at some point. I honestly can't remember. But you have to admit, when shopping for a pair of bluetooth buds, it feels like you can get a 4-pack for $10 and experience what it would sound like if your favorite music were played through the sound system on public transit. Or you can spent $80-400 on earbuds that sound good and work great.
Seriously, if shopping for a car were like shopping for bluetooth earbuds, the base model would cost $500 and come with clay wheels and that little IBM middle-of-the-keyboard mouse-nub thing as a steering wheel, and the next best upgrade would have normal wheels and a normal steering wheel and cost $250,000.
Because that's the thing: we're not asking for much, are we? Sure, there are some audiophiles out there that are going to post on message boards about how one pair "hits the mids" better than another or some shit. But most of us just want to hear our songs the way they're supposed to sound, not the weird static-y robot-karaoke version.
Is that really worth $80? Like, in the olden days, there was a pair of headphones to fit any price range: the super cheap, the cheap, the not-so-cheap, the pricey, and the outright ridiculously expensive. Now? There's a vast desert where there used to be mid-price options, and that sucks.
So, we set out to fix the problem.
Our first idea was to fill the $20-50 bluetooth void by selling bad bluetooth earbuds for $39. But then we had a different idea: what about selling good ones for that price? Wouldn't that be better?
And these are good earbuds, btw. CNET gave them a solid 7 out of 10, and they were reviewing the basic version. These ones have better battery life than the ones they looked at, not to mention Bluetooth 5.0. Meanwhile, Android Police–a website, apparently, and not a science fiction movie from the 80s–says, "With this upgrade, Anker has surpassed itself in terms of value for money."
FYI: when they say 'money,' they're talking about the $99 MSRP from the time of the review, a solid 60 bucks more than we're charging. Meanwhile, over at Amazon, they still sell for $80.
In other words, we are heroes, and you are welcome.