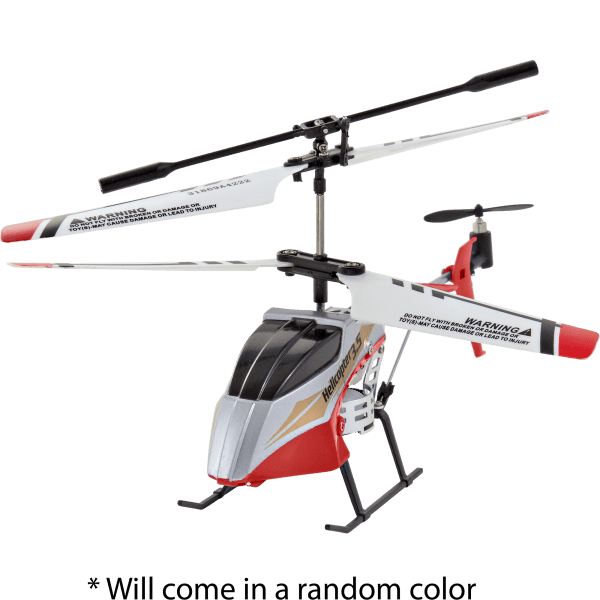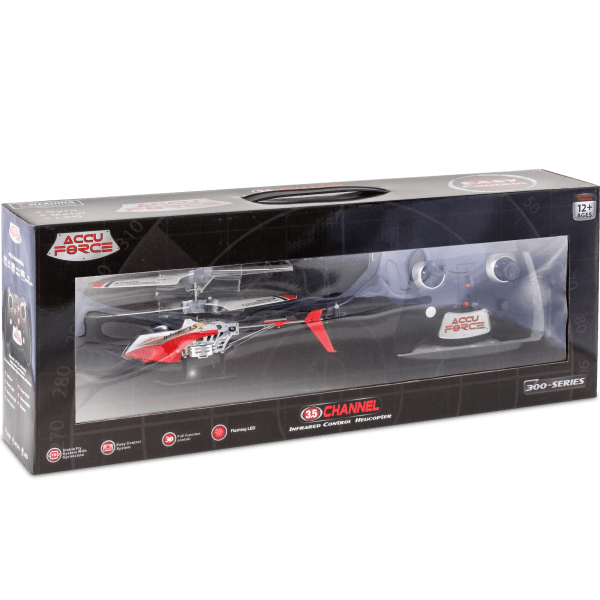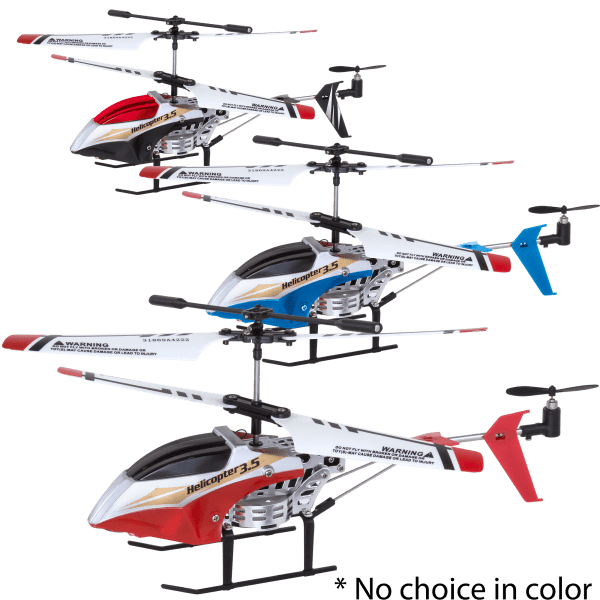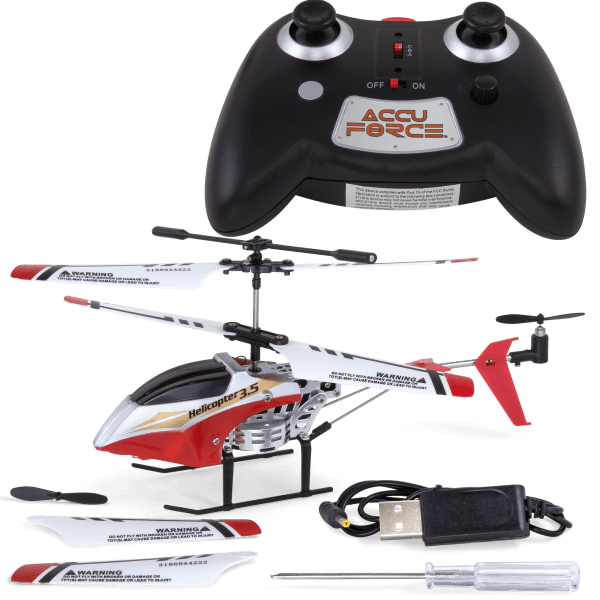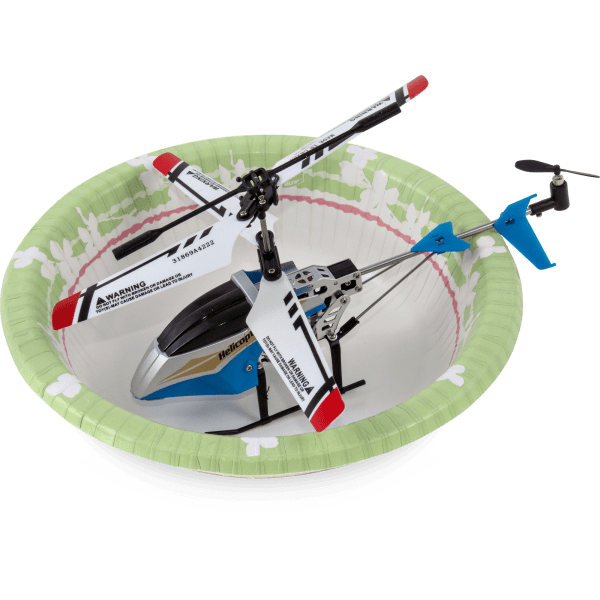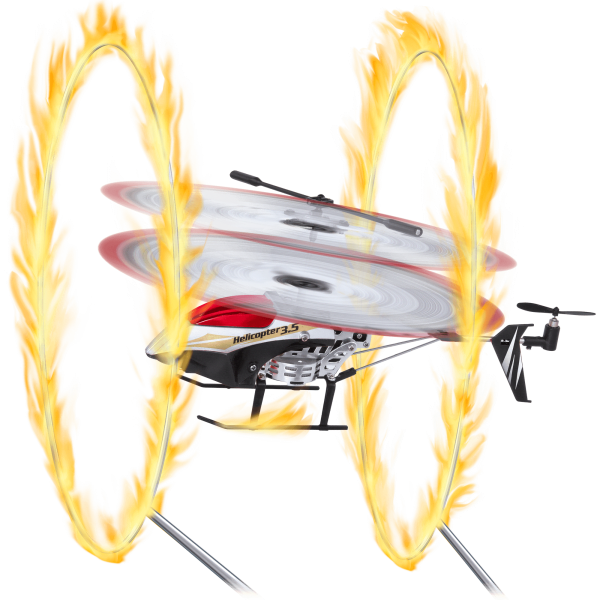 Accu Force 3.5 Channel Helicopter
Model: 1652766
You get one of three random colors
Easier to fly, more stable, and more rugged than the junk RC copters of yore
Cheaper than junk copters of yore, too
Three channels so up to three copters can race, fight, or just hang out
Can charge directly or via controller with included USB cable
Includes replacement rotor blades for those early, exploratory crashes
see more product specs
Buy. Break. Repeat.
Wait, it's only been about six weeks since we last offered the AccuForce 3.5 Channel Helicopter. It's not like flying toys are a high-frequency-purchase kind of item. And that last sale was during Christmas shopping frenzy season. It makes no sense to roll these out again in freaking late January unless we think there's an untapped Valentine's Day market of romantically-minded toy copter enthusiasts. What could we be thinking?
We're thinking that six weeks is a long, full life for a toy copter. The 11,000 of you who bought them have had enough time to fully explore their metal-bodied, gyro-stabilized capabilities. You've raced them. You've soared with them. You've made them fight. You've replaced their rotor blades with the included extra ones. And, finally, you've broken them.
At these prices, that's like, what, $1.33 a week? You got your money's worth. And now, just in time, a squadron of replacement copters comes buzzing down the Boulevard of Broken Drones. Their payload: all the fun of new-school, easy-to-fly, durable RC copters, for the price of old-school, baffling, rickety RC copters.
If you haven't tried to fly a toy copter in a couple of decades, you should know that their design has finally caught up to their promise. No more frustrating corkscrew dives into the unforgiving floor followed by a proper burial in the trashcan. No more interference between controllers: with three channels, you can use (no points for guessing) three of these copters in close proximity.
But they're not indestructible. Hard to break, yes, but that's where the fun lies. That metal body can take a lot of punishment - but the landing gear and the blades aren't nearly so sturdy. If you've managed to find your copters' Achilles' heels, reinforcements have arrived. And if you didn't buy them before, well, you've got a pretty fun six weeks ahead of you.