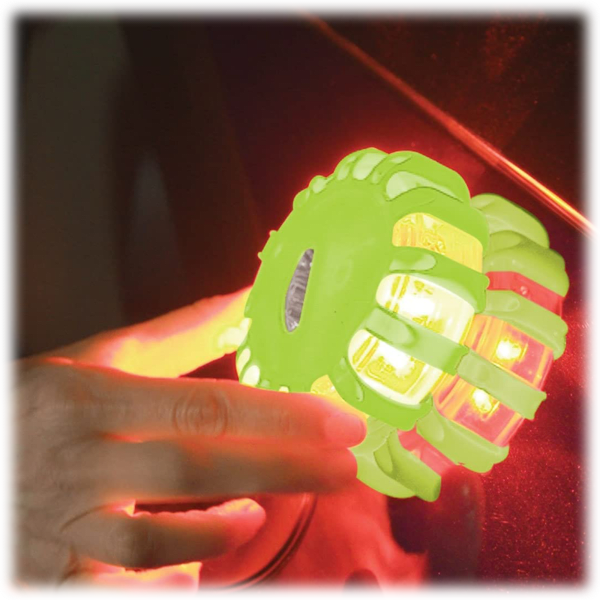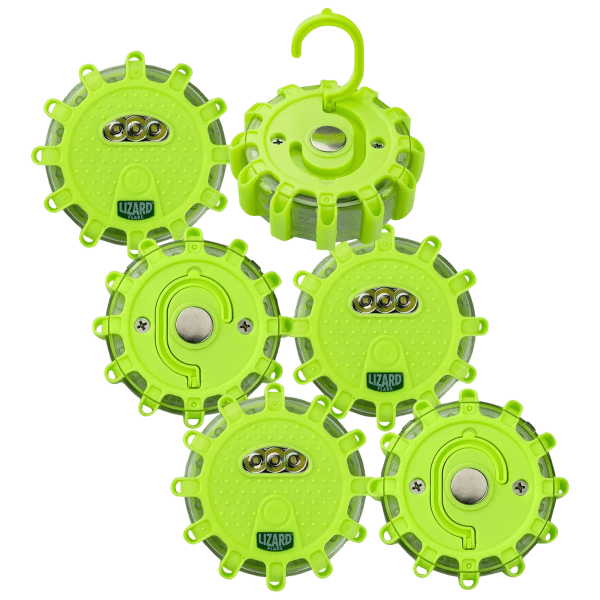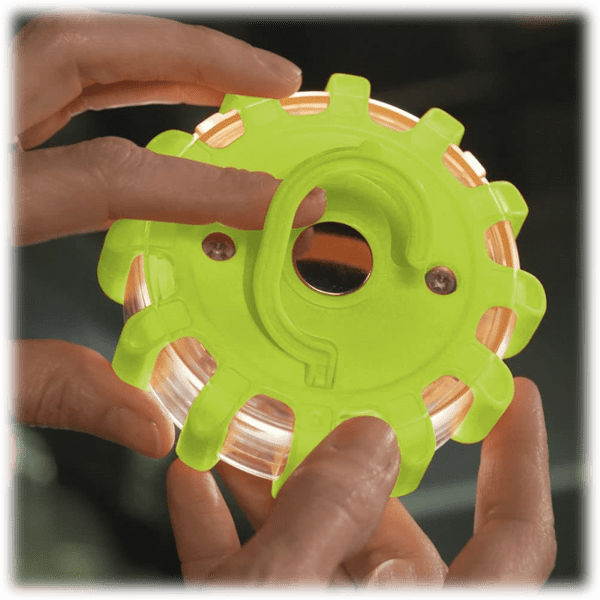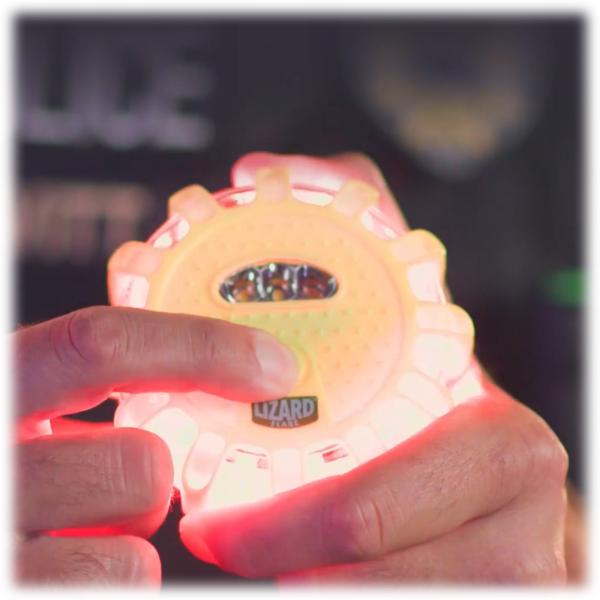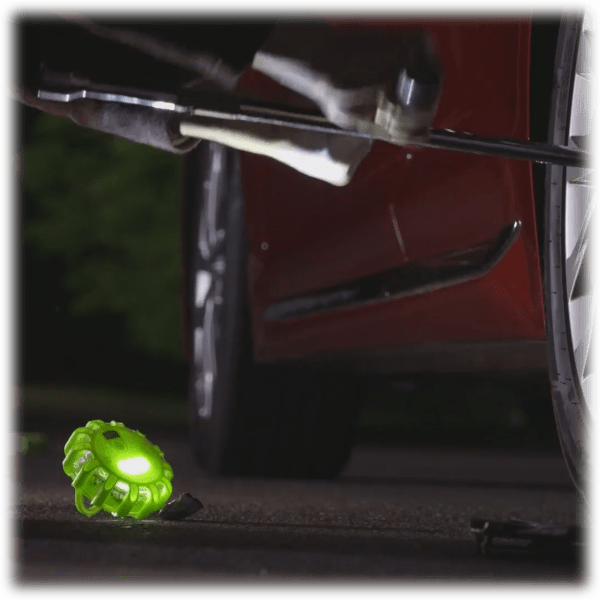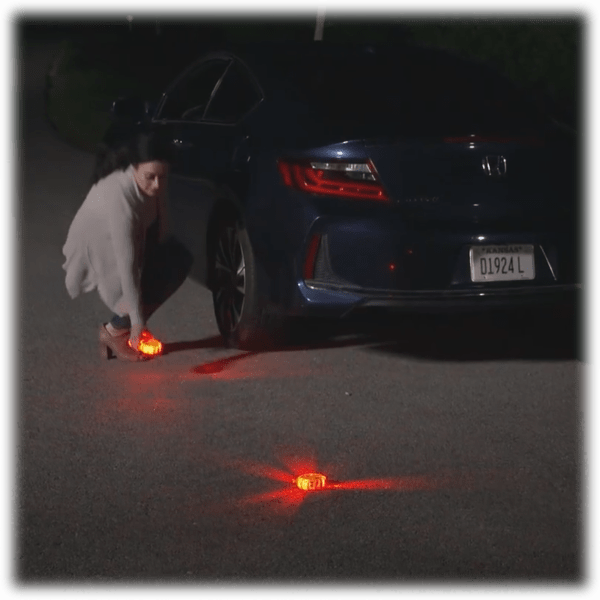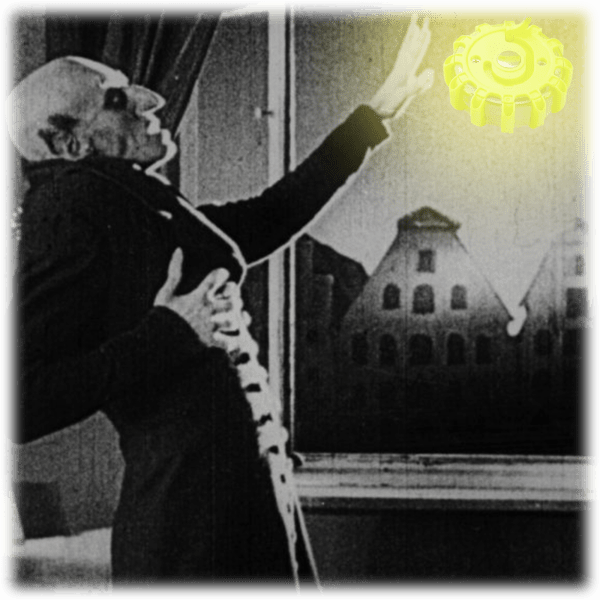 6-Pack: ASOTV Emergency Magnetic Road Flares with Flashlight
6 flares to add a little ambiance to your side-of-the-ride breakdown!
Each one has 15 LEDs, a flashlight, and runs on 3 AAA batteries
360-degree visibility, 9 safety modes, very durable
What's their nickname at the pickup basketball run: Flare Jordan
see more product specs
Ghastly Comfort XIII
Dearest Mother,
Since this inn upon a cliff overlooking a forever turbulent sea that reflects a forever gray sky was bequeathed to me by an unsigned letter, I have had my fair share of guest-related issues.
We have had guests who leave without checking out, guests who cry out in the night, guests who complain about quiet weeping heard through the wall even when all neighboring rooms are vacant (the things people will fabricate in hopes of getting a reduction of rates). We had a guest just last month who called himself the Optometrist. He checked into a suite on the third floor for two weeks but only stayed four days before I had him removed. Apparently, he used the space as an office to see his clients. Only when someone staying a few rooms down complained about the crowds in the hall–all of them mumbling incoherently to themselves, their eyes covered with bloody bandages–did we realize what was going on. (And if I am honest, I do not believe he had an optometry degree. As we escorted him out, Hugo asked if any of the people he worked on would see again and the man replied, "No, they will see for the first time." Hardly the thing someone with proper medical credentials would say!)
So, again, issues with guests are nothing new, but they usually begin once a guest arrives. Now, we have a new problem: guests that never come! And I do not simply mean they renege on their reservation. No, they often call as they drive the roads between the village and our inn, reporting a sudden fog has descended, causing them to become lost. And each time, as I am attempting to provide directions, there comes a sound: a knock. It is, the caller tells me, a tall, thin man in a chauffeur suit, offering to drive their automobile for them. Once, before the line suddenly went dead, I heard the caller ask, "So you know how to get to the inn?" to which this fellow replied, "I can certainly take you to the place where you might finally rest." When I recounted these stories to Hugo, he grew very pale and said something about how "Driver Davy" has returned, and that I need not follow up with those guests, for they have gone to "the next realm." (This is an odd bit of phrasing when he likely means a different hotel, but Hugo is an eccentric.) I asked Hugo what rival establishment this trickster works for and he said only, "No place like this, ma'am." (So, maybe a motel. Or a hostel of some sort.)
At any rate, few who stay here pay in advance, so these missing guests really hurt our bottom line. Which is why I have invested in a van. Hugo drives it to a meeting point in the village, picks up new arrivals, and then drives them here. In terms of Driver Davy, Hugo says not to worry. He carries with him at all times a pouch of "the ash from the fire that snuffed out his life and recreated him in its image: an undiluted force of destruction. He can smell it, this proof of his demise, and will stay clear, lest he be taken anew."
As with many things Hugo says, I did not understand a word of what he said, but if he wants to bring a little baggie of soot in the van, I see no issue, as long as he makes sure it remains closed. For added safety, I have purchased a 6-pack of emergency road flares. They are actually very nice. Each one has 9 safety modes and 360-degree visibility. Perfect for if there is a breakdown.
Do not worry, though: when you and father come visit, I can talk to Hugo and ensure he takes a circuitous route from the village to the inn to avoid going by the horse farm. I would hate for father to get too emotional before he even steps foot in the inn.
Just tell me the date and I will take a break from managerial duties to prepare our best suite myself! (The maids missed some gauze and "optometry" tools last time, and it caused quite a stir; would hate for you and father to have to deal with that.)
Sincerely,
Miranda Prillchisky
Proprietor
The Dread Inn at Death Rock