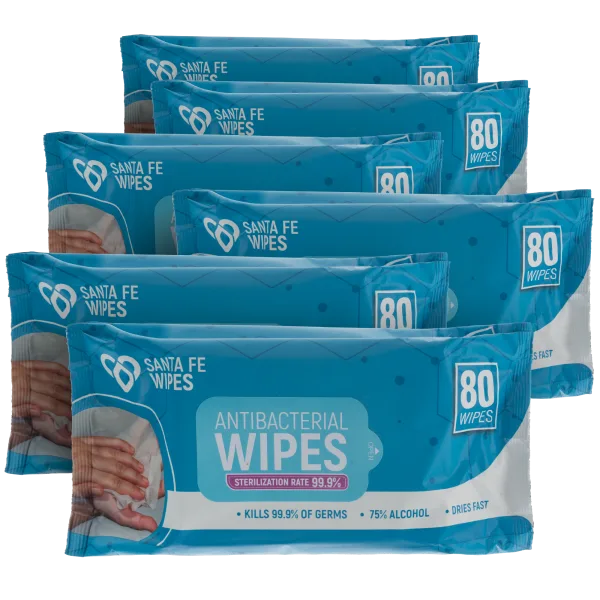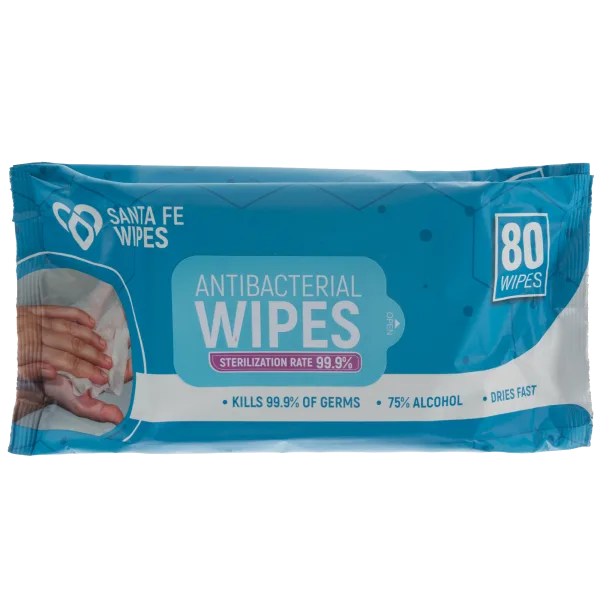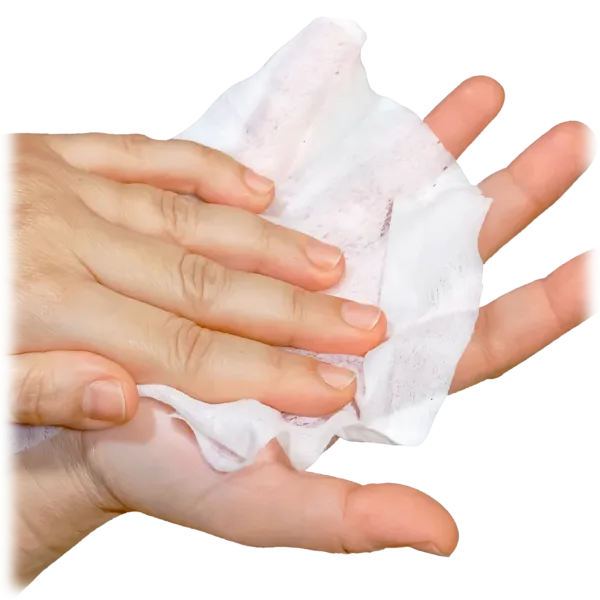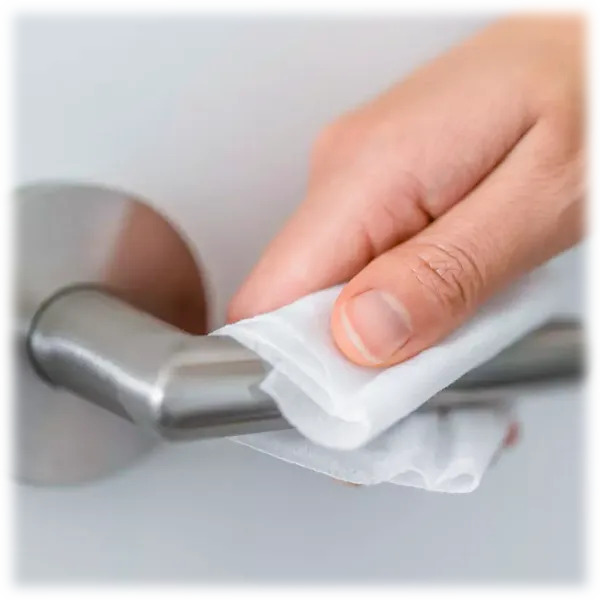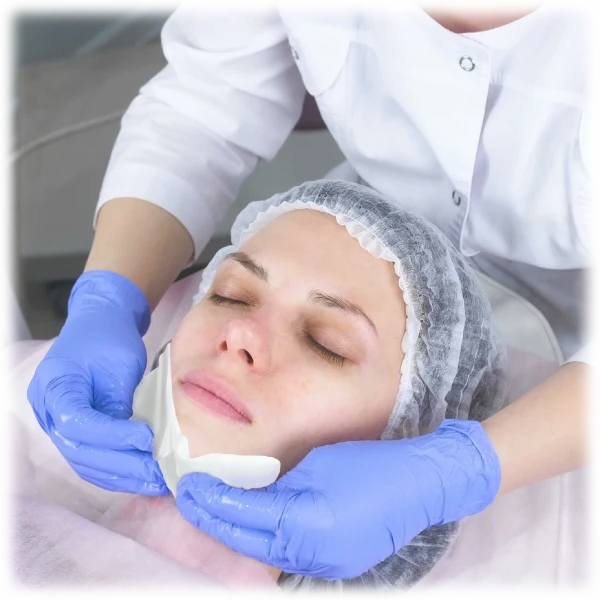 6-Pack of 80ct Antibacterial Wipes (480 total)
You get 6 packs of 80 wipes each that's 480 total wipes
That's roughly $0.04 cents a wipe
Kills 99.9% of Bacteria
Made with 75% Alcohol
Wipe down your hands and surfaces at home and on the go
Model: W1P3-R16HT
see more product specs
Peace of Mind
Keeping things clean is important these days. And also all the other days too.
At home? That's easy. You can wash your hands constantly. You can get a good cleaning spray and wipe down your surfaces on the regular. You can mop every morning when you wake up, or every night before you go to bed, or both! (Although, honestly, that might be overkill, even right now.)
When you're out-and-about? That's a bit more difficult. You can't bring a bucket and a rag onto the bus, or into the airplane, or to the grocery store, or to the weird, way-too-long mandatory offsite training for work. That's why you should invest in some of these wipes. They're a simple solution for keeping things sanitary when your full arsenal of cleaning products aren't on hand.
What about in your head? Like, how do you keep a good, sparkling clean outlook? Simple. Listen to some good, sparkling clean music! Like something from:
Earth, Windex, and Fire,
The Wipe Stripes,
Wash Groban,
Mopkick Murphys,
MF Broom,
The Squi Gees,
Pine-Sol Asylum,
Scrubby Checker,
(B)rush,
Sanit Jackson,
or Gloria Estaf-wax-on.
So, there you have it, folks! Solutions for keeping your surroundings–and your mind!–good and bacteria-free. Although, in this case, the bacteria in the world is real bacteria, whereas the bacteria we're talking about in your mind is metaphorical bacteria, which is confusing… but… uhh…
Look, just buy some wipes, okay?