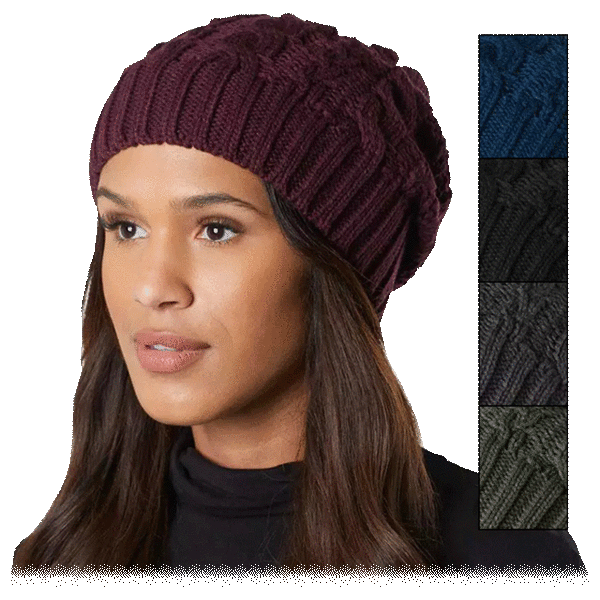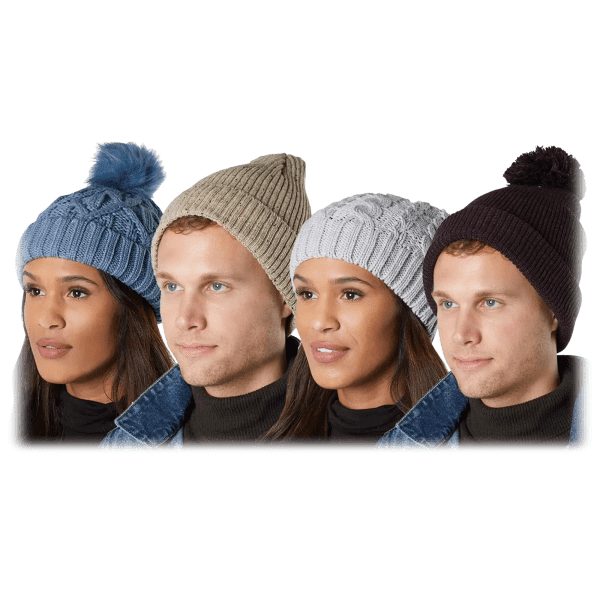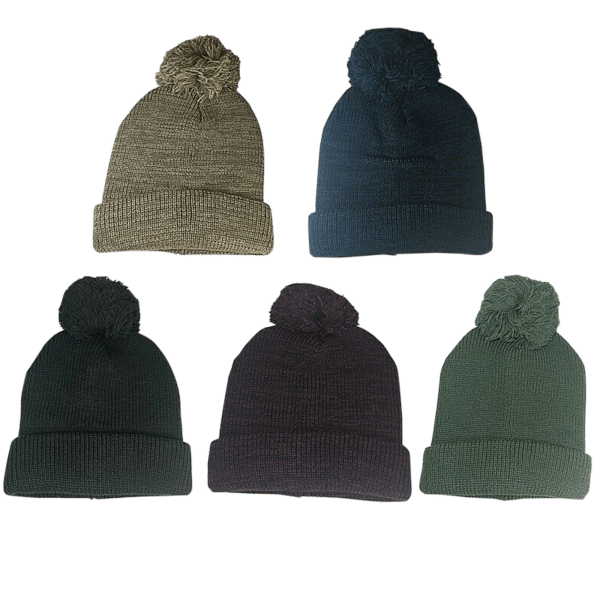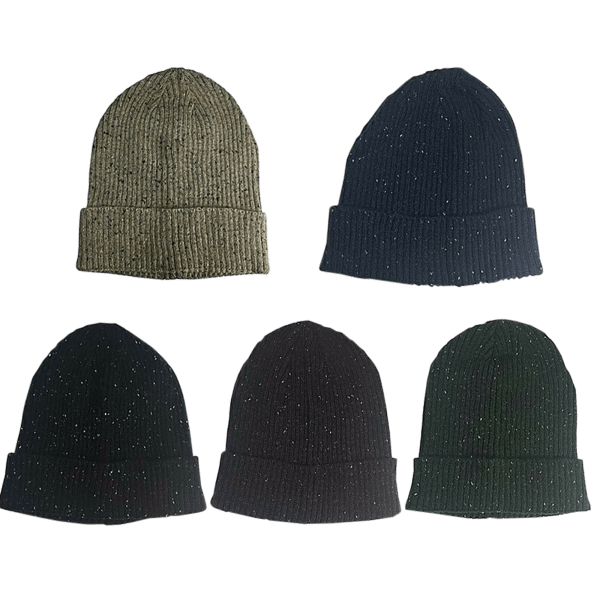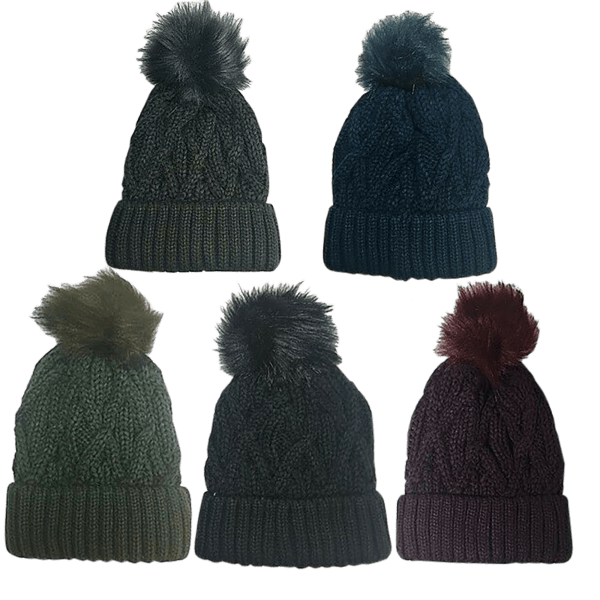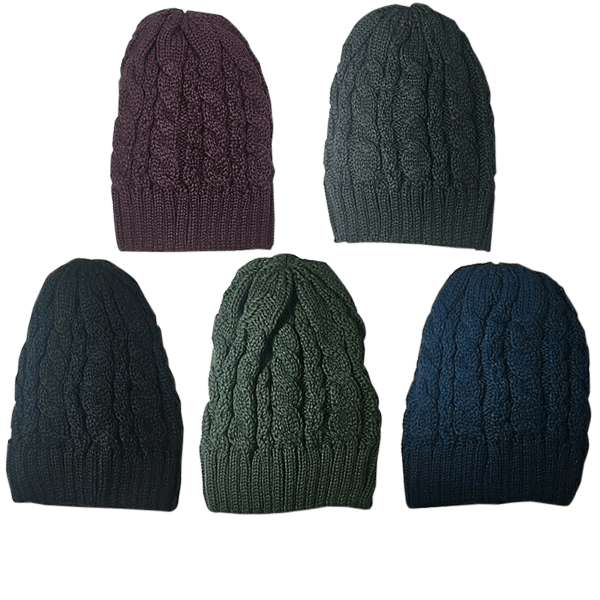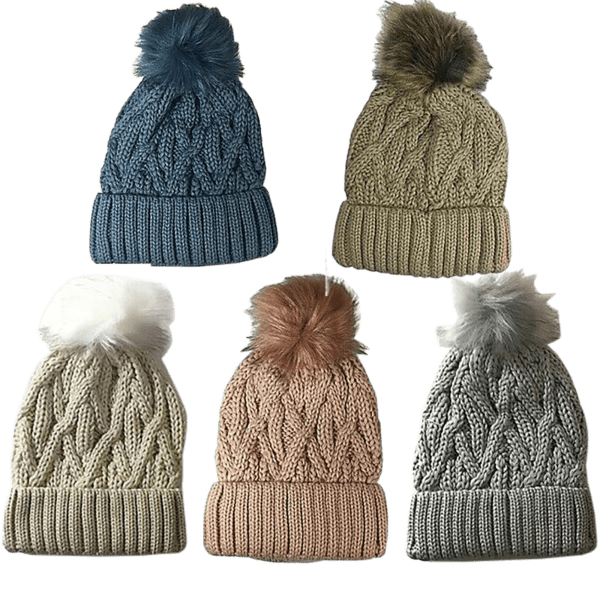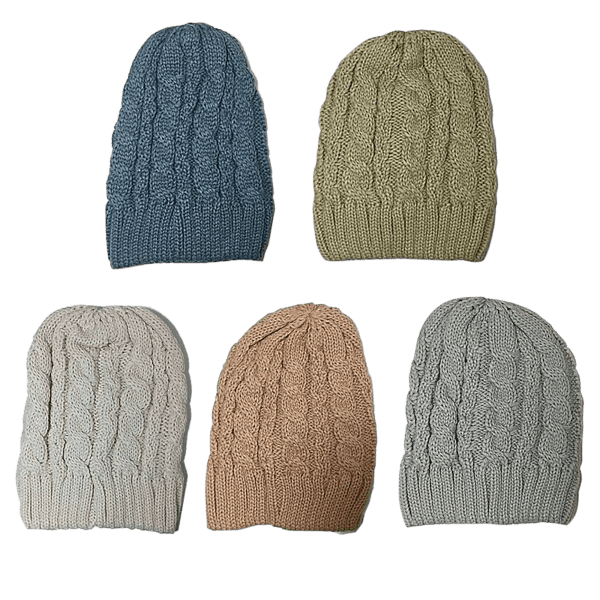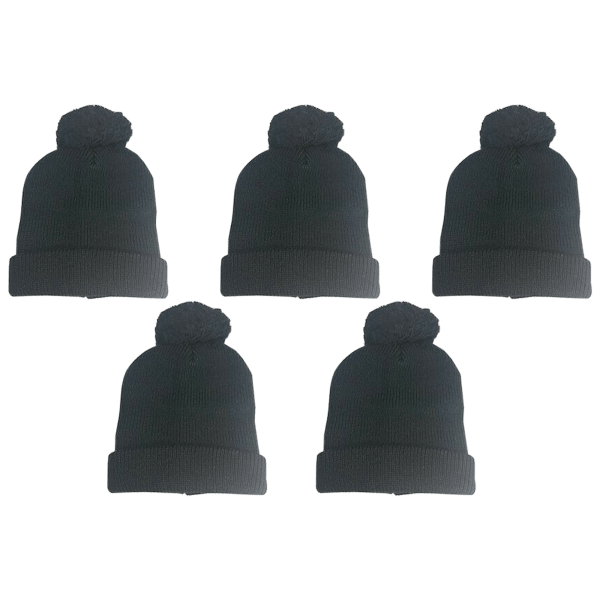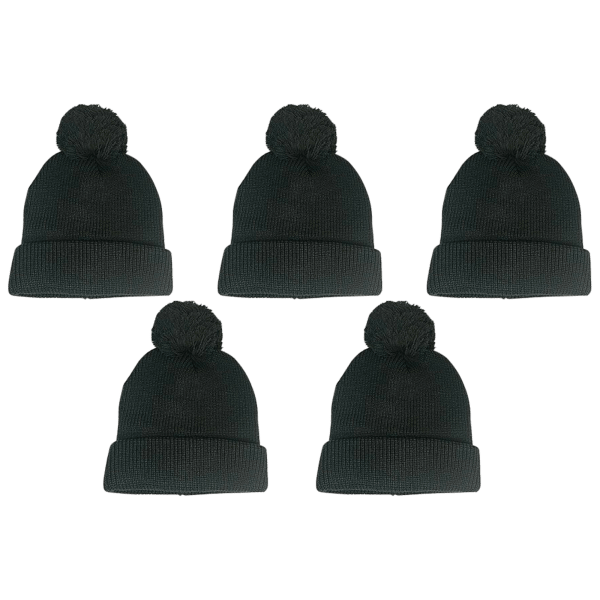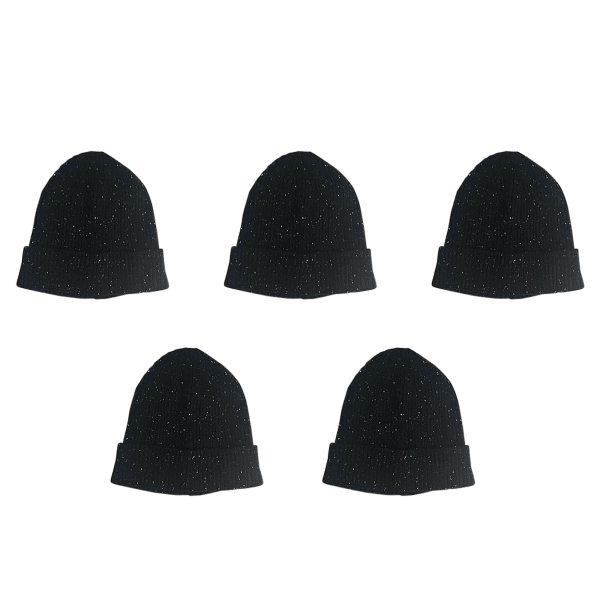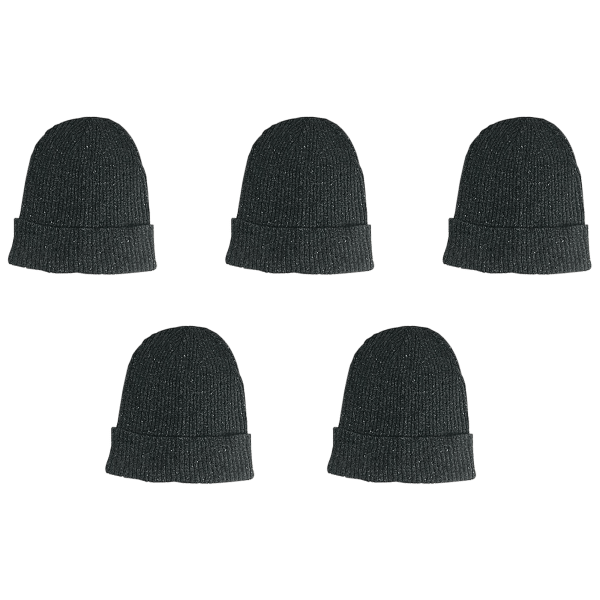 5-Pack: Men's and Women's Knit Caps
Constructed from cutting-edge fifteenth century knitting techniques .
Keep warm with proven head-cozying technology
Fashionably stylish for no extra cost
There are five of them!
"One for you, one for you, one for you, and two for me!"
see more product specs
You deserve some stylish hats.
Howdy, friends! We've got a little Mad Libs project we're working on (to be revealed later). Basically, all we need is for you to fill out a super short, simple form each day. Here's today's! Thanks in advance!
---
Winter is coming.
Is that a cynically ham-handed reference to a cultural phenomenon that continues to act as a crutch for lazy internet writing and generally lame marketing?
Yes.
Are we going to milk at least one last use out of it before humanity moves on and nobody recognizes Game of Thrones references anymore?
Also yes.
That's because we here at Meh have one constant challenge: helping legions of increasingly hard-to-impress internet enthusiasts recognize the inherent awesomeness in everyday items that you've yet to admit you need.
A really good hat is like that.
Honestly, we shouldn't have to invoke dramatic images of dragons and eternal cold to help you realize how awesome an excellent knit hat can be. Look at these things. Just imagine the cozy yet stylish satisfaction of pulling one over your sexy dome before heading out into the cold.
You'll finally be able to properly complete your winter look with something other than a sports team beanie that makes you look like a middle schooler about to get pounded by snowballs while waiting for the bus.
What's that you say? You don't have a winter look?
Well grow up, buttercup. We'll have you looking like at least a background character in a Hallmark holiday movie before you know it.
Start from the top and work your way down. Step one is to get some proper hats, obviously. No worries there, because we'll send you five of them.
Then, all you have to do is make sure that nothing else that you put on looks less cool than your cool hat.
If only defeating the Night King were that easy.
Oh wait. IT TOTALLY WAS.
Ugh. Just thinking about that has totally killed the mood for hat selling.
Hopefully not for hat buying, though. Get yours. They're cozy and look dope as hell. What more are you really looking for, anyway?