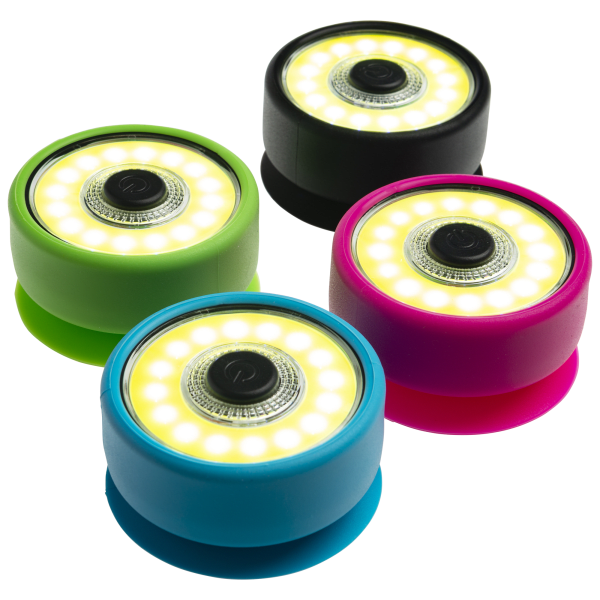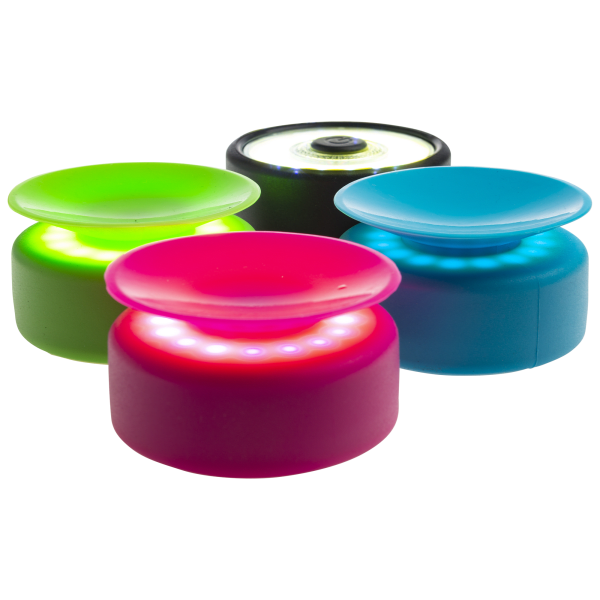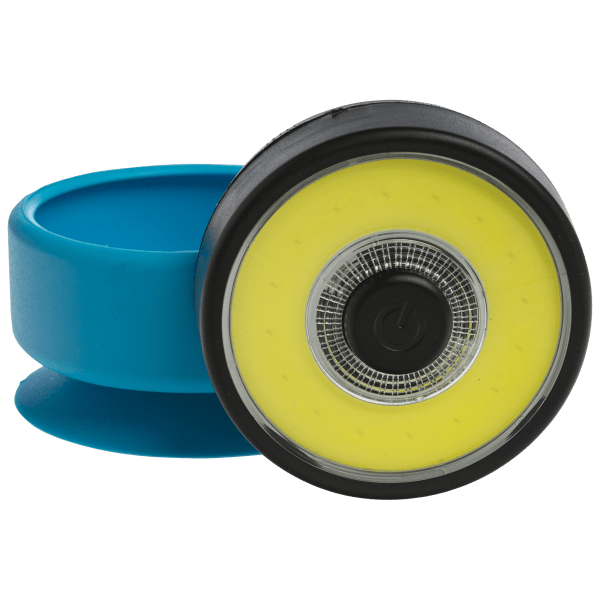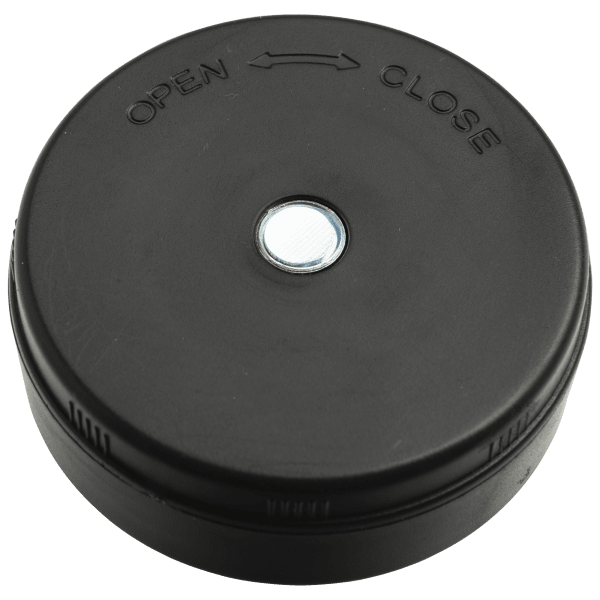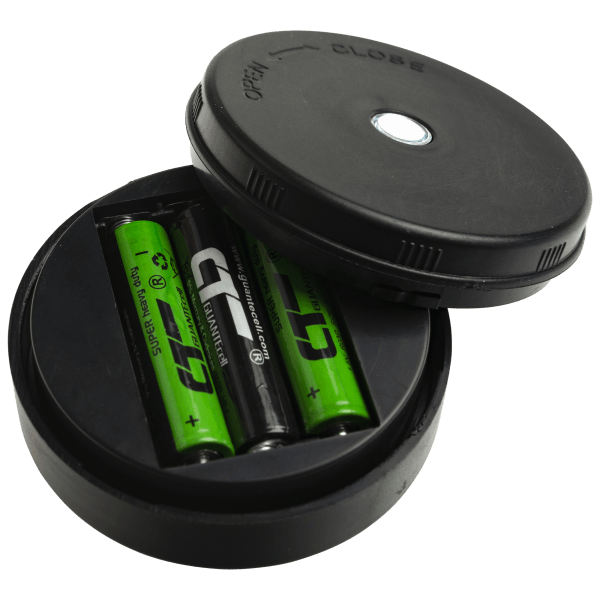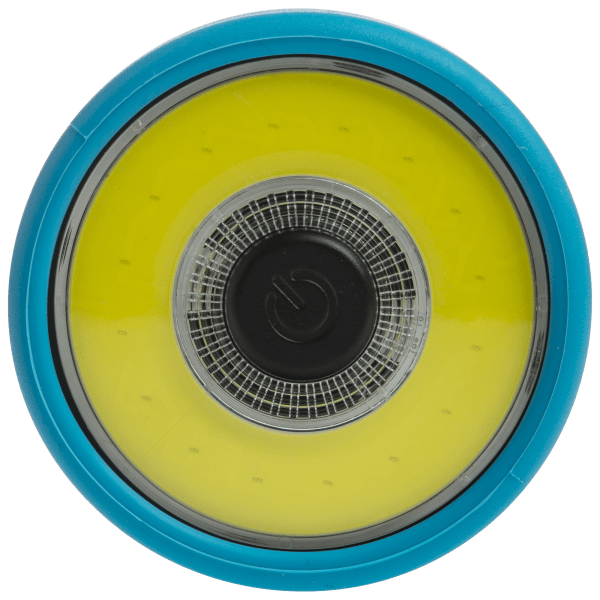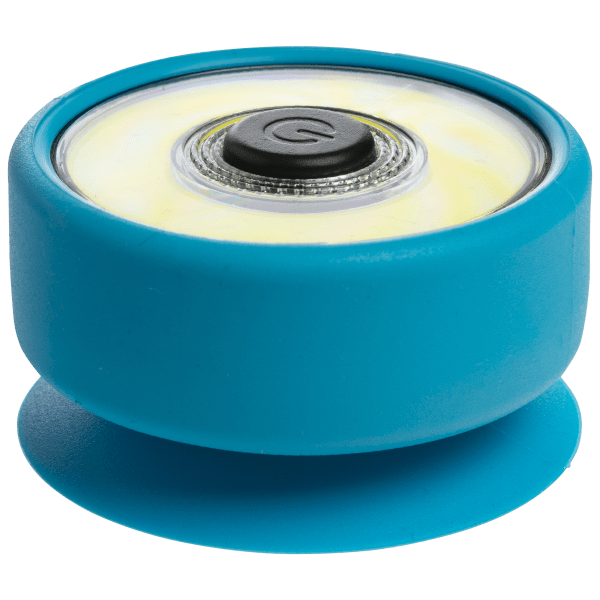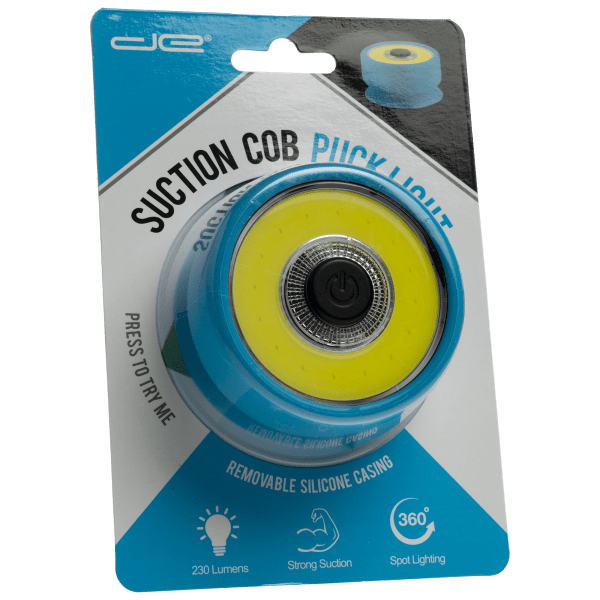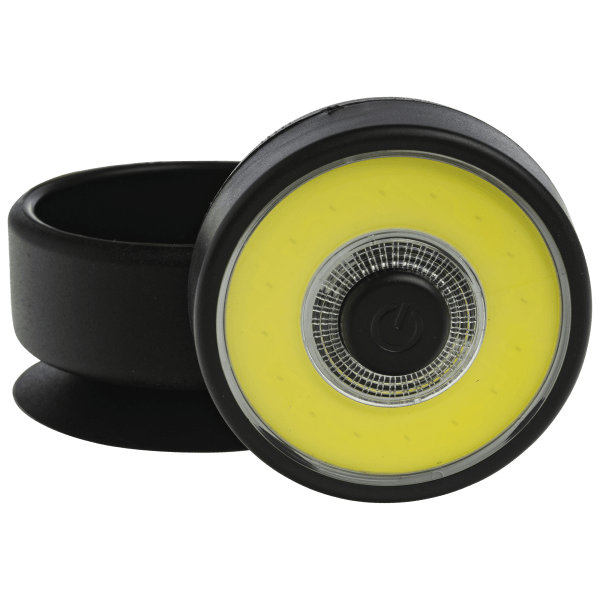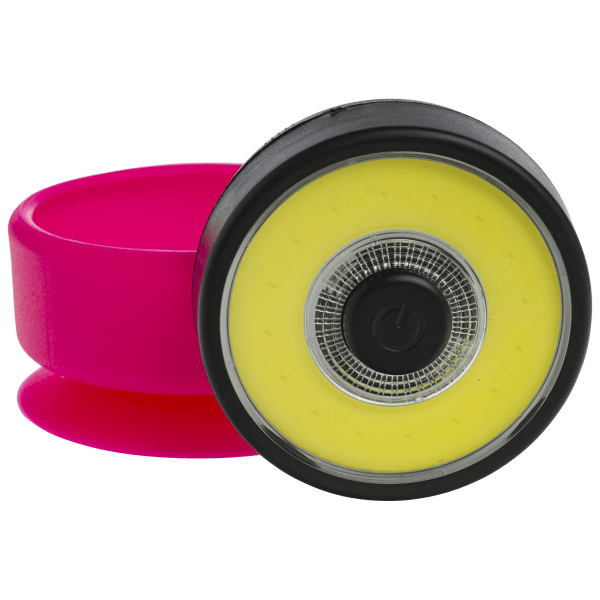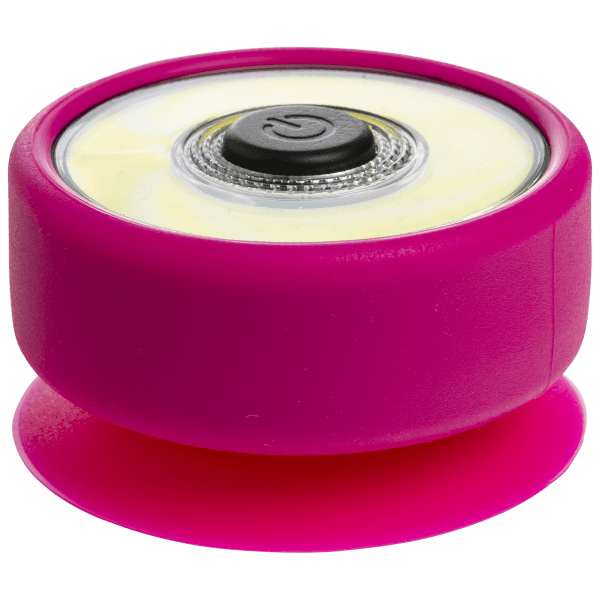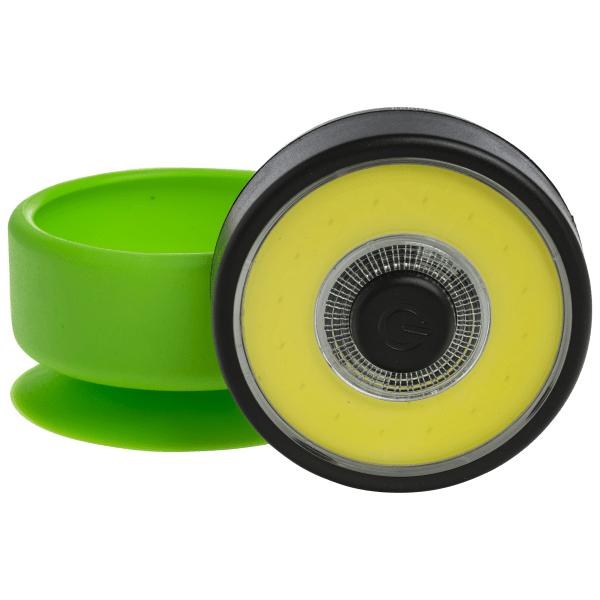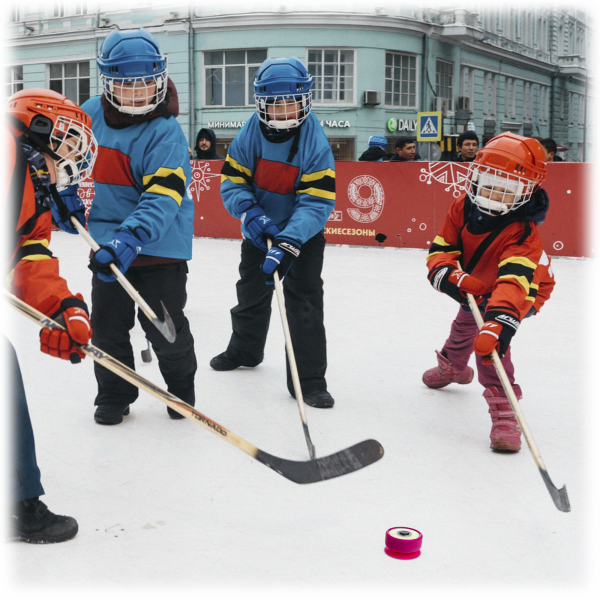 4-Pack: COB LED Magnetic Suction Puck Lights
4 big powerful lights that you can attach to things via magnet or suction cup
Also, if you take the puck out of the suction cup thing, turn it around, and put it back in, it creates a soft mood-lighting effect
This is not something the light company says to do
We did it and liked it so we thought we should tell you
Model: DLF4-1005, DLF4-1006, DLF4-1007, DLF4-1008, cuz "Dat's light for-ya"
see more product specs
Kitchen Mats: It's Not What We're Selling Today
So, when I say "4-pack of magnetic suction cup puck lights," like, you pretty much get it, right? It's four puck-shaped super bright lights–we're talking 16 LED each–that you can mount either magnetically or with a suction cup.
In other words, not much else to say. Which is why I want to talk about the other thing that I'm sure is on everyone's mind:
Kitchen mats!
See, here's the deal, we've got an opportunity to buy some custom printed kitchen fatigue mats. You know what we're talking about, right? The ones with a little cushion so you can stand there doing dishes for a while without getting too achy.
Anyway, the question then is: what do we print on them? The obvious choice would be our logo. But, think about that for a second. Think about the incredible lameness of having a kitchen fatigue mat that says "Meh" on it. And then think about how even more lame it would be to explain to your friends that it's not just internet lingo for being unimpressed, but rather it's the name of an online store where you get off-brand Roombas and fidget spinners.
Like, I don't even want a Meh kitchen fatigue mat… and Meh helps pay my mortgage.
So here's what we want to do–we want you to help us figure out what to print on these kitchen fatigue masks.
Basically, we'll be putting out a call on the forums to get your ideas. We'll choose a winner and they'll get a coupon code or something. Also, if we don't get any entries we like… uhh… we'll just do whatever we want.
So be on the lookout for that! And, in the meantime, buy some lights!