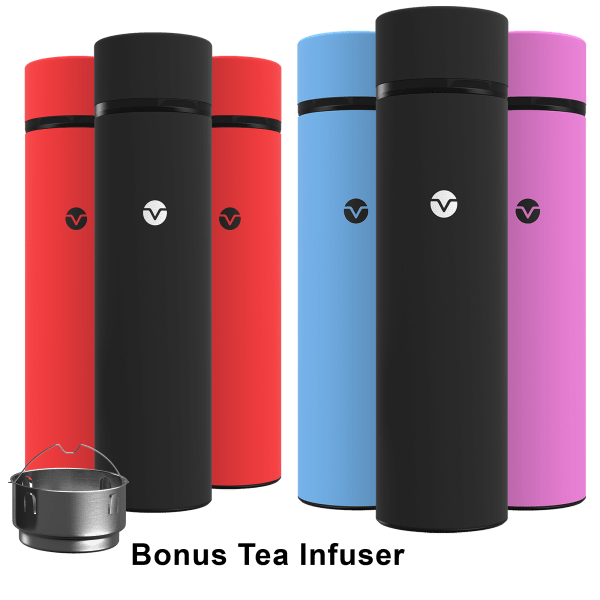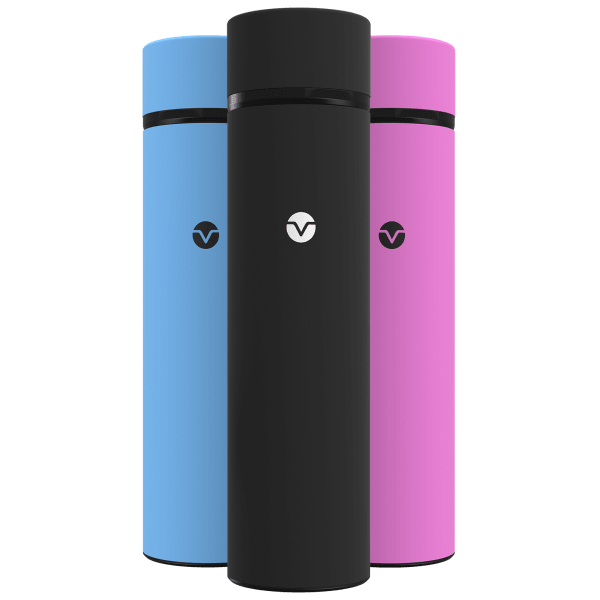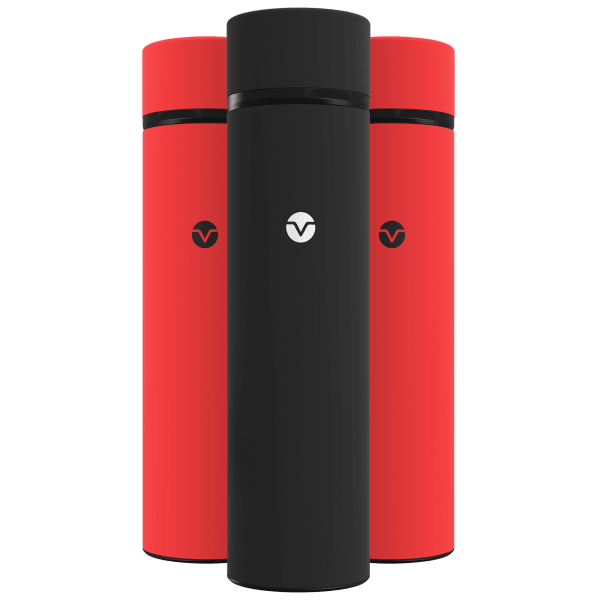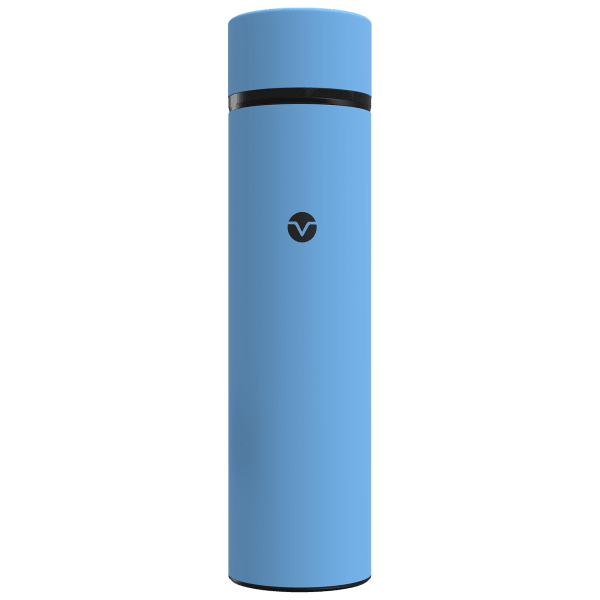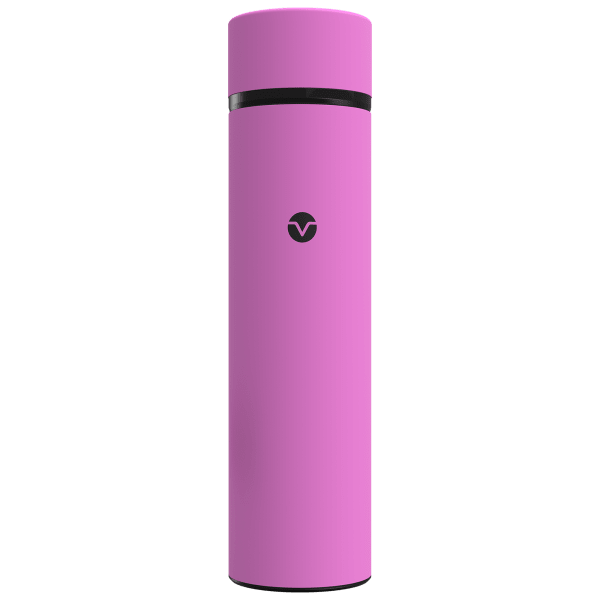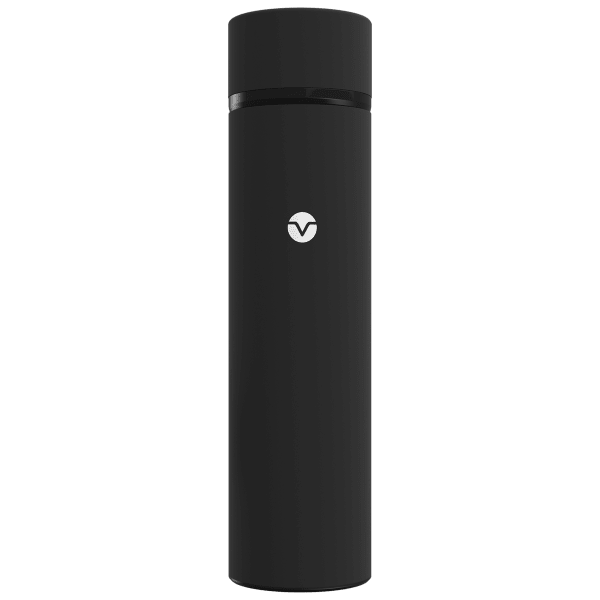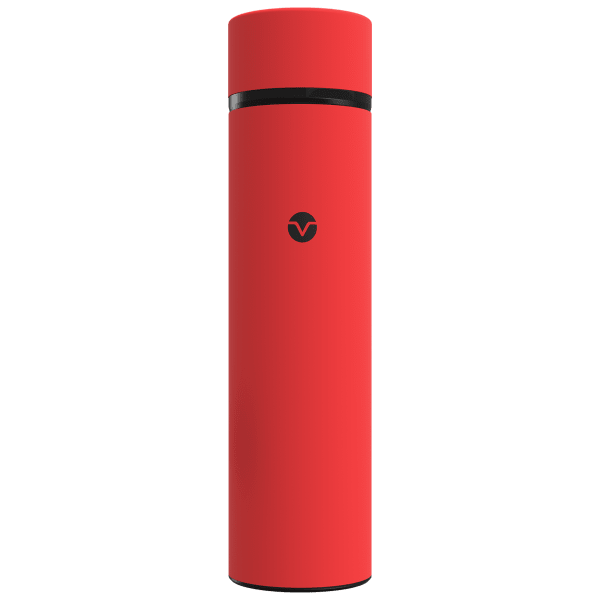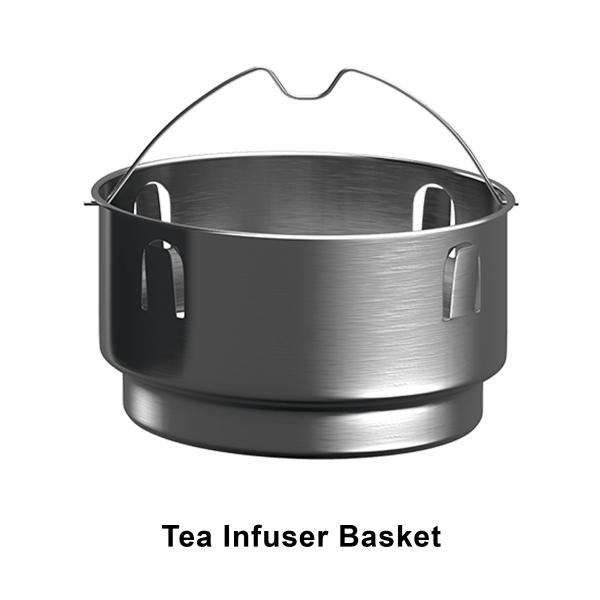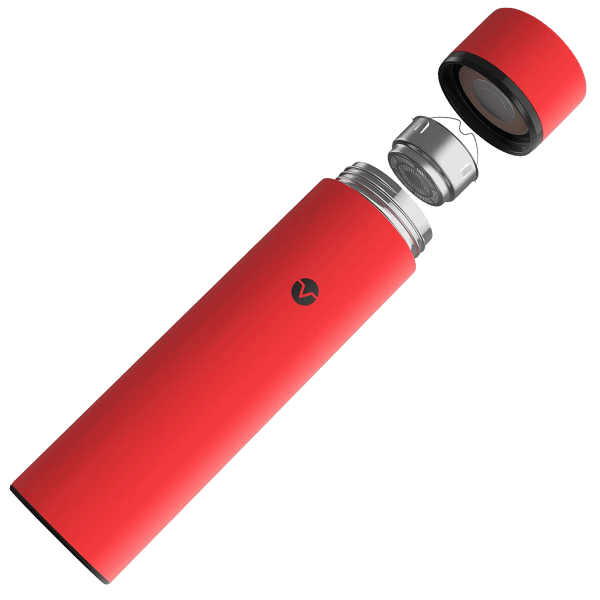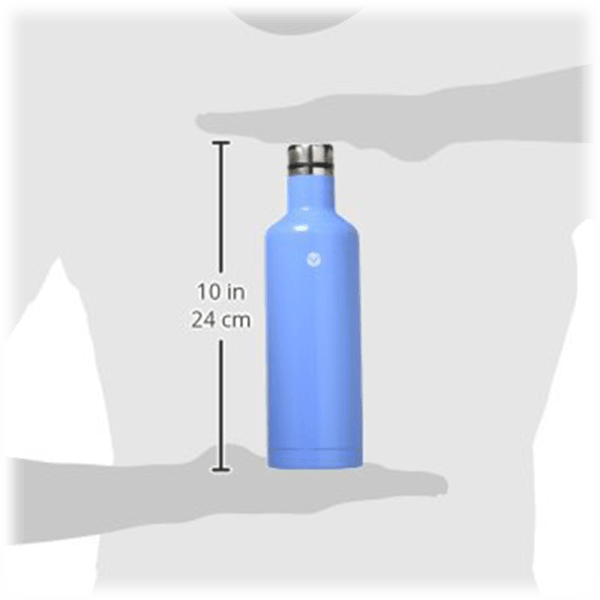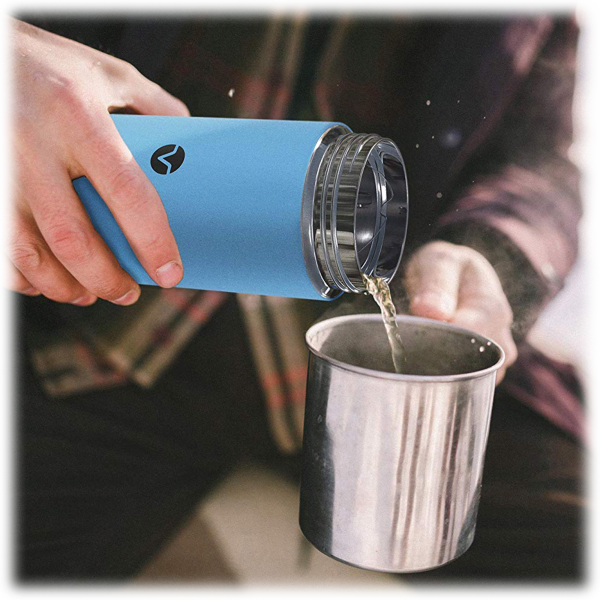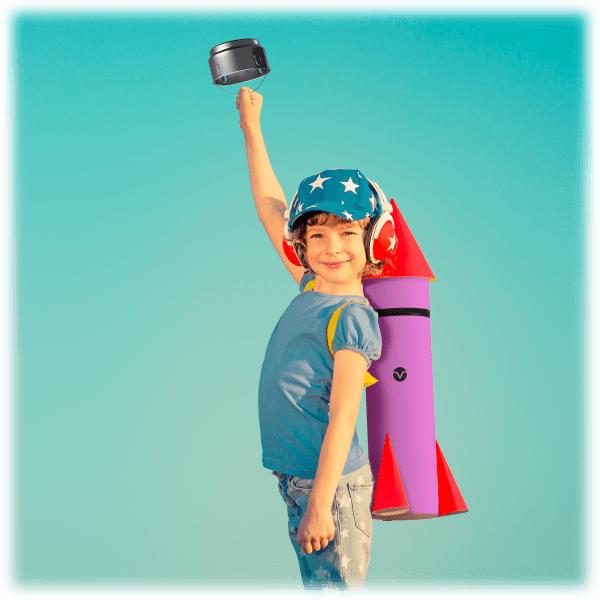 3-Pack: Vremi 17oz Premium Hot/Cold Double Walled Insulated Thermos
They keep the hot stuff hot.
They keep the cold stuff cold.
They keep the not-so-hot, not-so-cold stuff not-so-hot, not-so-cold.
They've got a big mouth, so they're good for soups.
Plus, they come with tea infusers. For making tea.
Want something to keep you looking cool? Check out Mediocritee!
Model: 1N5UL8-TH4T-5H1T**.
see more product specs
The Exchange
The three of them met in the abandoned warehouse for the exchange. Each brought with them a Vremi 17 oz Thermos. One thermos contained a microchip with a list of coordinates. Another contained a wad of unmarked bills. The final held–
"Wait," said Mitch after they'd made the hand-off, "why does mine have soup in it?"
"Shit," said Jerry. "Did I bring the wrong thermos?"
"Jerry, what the fuck?" said Carl. "You were supposed to bring the name and contact info for your guy in Kiev. You said he could set Mitch up with a whole new life."
"I have a ticket for a plane that leaves in an hour," Mitch said. "You know how ruthless Doctor Heller's goons are. If I don't get out of the country before he figures out what I've done, I'm toast."
"Guys, guys," said Jerry, "it's actually a funny story. So we decided to use the Vremi thermoses, right? Well, I found this killer deal online. Three for $15. Crazy, huh? Anyway, problem is, the things are just so dang nice! I mean, not only is the tea infuser great, but I just love the wide mouth. Perfect for soups. Seriously, Mitch, try it. I make a killer Italian wedding."
Carl threw up his hands. "Dammit, Jerry! Just go home and get the other thermos. And please: make it fast!"
"Fine," said Jerry. "But remember, you're the one who said we couldn't use briefcases."
"Because I'm tired of living a cliche," said Carl.
"The soup is actually really good, Jerry," Mitch said.
"Thanks, Mitch," Jerry said, making his way for the door.
"But I spilled a little on my shirt," Mitch said.
Jerry spun around. "Oh! Need somewhere to buy shirts? I get mine at Mediocritee! They have fun designs and it's just $15 for two of them each week!"
"Jerry!" Carl shouted. "Just go!"
"You're right," Jerry said. "Besides, they might not ship to Kiev…"