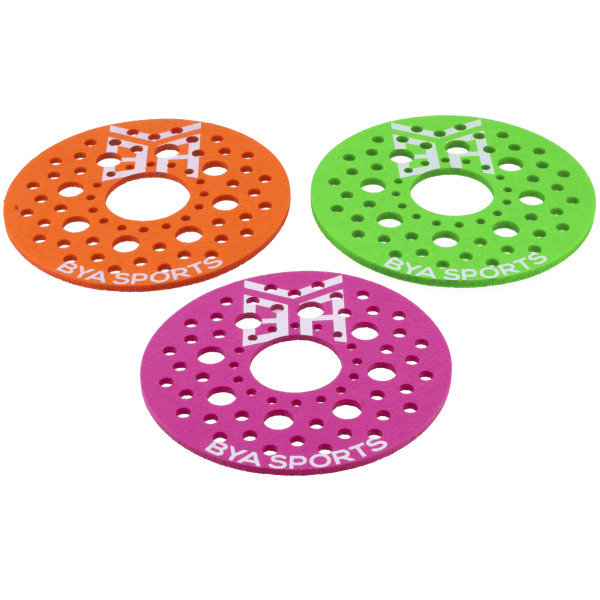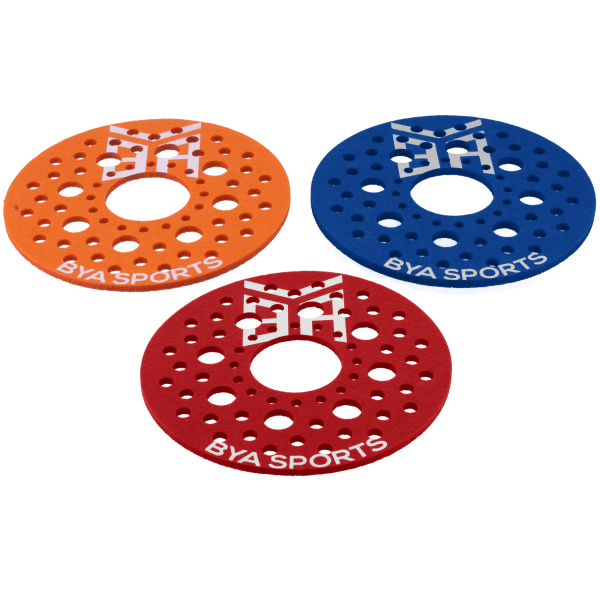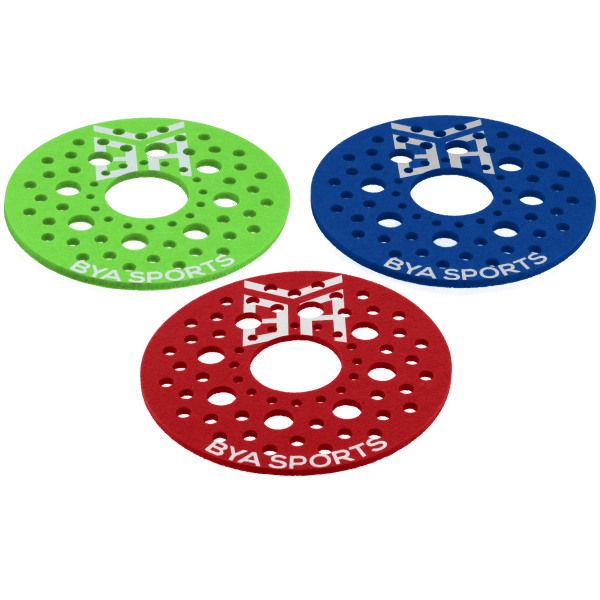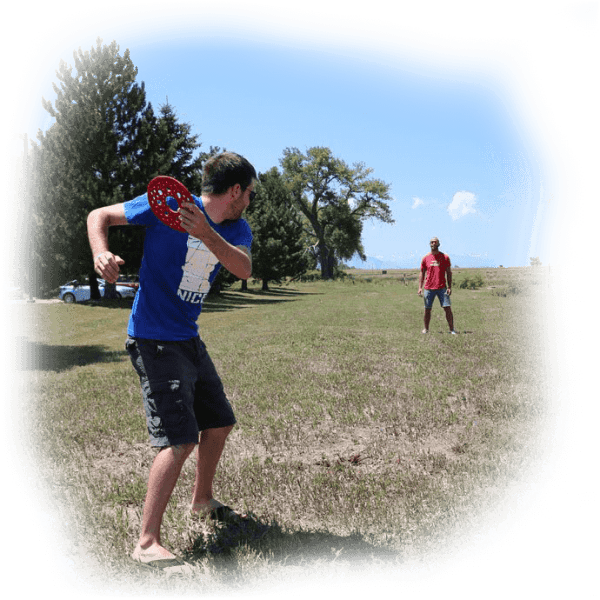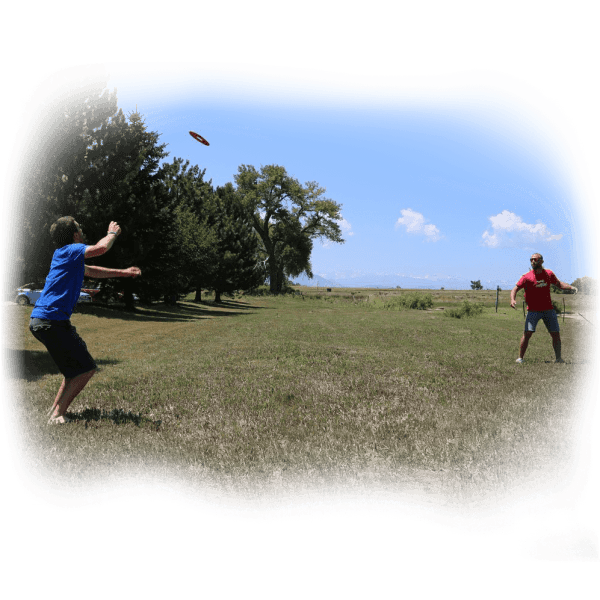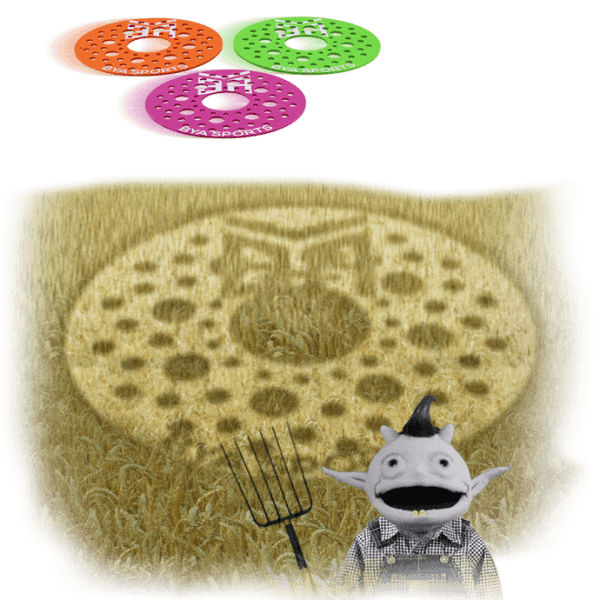 3-Pack: Sky Shredder Flying Discs
You get three lightweight felt 8.5" flying discs that you can throw indoors without breaking your stuff
Keep the kids busy, or amuse the grown-up juveniles at your office
They stuff right into stockings too
Won't fly anywhere near as far as a Frisbee but how big is your house/office anyway?
Not our fault if they somehow break your stuff, called it
Model: BYSS0301 (the brand is Bring Your Adventure Sports (BYAS) but they use BYSS for the model number which we guess makes it "Bring Your Sadventure Sports")
see more product specs
Shred the sky, not your stuff.
The dismal season has descended upon Seattle, where I (that's seasonally-affected Meh writer @JasonToon) live. From pretty much now until maybe April, we're looking at an unbroken wave of 48-degree drizzle. The bad news is the sun will start setting by 4:30; the good news is, it doesn't matter because you could barely tell it had risen in the first place. During Seattle's fleeting yet sublime summer, the question on my mind is "Why doesn't everyone live here?" During its long and woeful wet season, it's "How does anyone live here?"
Which would be fine if it were just me. I've got Netflix and Amazon Prime Video, and I've told you before about Trader Joe's bourbon. Alas, I have kids. They're sweethearts. They're great. But their energy does not wane just because our house is transported to the Land of Wind and Ghosts for six solid months a year. They need something to do, especially because my wife is far too responsible and upstanding to let me narcotize them with Netflix and Amazon Prime Video.
That's where these Sky Shredder Flying Discs come in. They're round pieces of felt, about 8.5" across, with holes cut out of them. You - assuming you're a bored shut-in kid aching to do something - can throw them like Frisbees (which these are not and have no official connection to). (Hi, Wham-O lawyers!)
But they're so light and flimsy, you can throw them indoors without breaking shit. A house full of kids, an office full of developmentally arrested kids-at-heart, wherever. Our video today illustrates that point far more impactfully than I can in this text, and probably without using the non-word "impactfully", which I just put in here for the purpose of that joke. I don't want you thinking I'm the kind of person who says "impactfully" and means it.
At this point, some of you are like "Ooh, three round pieces of felt with holes cut out of them, and 'flimsy' ones at that. Please, take my money." Fair enough. All I know is, there have been rainy days around here when I would have paid far more than five bucks for a far less constructive solution to the peskily-energetic-kids problem.
The only problem is, I waited too long. But you, you probably live somewhere where the weather is still pleasant, invigorating, crisp, or at least not yet so utterly soul-crushing that you want to cry from the very second you open your eyes in the morning. You've still got time before the darkness descends. Here's a cheap way to keep the kids occupied during the indoor months without ruining anything - including your clean police record.