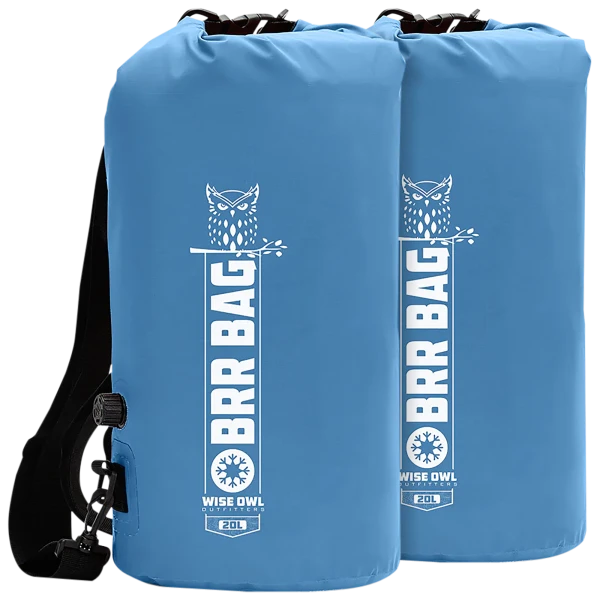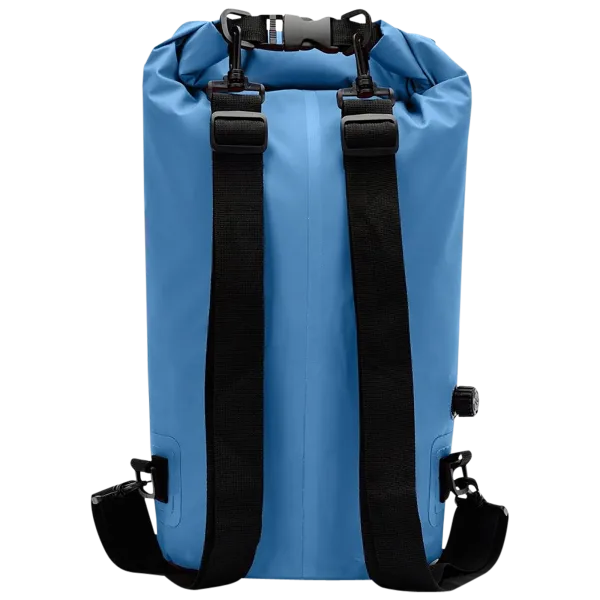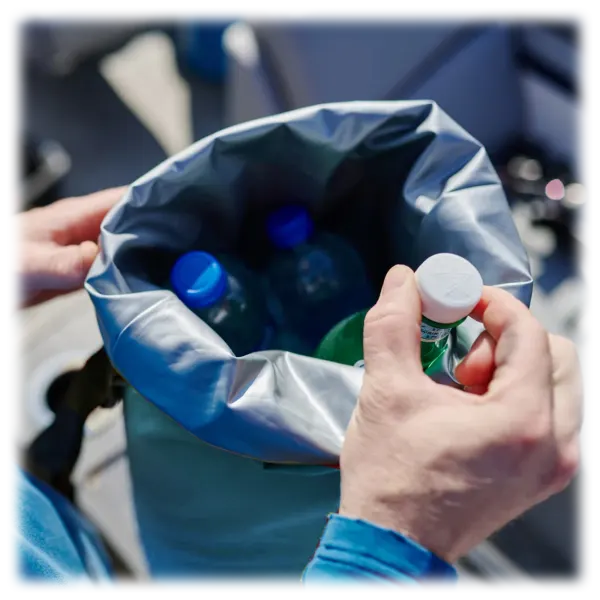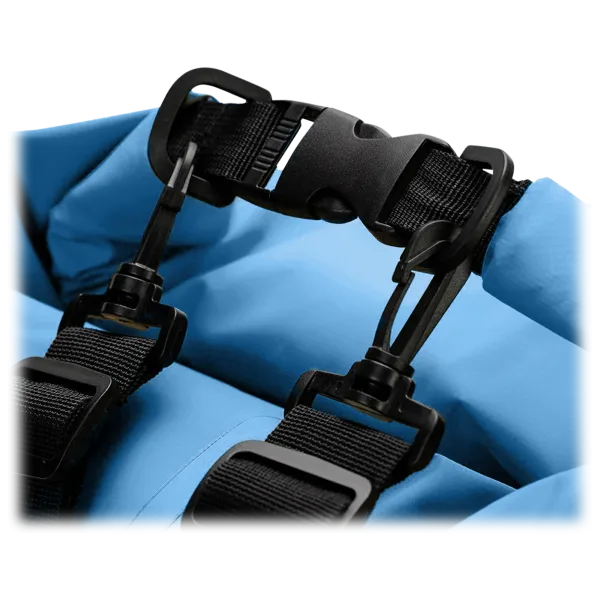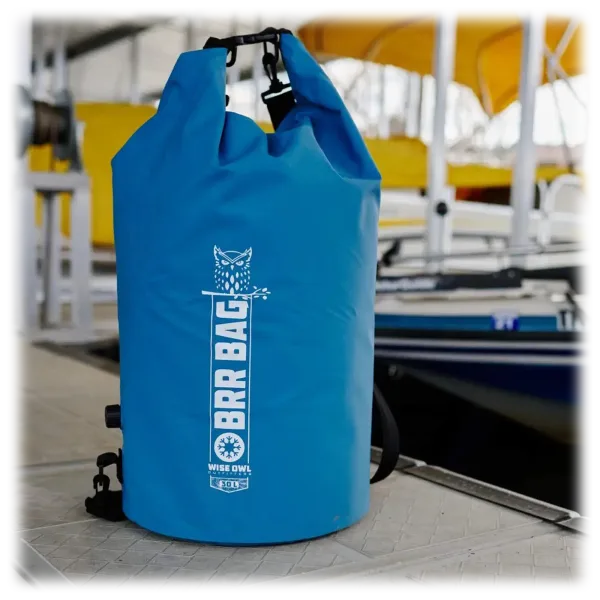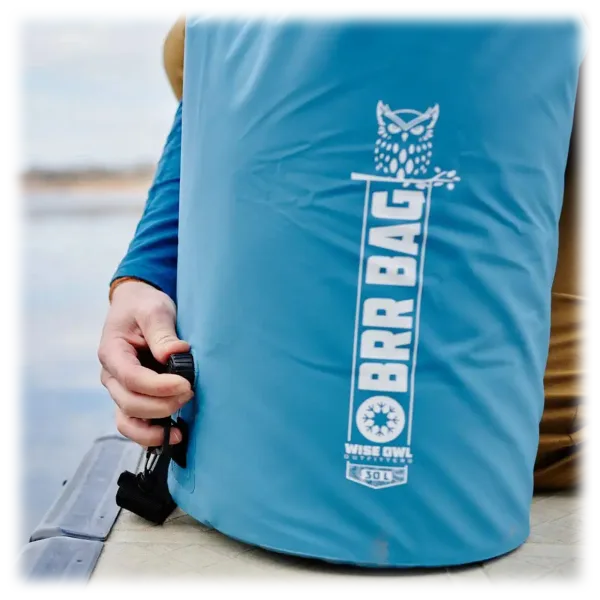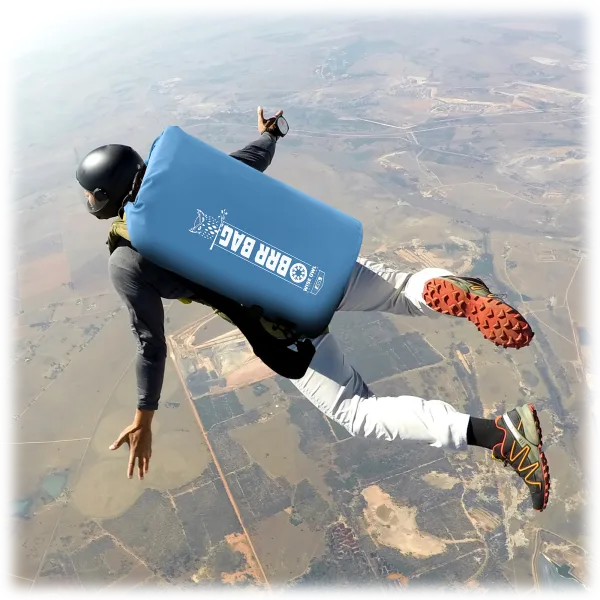 2-Pack: Wise Owl 20L Insulated, Leakproof and Waterproof Backpack Coolers
Two well-insulated, waterproof, leakproof bags that keep drinks cool
Will also keep snacks cold
And if you put stuff in there that's not cold, it'll stay… not cold
Company motto: "Owl for one and one for owl!"
see more product specs
Keep Cool
The three of them were out of breath, but they had to admit: Jake was right. Hard as it was to get there, this was the perfect place to pitch their tents and camp for the weekend. The view of the sunset with the lake and the mountains was unmatched.
"Hey," said Tim, "you know what would make this vista even better? A cold one! Catch, fellas!"
He tossed two beers to his companions.
"Whoa," Jake exclaimed. "These really are nice and cold! I thought for sure they'd warm up on the long, strenuous hike here."
"Not with my Wise Owl Backpack Cooler!" Tim said. "It's leakproof, waterproof, and, most importantly, well insulated to keep drinks nice and cold. Because nobody likes a lukewarm beverage!"
The third member of their party sighed and put his can of beer down, unopened. "I'm gonna take a little walk," he said.
"No, Luke," Jake stammered, "hold on! He didn't mean it!"
"It's cool," Luke said, gloomily, and with that, he wandered off the way they'd come.
"Shoot," Jake muttered. "This is why you never mix friend groups."
"What?" Tim said. "What did I say?"
"It's not your fault," Jake explained. "I should've warned you, my friend Luke's full name is Luke Warm and he failed out of bartending school."
"Why?" Tim said.
"Do I really have to spell it out?" Jake said.
"Oh," Tim said, realizing his mistake. "Because nobody liked Luke Warm's beverages."
"Exactly," Jake said.
The two stood there a moment, watching the sunset feeling glum.
"But wowza," Jake said, eventually, "these beers are so cold and refreshing!"
"They sure are!" Tim said.