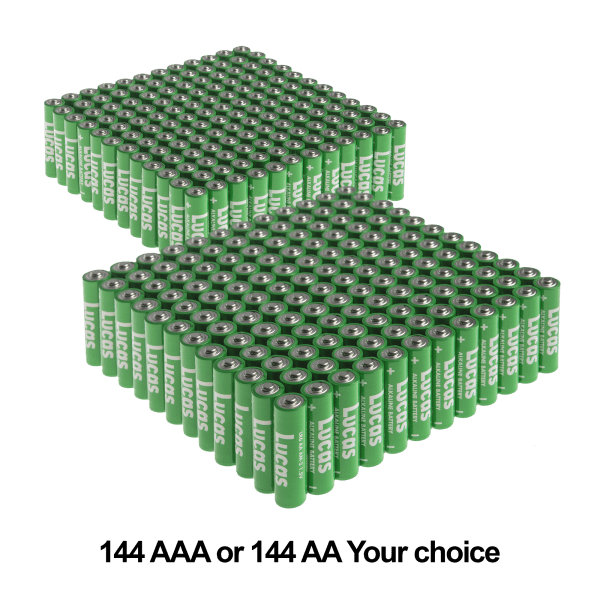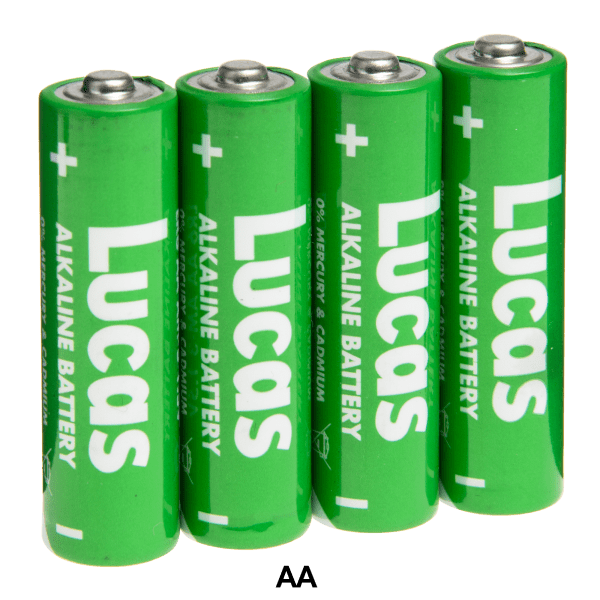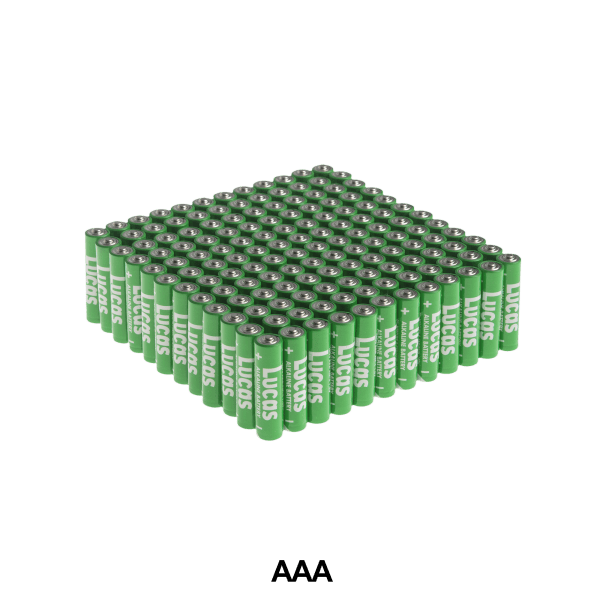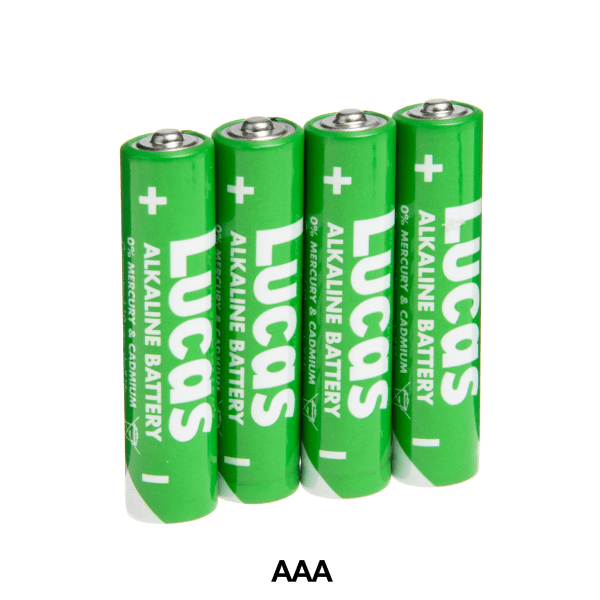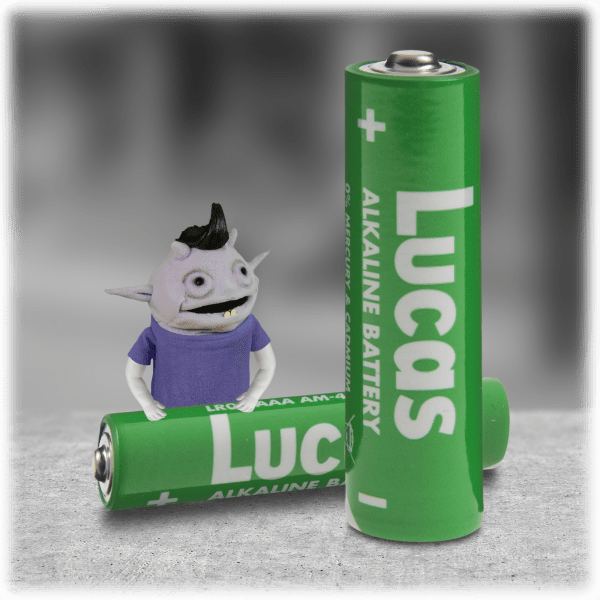 144-Pack: Lucas AA or AAA Alkaline Batteries
We'd like to begin today with an unassailable truth: these are batteries.
Some of the batteries are small and some of them are even smaller.
They're "best by" 2027
In conclusion, these are batteries.
Model: they are batteries.
see more product specs
Power The Fun!
It's always good to have some extra batteries around, but it's especially important now, during the gift-giving season. In fact, this year alone, nearly 73% of the projected top-selling toys require at least four batteries, including (but not limited to) the following:
The Hogwarts Train Estimated Time Of Arrival LED Display
Pure Coils Presents: A Hot Coil
Tony Trout, The Fish Who Can't Sing But Has Many Opinions
Abacuzz 3.0
Duke Corblain, Robot Attorney Specializing In Workplace Safety Law
Mystery On/Off Switch 4000
Corn Craze: Pop Simulator
Canoe 2, Now Featuring Wheels
Large Battery-Powered Battery With The Power Of Many Small Batteries
Snake-Tanknado
Waleidescope: The World's First Wifi Kaleidoscope
RC 2004 Honda Civic Sedan: Lyft Edition
Smart Boomerang
Pure Coils Presents: A Luke Warm Coil
Hamper That Makes Chomping Sounds When You Put Clothes In It
A Literal Fucking Crane
Electro-Page-Flippin' Howard's End
The Guava Lamp
Simon Suggeztz
Pure Coils Presents: A Coil Of Variable Temperature
Sue Vida's E-Z Sous Vide Oven For Kids
DVD Launcher PRO
Two-Person Cow Suit, With Real-Sounding Moo Noises
Homing Love Darts
The Egg Cracker (With Pistachio Attachment)
Trent, The Self-Constructin' Smack-Talkin' Tent
So buy these batteries, and make sure your kids don't have to wait to play with their toys on Christmas morning!