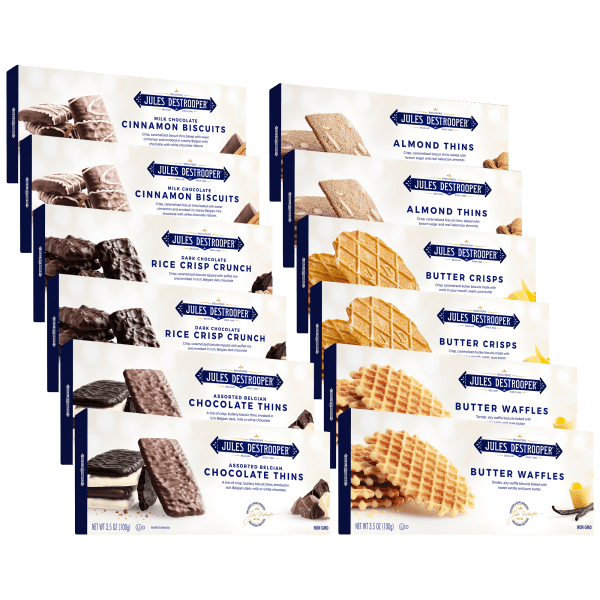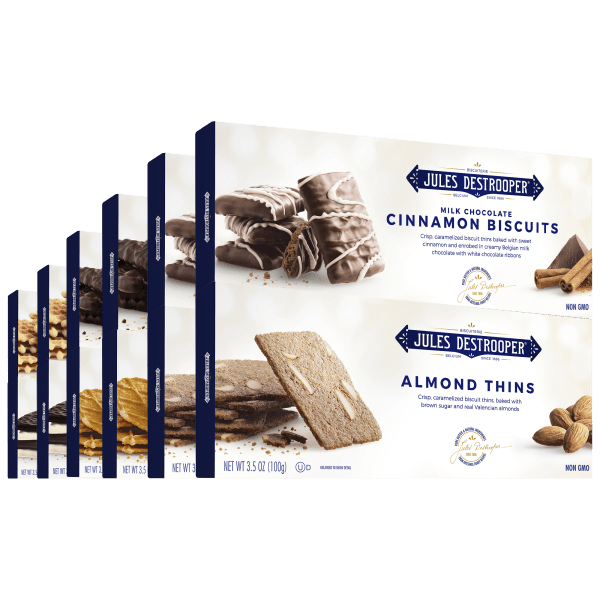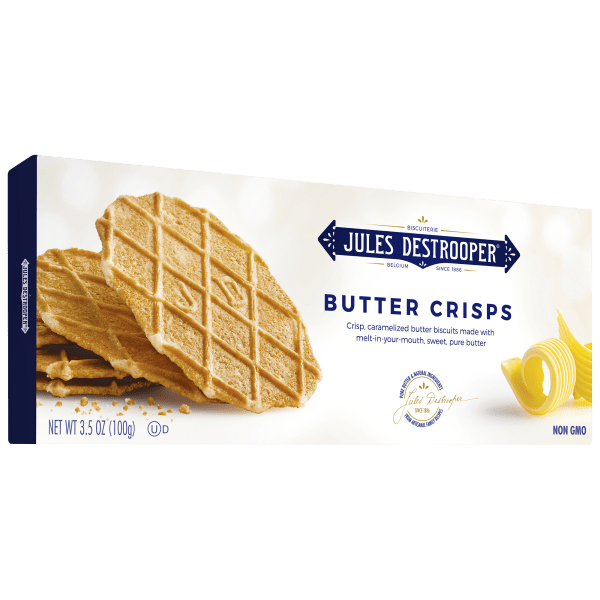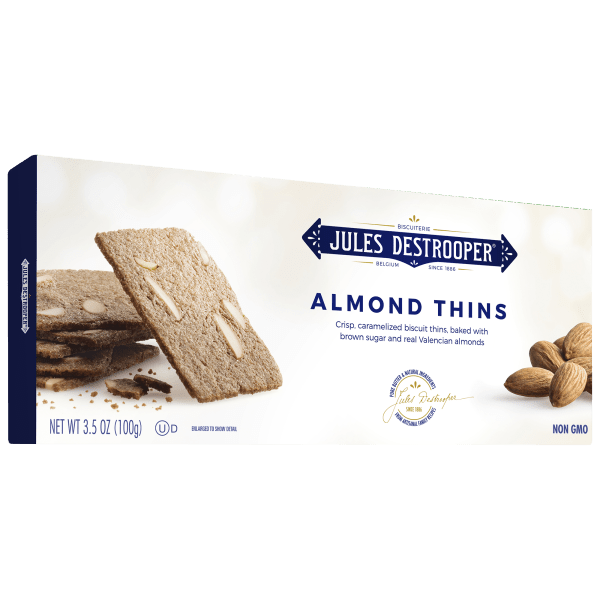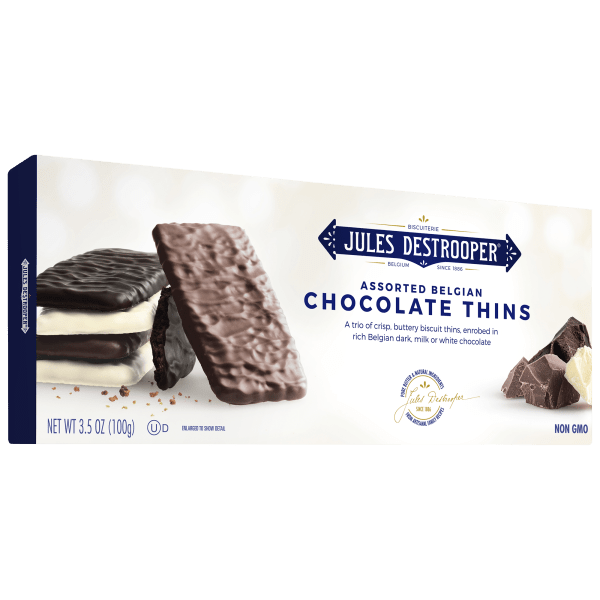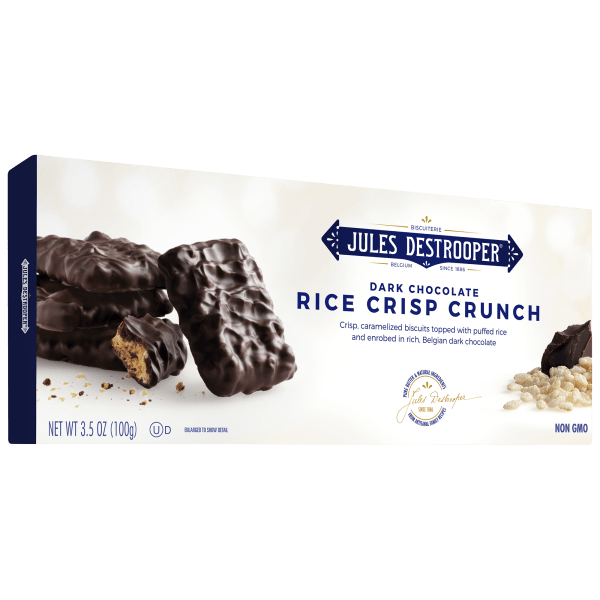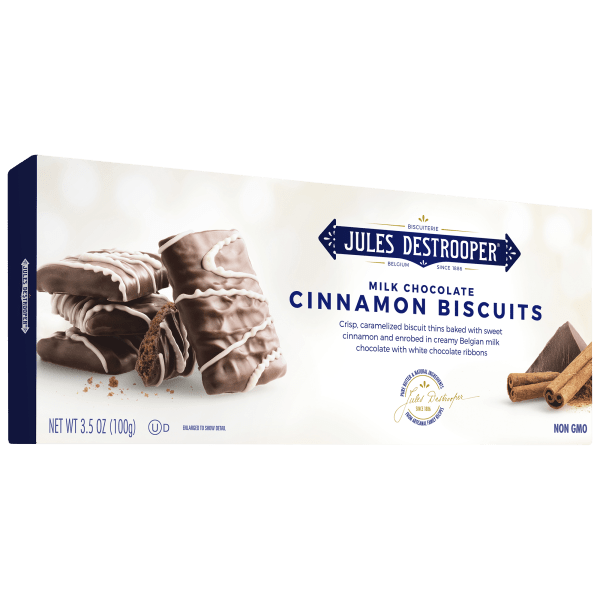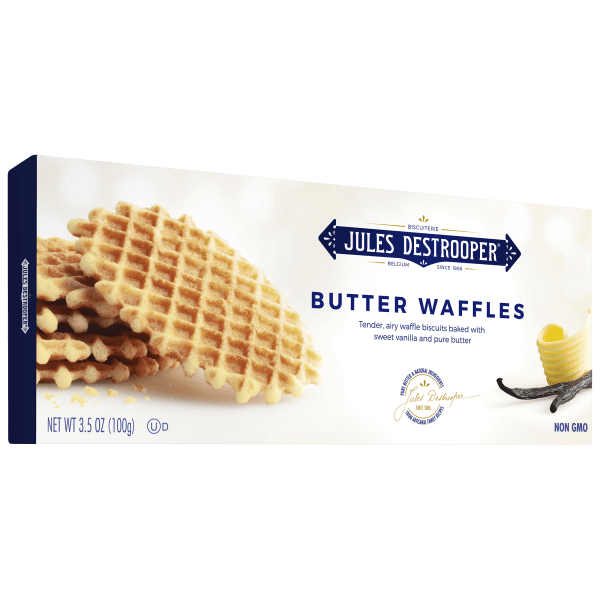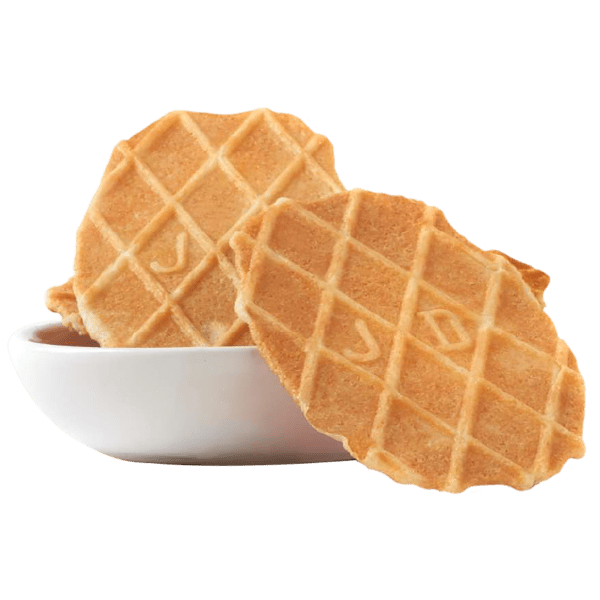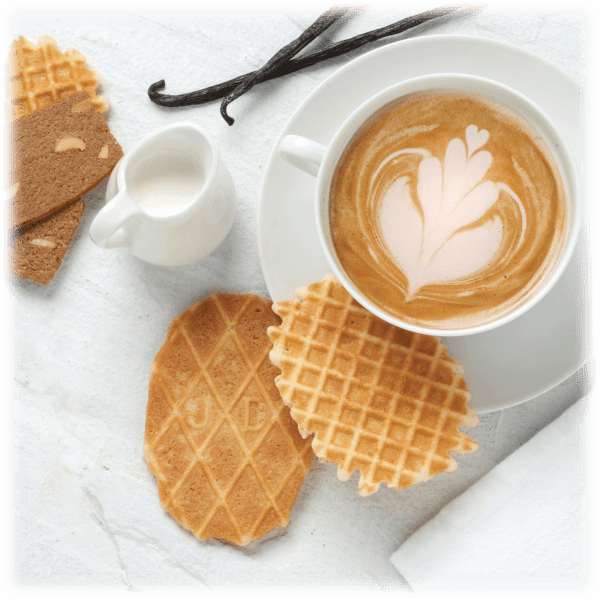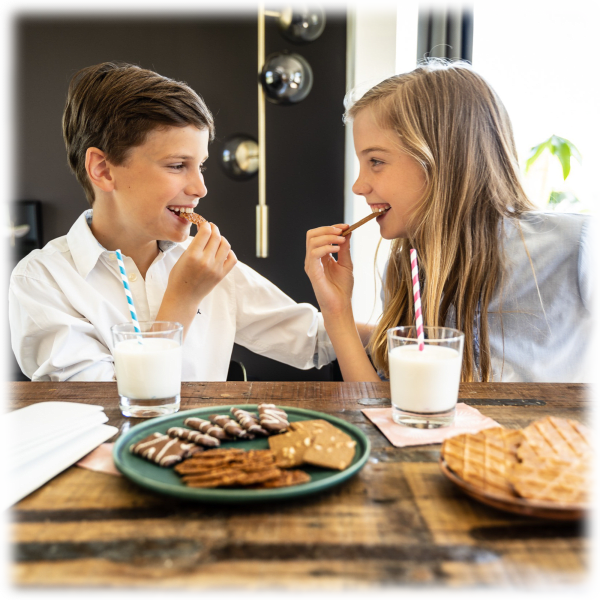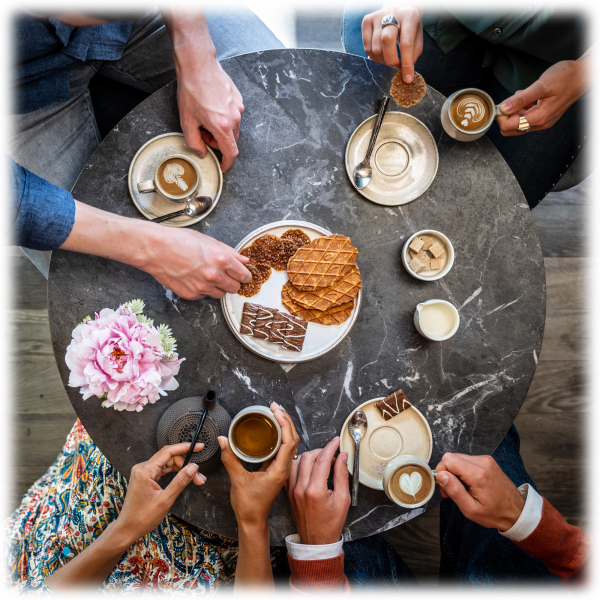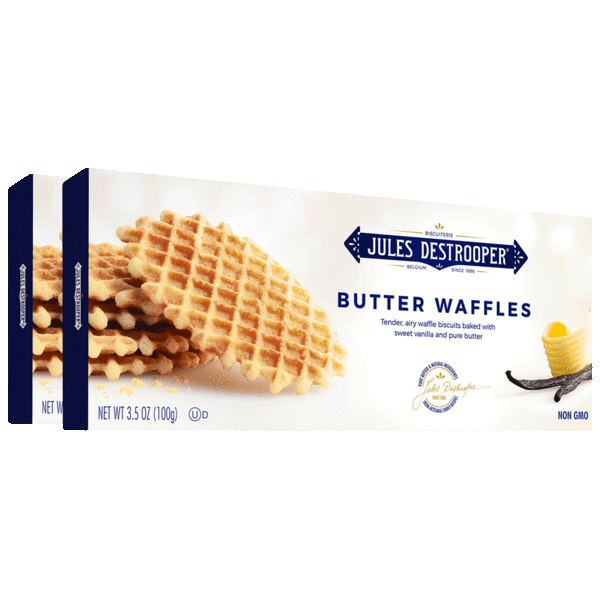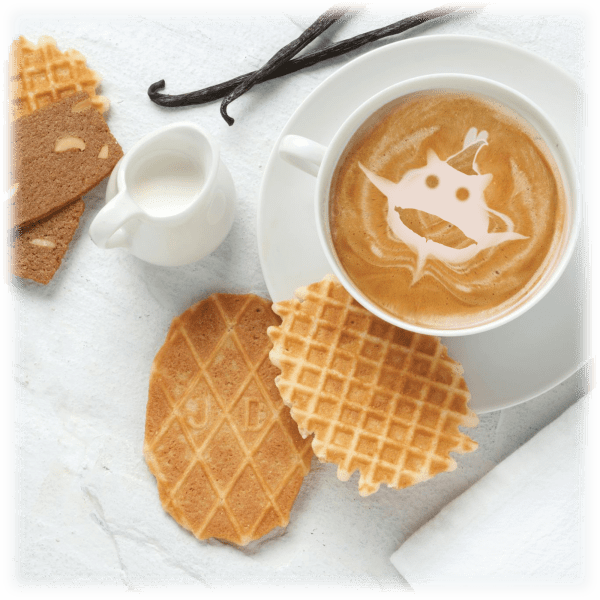 12-Pack: Jules Destrooper Holiday Variety Bundle
144 cookies to eat in the name of cheer
Variety pack of Butter Crisps, Almond Thins, Chocolate Thins, Rice Crisp Crunch, Cinnamon Biscuits & Butter Waffles
They look sophisticated; they taste like cookies
Great for Christmas or Hanukkah parties
Also great to eat all by yourself
Model: D35TR00P-TH3-H4LL5
see more product specs
Oh Good, More Food
Hey there! Happy Thanksgiving!
As always, what we're thankful for here at Meh is YOU, our wonderful customers. And you? You're definitely thankful for these cookies.
That's right. You. Because it really doesn't matter who you are. These are what you need.
Seriously, think about it. They're perfect for everyone.
Did you just finish the big meal and now you're feeling super full? Like, really, absolutely, uncomfortably stuffed? To the point where even just standing up from the table feels like a lot of work? And now you're regretting some of the decisions you've made?
Well, then you need these cookies. After all, they taste great. But also, they're so small and thin! How many calories could each one be? Two? Okay, sure, more than that, but you get what we're saying: that they're the perfect snack for when you want something that tastes a little indulgent but isn't a total gut bomb.
On the other hand, are you feeling festive and jolly and ready to punt your nutritional concerns until the calendar reads 2022?
Then you also need these cookies. Like we just got done saying, they're so small and thin, you'll have no problem mowing through them while you sit and watch Lifetime Christmas movies from tomorrow straight through to the end of December.
And what about you there, at your family's Thanksgiving? Who's been made to feel like a child all over again by your various aunts and uncles and grandparents? What do you need?
Honestly? Therapy. But what else you need is a tasty treat to have with your morning coffee that feels like something a grown-up would eat while simultaneously satisfying your sweet tooth. I.e. these cookies.
Which is to say nothing about how perfect they'd be at a Christmas or Hanukkah party.
Point is: they're some tasty, fun little cookies. So buy them now and thank us later.