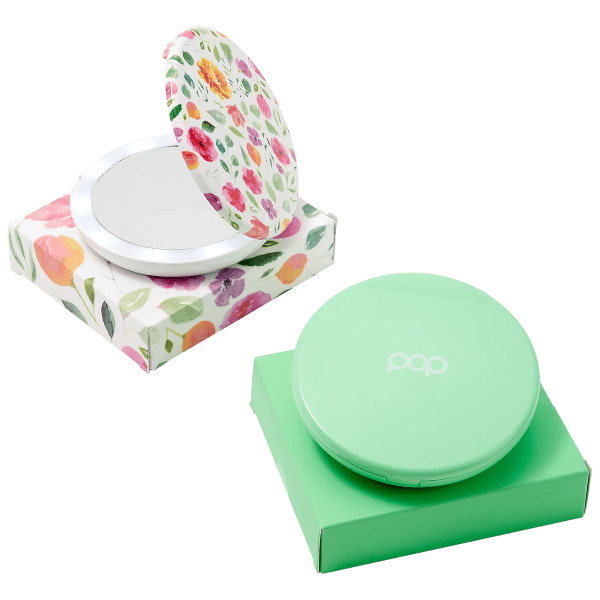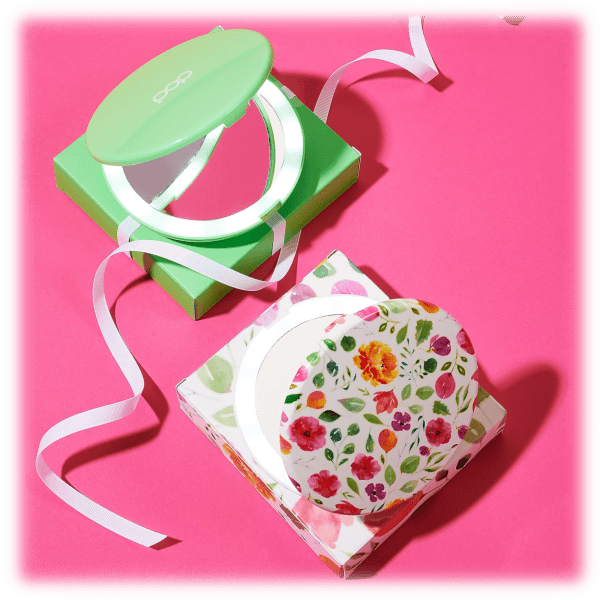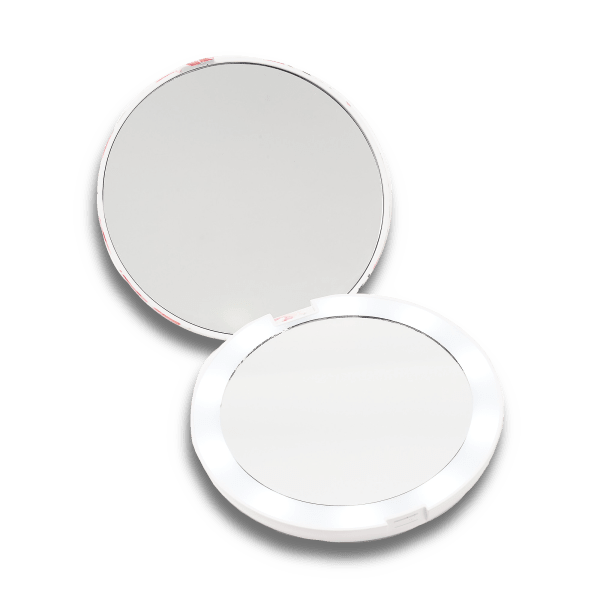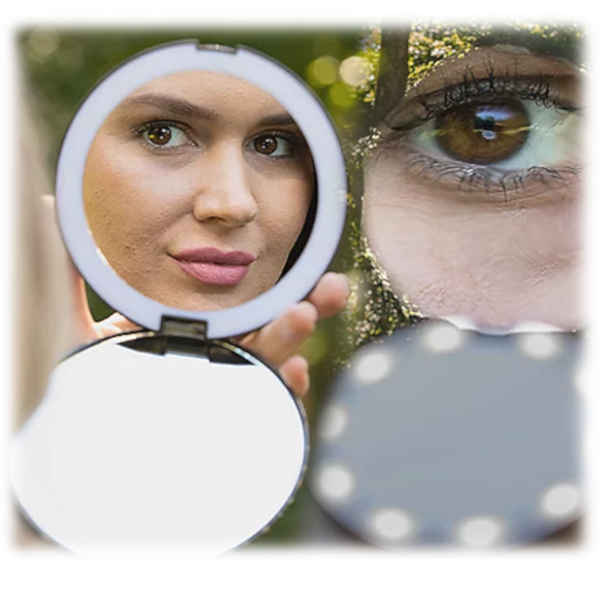 2-Pack: Pop Sonic Portable Compact LED 1x/5x Mirrors

Fewer accidental selfies than your phone's camera
You get two
see more product specs

Day of Days
You've got your Black Fridays, your Cyber Mondays, your Prime Days… I think we can do better, as a society. Better retail holidays. More of them, and with more variety. In fact, I have a list of days that I think would be great additions!
---
35. Anywhere But Amazon Day
Pretty self explanatory.