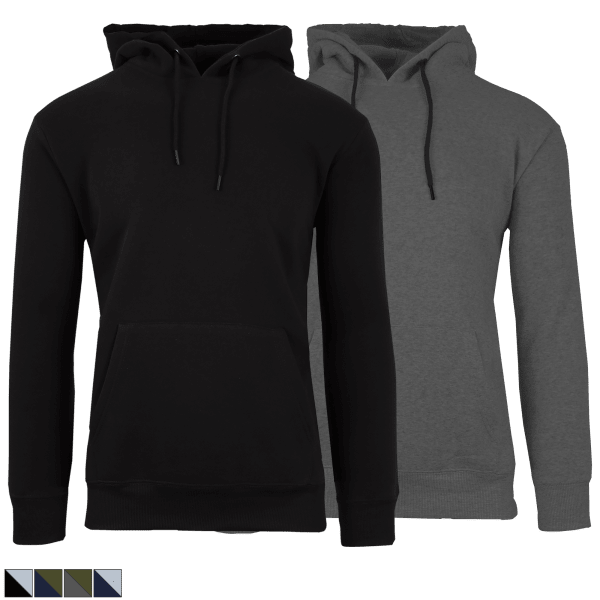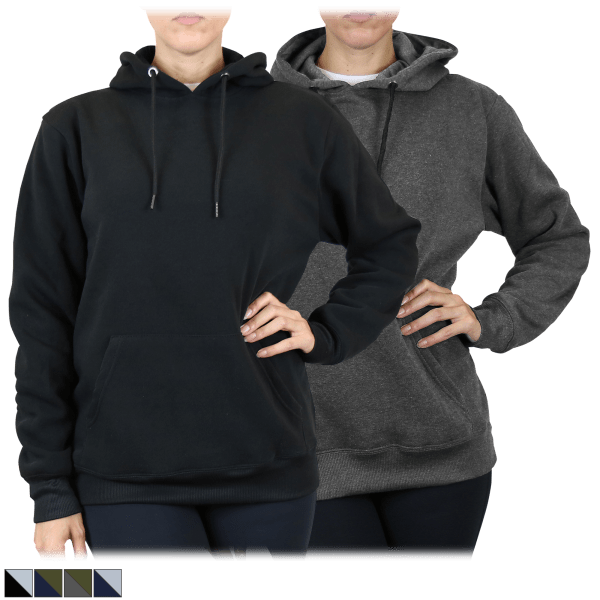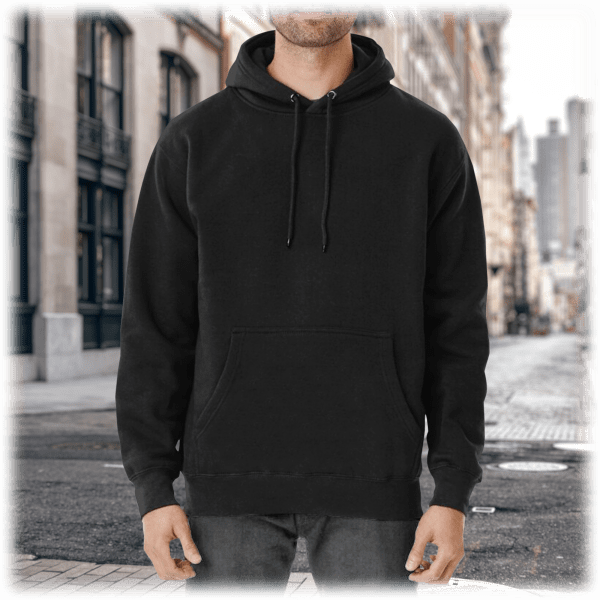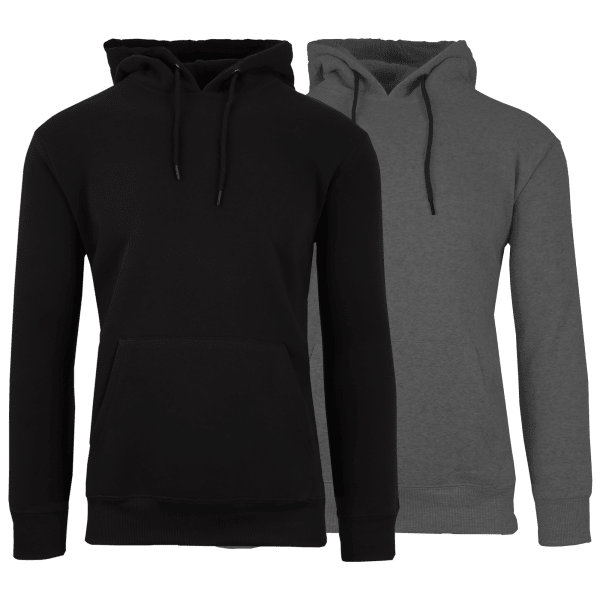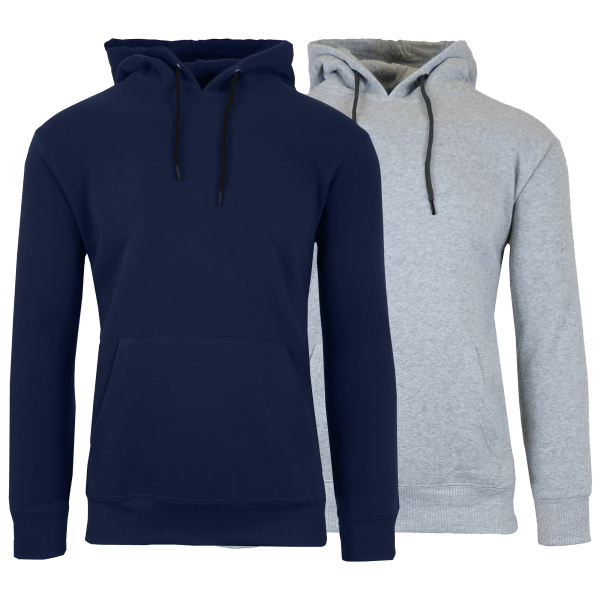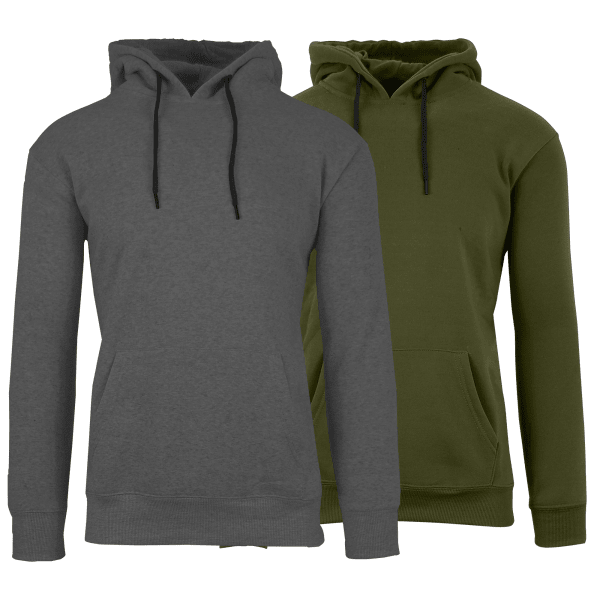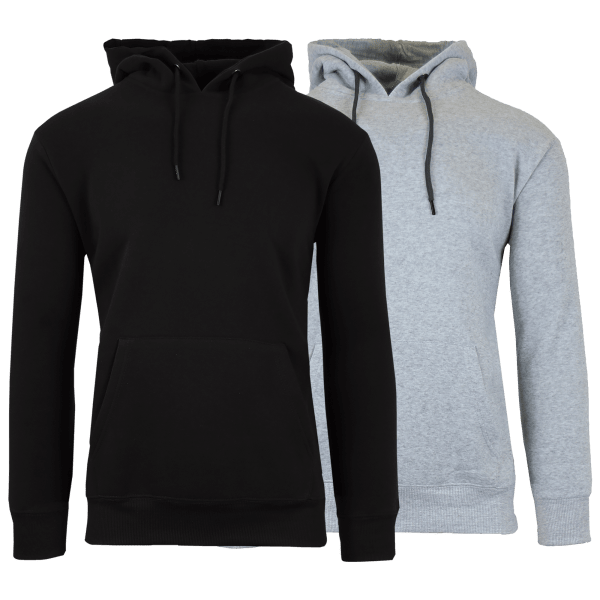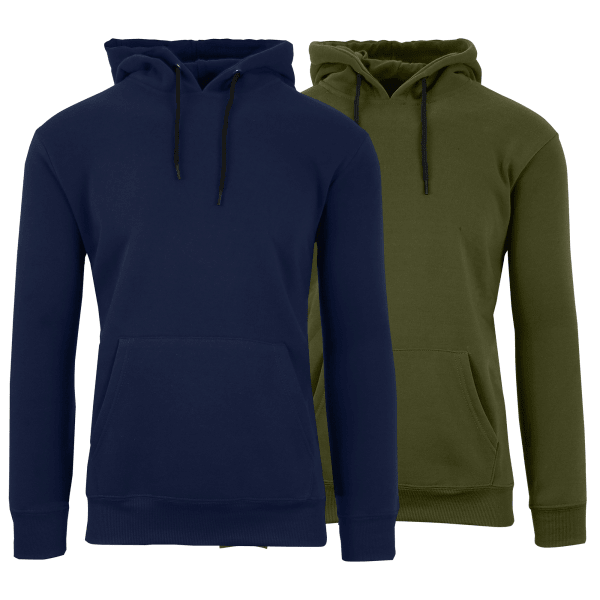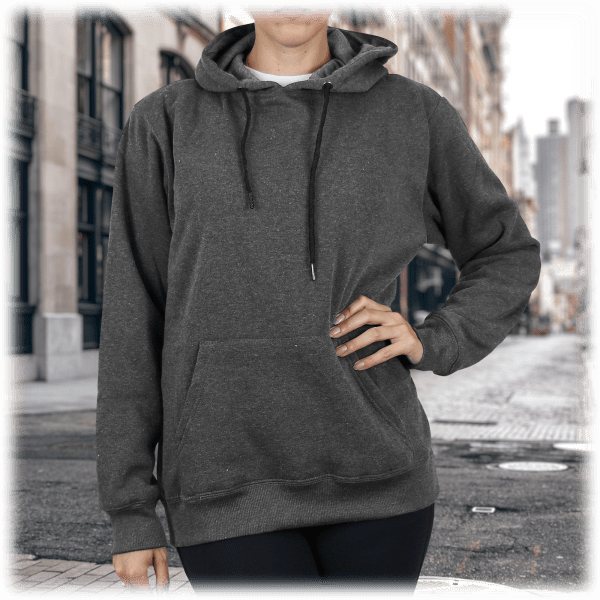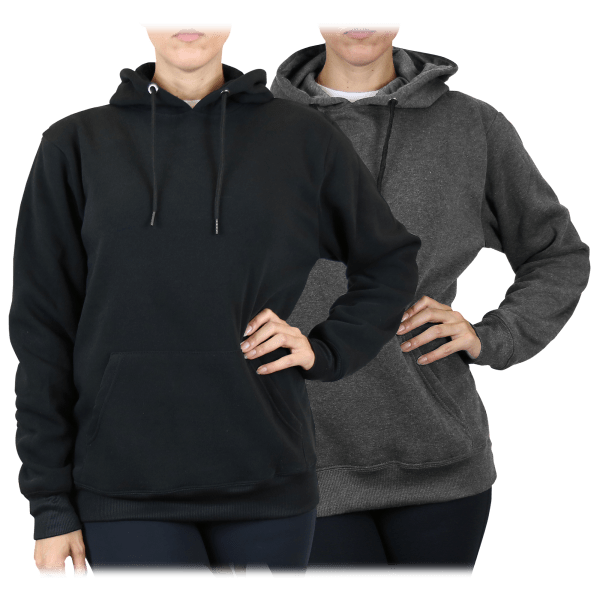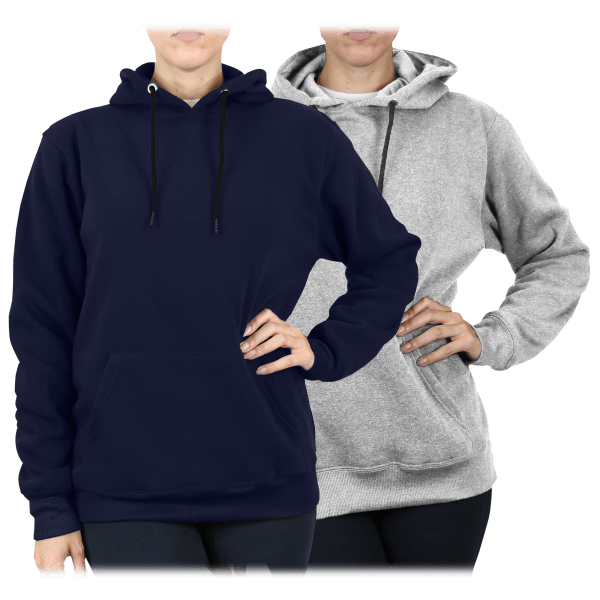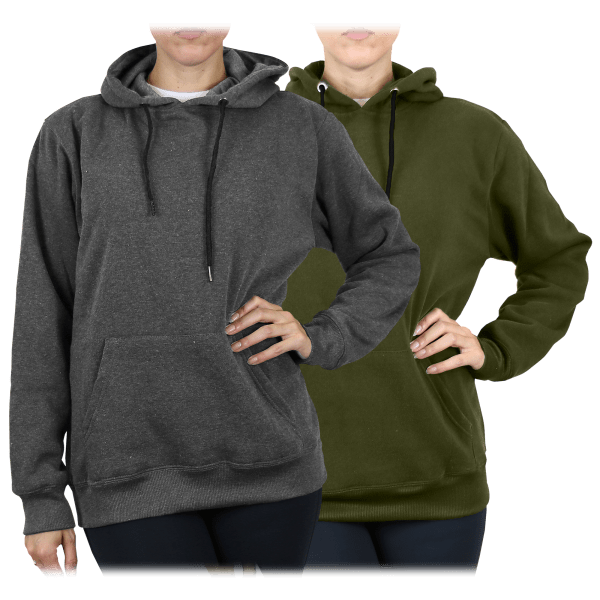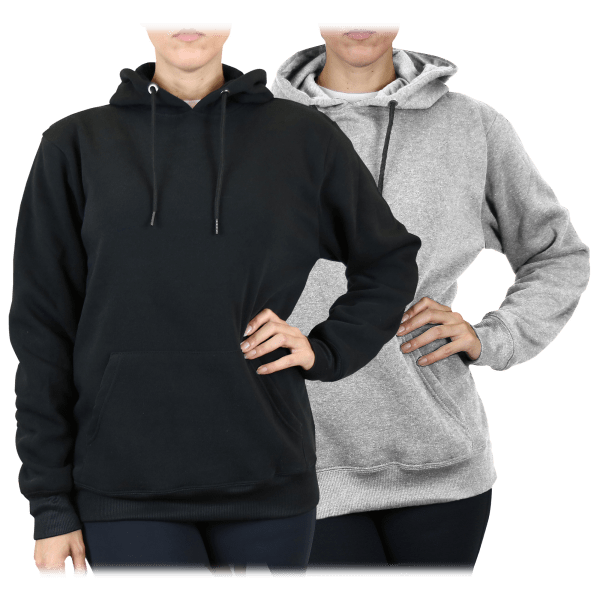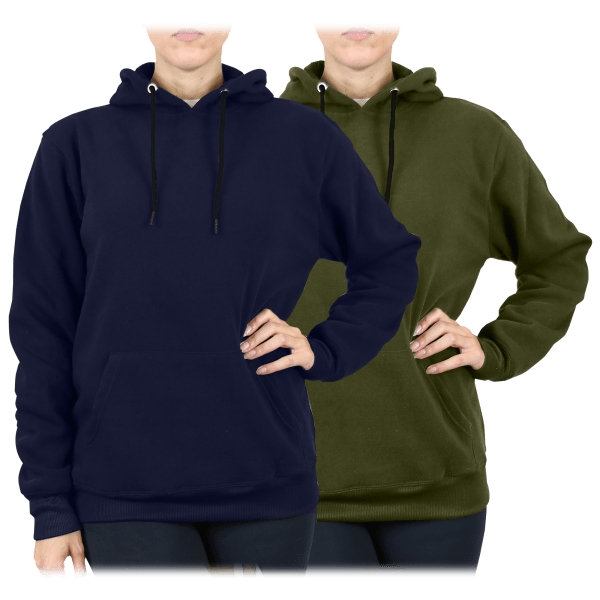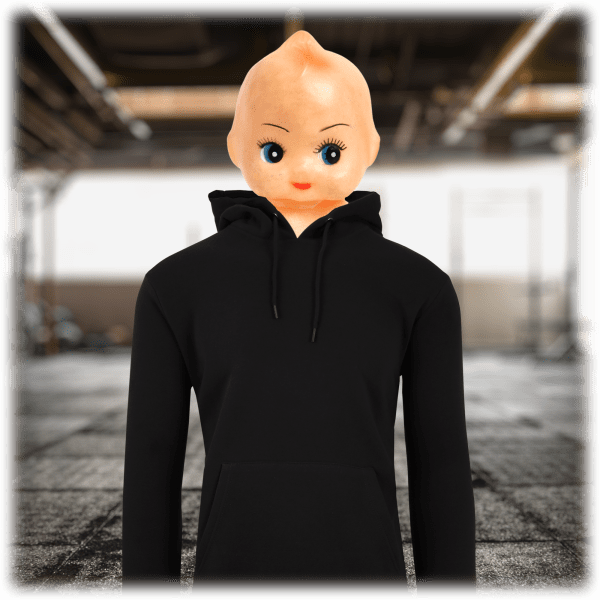 2-Pack: Fleece-Lined Pullover Hoodies for Men & Women
Two great hoodies that make you look good.
You get to pick the colors. (Obviously. What are you, an expendable Star Trek extra?)
Cozy 280 GSM heavyweight fleece lining
Worried about nipple chafing? It's fleece. You'll be fine. But grab an extra layer from Mediocritee if you're that worried about it.
see more product specs
Lookin' (Relatively) Good
There are sweatshirts and then there are sweatshirts. You follow?
That stretched-out nonsense you wear with the giant logo across the front and the drawstring that got sucked back into the hole on one side? That's a sweatshirt.
But that super svelte-looking kind that a 30-year-old Hollywood millionaire wears when playing the role of a 20-year-old tech company billionaire? That's a sweatshirt.
See what we're saying?
Do try to keep up.
Not all sweatshirts are the same, is what we're trying to get across.
You probably own some right now. Most likely they're the kind you would only feel good about wearing outside if you were joining an unseasonably chilly game of Ultimate Frisbee or maybe facing a particularly dire laundry situation.
Those are…fine. In a pinch.
But you know what?
Those things are also surprisingly expensive. Like…for the price of an average hooded sweatshirt you could buy any one of maybe a dozen other garments that would make you look way more respectable.
We're talking sweaters and vests (and sweater vests). An ascot, probably. Maybe a nice knit shawl.
And if that frumpy sweatshirt happens to have a band's name across the back along with a list of 30 North American venues plus exactly one in London so they can call it a World Tour? Yeah, that was probably like $60 at the merch booth.
Anyway, the point here is just that most sweatshirts are kinda frumpy. The ones in today's deal are not only minimally frumpy, but they're also refreshingly inexpensive—twelve bucks a piece.
So go ahead and start picking some colors.
Business in the front—party in the back. By which we mean that it looks very nice on the front and the back features a list of all upcoming dates for Glenn's world tour. There may have been some space left over.
See for yourself, though.