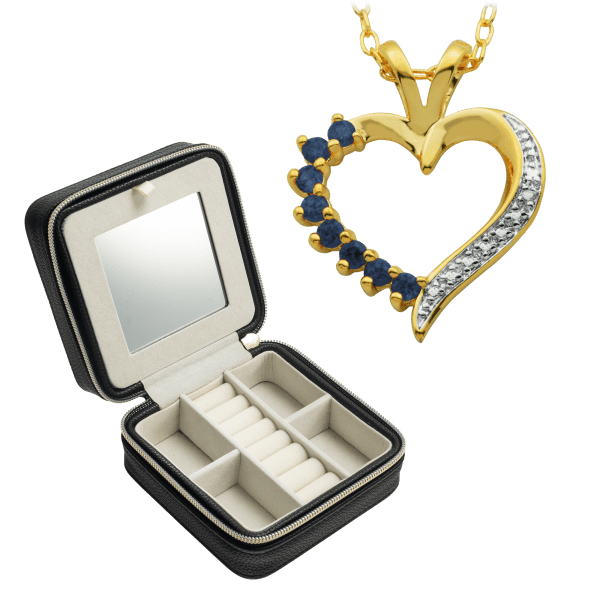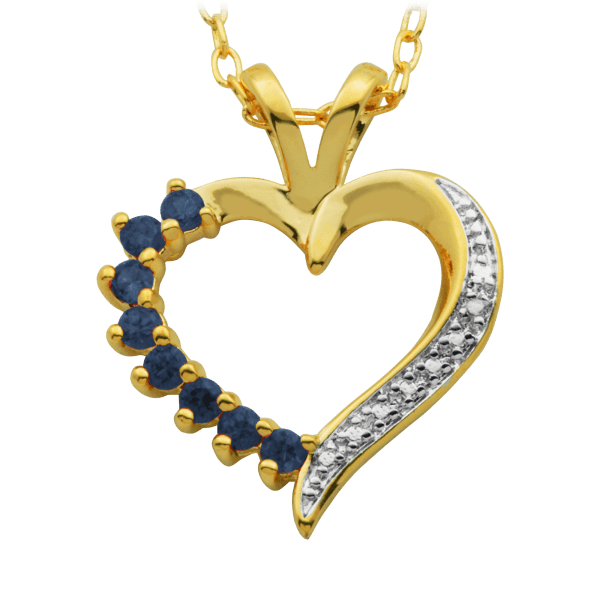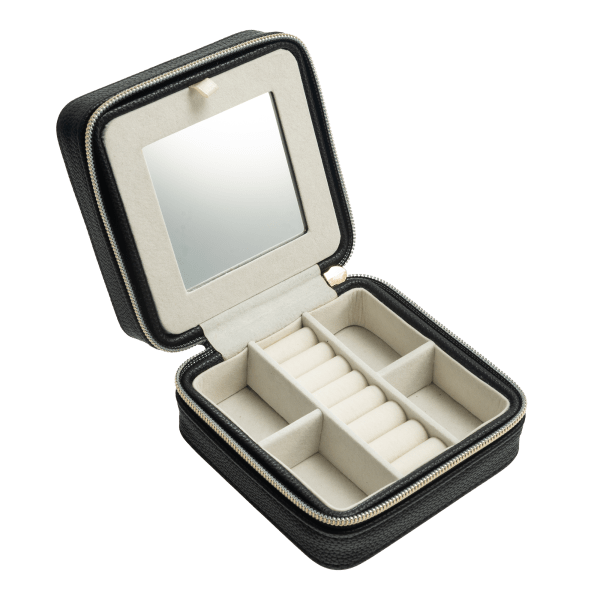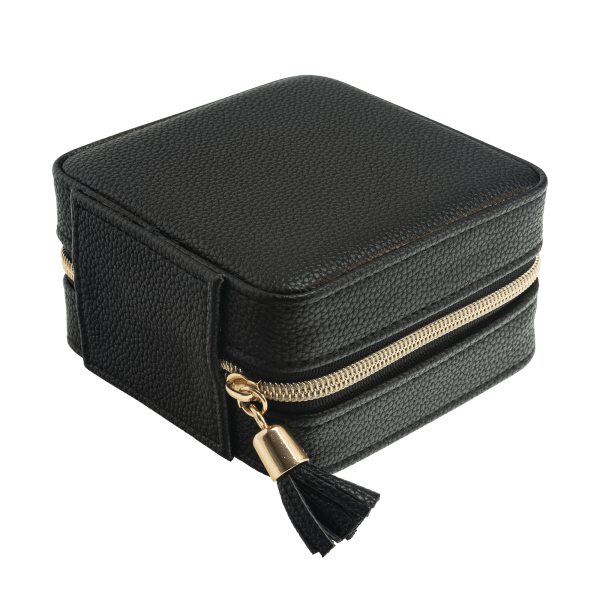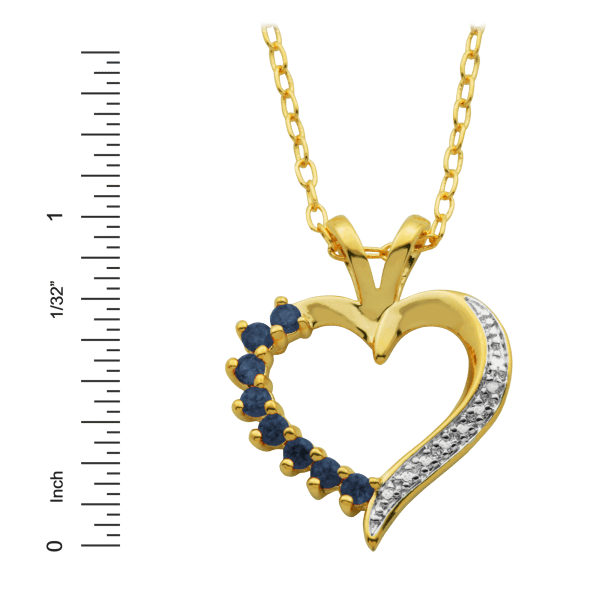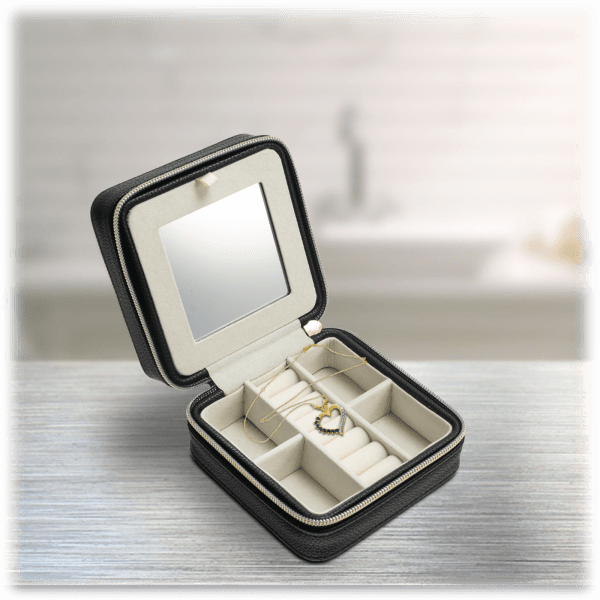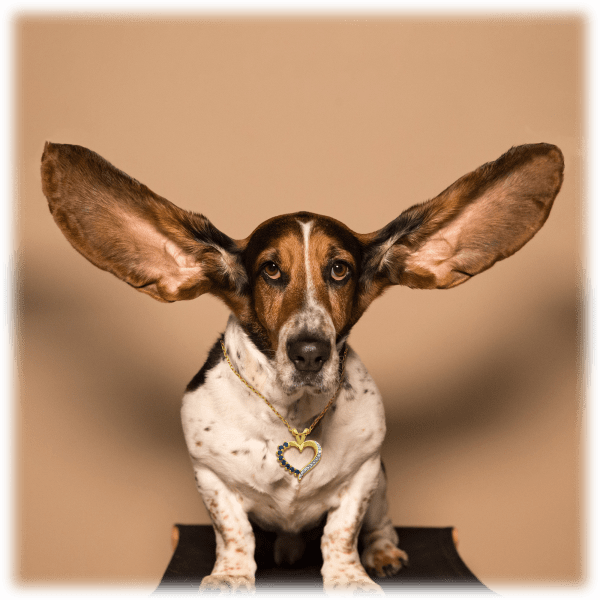 PAJ Sapphire Pendant with Diamond Accents with or without Jewelry Box
The pendant alone is $6
The pendant plus the jewelry box is $16
The jewelry box alone is not available
Valentine's Day is coming, friends, so get something with diamond accents
Model: 53AHCE19PE-0DTCNB1, 2968, which, wowza, that's a biggie for a little necklace
see more product specs
Just In Case
It's not that you forget Valentine's Day is coming up. It's that you're a procrastinator. And anyway, who cares, because you've got a plan. You know what your significant other likes, so you figure, when February 13th rolls around, you'll strike out and find something.
But then, the store they like–the one with all the beautiful candles and lotions and cool art and delightful locally made greetings cards–turns out it's closed on Thursdays.
And the florist is out of roses and so is the supermarket.
And that dinner place? The one that has a menu of, like, three items at a time, each with at least one ingredient where you're not sure if it's a cheese, a grain, a cured Italian meat, or a sea creature–uhh, yeah, lol, of course they don't have a table. They were all booked up for Valentine's Day 2020 the day after Valentine's Day 2017.
So, hey, maybe buy this pendant today, just to be safe.
Is it the perfect Valentine's Day gift? We can't answer that without knowing who you're buying it for. Maybe? Or maybe not. Maybe they'll think it's "just fine." But you know what? "Just fine" is way better than "I guess I just couldn't find anything."
And to make it more enticing: you can get it with or without a jewelry box. I.e. you can decide how substantial you want the gift to be. Substantially sized we mean. Like, we're talking about a pendant for $6 or a pendant and a jewelry box for $16. You're not exactly breaking the bank here, Romeo.
So tap that buy button. Maybe it's not the thing they want. But it's something.
(And if you're not into the romantic stuff right now [or ever] we recommend checking out the designs we're offering right now over at Mediocritee.)