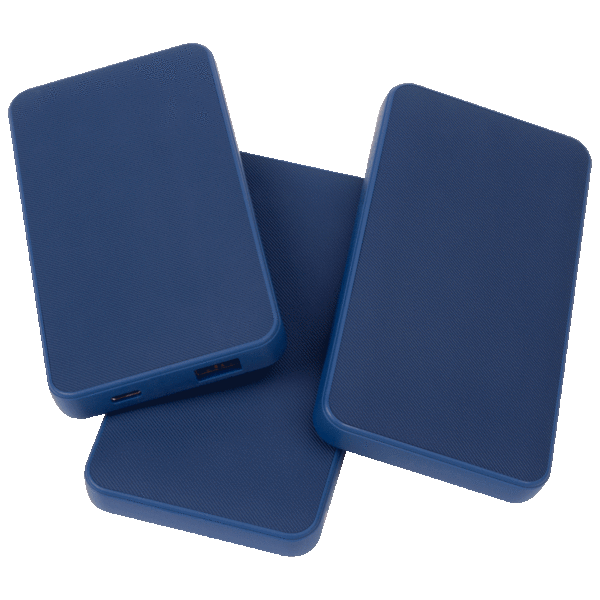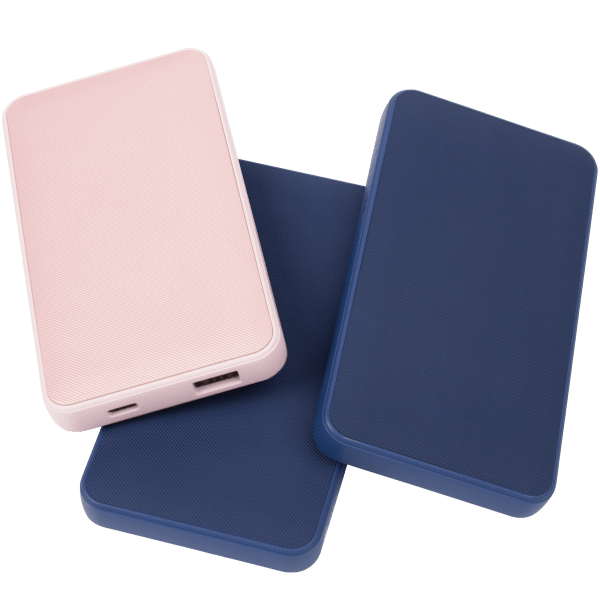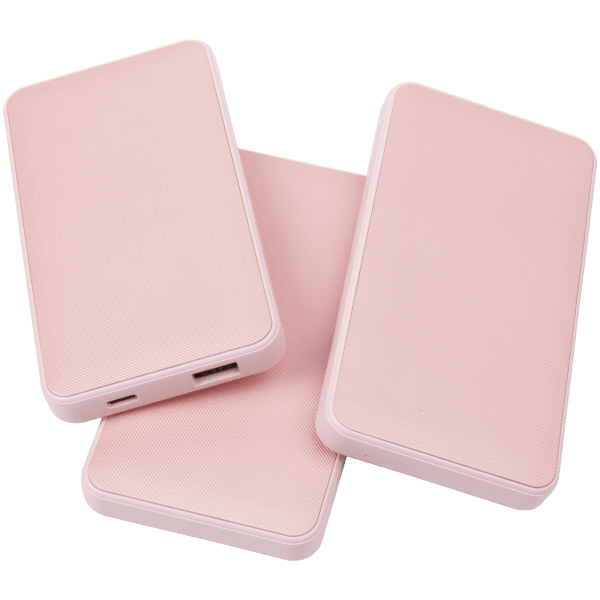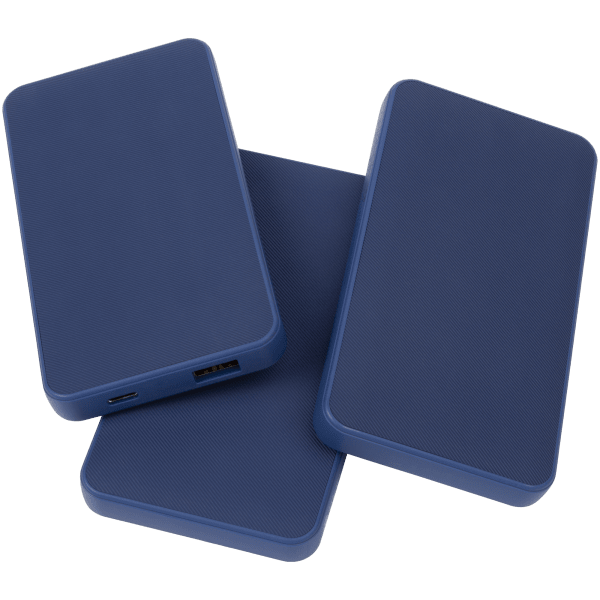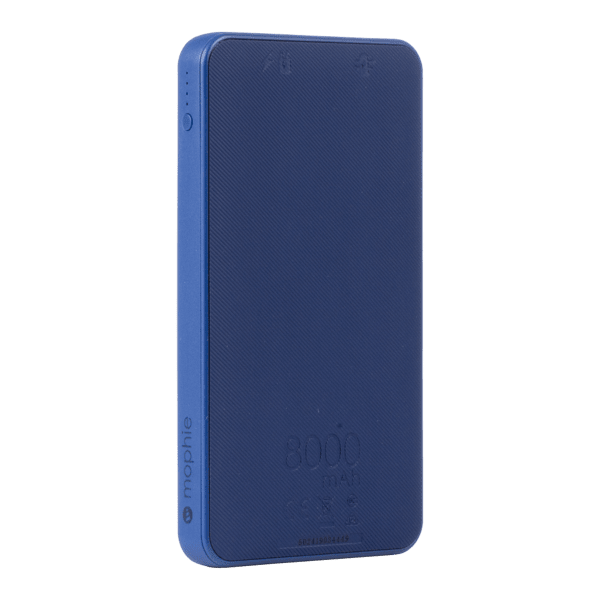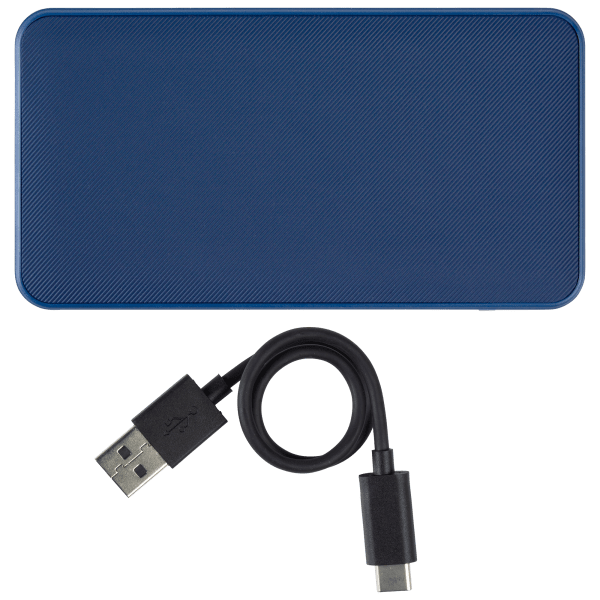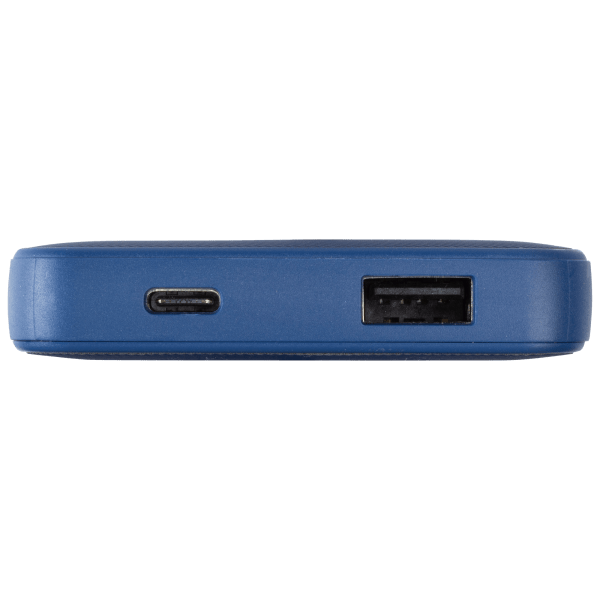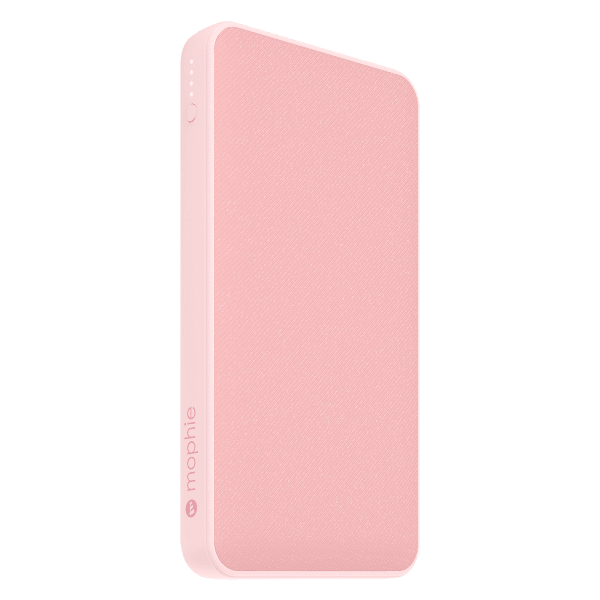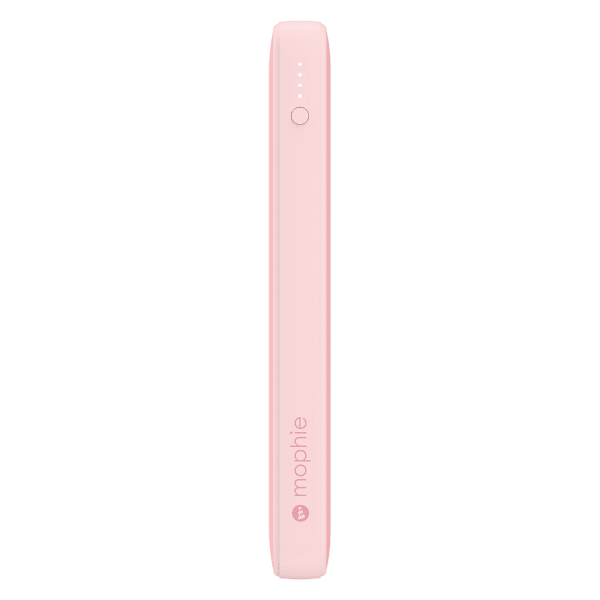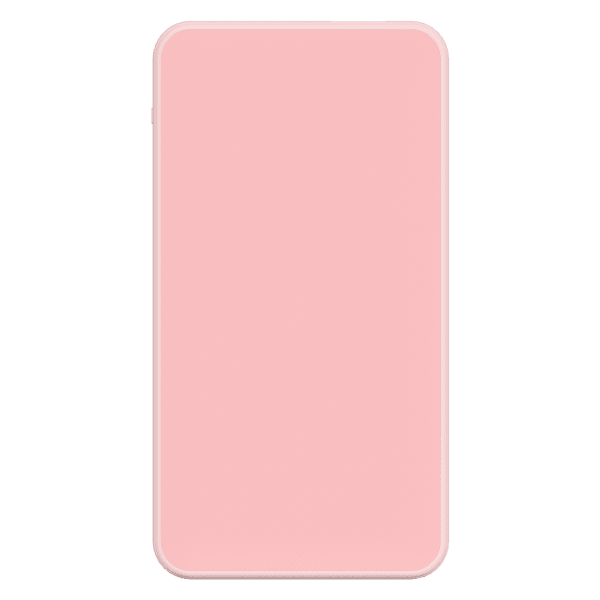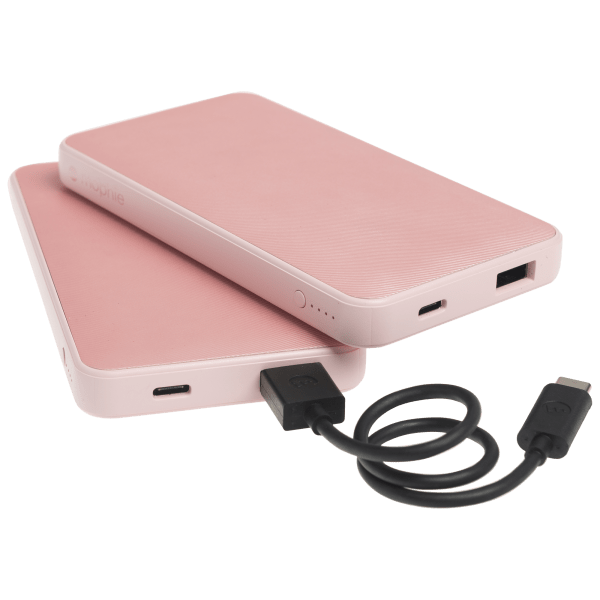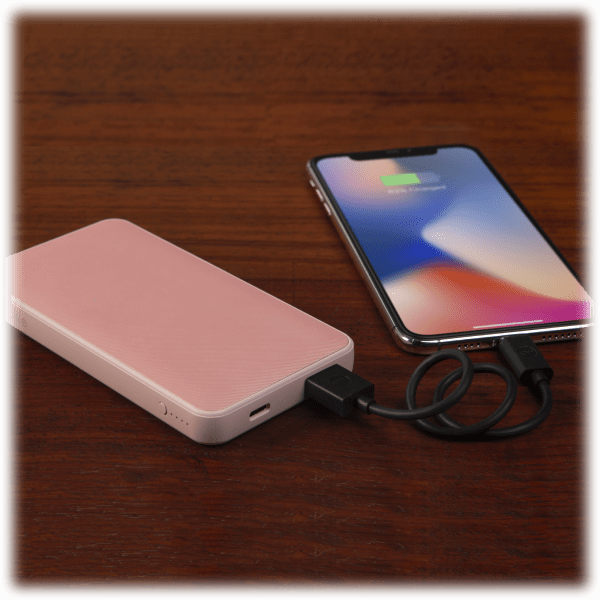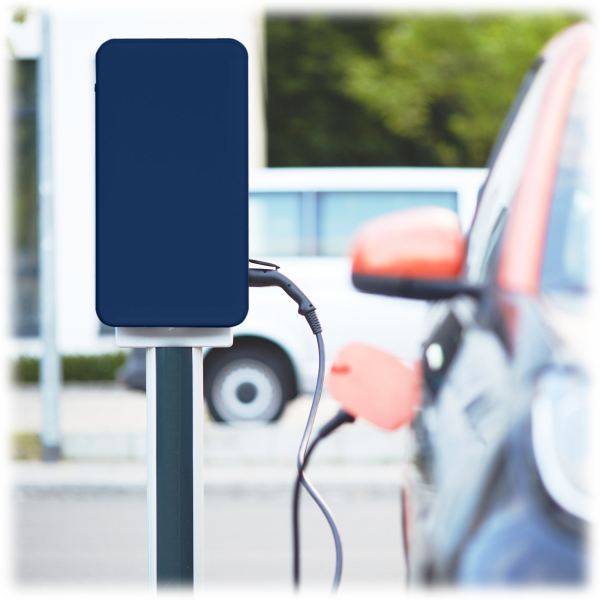 3-Pack: Mophie Powerstation 8000mAh Powerbank with 3A USB-C Port
Dying phones are always the worst
Dying phones on your first flight in over a year? Double-worst
Each one of these is an 8000mAh capacity battery, that's 24,000mAhs all together
Each one has two ports (one USB-C and one USB-A) so you can charge two things at once
Model: P0W3R-TH3-P30PL3
see more product specs
Keep To Yourself
There's no universal response to a set of circumstances. For example, after however many months at home, some are planning for a summer jam-packed with social activities to make up for lost time. We're talking beach trips, backyard hangs, ropes courses, fun runs, parties, all that stuff.
Others, meanwhile, have adjusted perhaps too fully to the hermit lifestyle. They can handle about an hour at a cookout, but only if they take a four-hour nap afterward and don't have another social engagement on their calendar for at least a month. And that's with ideal conditions for re-entry into human society: outside, with friends, a casual atmosphere, plenty of yard space, etc.
Now imagine this: hoards of angry strangers in a big building that funnels you into a tiny room tightly packed with tons of chairs and a door that seals you inside for hours at a time.
What we're saying is, if you fit in that latter category and you've been struggling with basic human interactions these days (if you were ever good at them to begin with), then flying is gonna be a real nightmare.
And that's before taking into consideration the fact that people in the first category–the interaction-deprived YOLO extroverts, if you will–are more likely now than ever to strike up a long, boring, and/or frustrating conversation with the stranger sitting next to them. Who could be YOU.
You're gonna need an escape hatch. By which we mean, when it comes time to travel, you're going to need some games, maybe an e-reader, some good music, some good podcasts, a pair of noise-canceling headphones, some engrossing movies and TV shows, anything to keep your eyes and ears occupied so you don't have to face the reality around you.
And if you've got all those things, you're gonna need some extra charge. Because your phone dying is always annoying. But your phone dying on your first plane ride in more than a year? That's tragic.
So get a few Mophie power stations and keep your stuff (and your spirits) alive.