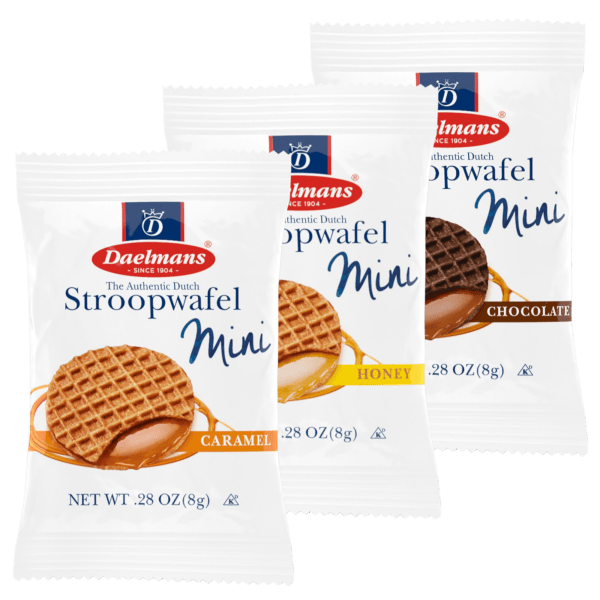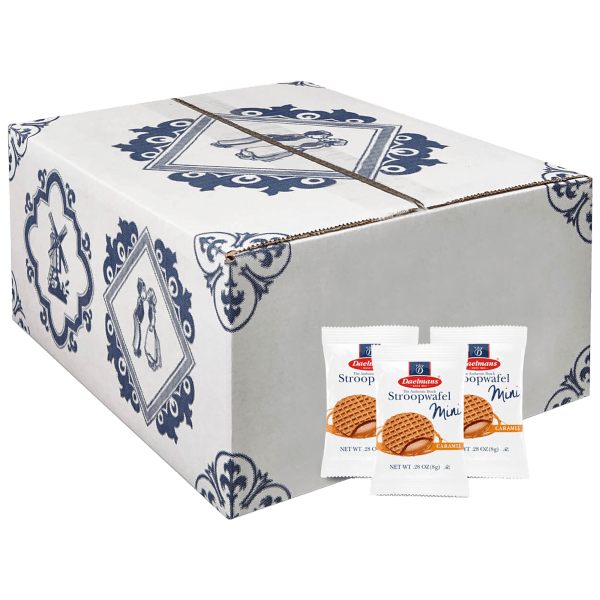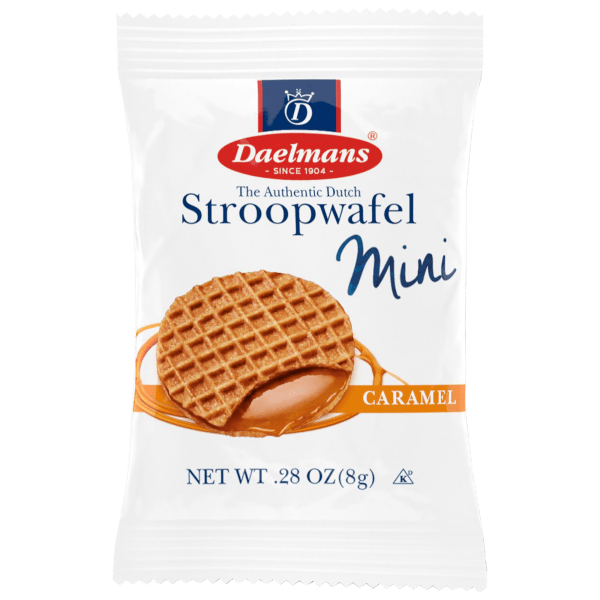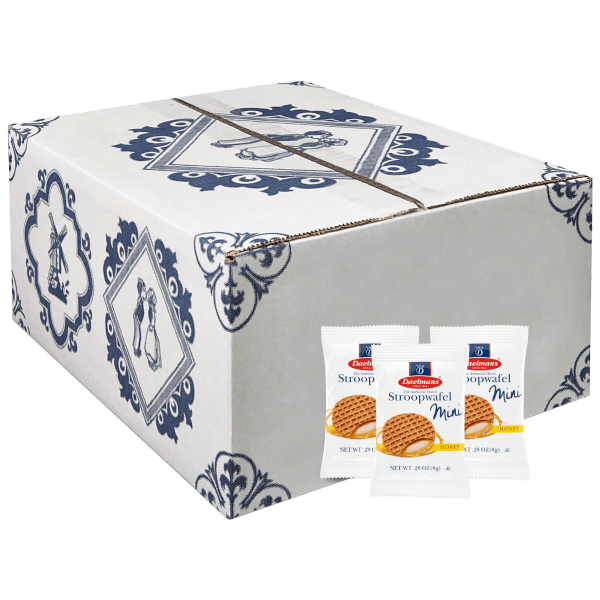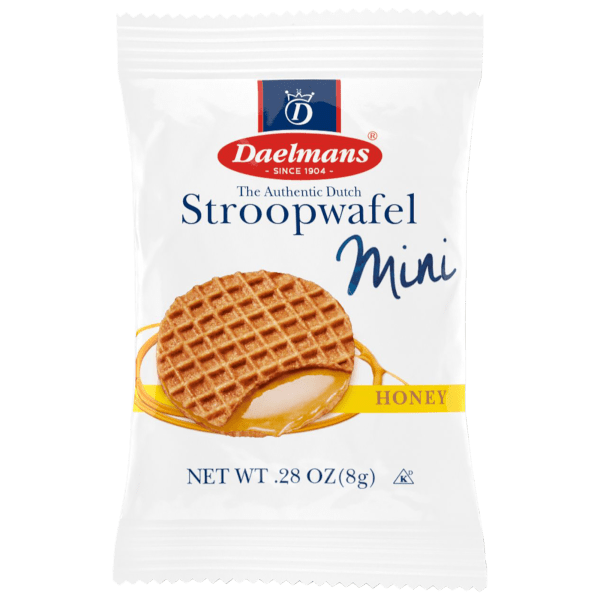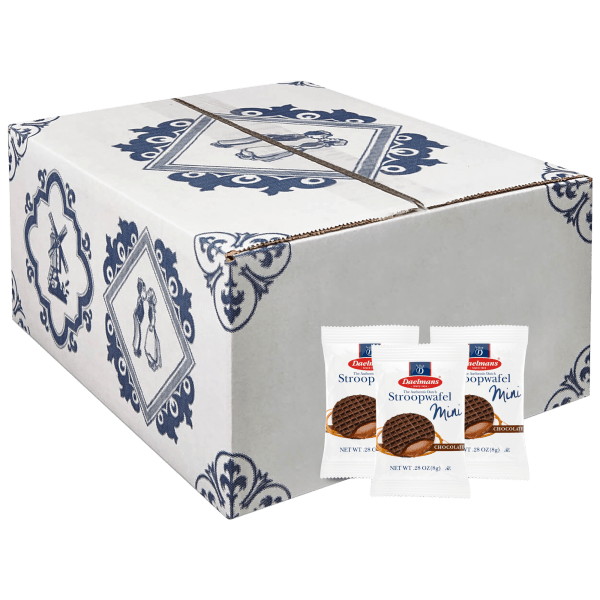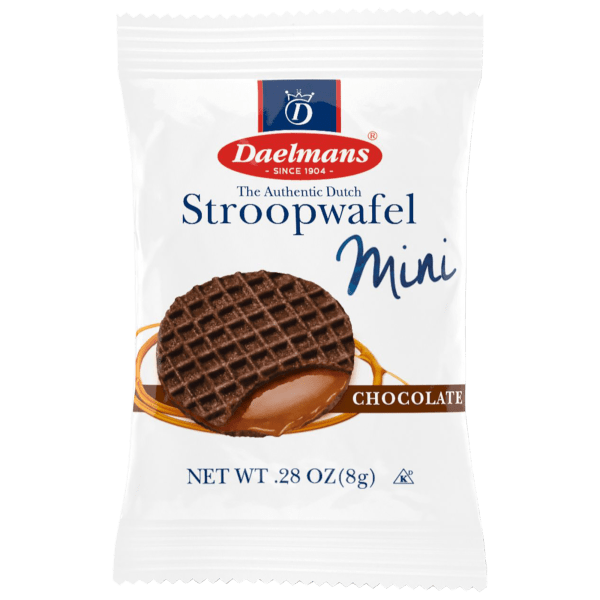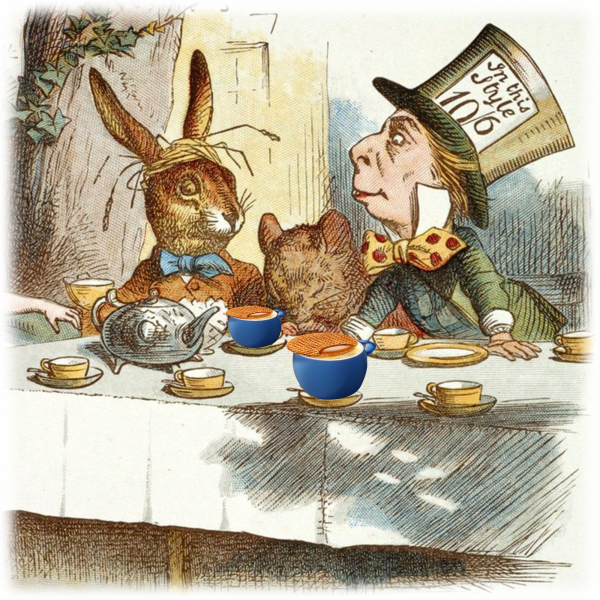 200-Pack: Daelman's Individually Wrapped Mini Soft Toasted Stroopwafels
200 tiny little Dutch cookies to hand out on Halloween
Individually wrapped, so you won't just be handing out loose cookies like a weirdo
Same great stroop taste
Your choice of Caramel, Honey or Chocolate
Model: DUTCH-H4LL0W33N
see more product specs
Spooky Stroops
Candy? On Halloween? That's what everyone does! But you? You're not like everyone else. No, you dance to the beat of a different drummer. Like, say, Cesar Zuiderwijk, drummer for Golden Earring, who hail The Hague in the Netherlands.
What we're saying is, this year, why not try something different? Why not get a little Dutch with the treats you hand out to the kiddos with these individually wrapped mini stroopwafels? That's right: these are tiny little stroopwafels that are packed and ready to be dispersed among the youth of your neighborhood!
Now, they won't fit on top of a coffee cup to warm up their delicious, sweet caramel centers (unless you're talking about the coffee cups they make for babies, sometimes referred to as "espresso cups") but otherwise they're the same stroopwafels you know and enjoy on select Continental flights.
But here's the thing: if you're going to hand out stroopwafels instead of candy, you really gotta commit to the bit. And the best way to do that is by putting together a Dutch costume to go with your Dutch treats. Something like:
Stroop Dogg
Gouda Hagen
Dutch Cassidy
wisecracking high school teacher, Gabe Kotterdam
Boooo-lip (ghost of a tulip)
Spiderman, as portrayed by actor Tom… wait for it… Holland
Meek Windmill
Jean-Claude Van Amsterdamme
alternatively, Jean-Claude Van Gogh
famous basketball player, Neth Curry (brother of two-time MVP Ntephen Curry)
Yes, these are really stupid. Or should we say… stroopid?
No, you'r right. We definitely should not say that.
Buy some cookies, please.