This or That (sort of), Day Thanksgiving
ybmuG
posted some pics
said
8
Hoping none of you are stuck in this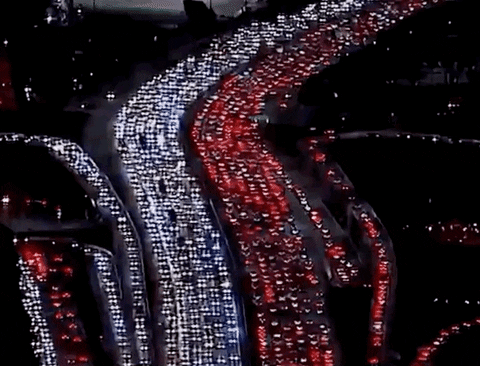 If so, I hope you at least have a good mobile connection so you can stay connected to Meh. I mean where else would you rather be?
And since @cinoclav turned up the expectation level for these last few days…
Yeah, your last few days should be an unadulterated hell. Sorry 'bout that.
…I am now second-guessing at least tomorrow (thanks).
And wow, while you aren't what I would call "traditional"…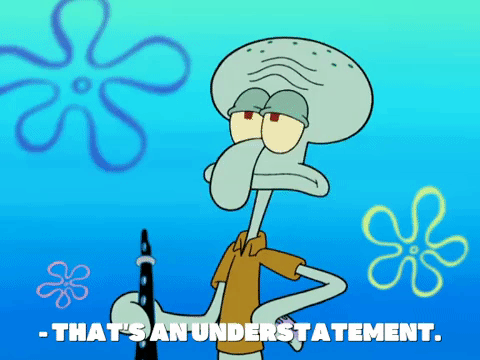 …you guys are definitely a scratch bunch! So as we are now entering the homestretch of the Thanksgiving holiday, and hoping at least those of you on the East coast are done with prep for the night, we look forward to the post feast activities.
A little of this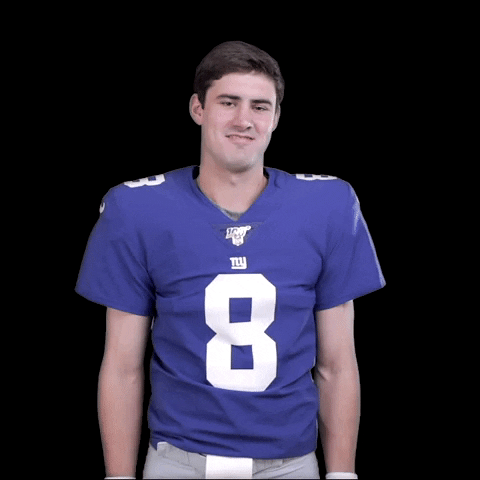 And a little of that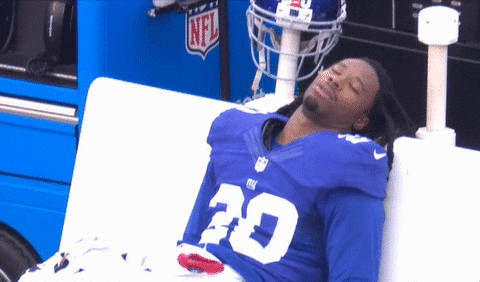 Today we ask the quintessential question of the holiday. No it's not how long it will take before weird uncle Larry takes his left sock off and unbuttons his pants. And it's not even a This or That kind of choice. I hope that doesn't throw too many of you off for the day. I would hate to be responsible for that. The question is simple.
What are you thankful for?