This or That, Day 25
ybmuG
posted some pics
said
6
Well yesterday was a bit of a back and forth squeaker until the Simpsons made a run of it and never looked back.
Marge Simpson as Wonder Woman (or was it Wonder Woman as Marge Simpson?) was…ummm, interesting…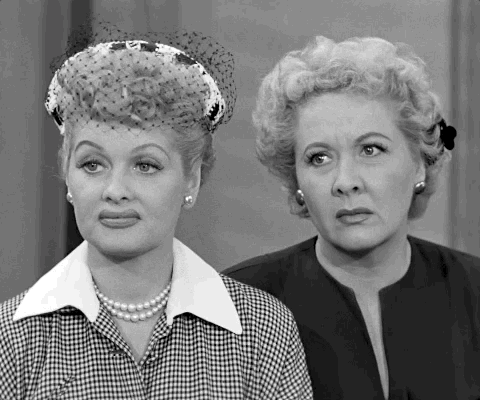 …but I think Joel Gray as a Korean Sinanju master takes the cake. I mean, that made about as much sense as a baby Kung Fu master, and we all know that can't happen.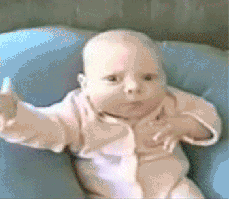 Anyway, the family theme was a good start to the week and I actually mixed things up a bit for today as a result. Today, we go back a little further to the good ol' days of black & white TV. Now for me that was high school, but I'm actually not that old, just had a deprived childhood. I mean, why complain about how wonderful something would look in color? Just get a color TV for crying out loud! Sorry, PTTVQD (Post Traumatic TV Quality Disorder), but I'm taking meds for it now.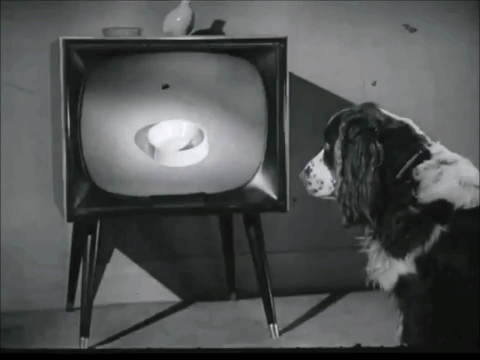 So today's choice is between
I Love Lucy

Or the Honeymooners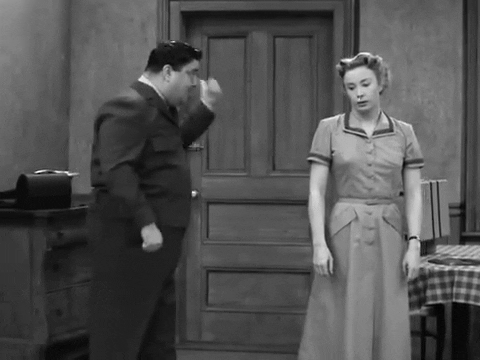 And yes, I have looked at the most likely WW entries and let me say that it is, well, disturbing. So please, someone save us!