Test-Teas Tuesday - Oolong Rose
10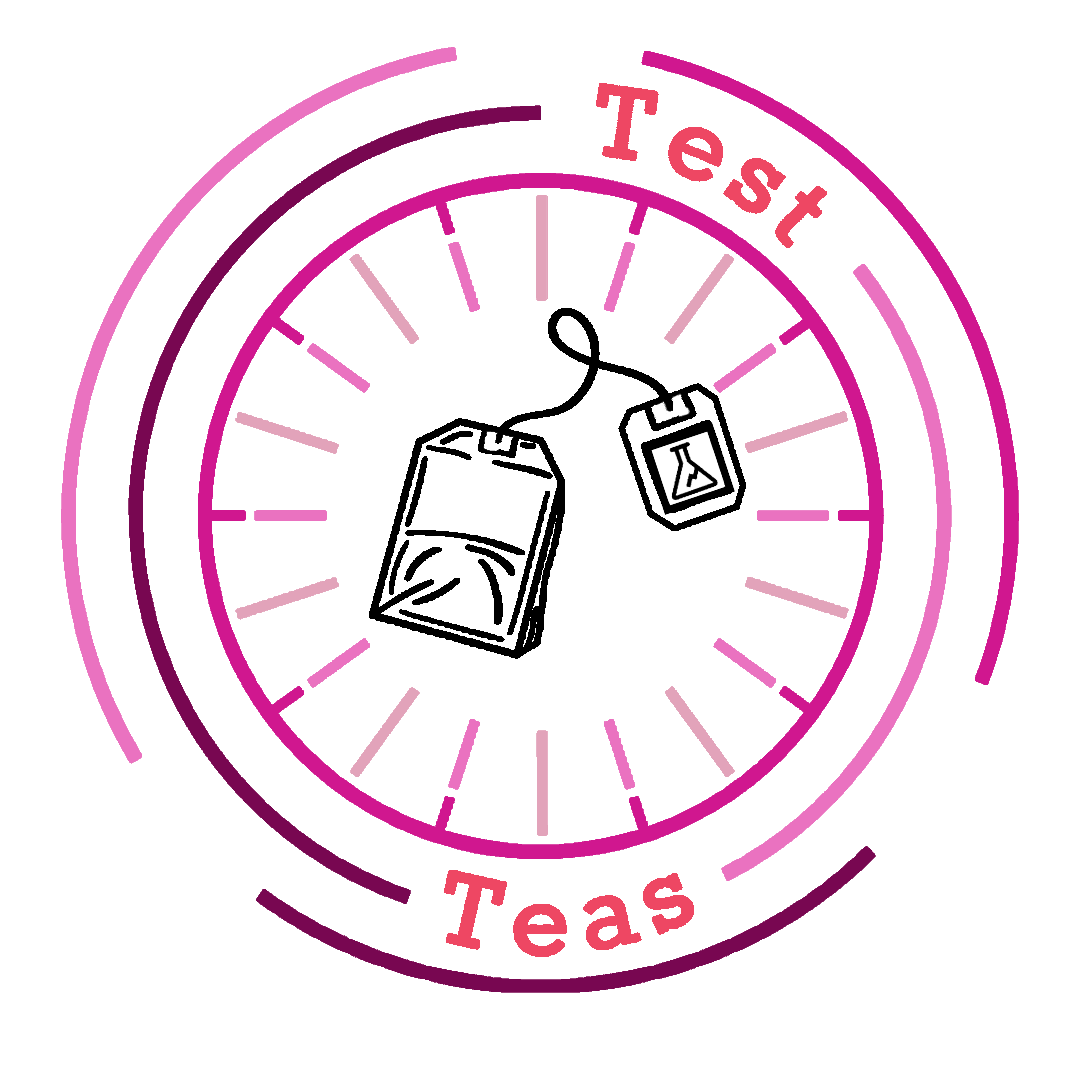 ---
Today we roped a few new Test-Tea subjects into our shenanigans, mainly because of @cythwulfs bribe for making fried rice. Long story short, we had enough fried rice to feed the CS team about 5x over (not a complaint, fried rice is life.) This worked out perfectly since today is obviously Tuesday. We brewed up a massive pot of Oolong Rose tea from Art of Tea. We wanted it to be iced, so we made it concentrated by just adding about twice the tea in the same brew time frame.
---
From Art of Tea-
Tasting Notes: *Floral, Fresh, Smooth
Spoil yourself with this light, floral oolong tea, which has been beautifully accented with fragrant rose petals. This delicate rose oolong imparts a subtle melange of sweet, floral flavors grounded by smooth, savory notes and a long finish.(
Caffeine Content: Medium
Preparation-
Water Temperature: 185 - 206 F degrees
Steep Time: 3-5 minutes
Suggested Serving Size 1 Tsp/8oz
---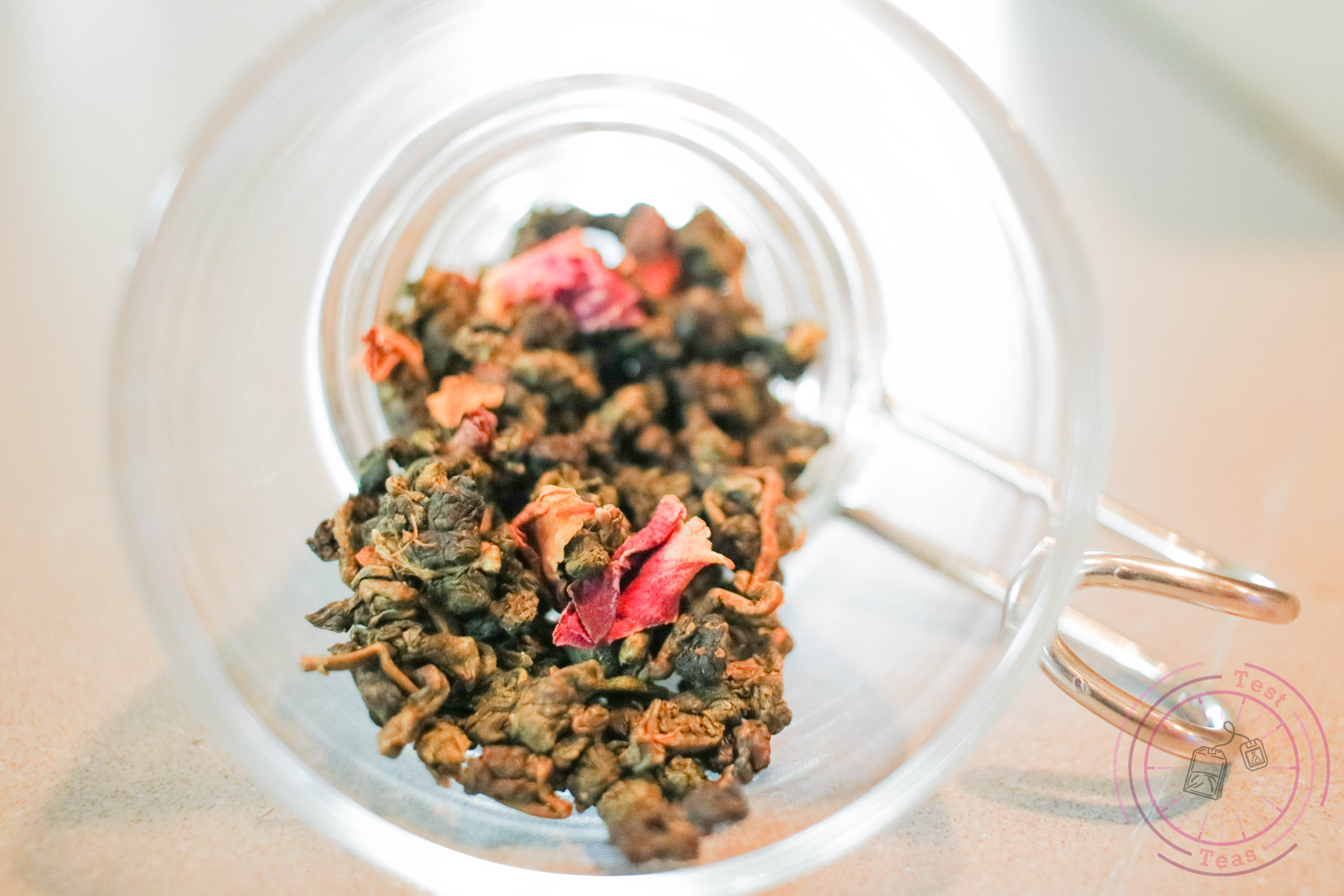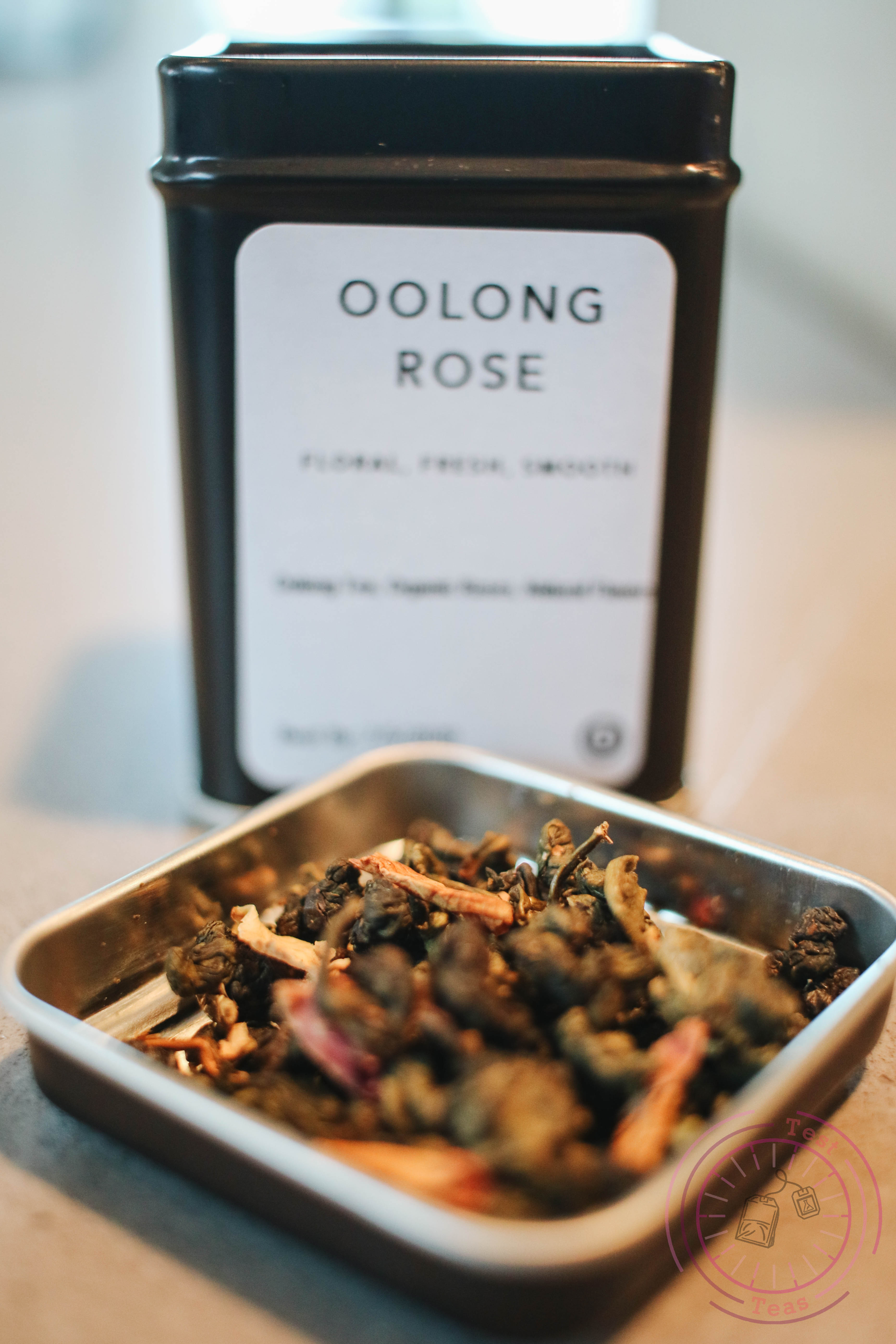 This is a beautiful tea pre-brew. It does have rose pieces in it so don't confuse it with potpourri. (I originally wrote that as roes, which nobody wants in their tea.)
Todays post is also our first pairing post. I know in the past I've said that Oolongs go great with Chinese food, well, here it is.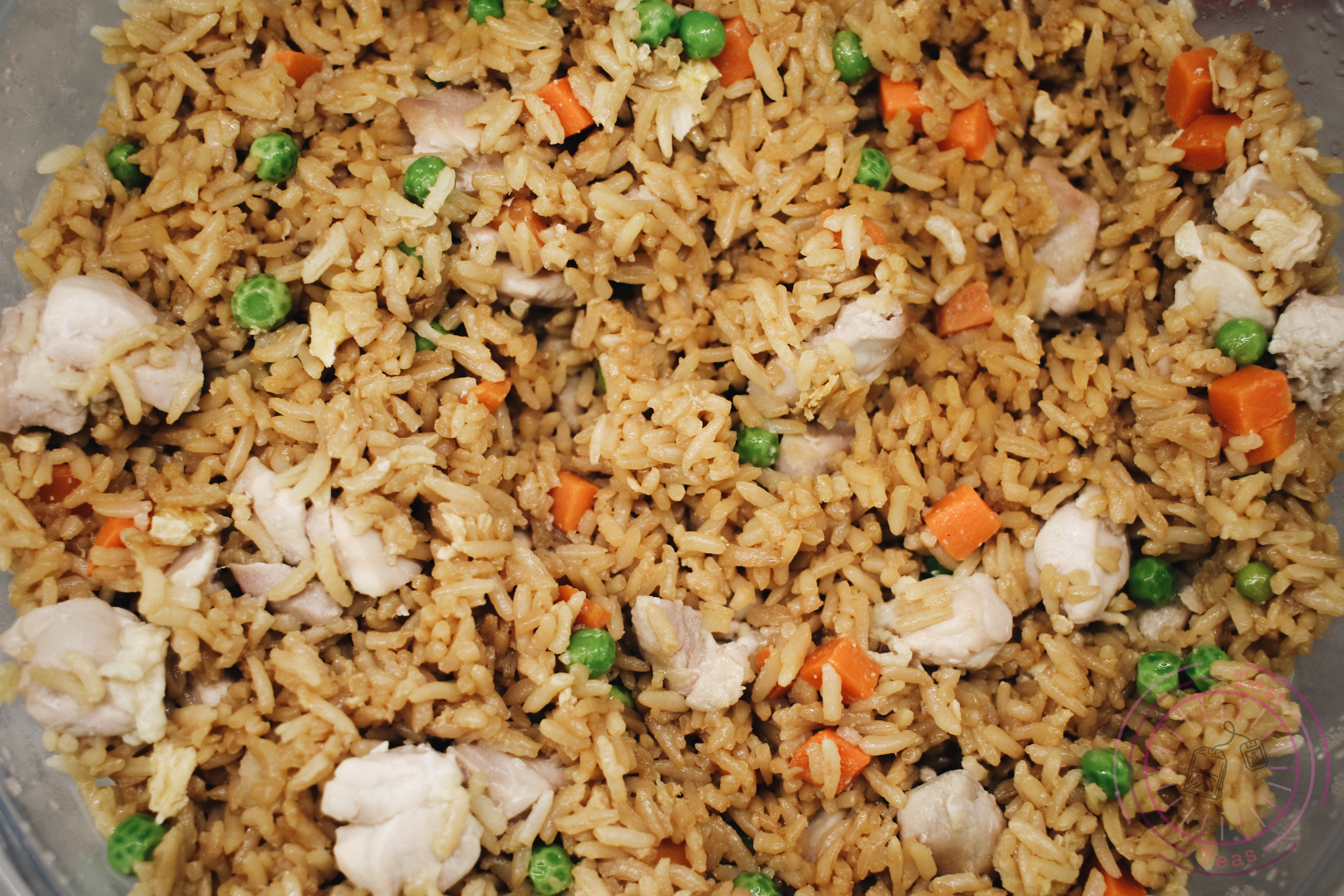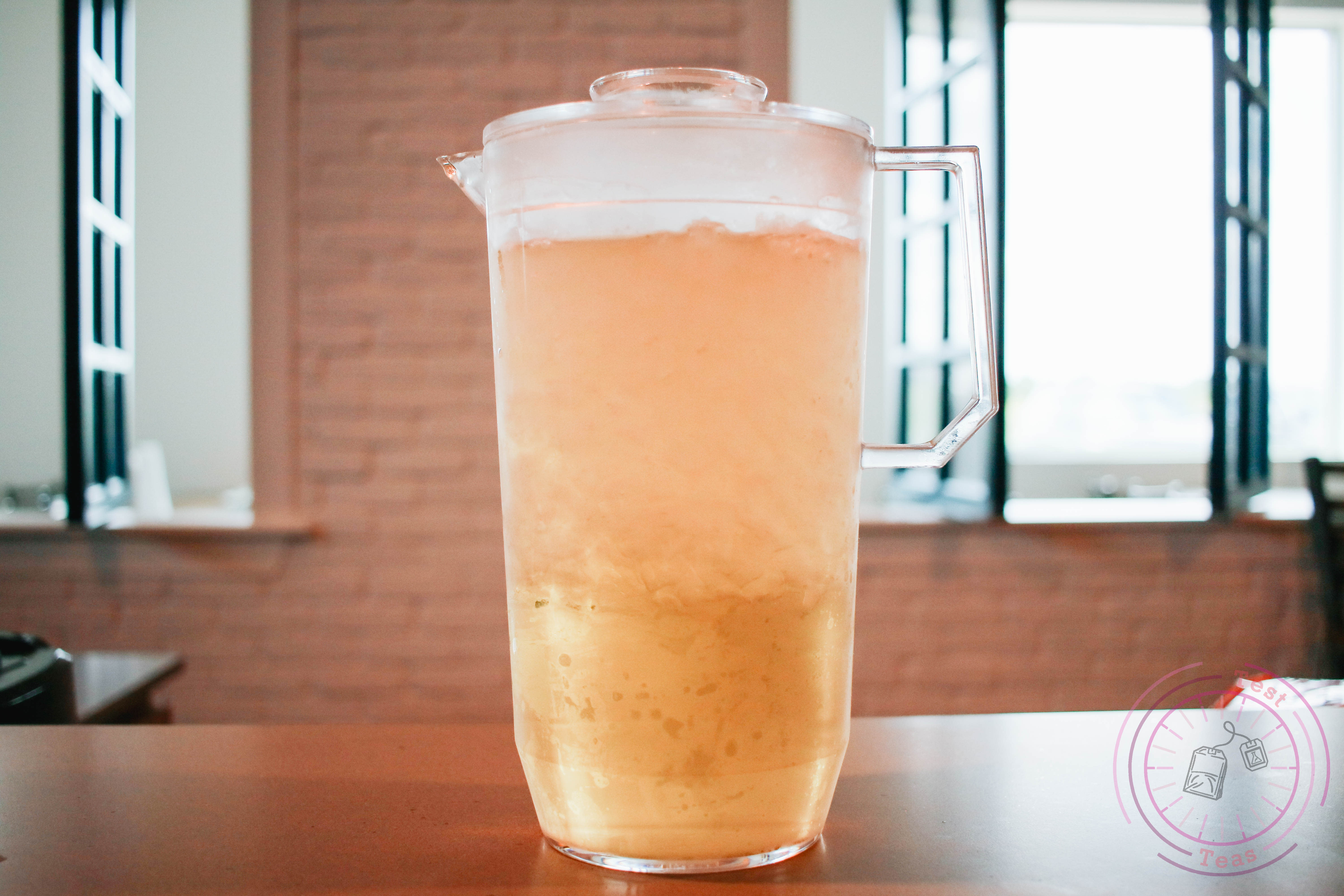 ---
From the crowd -
---
Smell- 7
Look- 8.5
Taste- 7.5
"Hits the whole mouth. Very floral" -@chadp
"Golden Hour with a hint of Green. Quite stunning" @chadp
@halfling said this reminded them of laundry detergent, which now I'm 100% convinced I need to start a poll to find out what everyone washes their clothes with.
@brandom said the rose flavor is there but it's very light, most people tended to follow this statement.
Everyone that tasted this agreed that it was very floral. It's not an overpowering in your face rose taste, it's just enough to get the point across.
It's light and it is a great palate cleanser if you are eating food, it doesn't take over the taste of what you have, but it's enough flavor to taste something different.
Even after it's brewed, the rose smell is still present, it doesn't fade away too much.
I think with this being iced, it's the perfect summer drink. It doesn't weigh you down, it compliments a meal and it's refreshing. It doesn't need sugar but can be added to taste.
---
Tell us what you're drinking! Do you have any tea/food pairings that you enjoy? Tell us about them and if they have a backstory, let us know! Last weeks tea can be viewed here.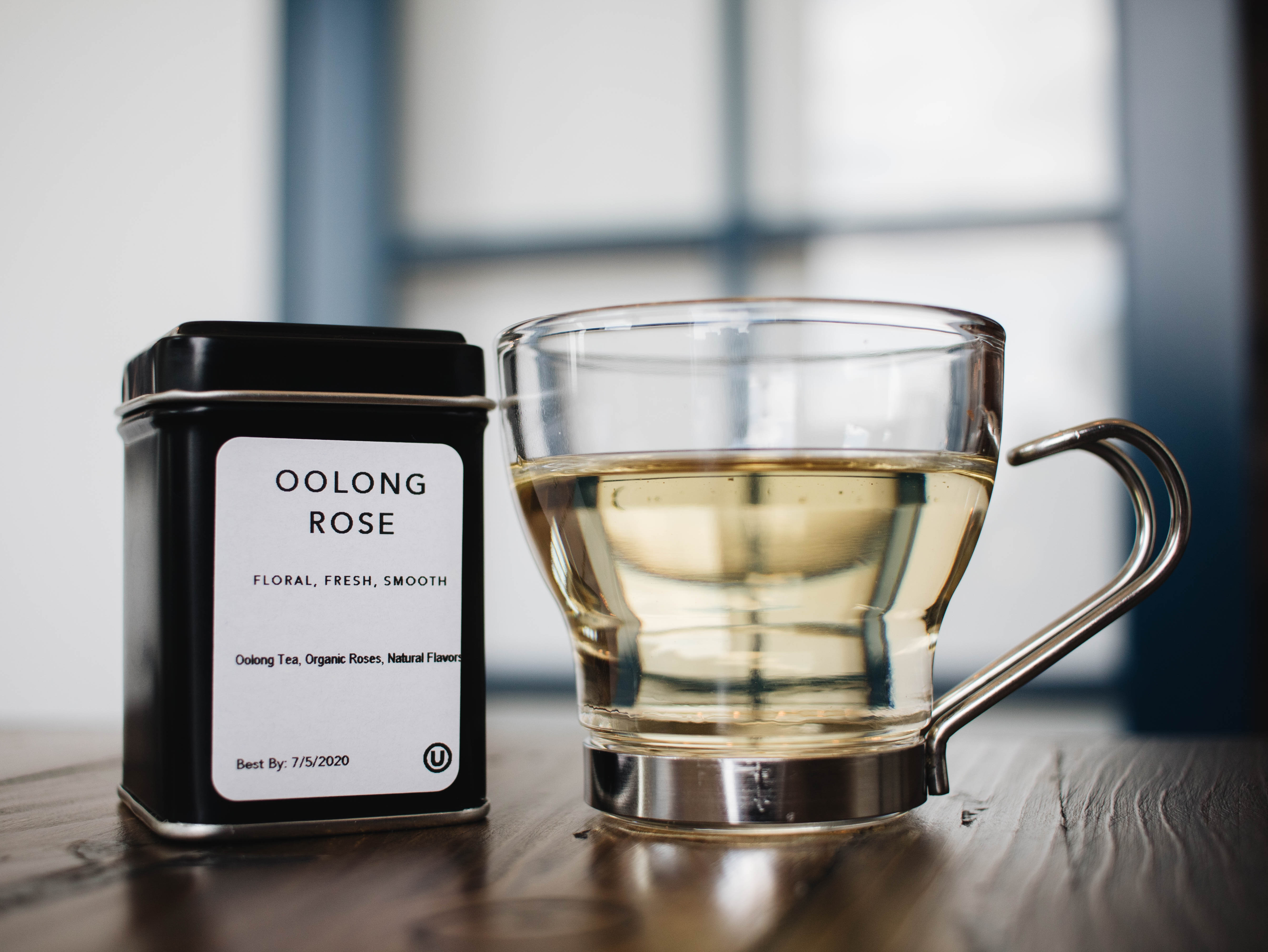 ---