TC Learns to Sew
27
Hey all, based on the response to this thread, it looks like you all want to play along while I learn to sew. I'll post each new project with a pic or 3 and talk about the pattern/no pattern, issues, lessons learned, trips to the ER, crying, etc.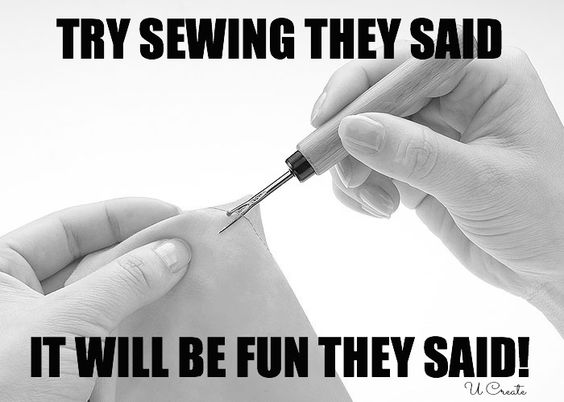 I'm currently using my sister's machine - a Brother (insert model # I should know here.) It's got a few dozen stitch options, so it's a decent intermediate machine - but a touchy one. Doesn't like more than 3 layers of fabric at a time and has a picky bobbin pickup.
I'll start off with the projects I've already finished and some info about what's on deck, so you can see where we're starting from.