I need some help with this
14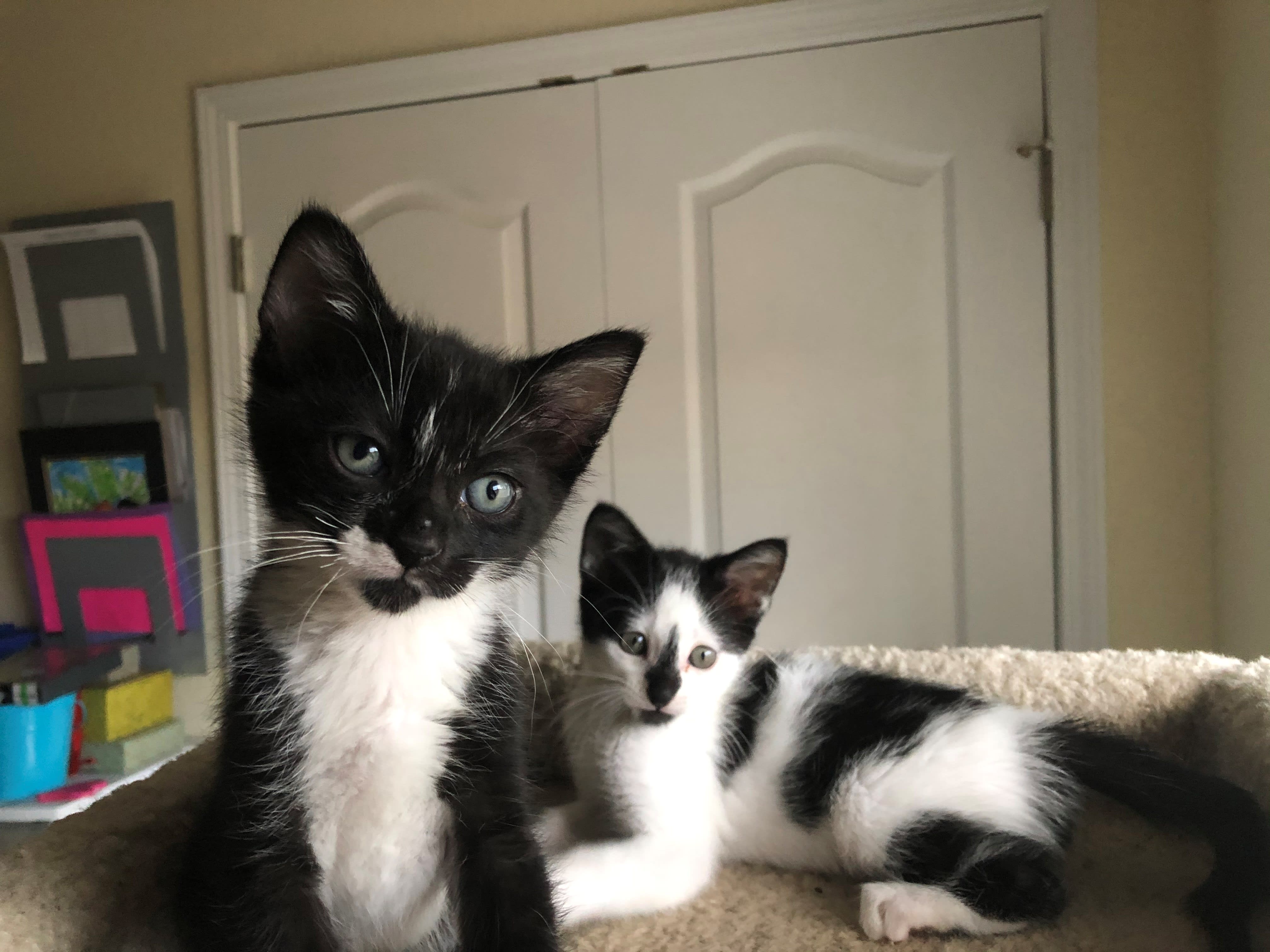 My kittens are FINALLY coming home to me this week. I've purchased a smallish Cat Tree Condo. and this interesting 3-sided scratching post.
I want to get something more for the living room. Ye gads these cat furniture prices are high!
Does anybody have any ideas on where to get reasonably-priced cat furniture?