I found more trains!
21
I went along as a road trip companion when my best friend traveled to Aiken, South Carolina on business this past week. We had a fantastic time, between keeping each other company on the 14-hour round trip drive, horsing around with inflatable Houndoom in the hotel pool, thrift store shopping, and eating dinner from Cook Out and Sonic. But here's the bit you all are here for: TRAINS!
Very near to our hotel was the yard and offices of the Aiken Railroad, a local shortline I had been wanting to check out for a long time. Their small fleet is composed of a pair of 50-plus year old but well maintained and very capable EMD GP30 diesels, painted up in a very attractive two-tone green livery. The railroad parks their units right in front of the little Aiken depot/yard office when they're not at work, easily accessible for photographs. The weather was very gray when we stopped by, but the pictures came out decent anyway.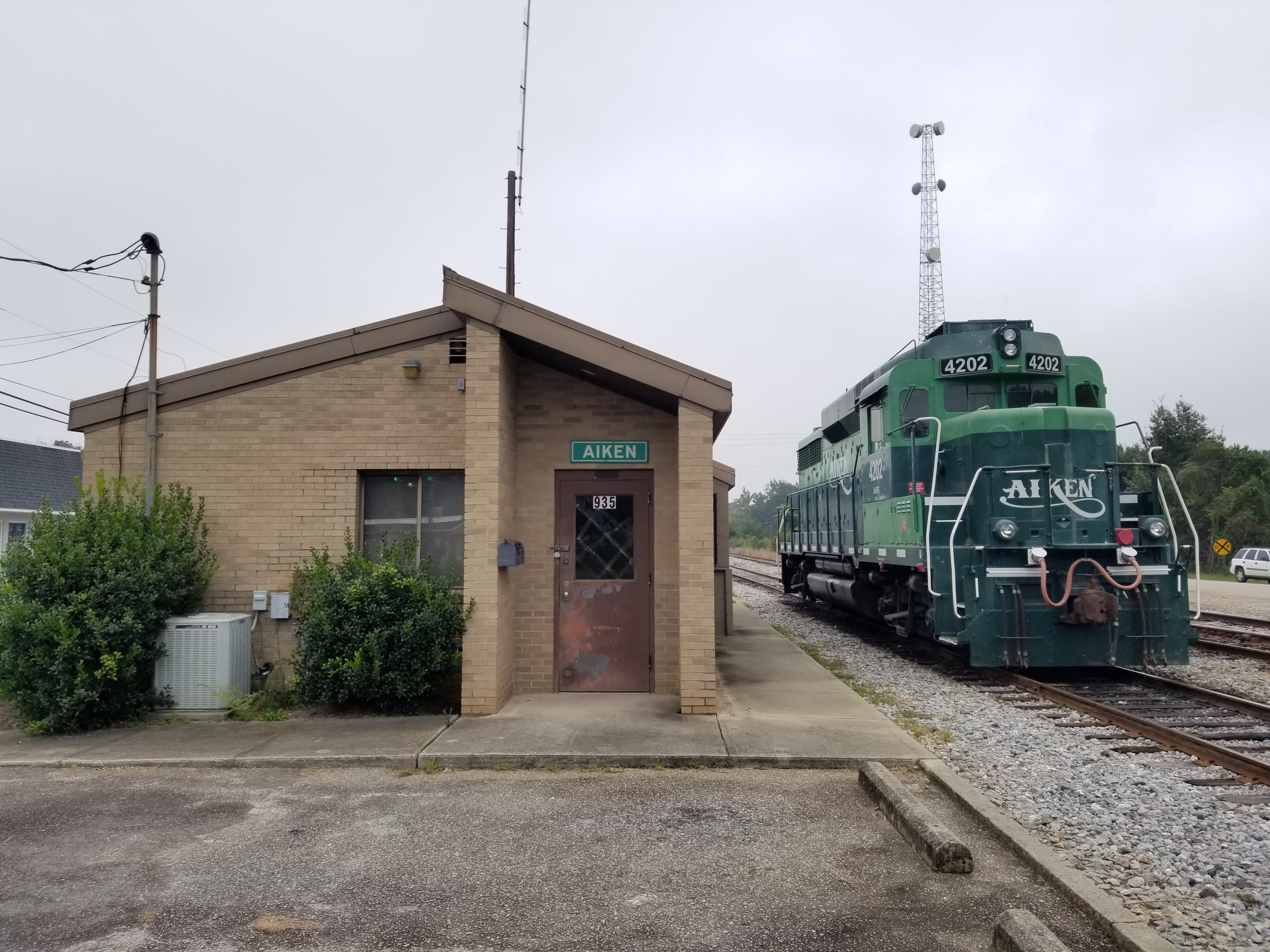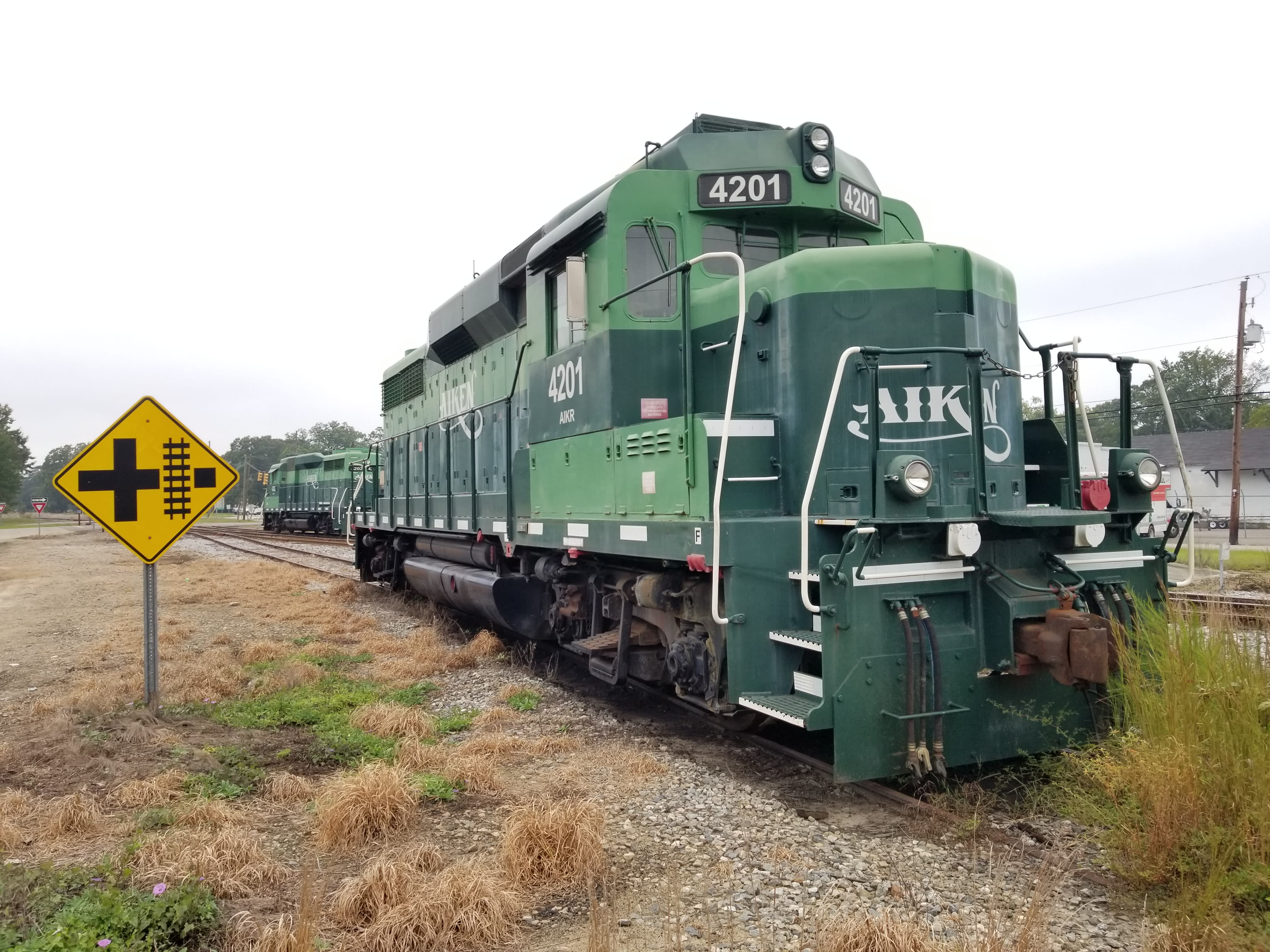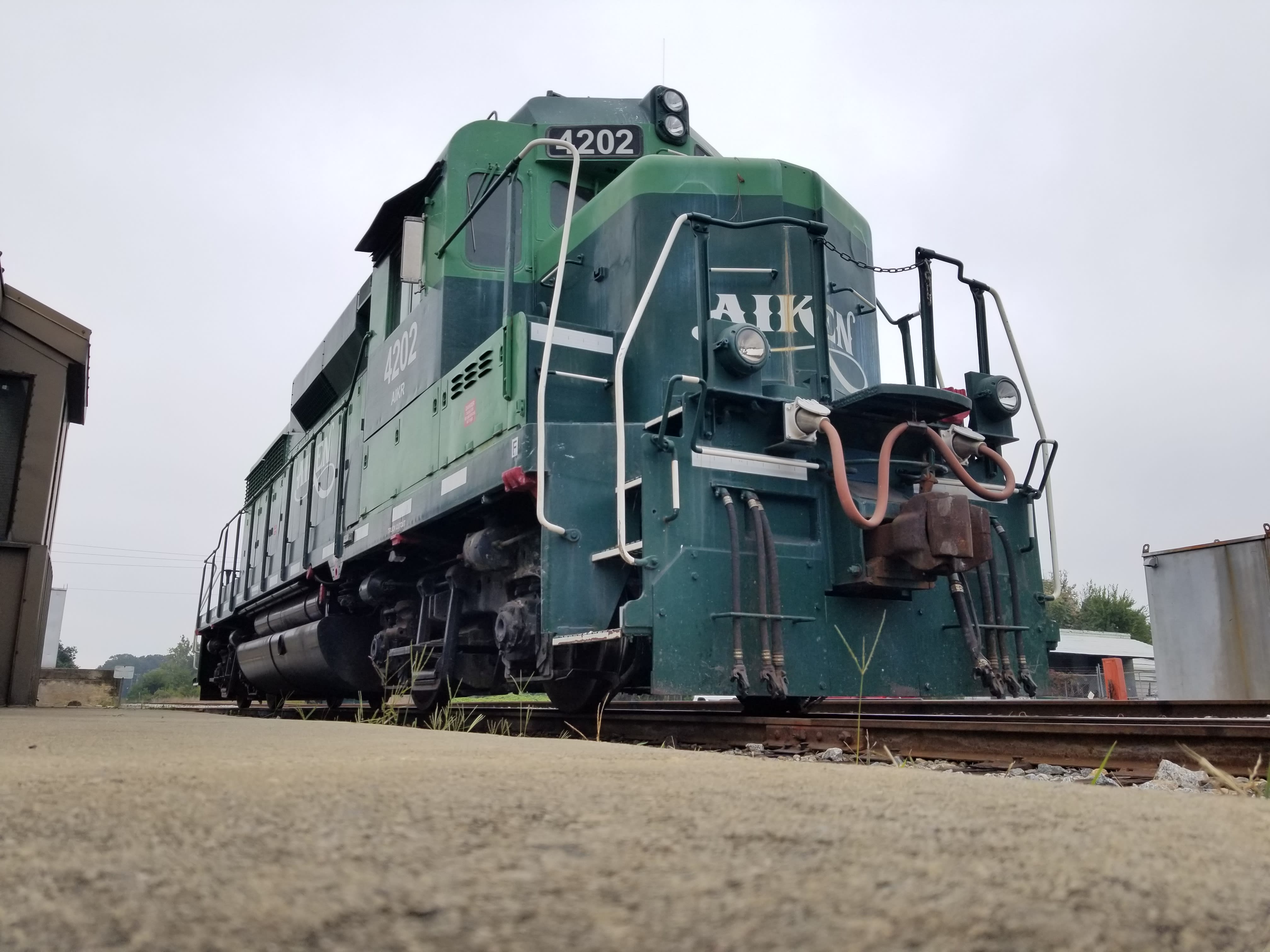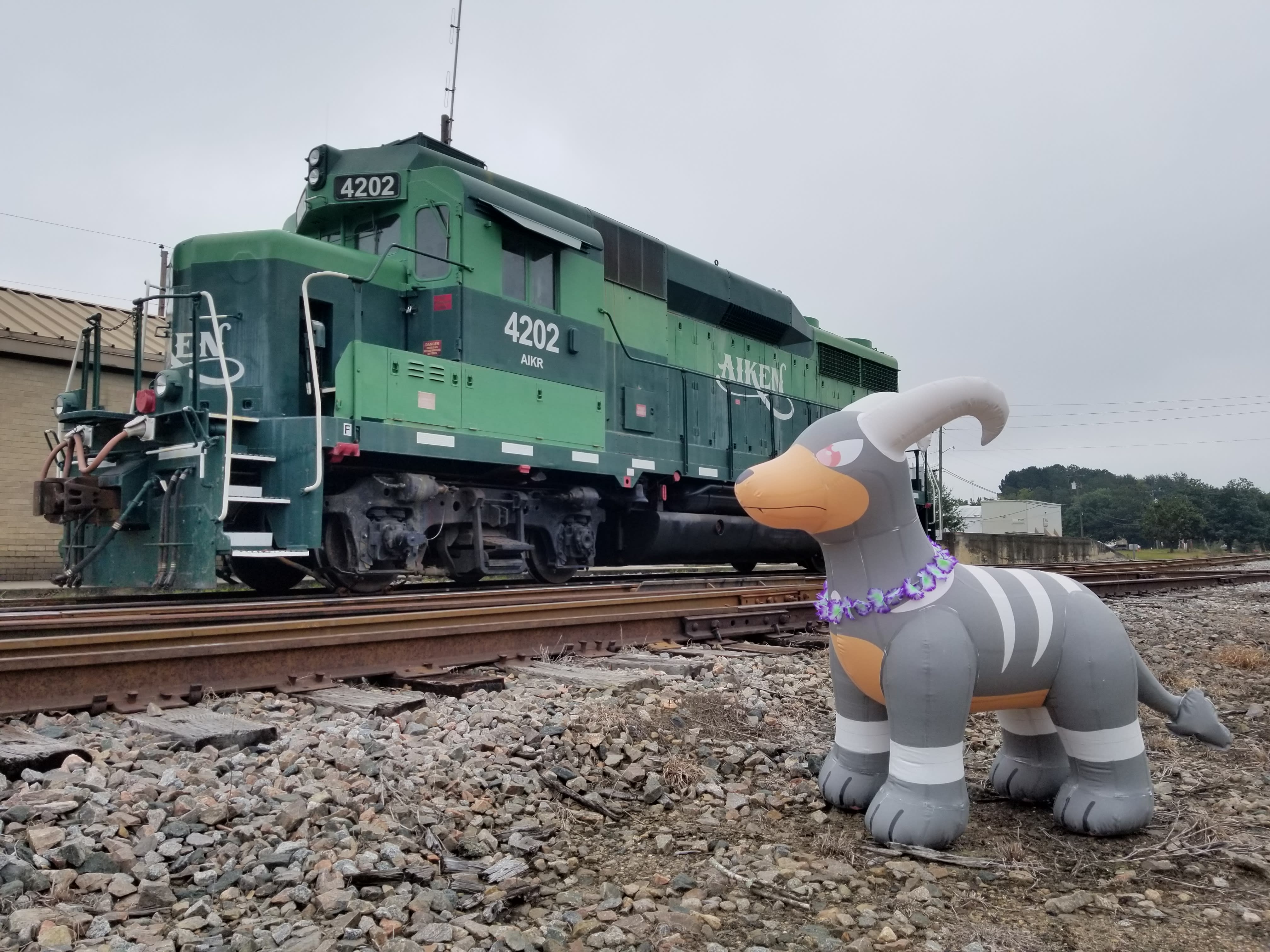 On our drive back home, we encountered a railroad crossing in the middle of nowhere, and I spied something down the track that made me request we turn around and go back. All alone on a seldom-used siding was an honest-to-goodness caboose!! Looking very forlorn, with its windows and doors plated over and lots of rust setting in, the caboose was still in use by CSX as a shoving platform, which is basically a car on the end of a train that gives the crew a solid place to stand. You can still just barely see Chessie the Cat on one side, and an artful rendition of Felix the Cat on the other. It was kind of surreal, finding this surviving, touchable piece of railroad history far away from civilization.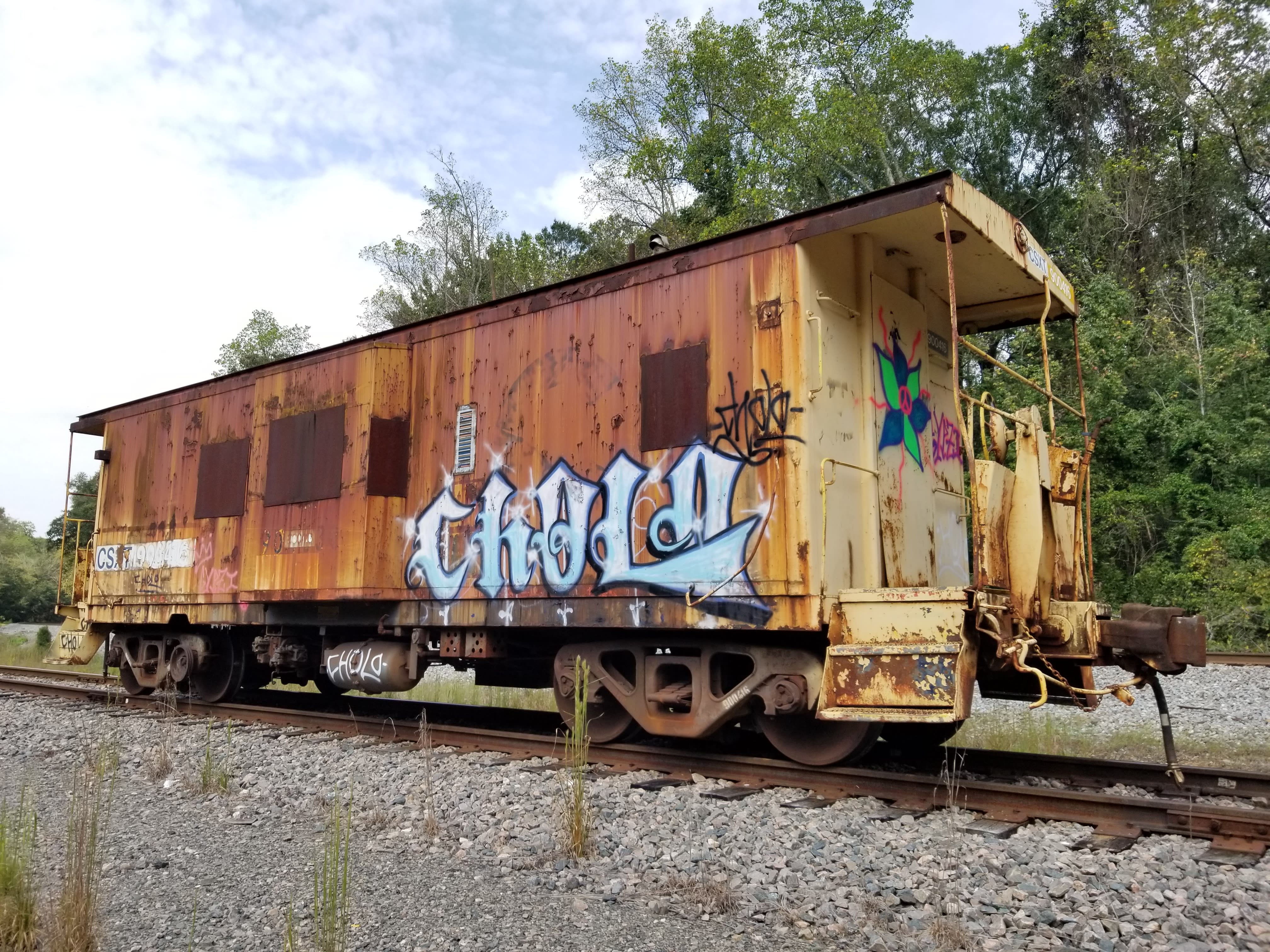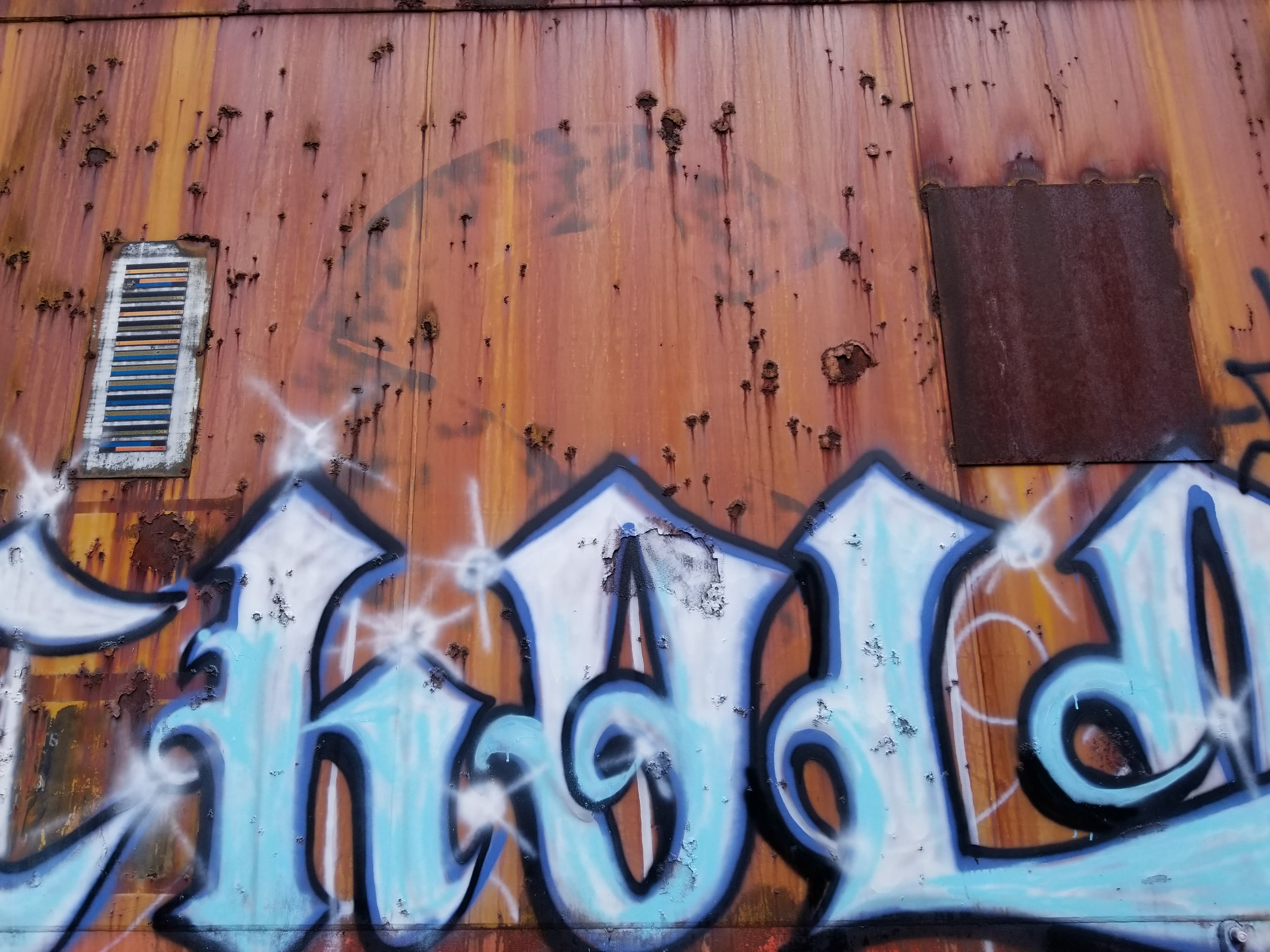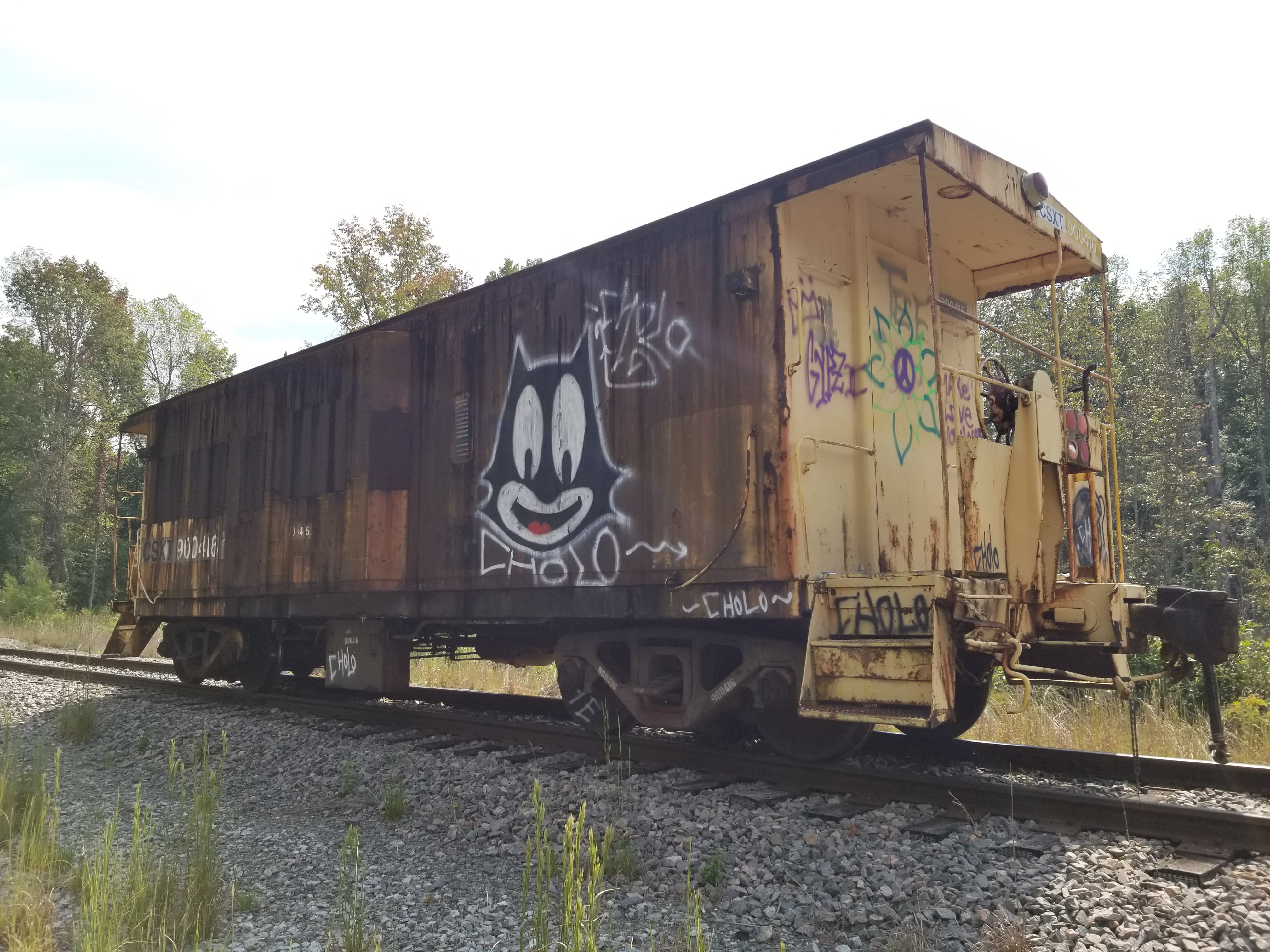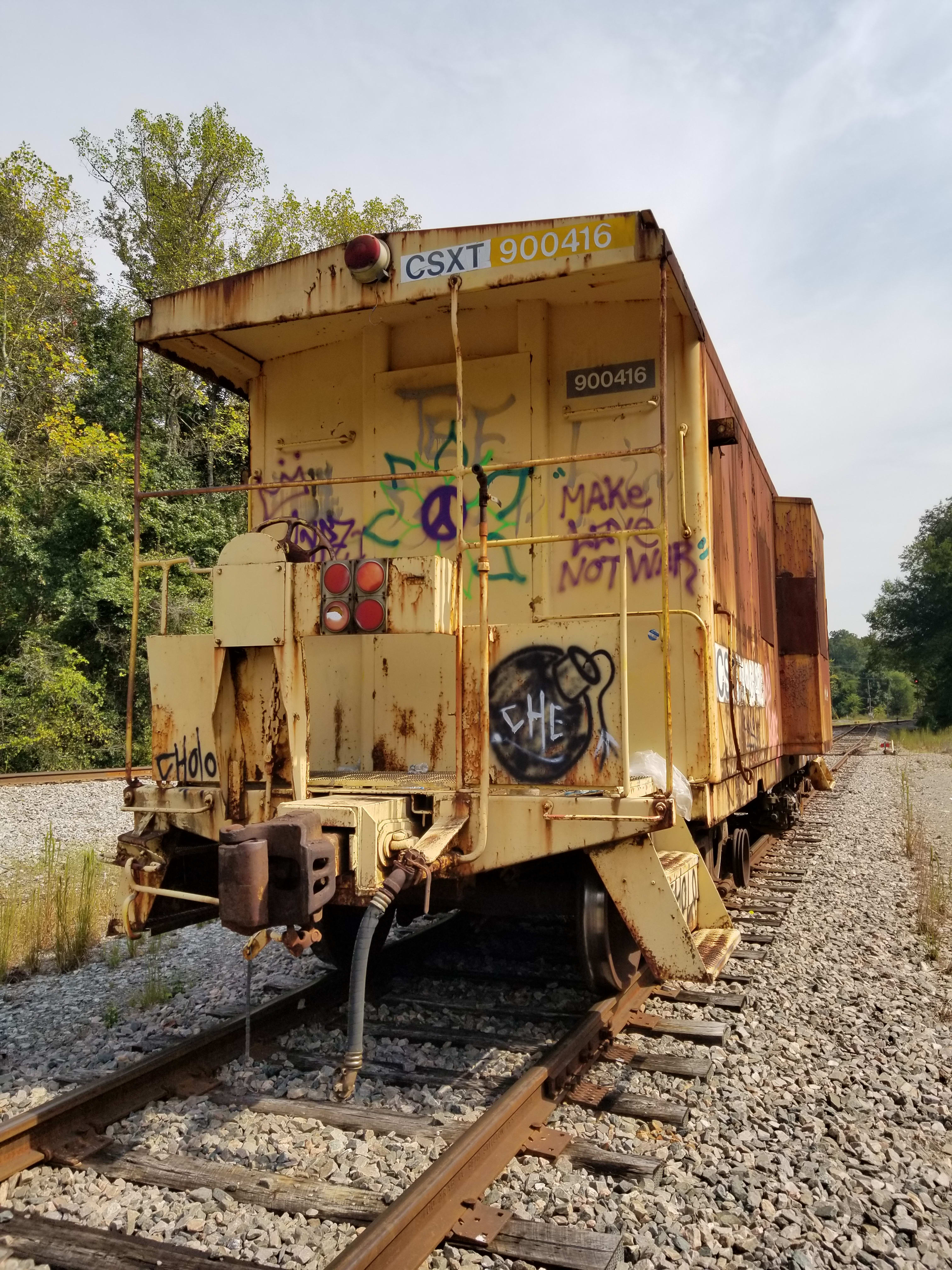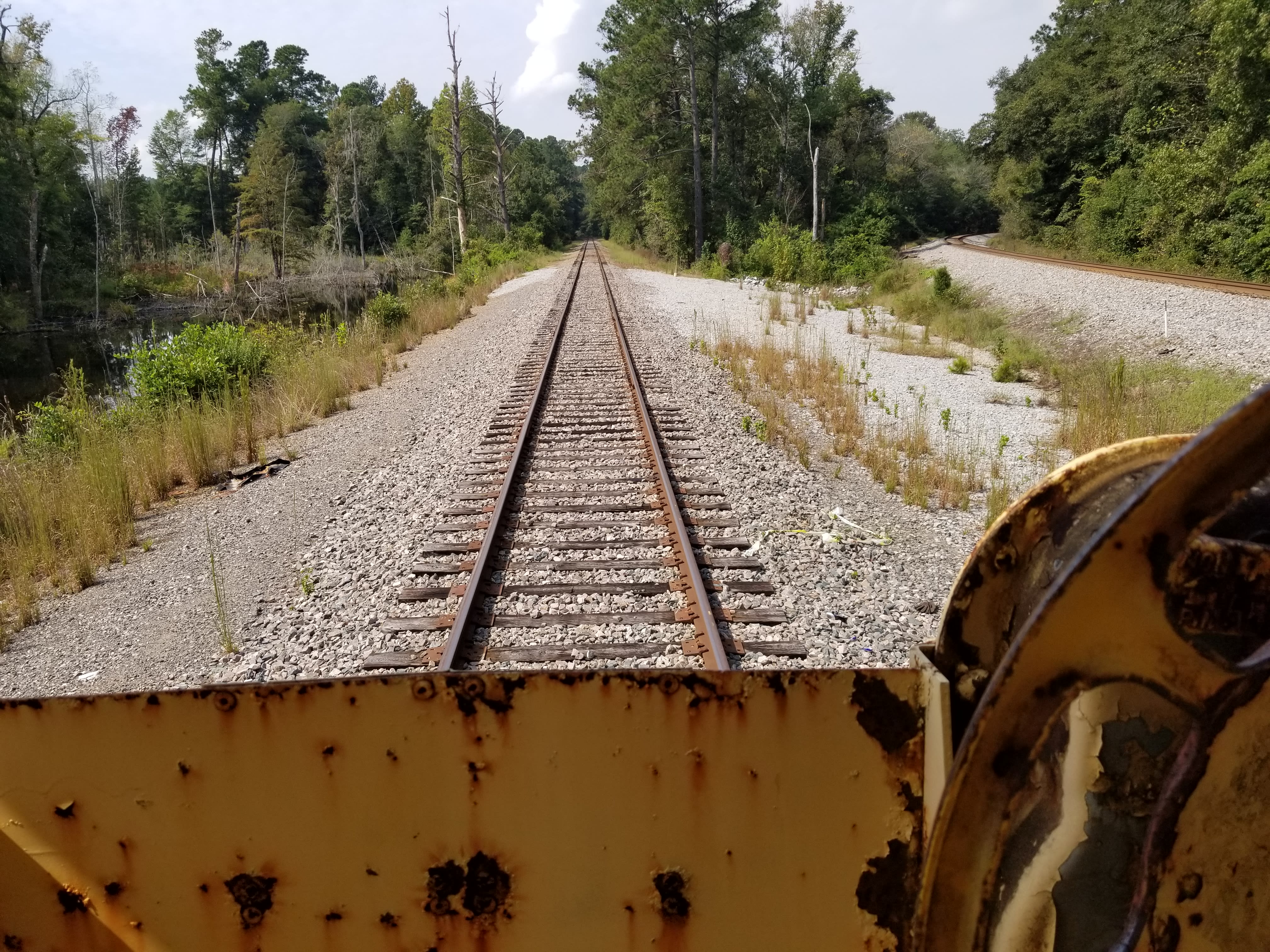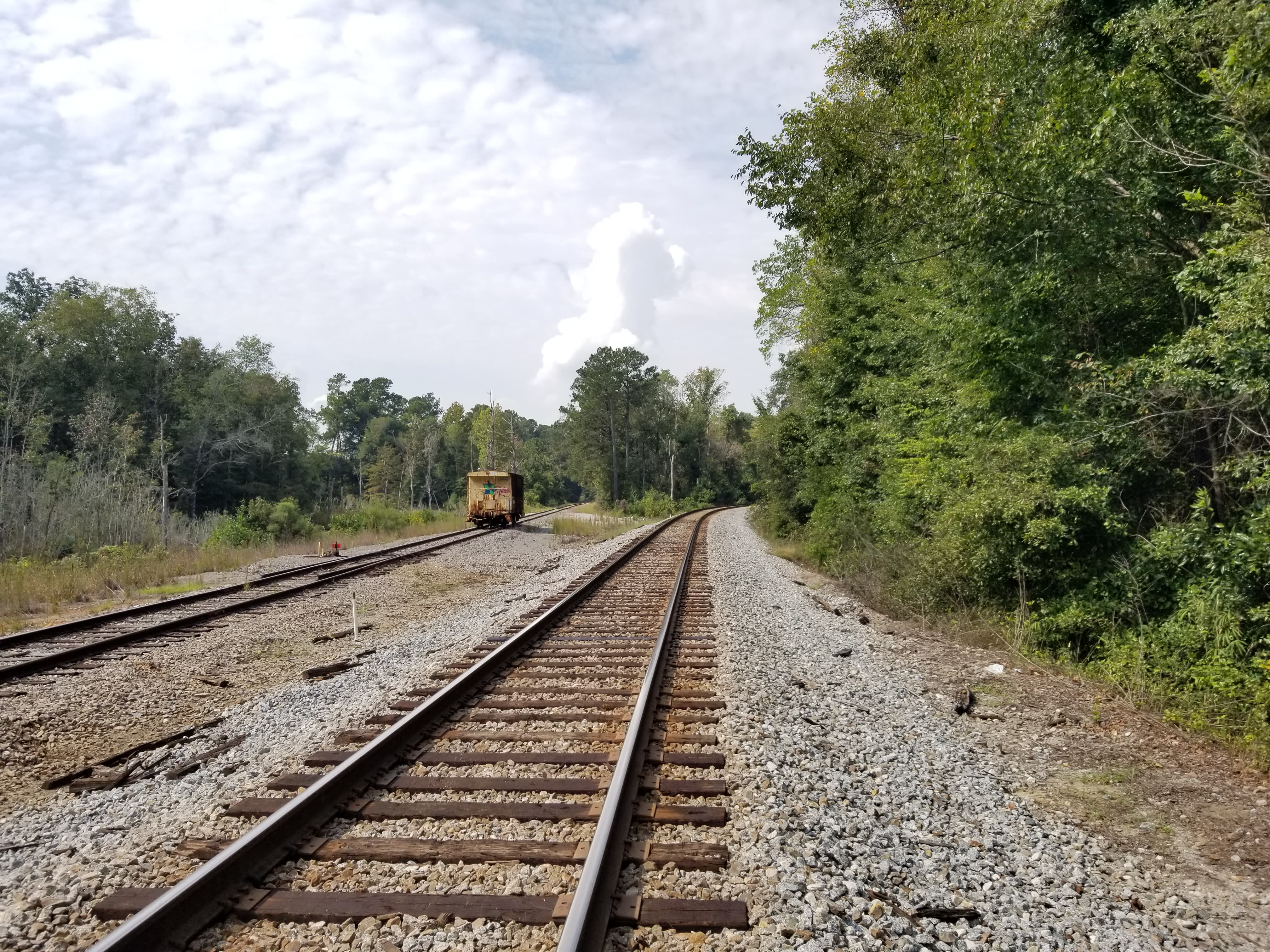 The second to last image shows where I'd found myself near to: the Savannah River Site, a large US nuclear research and former nuclear weapons production facility! Holy crap!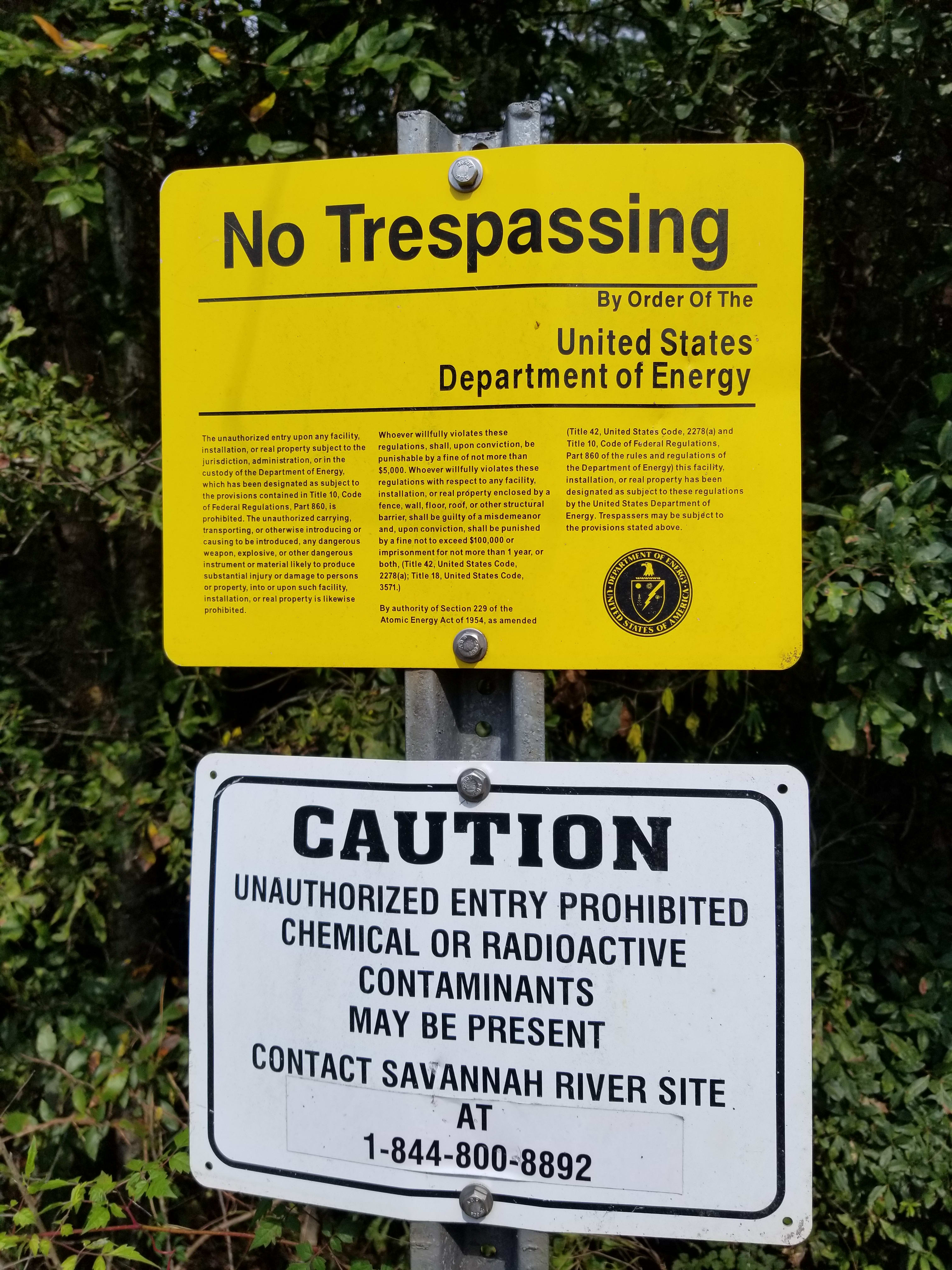 Walking back, I took this neat photo that juxtaposes a few things: an antique switch stand with its target, a modern railroad signal, a very old railroad crossing gate, and a modern overpass.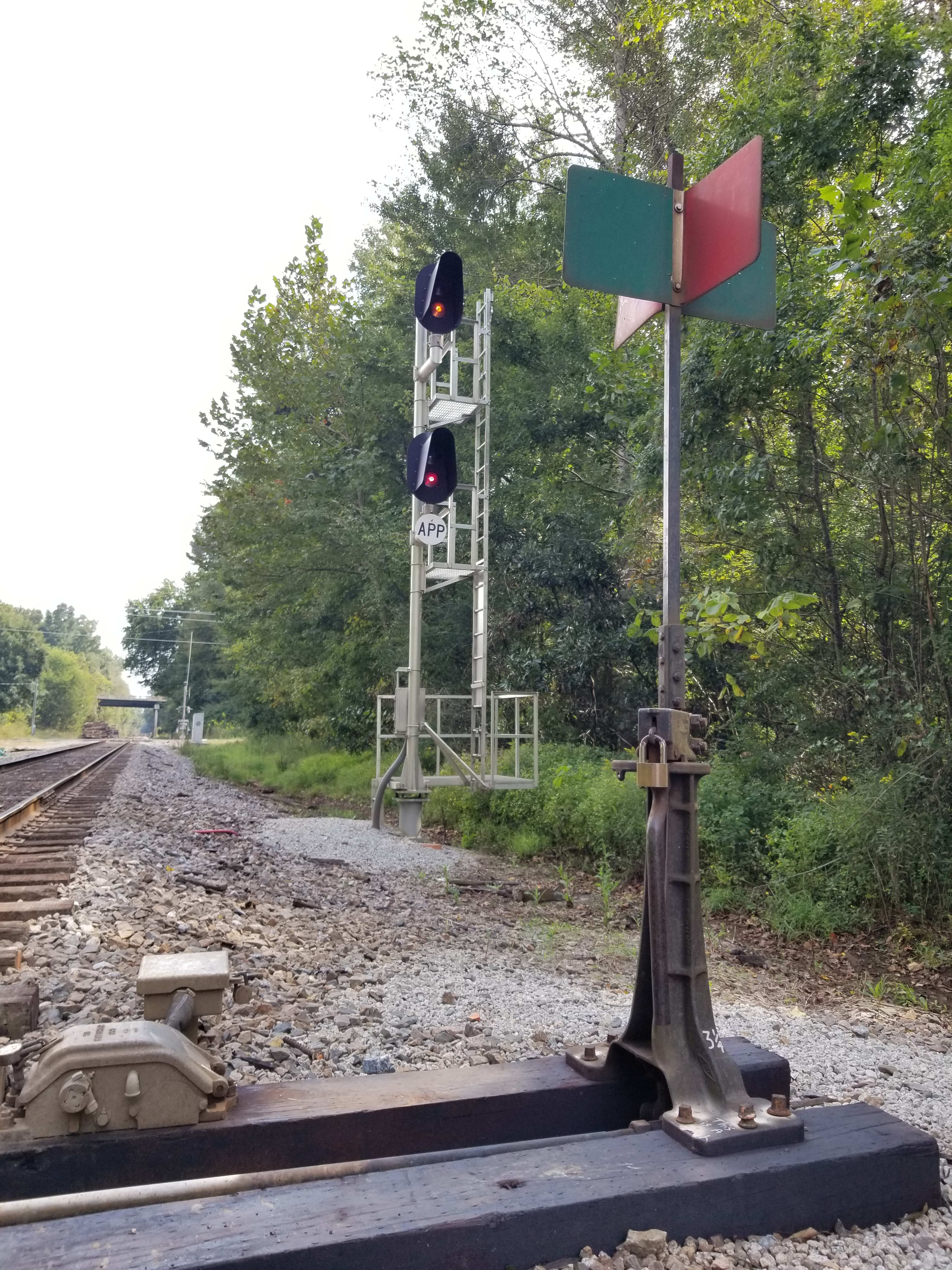 Hopefully y'all have enjoyed this little peek into the stuff that gets me all excited! I love exploring railroads whenever I get the chance.
(Check the image descriptions by right-clicking or tapping and holding on the pictures!)