Here we goat again! (November 2021 Scapegoat Blame Thread)
15
Look at me showing up unfashionable late the night after a Halloween party. I'm sure someone is to blame for this situation and it wouldn't be right to put @werehatrack through another month of handling that responsibility so I'll just say "thanks" to the old goat and start off November by pointing the finger elsewhere.
While a bunch of other kids (literally) actually gathered the most votes, the most mediocre of members to be put on the chopping block was @metaphore. Been hanging around here for 8 years now and just ruffled enough feathers to catch the forum's gaze. Well, look who's the turkey now.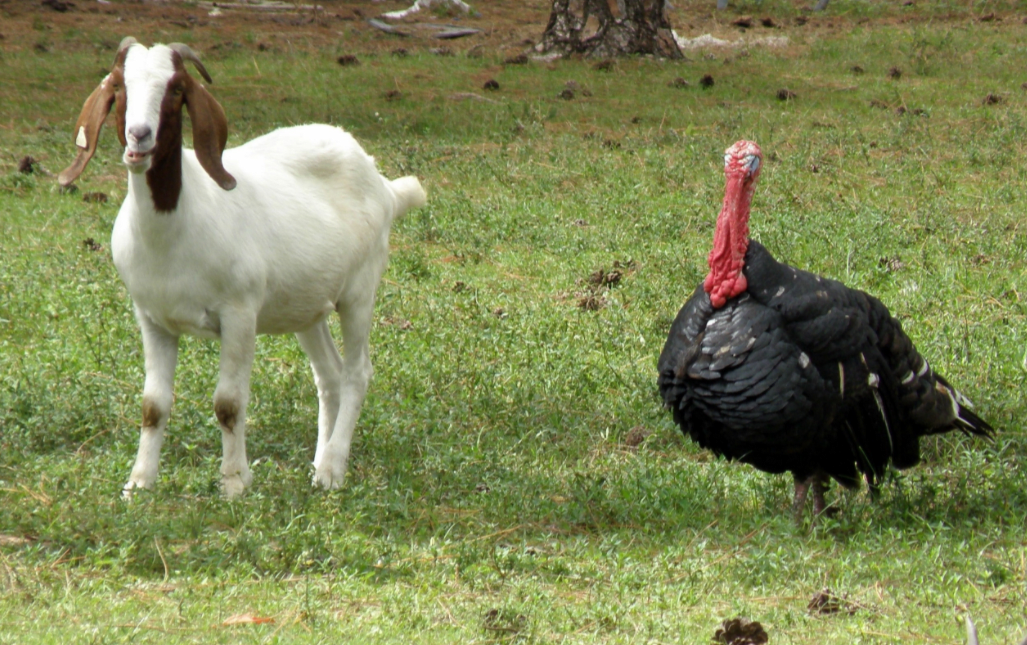 No thanks to be found here, folks…only blame. That's most likely @metaphore's fault. Have at 'em!