Any 11 for $1, but you only need to pick 5!
8
So what 5 would you pick from this selection? My choices are below (because I know how very badly you want to know them…).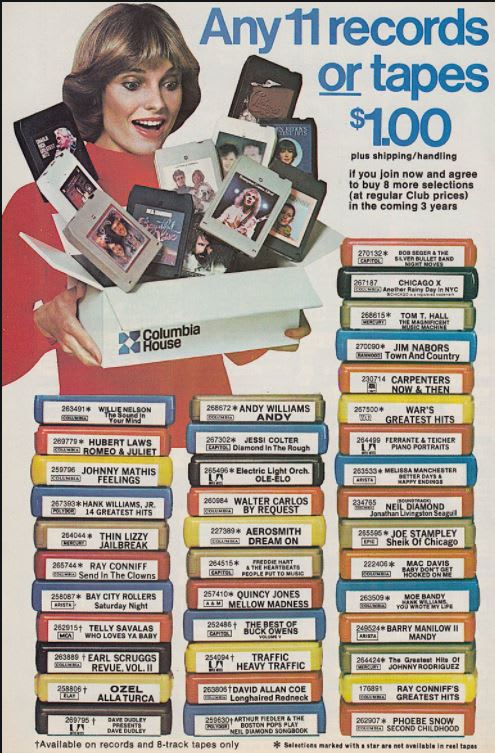 Aerosmith: Dream On
Traffic: Heavy Traffic
Bob Seger & TSBB: Night Moves
Chicago: X
And… I'm torn between Carpenters Now & Then and War's Greatest Hits.