ACRAIGL FREE SHIRT(S) GIVEAWAY TIME!! [UNOFFICIAL] {CLOSED}
15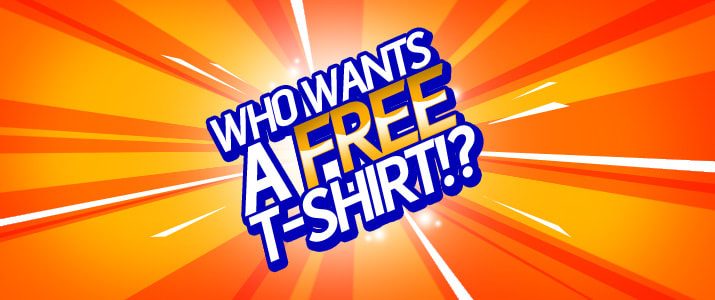 It's the time of giving so why not? I'm also riding high on my recent 2nd place win, so let's do this!
Rules and junk:
Comment in this thread to enter.
I will randomly select THREE (3) top-level comments as the winners. Replies are awesome, but only the initial comments count.
No need to talk about shirts. Here's a topic: Best stocking stuffers this year.
Any design from the shirt.woot library is fair game as a selection, though it's always flattering (but not required) if you choose something from MY CATALOG.
A vote for my current derby entries would be really appreciated, too. Those are posted below for ease of clickness.
You will have to provide me with your name and address so if you're uncomfortable with that, try not to win. Also, I promise not to bring fruitcake when I show up at your door unexpectedly at 3AM.
I was kidding about the fruitcake.
Contest will end at 8:00PM EST Sunday, December 5th. I'll announce the winners then.
GOOD LUCK and thanks for all continued support here! I love this community.